See this: Chris Pine woos Wonder Woman
When Star Trek star Chris "Captain Kirk" Pine appeared on our cover for his third time in our July/August 2016 issue, he couldn't stop gushing about his next tentpole: Wonder Woman (opening June 2), in which he plays the love interest of Gal Gadot (watch her kick ass in the trailer here). "I'm basically 15 again," he told us. 
At the time, he was logging six-plus workouts a week swinging clubbells (you can check out Chris Pine's full Star Trek workout routine here) with a high-protein, low-carb diet. 
Now, time to see the results.
Wear these: Square District Vuarnet Sunglasses by Rag & Bone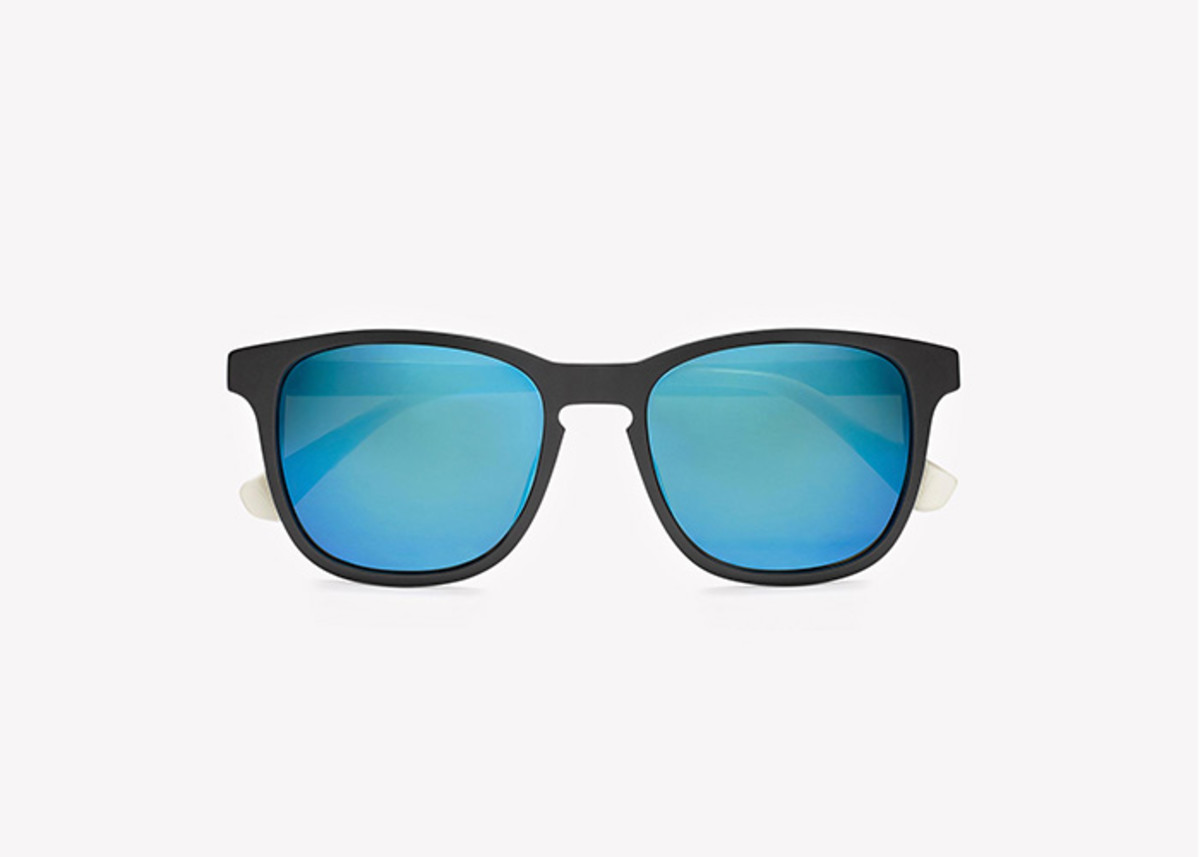 A man has exactly three things to flaunt at the beach: his body, his shorts, and his shades. And he shouldn't phone in any of them.
To elevate your eyewear game this summer, invest in a pair of these matte-black beauties from French luxury eyewear powerhouse Vuarnet and the hip clothing company Rag & Bone. After all, nothing projects timeless cool like an upscale, Wayfarer-style silhouette. ($275, vuarnet.com)
Drink this: The better Saketini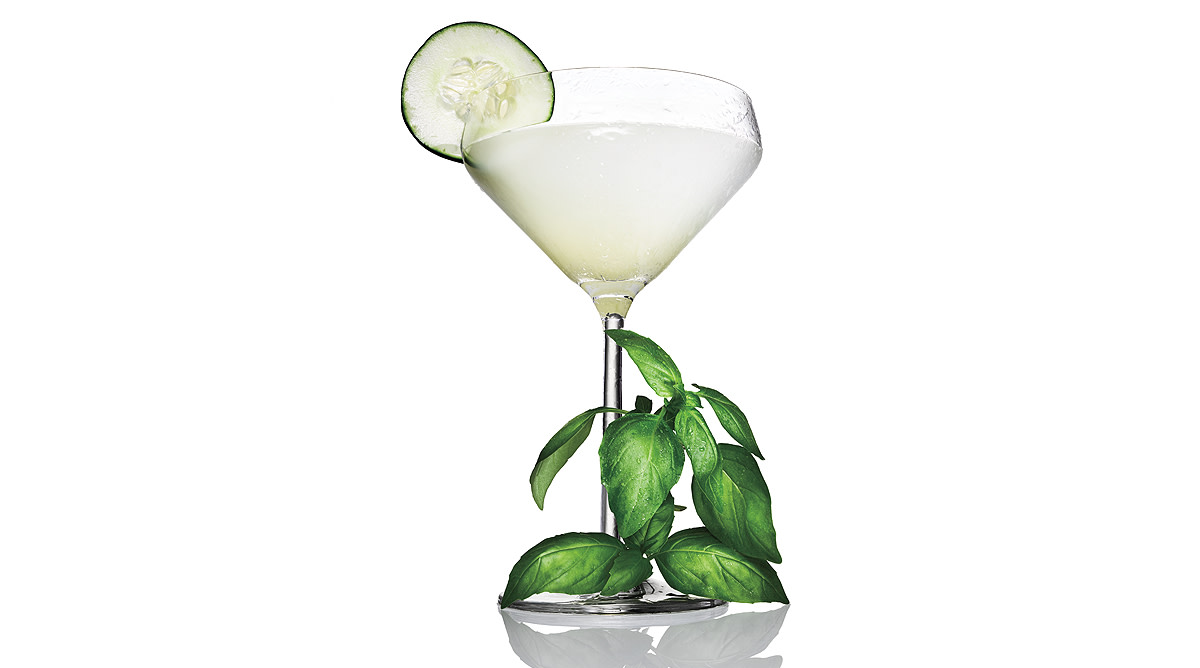 For years I was skeptical of the whole fusion cocktail trend that began sweeping through my neighborhood restaurants. But now that I've finally tried a saketini—yes, a sake-based martini—at one of my favorite New York City haunts, Lure Fishbar, I have to say the crisp, cucumber-garnished chilled sake is the perfect refresher for the warmer months.
Know this:
"The harder we fight to get ahead, the more important it is to stop and look at the scenery."
Try this: Mr. Burberry Cologne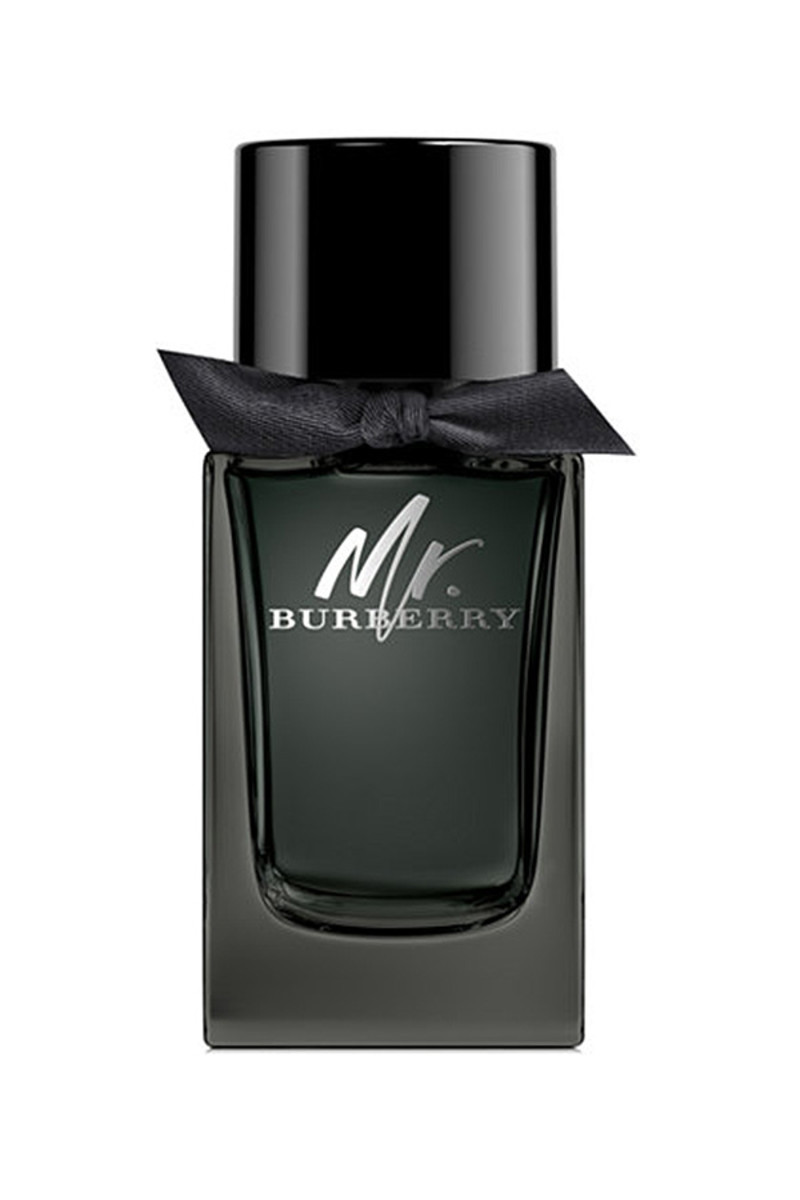 I'm planning to keep Mr. Burberry in my cabinet for a long, long time. The fragrance is the perfect blend of scents—lavender, cedar, sandalwood, grapefruit—that makes you smell fresh and confident but not overpowering. ($130, us.burberry.com)
For access to exclusive gear videos, celebrity interviews, and more, subscribe on YouTube!