Eat this!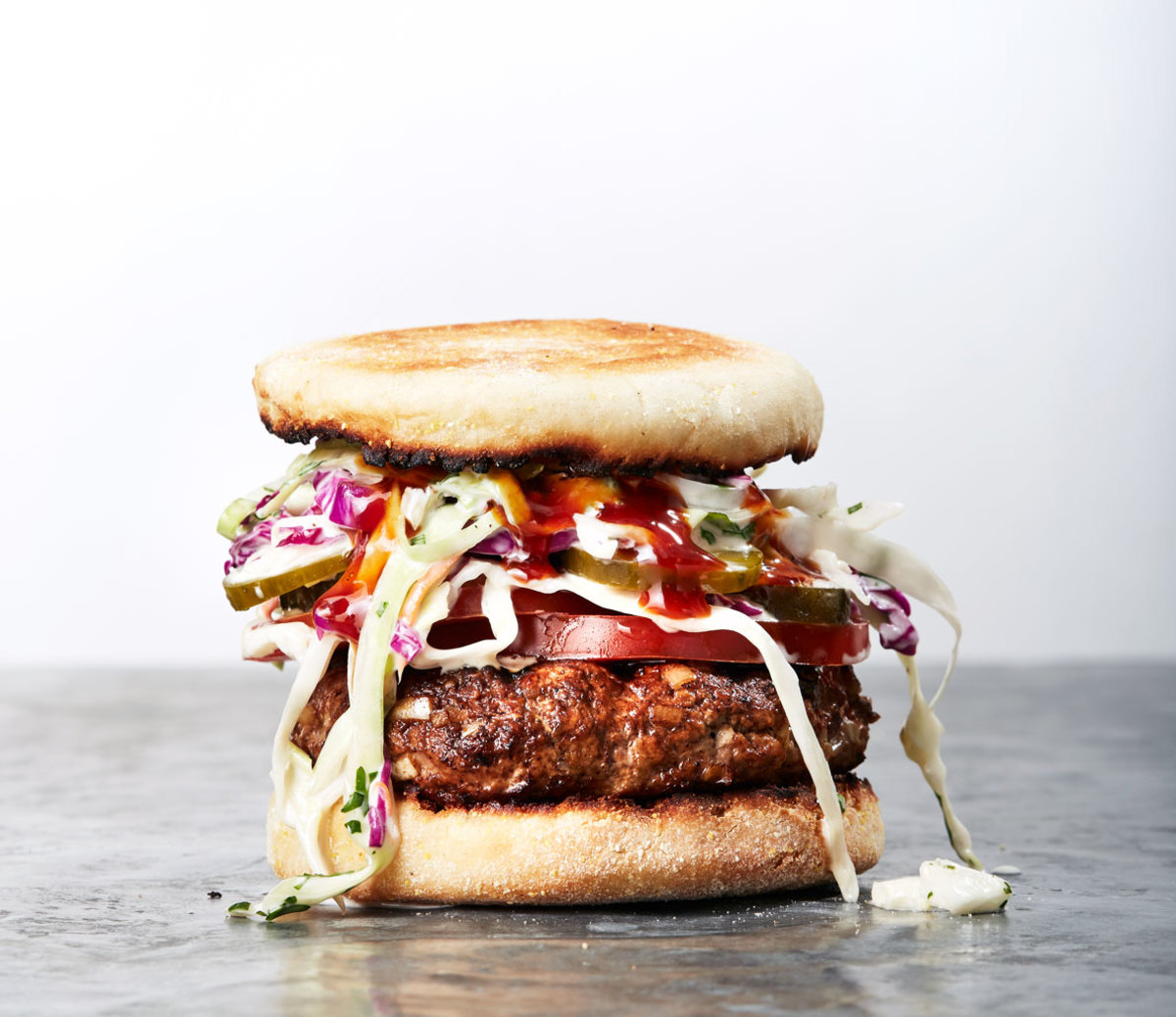 The best 'Zero Belly' burger
Two of America's greatest pastimes—eating burgers and watching weight—are finally teaming up with this less-than-350-calorie bad boy. With its extra-lean turkey, gluten-free English muffin, and hearty beefsteak tomato, every bite of this burger is basically pure and guilt-free summer goodness. Learn how to make it yourself and your cookout attendance will break records.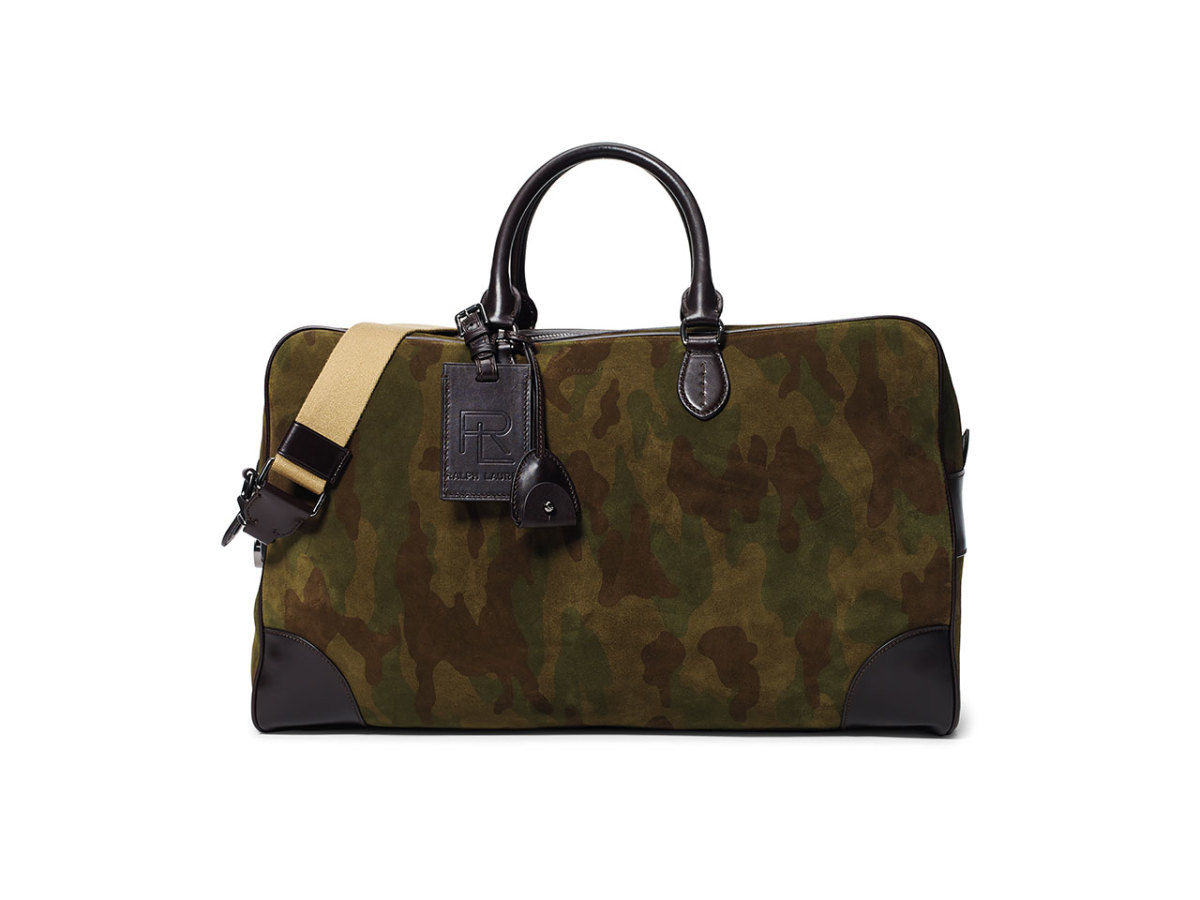 Carry this!
The coolest weekend bag
With Ralph Lauren's Camo Suede Weekender Duffel, you can embrace the camo trend without looking like you're going hunting. A huge improvement on a standard duffel, it also upgrades your look with zero effort. ($1,200, ralphlauren.com)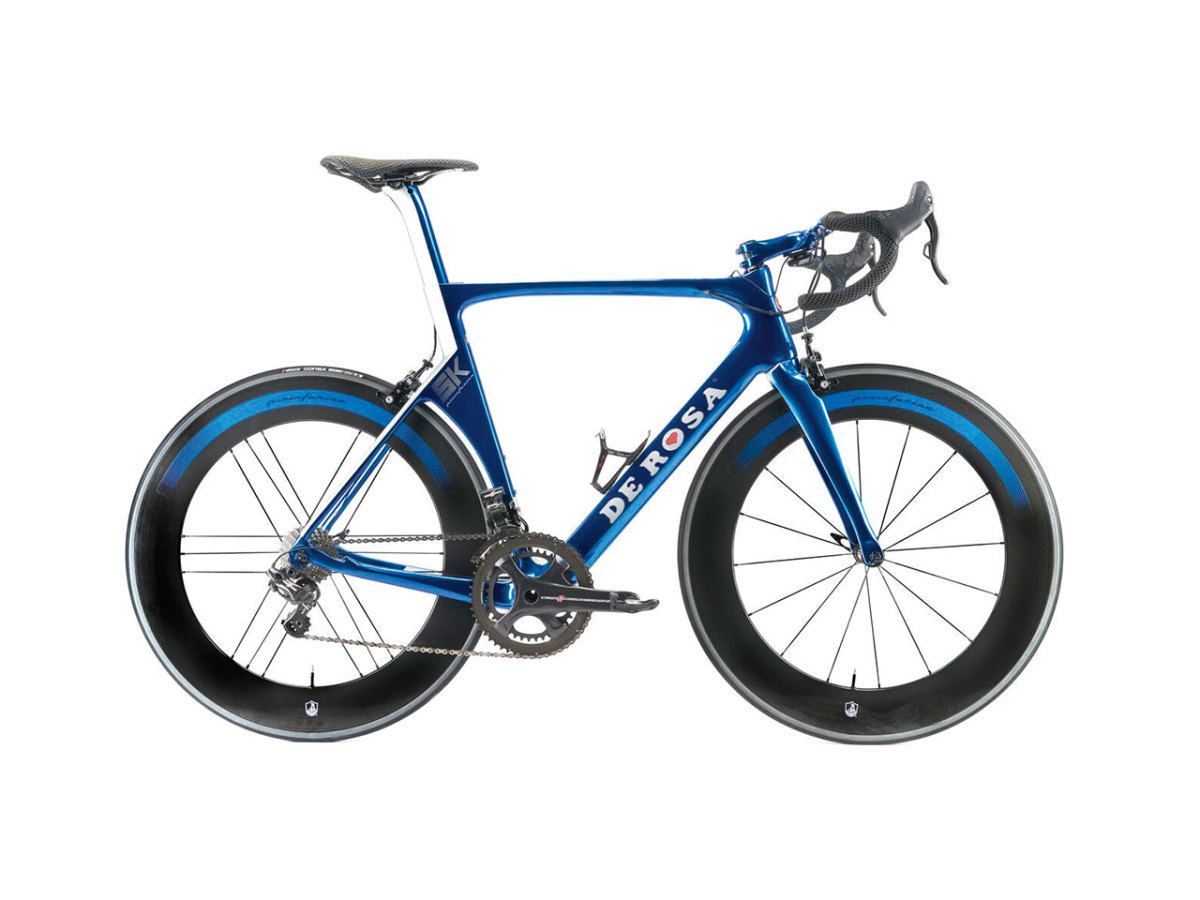 Ride this!
The hottest spokes
The superfast De Rosa SK Pininfarina bike is from the same high-end design firm behind Ferraris and Alfa Romeos. It's so sleek and perfectly constructed it looks like it belongs in a museum. ($11,900, pininfarina.com)
Book this!
The most divine resort getaway
When it comes to Caribbean escapes, you could do a whole lot worse than Turks & Caicos and their quiet beaches (no tequila-loaded Super-Soakers here, buddy). Check into the brand-new the Shore Club Resort, Providenciales: With its three pools, great restaurant, and private beach, you'll go off the grid in what's essentially a real-life Corona ad. (theshoreclubtc.com)
Know this!
"It's better to be liked than to be right. (But try for both.)"