It's the first week in a new year, and many of you are still trying to figure out those "resolutions" (and we use that term loosely).
Sometimes setting overly ambitious goals can backfire, so lately we've been scheming up more manageable intentions that can carry us through the entire year.
This doesn't mean your resolutions need to be watered down. On the contrary, setting goals that are realistic to you and your own personal habits is the best way to approach this exercise. Nobody knows you better than, well, you.
If you need a little inspiration, we feel that this list of ways to improve your overall health and well-being in 2018 is a great place to start.
Cook more
Cooking more of your own meals saves you money, and it's also a much healthier approach because you can control everything that's going into your food.
Prepping meals ahead of time, like lunches to take to work and quick dinner ideas when you've put in too many hours at the office, is so much more rewarding than treating yourself to your favorite takeout.
Our favorite added bonus of whipping up your own meals? It gets you away from phone, television and computer screens and moving around to complete a goal, rather than just burying your head in your Instagram feed and waiting for food to magically appear.
Drink green tea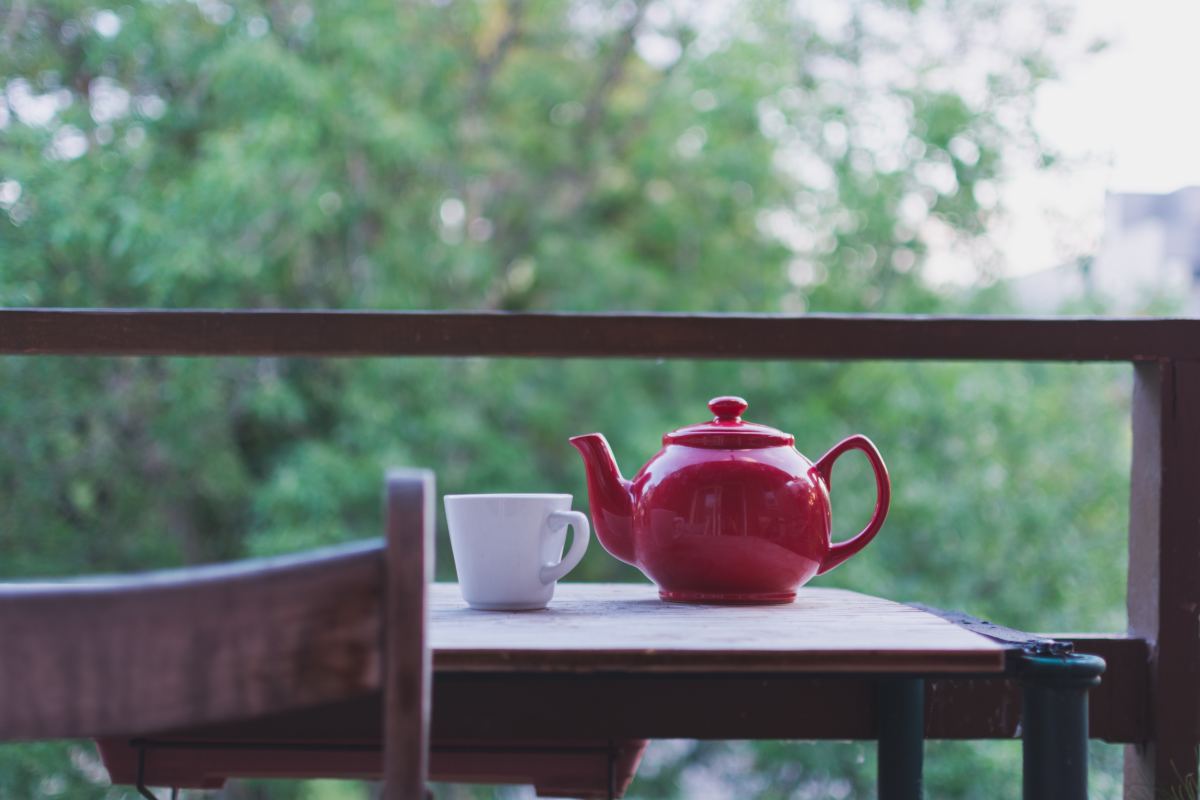 Green tea is said to help improve everything from mood, to oral and dental health, to curbing allergies, and boosting brain regeneration.
We think you can never have too much of these added benefits, and as a result, you can never have enough green tea.
Bonus: Add a slice of ginger or a squeeze of lemon to provide additional benefits.
Take more walks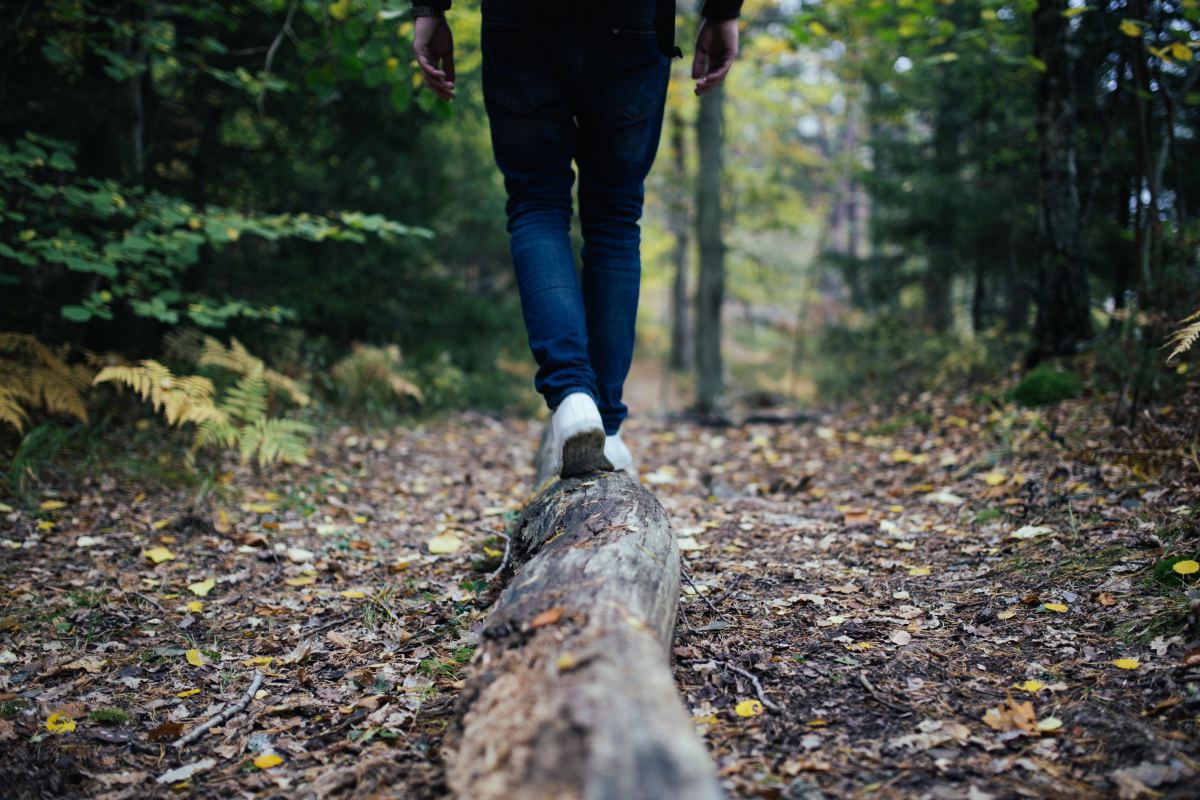 This idea checks multiple benefits. Walking reconnects you with yourself, gets you outside and breathing fresh air and actually has more health benefits than many other activities.
Even if it just means a 10-minute stroll during your lunch break, make a habit of walking throughout the day and see how much more creative and refreshed you feel.
Surround yourself with plants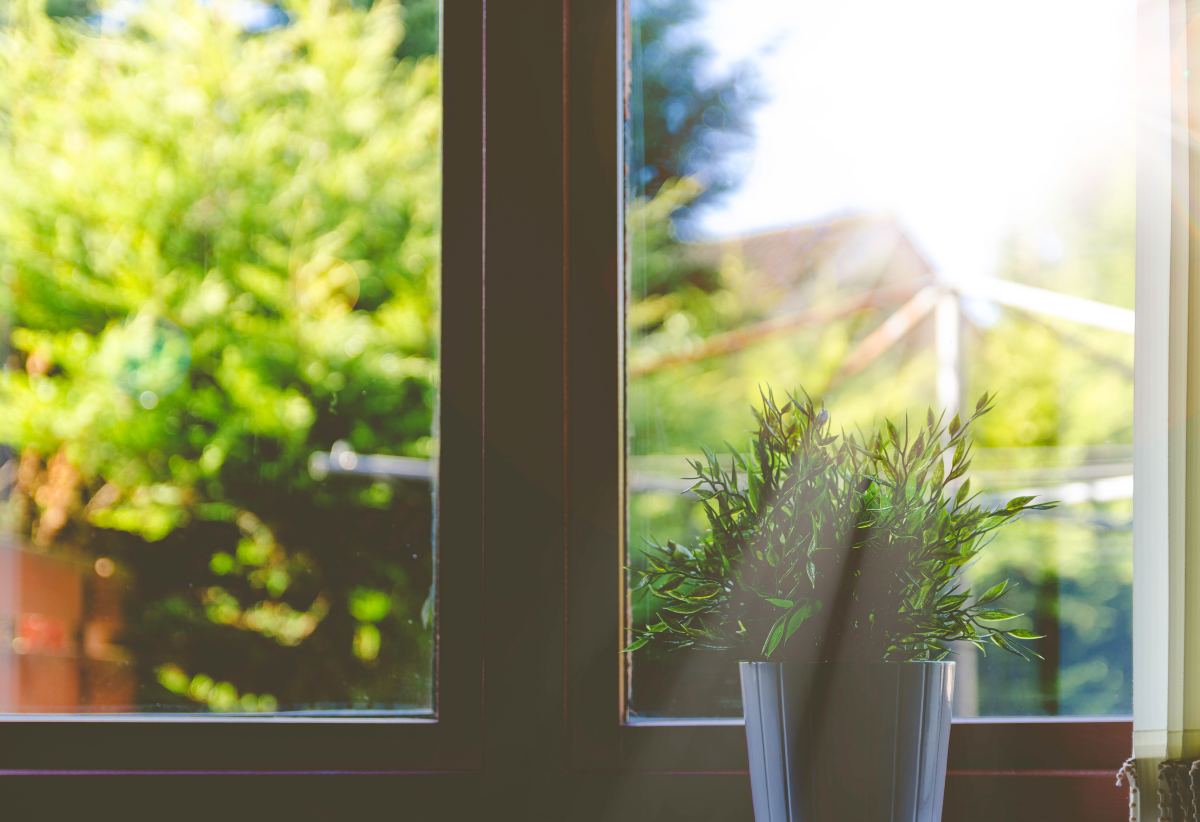 Going green is such a power move these days — from making sustainable lifestyle choices, to eating more leafy vegetables like kale, and now, we venture a guess, to seeing an uptick in plants as the center of home and office decor in 2018.
Plants have healing properties and are said to help purify the air in any space.
Besides their health benefits, the zen look plants provide can also be used to decorate just about every room in the house, including not-so-obvious spaces like showers.
Rely less on your devices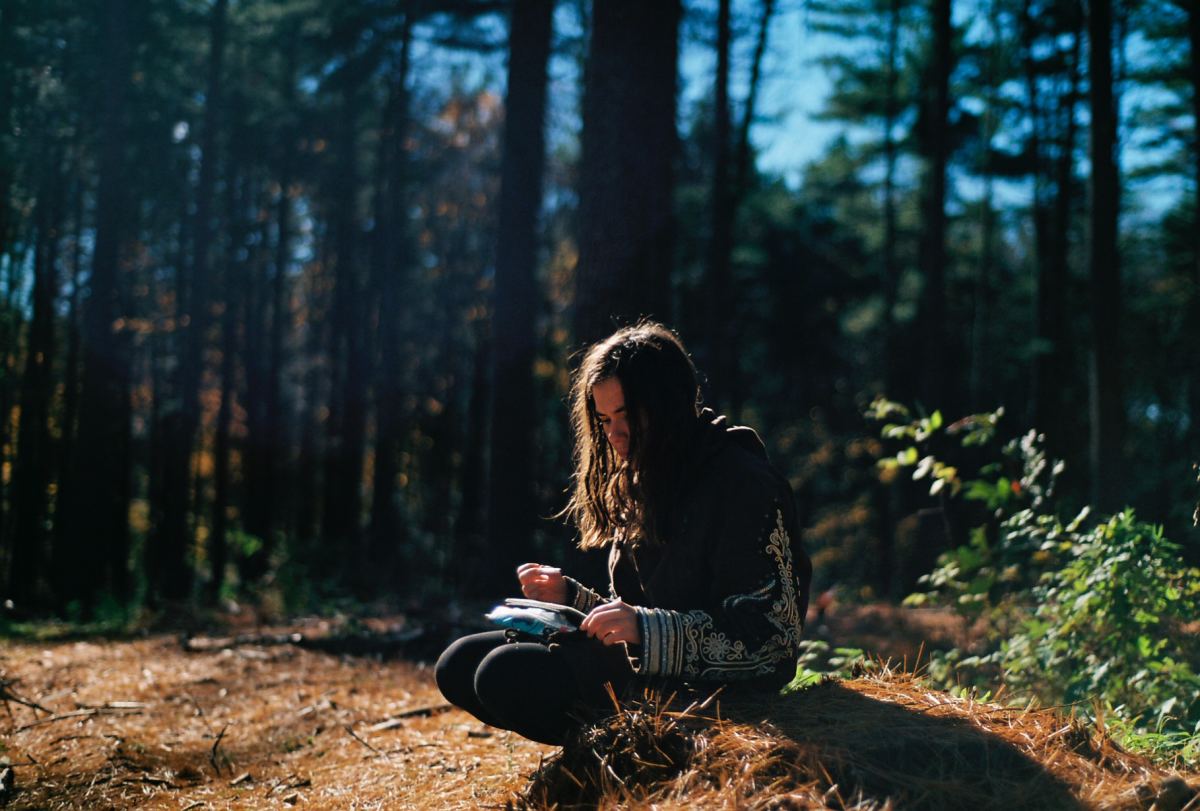 For most of us, device fatigue is real. And while many of us are making resolutions to spend less time on our phones and computers this year, it helps to get some solid habits in place.
Instead of jumping on your iPhone or tablet every time you have a creative idea, try keeping a high-quality notebook and pen with you. It will cut down the number of times you reach for one of these devices and then get pulled down the rabbit hole with other alerts, pings, dings and what-have-you.
Take it a step further and try to incorporate some digital detox time. Start small by turning off alerts or putting your phone on airplane mode for an hour here and there, with a goal of possibly (gasp) being disconnected for a whole 24 hours.
If you are going out into nature, set a goal to have everything you need with you and prepared ahead of time, so you can stow your phone away and not let it distract you from enjoying your surroundings.
If you need a little support, there are many resources you can tap into that run the gamut from surrendering your phone at check in at the Westin Paris, or checking in for a digital detox at one of these campgrounds.
Incorporate more "Brain Food" in your diet
More and more studies are linking the health of our gut microbiome (or gut health) to our brain and how it functions. The direct correlation further proves that old saying "you are what you eat," and just how much food affects our bodies and minds as a whole.
While science is still getting to the bottom of the brain-gut connection, it never hurts to start with a healthier mindset in 2018.
One of the best ways to hone in on this is to focus on eating a fresh diet, including lean protein like fish — which recent studies show may even help you sleep better. Seeds and nuts, plenty of fiber from leafy greens and fresh fruit, and a dash of spices like ginger and turmeric will also give your brain a positive boost. Probiotics and fermented foods like kimchi are also on the list when it comes to overall gut well-being.
Plant a garden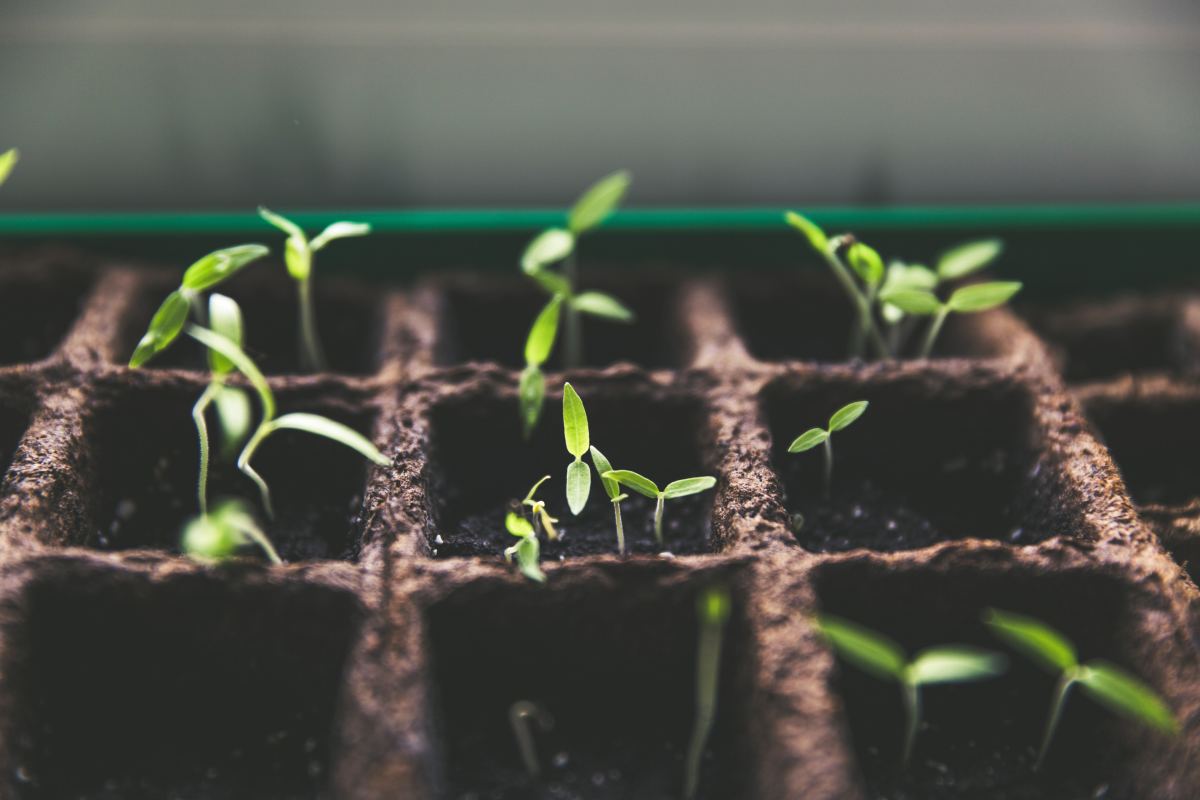 If you don't have a huge backyard, don't let that discourage you from this idea. At-home gardens can be any size or shape — even window ledges count as great places to plant a few herbs and veggies.
The idea of cultivating your own food in the new year not only shines a healthier light on what you'll be cooking and consuming, but it's also much more sustainable than making those daily and weekly trips to the store.
Our favorite part of gardening is that it gets you outside, connecting with nature, and gives a sense of reward that can only be attained by getting your hands in some dirt. If you're looking for a place to start, the Whole Seeds catalog has just about everything under the sun.
Happy planting, and Happy New Year!
More wellness stories from GrindTV
Some of the top health and wellness trends of 2017
The wellness stories that you loved most this year
We put 6 almond butters to the test and here's what we found
For access to exclusive gear videos, celebrity interviews, and more, subscribe on YouTube!