This is sponsored content supplied by Prima
How many times do you find yourself reaching for a beer or cocktail at the end of a stressful day? If you're like many Americans, it's probably more than you'd like to admit.
While alcohol helps many of us take the edge off, it can wreak havoc on your body and end up leaving you feeling worse than before you drank. And we all know there's nothing worse than waking up in the morning with a nasty hangover.
But if you suffer from anxiety, stress and tension, what else are you supposed to do? Well, you can try CBD – specifically these vegan CBD chews from Prima.
Unlike your standard, sugary CBD gummies that are packed with refined sugars, artificial flavors and toxic dyes, these Chills Out Chews contain none of the stuff you want none of. Instead, these little chews pack 20mg of organic CBD per serving to help you chill out with no gross side effects or unwanted ingredients.
They're also formulated with bioavailable magnesium and a proprietary neuro-nutrient blend of 10 vitamins including vitamin c, niacin and biotin. This patent-pending formula was developed by a neuropharmacologist (a person that studies how drugs affect the brain and nervous system), and a nutritional biochemist to address underlying nutrient deficiencies that contribute to tension and sensitivity to stress.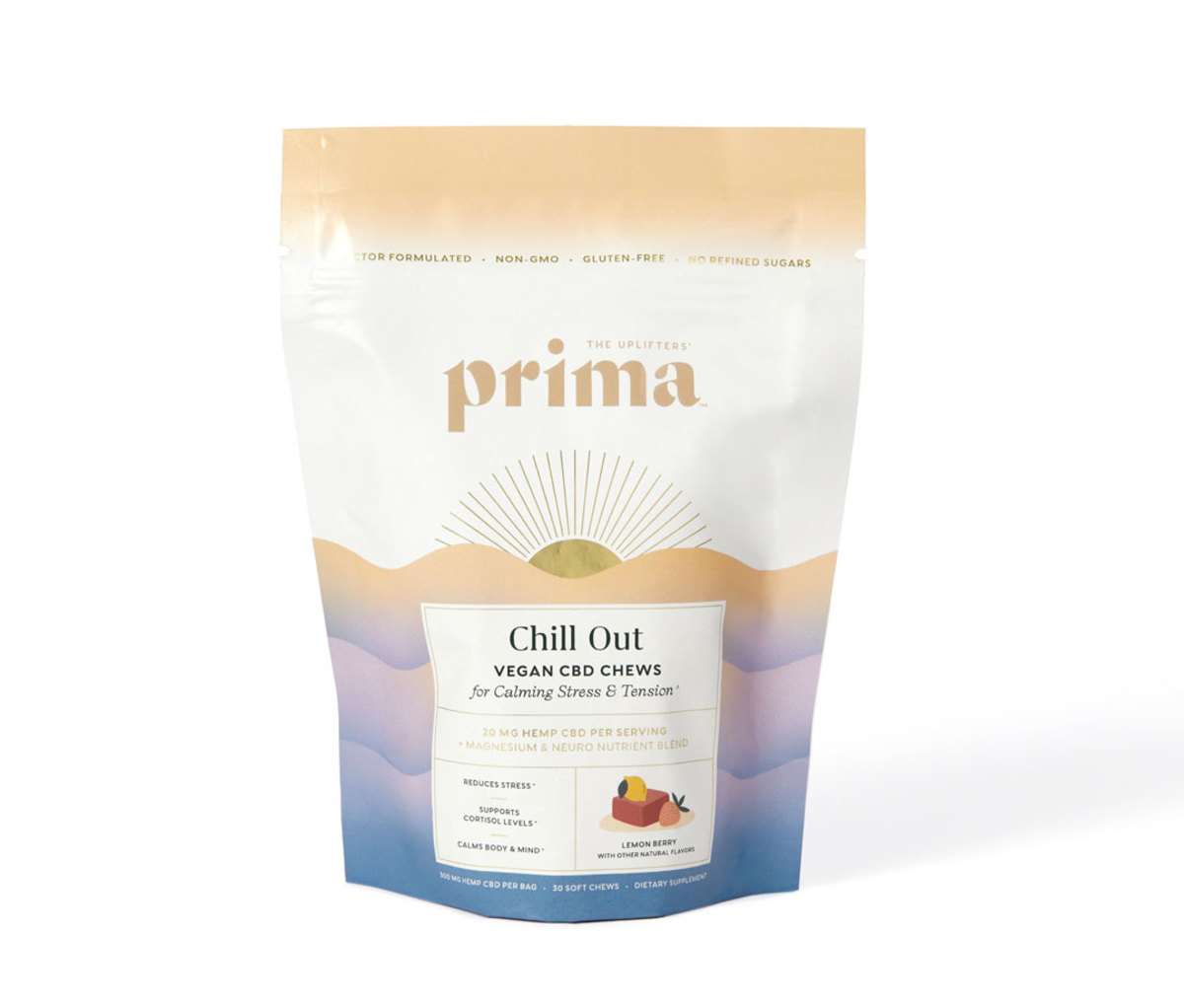 Get It
From the second you unwrap and start to chew these lemon-berry flavored chews (which are delicious, by the way), you'll be able to notice an almost instant reduction in your anxiety, stress and tension thanks to an innovative delivery system that allows for super-fast relief.
Plus, at just $38 per bag, you get significantly more relaxation than you would for a similarly priced bottle of wine.
Give them a try yourself and grab a second bag to treat the dad in your life to a super calming Father's Day gift.
Try the Chill Out Chews here.
For access to exclusive gear videos, celebrity interviews, and more, subscribe on YouTube!