Apex Predator: Look, we get the skepticism toward Hollywood reboots, especially after the original Predator got sort of tired with its first few sequels. But director Shane Black has given us hope for his upcoming action flick, the not-all-that-creatively-titled The Predator, hinting in an interview that 20th Century FOX is willing to go all in on "scale [and] spectacle." "I said, 'Let's really do it right this time,'" Black, who wrote Lethal Weapon and directed Marvel's excellent Iron Man 3, explained in an interview with Thrillist. "I think there's an expansion that needs to take place, and also just a love for that era, that movie, and the mythology of the Predator." [Thrillist]
RIP, Johan Cruyff: The Dutch soccer legend died of cancer at age 68 on Thursday, his family said. Cruyff, the innovator of the "Total Football" strategy, creator of the "Cruyff turn," and a winner of three European Cups with Dutch club AFC Ajax, died in Barcelona surrounded by his family. [The Associated Press]
But Does It Have a Flux Capacitor?: Lincoln on Wednesday unveiled its new Navigator concept luxury SUV, featuring gull-wing doors, a huge front grille, and nifty retractable steps that make entry and exit much easier. Unfortunately, the gull-wing doors won't make an appearance on the production model.
Shoot to Thrill: Guns 'n' Roses frontman Axl Rose might join AC/DC on the highway to hell. Atlanta radio DJ Jason Bailey said on his show Wednesday that a "very, very good source" told him that Rose will replace AC/DC's usual lead singer, Brian Johnson, because Johnson risks hearing loss.
Watch This: Apple revealed a bunch of nifty new nylon bands ($49) for the Apple Watch, which look and perform great in fitness scenarios: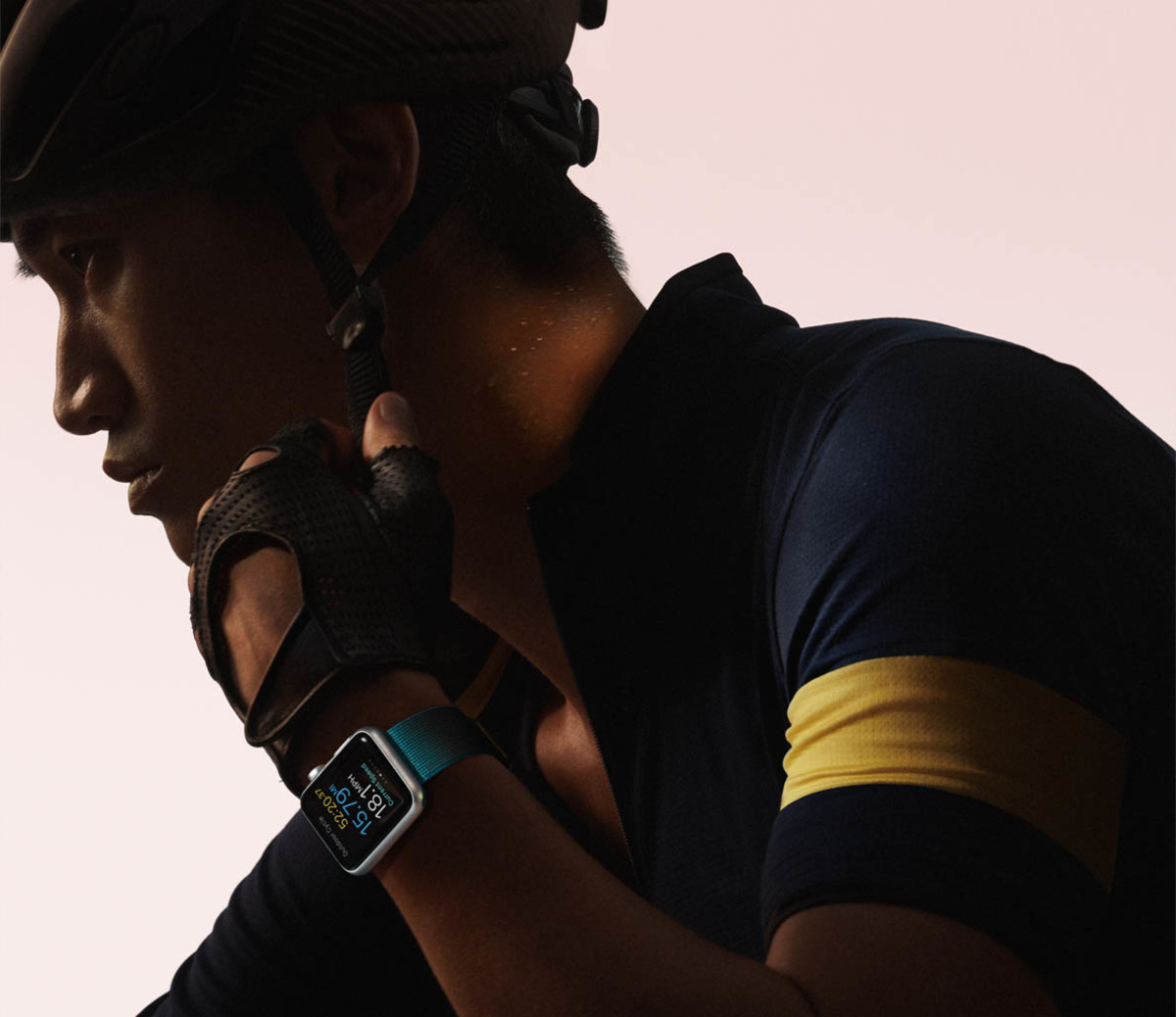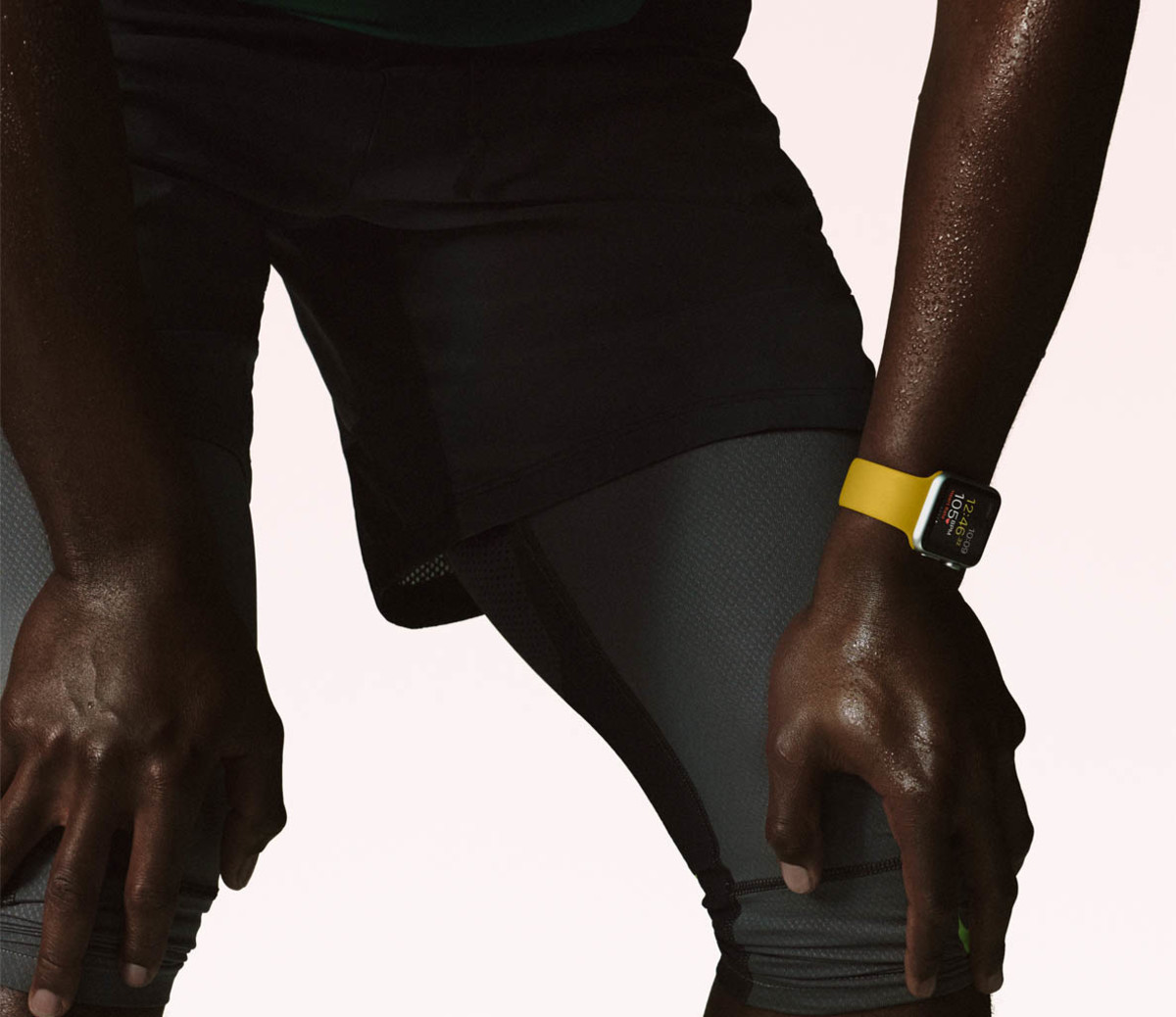 Emmanuel Mudiay FTW: Down 2 points with just a second left to play, the Denver Nuggets point guard made an unbelievable 3-point shot at the end of regulation to lock in the win over the lackluster Philadelphia 76ers.
Down 2 with 3 ticks left?E's got this.

Posted by Denver Nuggets on Wednesday, March 23, 2016
And Lastly, a Reminder: Courtesy of Joe Manganiello:
For access to exclusive gear videos, celebrity interviews, and more, subscribe on YouTube!