Morning, gents, and a salute to all the veterans out there on this Wednesday, November 11, 2015. Here's some cool stuff from around the Internet:
A Better Way to Commute: Jetpack Aviation CEO David Mayman soared around the Statue of Liberty on his company's JB-9 jetpack—billed as the world's first jetpack—proving that The Rocketeer won't be science fiction for very long. The company's upcoming JB-10 will be able to fly up to 100 mph and over 10,000 feet. (Other so-called jetpacks, like the Martin, have existed for a while, but it's built around two giant ducted fans, not true jet engines. [Live Science]
Belly Fat is Deadly Fat: Flabby love handles and a beer gut are even worse than generally being overweight, a new study says. [Men's Fitness]
Collapsible Foam Roller: Few things make it tougher to pack a gym back than hefting along your giant, clunky foam roller. Solution? The new Morph collapsible foam roller, which pops up into a sturdy foam roller when you need it, but folds flat when you don't. It's set to be available in a few months, but the Kickstarter page is live now. [Morph Foam Roller]
The New iPad Pro is Out: And for a cool $799, the base-level 32GB model of this 12.9″ A9X-powered entertainment and computing beast can be yours. (The 128GB model is $949, while the 128 GB model with cellular capability is $1079). [Apple]
Football vs. Football: North America is finally getting its first professional rugby league, USA Rugby announced. [Men's Fitness]
Joss Stone Temple Pilots: Worthy of inclusion on your workout playlist: British chanteuse Joss Stone teamed up with the Stone Temple Pilots (get it?!) to perform "Interstate Love Song" on Jimmy Kimmel Live.
https://youtube.com/watch?v=bfYKWsEuz-0
#GoldGlove: Three Kansas City Royals players—catcher Salvador Perez, 1B Eric Hosmer, and SS Alcides Escobar—took top honors in the 2015 Gold Glove Awards, which give a nod to the best defensive players in Major League Baseball. Cardinals catcher Yadier Molina snagged his eighth consecutive Golden Glove nod. [Sports Illustrated]
A Full Head of Steam: Valve has officially released its Steam Machine gaming console for purchase in the U.S.—or, rather, multiple gaming consoles, since multiple companies make the hardware (essentially hugely powerful computers) that work with Valve's software. It's nerdy stuff, but it is damn effective nerdy stuff. [Valve]
Secrets of the Hidden Temple: Researchers may have found a previously undiscovered secret passageway in one of Egypt's great pyramids at Giza, The Associated Press reported. How did it get there? We have one theory: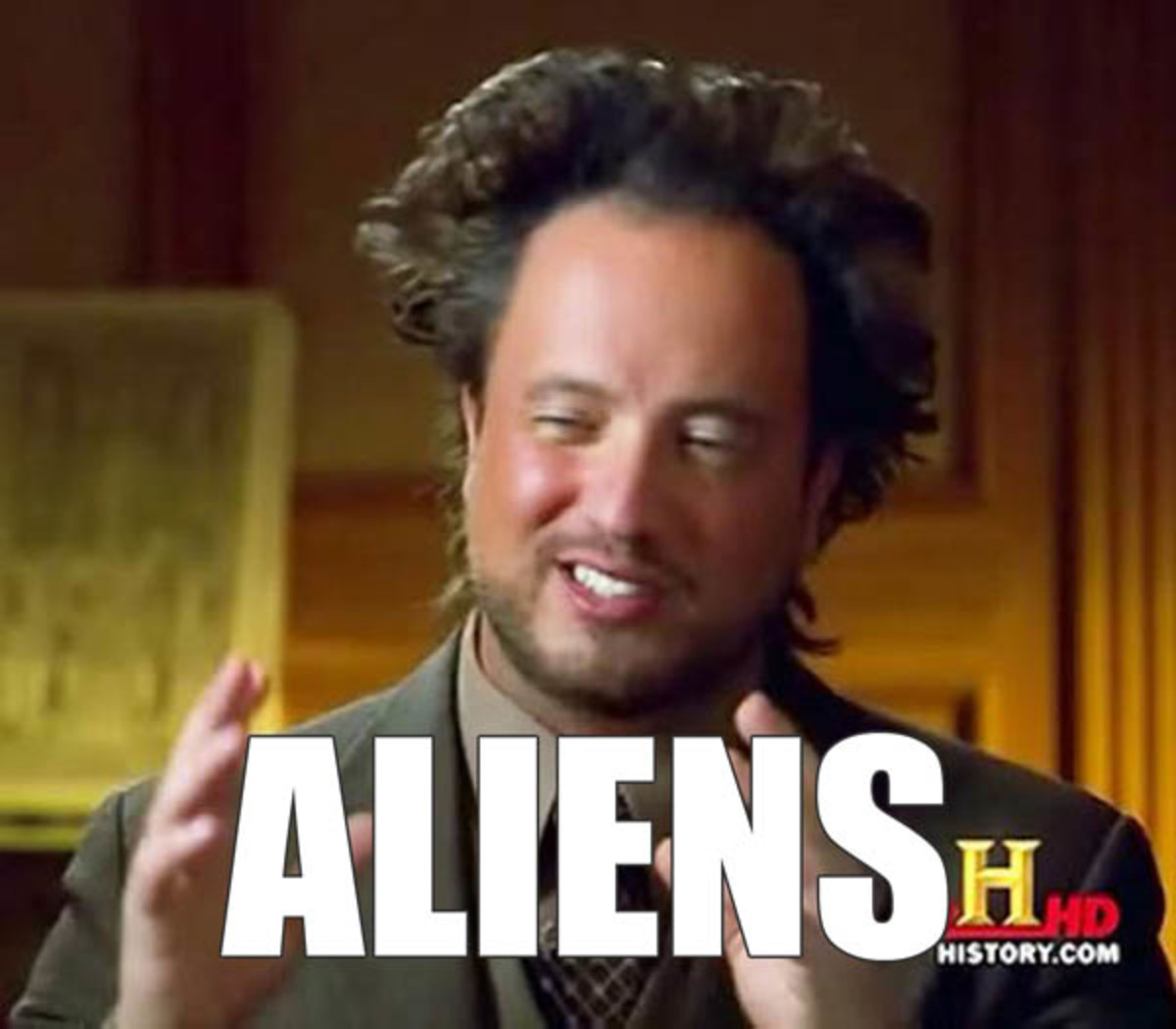 For access to exclusive gear videos, celebrity interviews, and more, subscribe on YouTube!