Do This!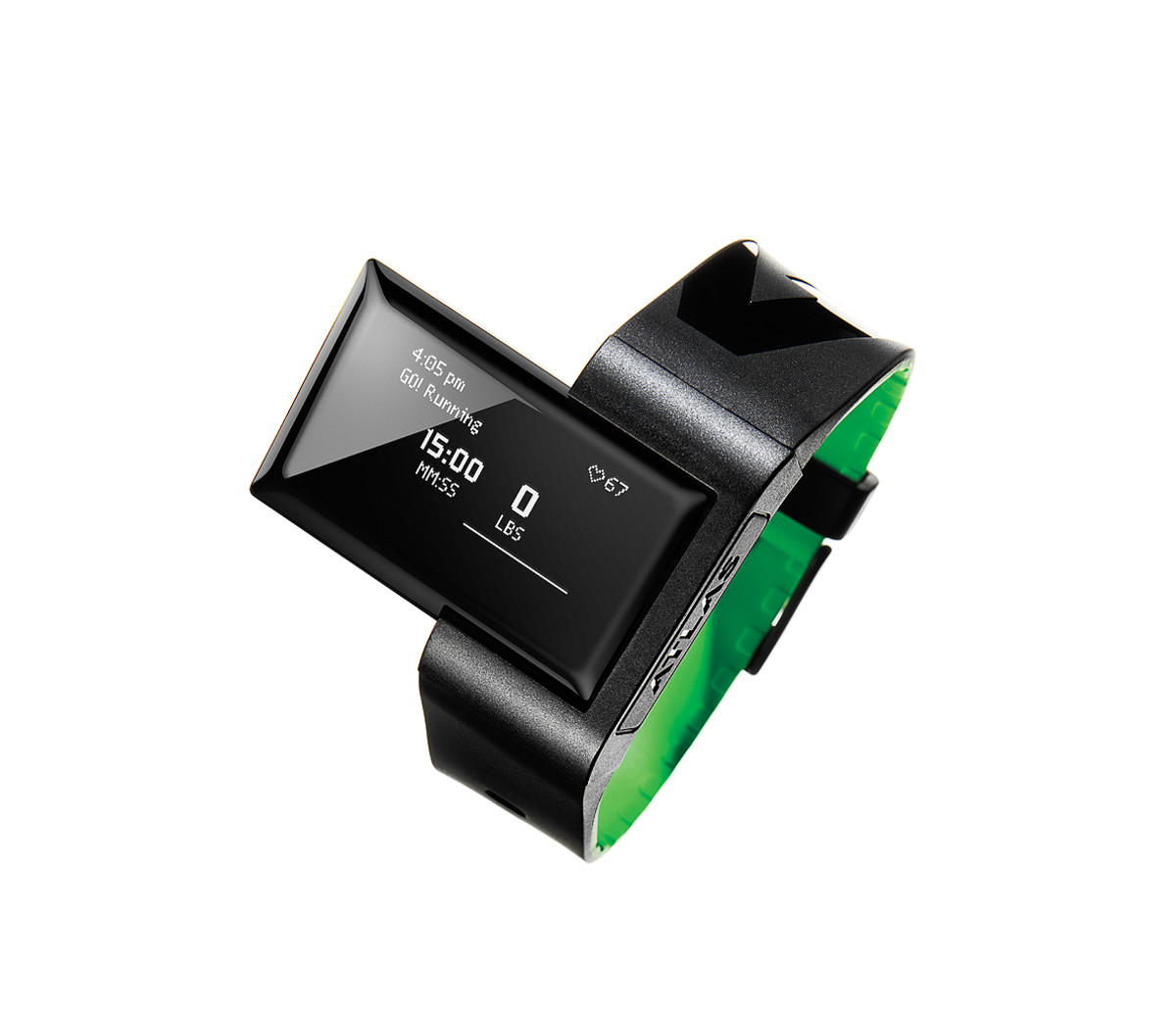 Protect your PIN 
We don't cover much crime here at Men's Fitness, but this just hits too close to home: Researchers at the Stevens Institute of Technology and Binghamton University found that hackers can filch your ATM PIN—with 90% accuracy in just three tries!—by cracking the accelerometer in your fitness tracker. So practice caution (and stave off any paranoia) by using your other hand to punch in the code.
Watch This!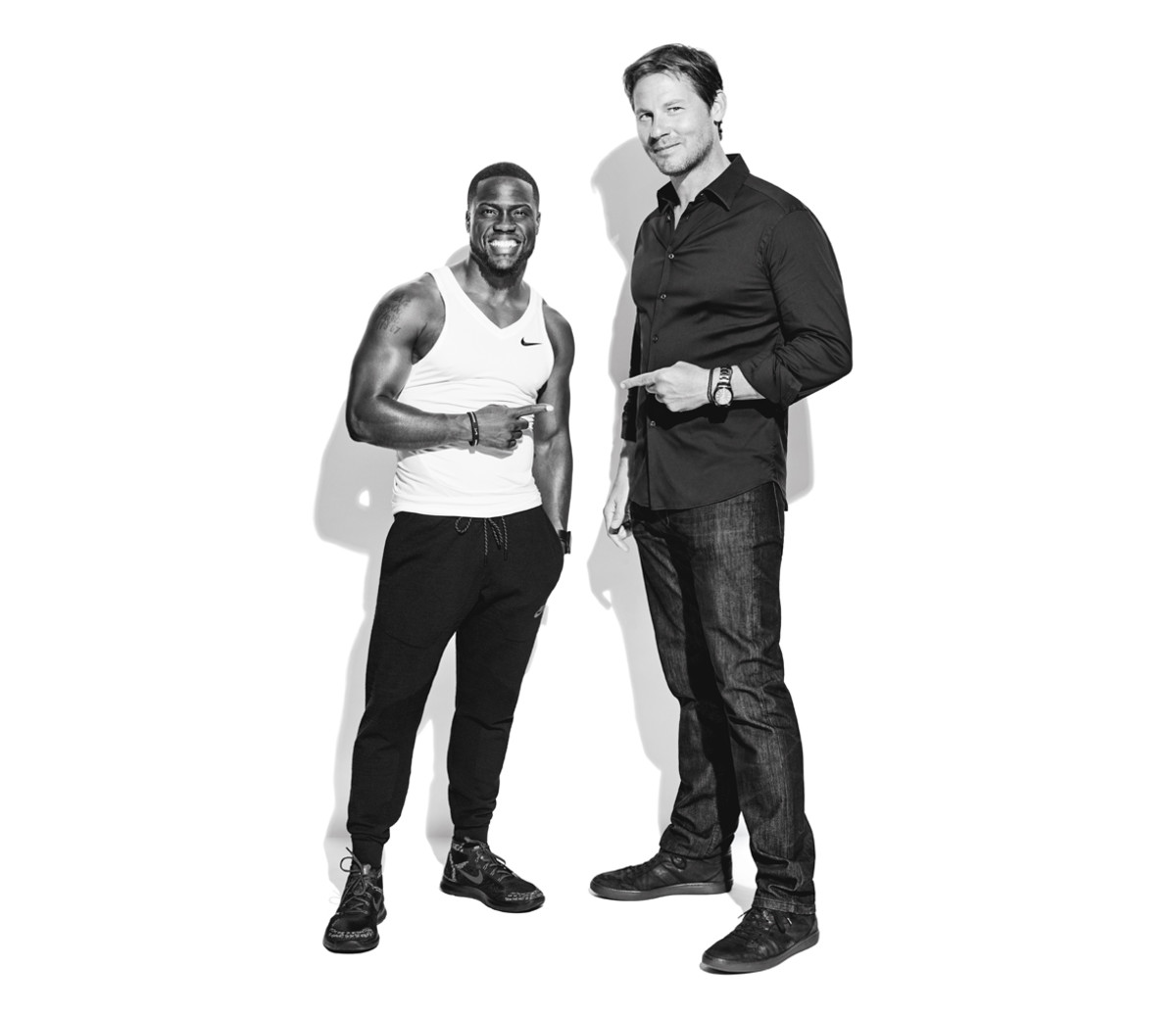 See the Funniest (& Fittest!) Comic Ever
Don't miss this month's cover guy rolling solo in Kevin Hart: What Now?, a film of his sold-out tour gig at Philly's Lincoln Financial Field. (Yes, Hart sold out an NFL stadium—he's officially more popular than the Eagles.) It's an instant classic. I watched it and completely lost it twice—when he talked about his fear of animals, and when he admitted his father thinks "Siri" is a tiny person living inside his iPhone.
Read This!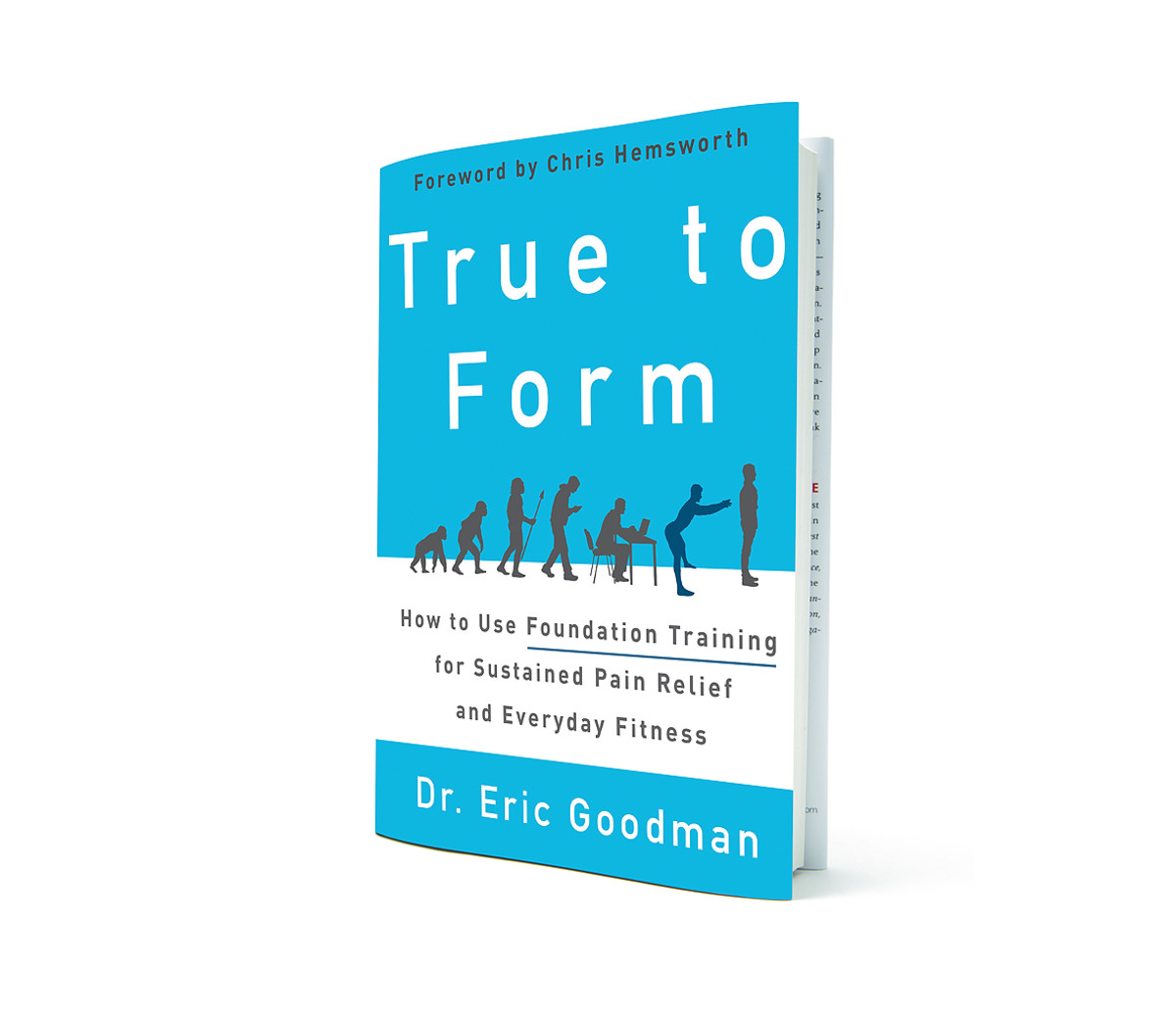 Watch Your Back 
Full confession: I'm a kettlebell junkie. What can I say? I find it satisfying slinging weights and feeling their muscle-building momentum. But as any kettlebell junkie knows, sloppy form turns into nagging back pain. That's why I gave California based trainer Eric Goodman's new book, True to Form, with its simple, posture-perfecting exercises, a close read. I live by his "anchored back extension," which has kept me happily slinging without pain.
Wear This!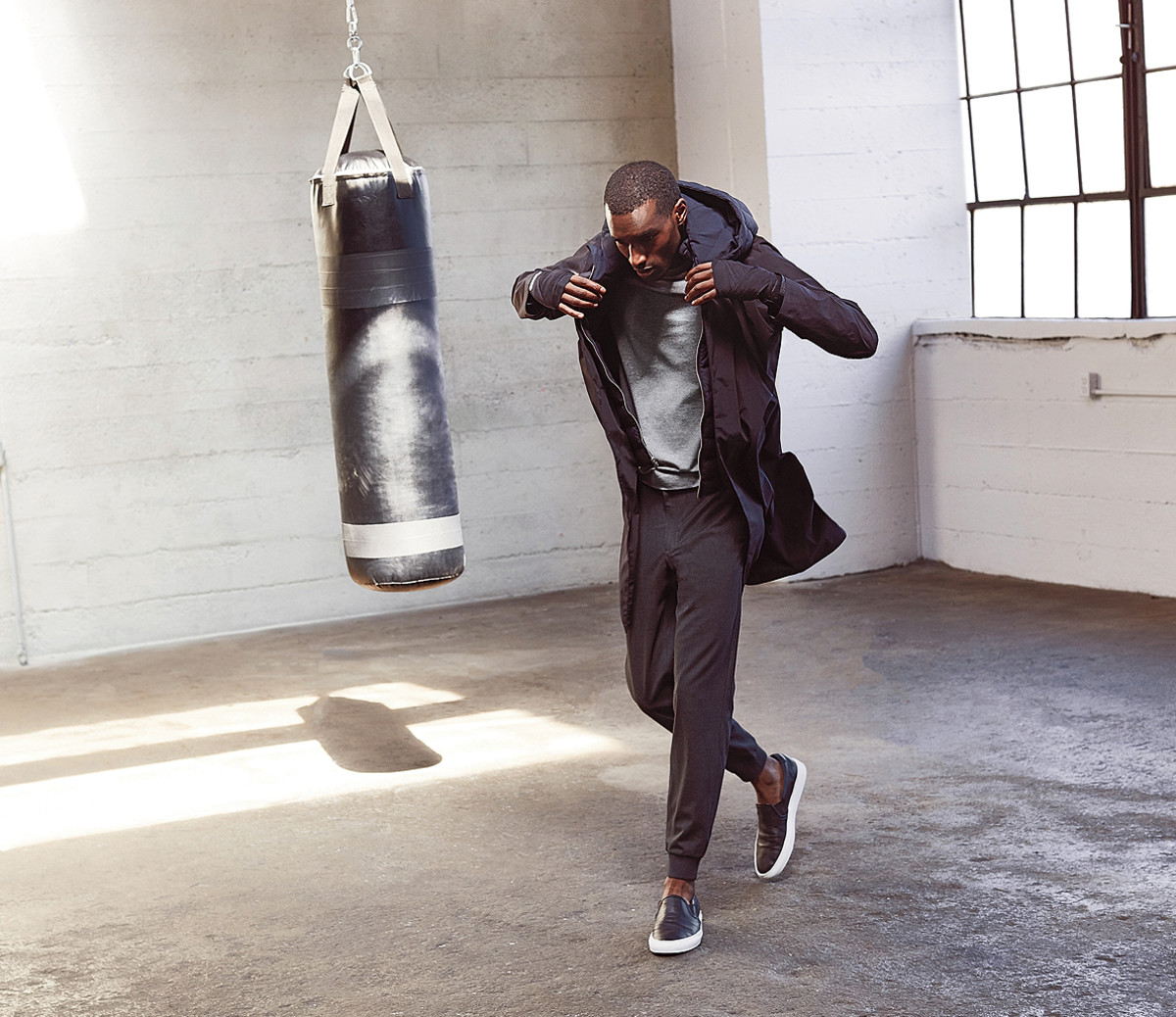 Rock a Knockout Coat
Meet my latest style obsession: the new Brisk Coat from Kit and Ace. Sure, it's handsome, warm, and waterproof, but it also has an insanely comfortable athletic feel to it. After all, the company was created by the family behind comfort-fabric mecca Lululemon—and millions of female derrières can't be wrong. ($528)
Eat This!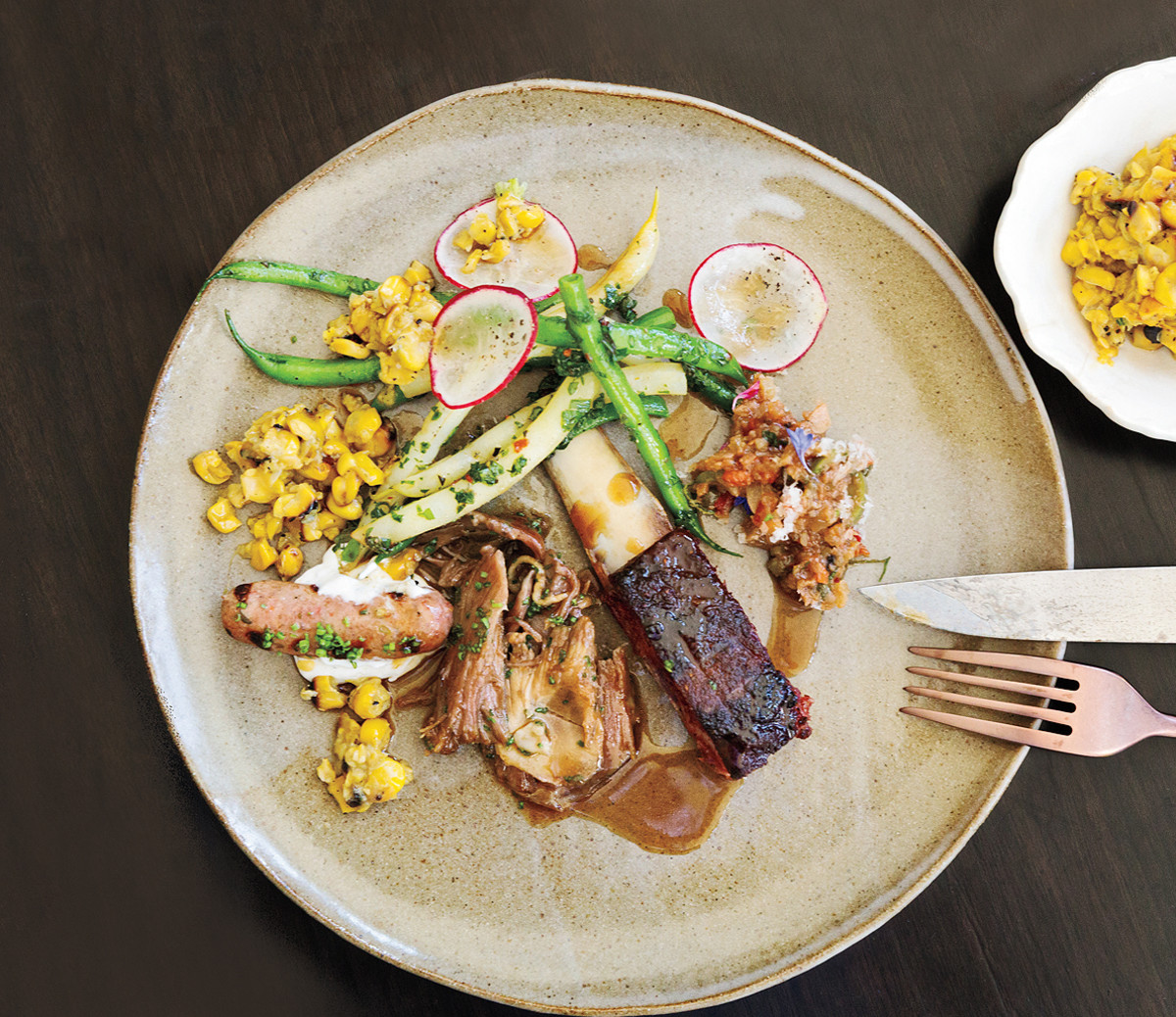 Experience Life-Changing Lamb
On a recent business trip to L.A., I ducked into one of Hollywood's hottest new restaurants, Gwen Restaurant and Butcher Shop, for the 5-course tasting menu of lots (and lots) of lean protein, served in a supercool gangster-era setting. I was blown away by Gwen's signature dish: a perfectly brined, roasted, and smoked lamb. If you're not cruising the Sunset Strip anytime soon, whip it up yourself at home. 
The 20 Most Badass Bomber Jackest for Men >>>
For access to exclusive gear videos, celebrity interviews, and more, subscribe on YouTube!