We here at Men's Fitness know what we are talking about. We know that the best way to look good in your clothes is to make sure you look good when you're out of your clothes. We are also connected to the experts if we ever want to ask for their insight.
In case you don't know, Glenn O'Brien attended Georgetown University editing the Georgetown Journal, which was founded by Conde Nast, the man. Glenn also was an original member of Andy Warhol's factory and was the first ever editor of Interview Magazine from 1971 to 1974. After leaving the publication full-time, he served as a music critic during the influential punk era, with "Glenn O'Brien's Beat". He later coined the term Editor-At-Large after not wanting to work at the High Times office full time (which I guess I can understand). Following that, he had a show on public access, "TV Party", back when NYC public access was actually pretty bad-ass and innovative.
He continued to work as contributing editor to Allure, Harpers's Bazaar and to serve as Creative Director at Barney's New York. If you already knew all of that, I bet you still didn't know that he was the editor of Madonna's uber controversial book, Sex. Basically, this guy is awesome, in every sense, and knows exactly what he is talking about.
I had the opportunity to chat with Glenn O'Brien, who has teamed up with Dove Men+Care for the 2015 awards season, to talk about how everyday guys can achieve the cool red carpet looks this awards season.
I asked Glenn what he thought guys at any age should be doing to take care of themselves. "I was shocked to read that half of American men don't wash their face. Cleansing your face is really important. You want to keep your skin alive as much as possible. Men should realize that their red carpet moment my happen later rather than sooner, so you have to hang on to what nature has endowed you with. Guys need a regimen. I got into it because of my wife made me moisturize every night before I went to sleep. I think it's paid off because people always think I'm younger than I am."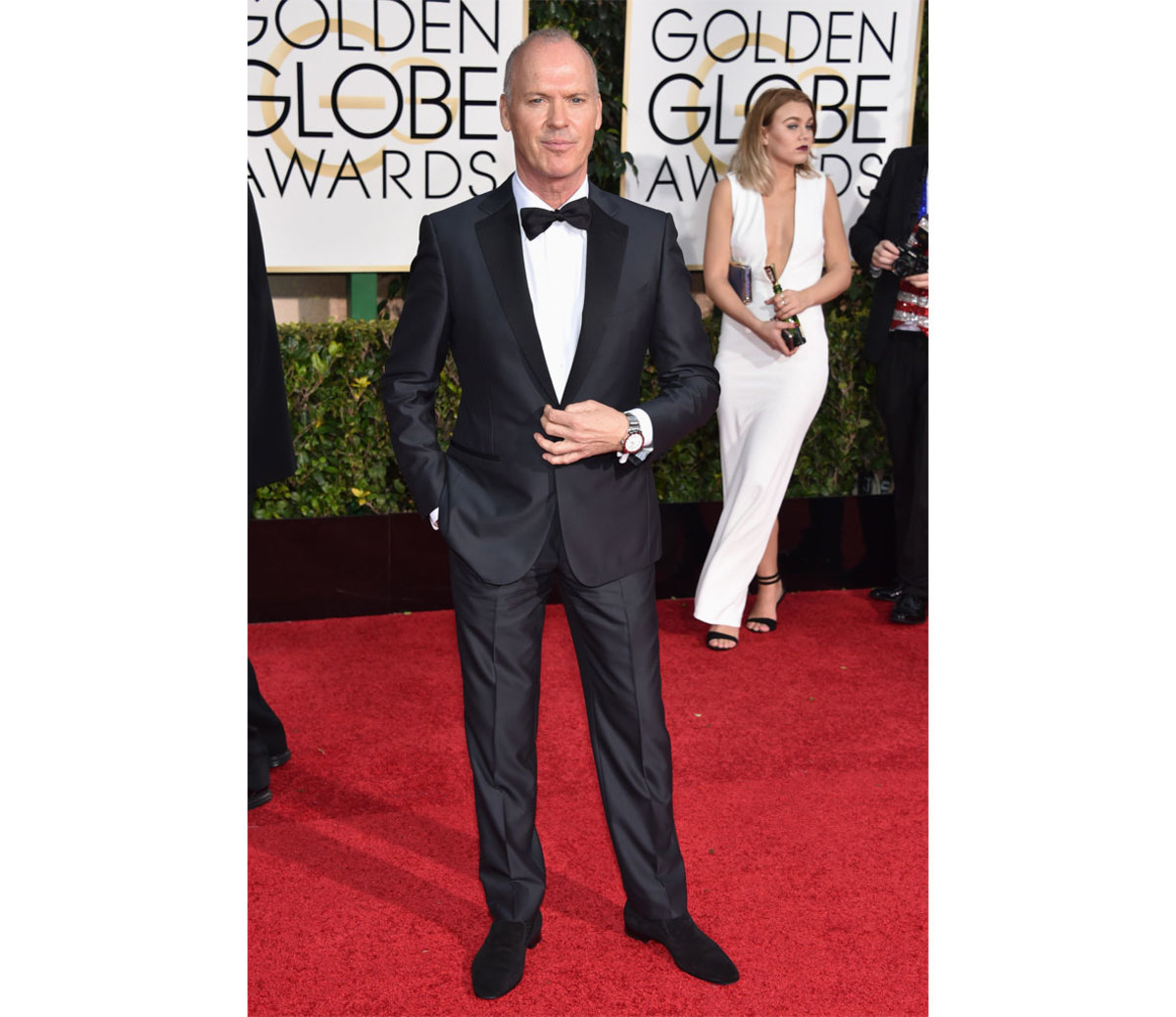 Actors have a lot more access to expensive groomers and stylists. What about men who don't have access to such luxuries? What should they be doing? "Actors are in the Avant guard of taking care of their skin. I just think that you always need to be ready because you never know when that moment is going to come. One of the great things about the Dove Men+Care line is that a lot of guys think product is very precious. They associate that with women who have $100 tubs of treatment creams and things like that. But this is really accessible and it really works. They make a great face scrub that you don't have to use every day. Actors realize that their face is their fortune and that they always have to be ready because they are under the microscope, but really I think we all are. You have to be dedicated. Just like going to the gym and taking care of your face are two parts of the same process."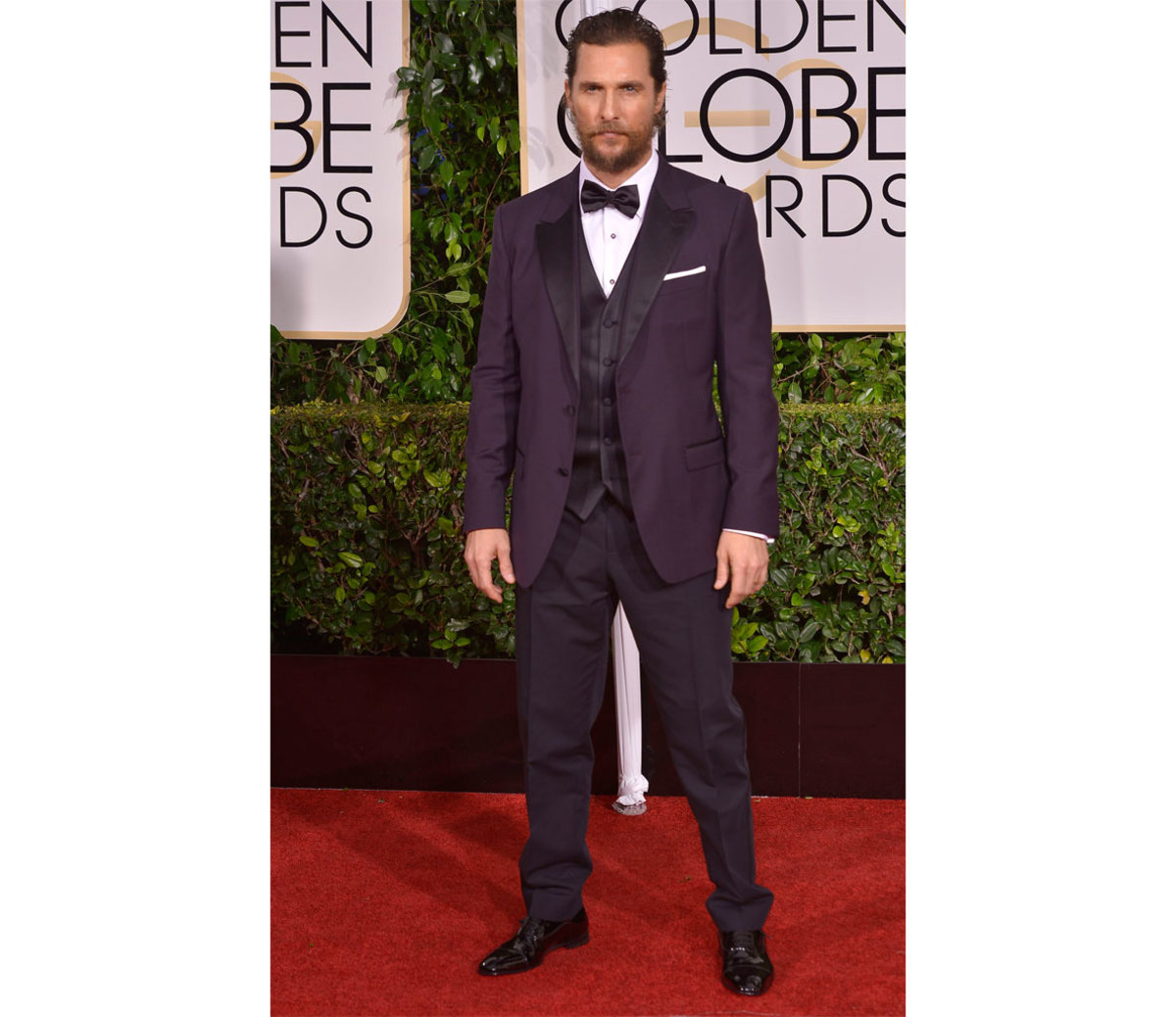 So keeping on track with looking award show ready, I wanted to know what he thought about this years Golden Globe Awards and the men walking the red carpet. "I actually like formality. I was kind of surprised with how buttoned up everyone was. 10 years ago you would have seen half the guys wearing black shirts and long ties with a tux or the collar open or whatever. This was almost like going back to the 1950's with men wearing tuxedos in a very traditional way and also I think everyone was very groomed. I remember seeing people on the Oscars and the Golden Globes not so long ago that looked really kind of knarly. Even Joaquin Phoenix looked cleaned up and polished. I think people are getting serious and they don't feel like they have to be so rebellious. They just have to make the most of what they've got. Everyone's hair was under control. And there were beards but there were no lumberjack beards. Everything looked civilized which I thought looked refreshing."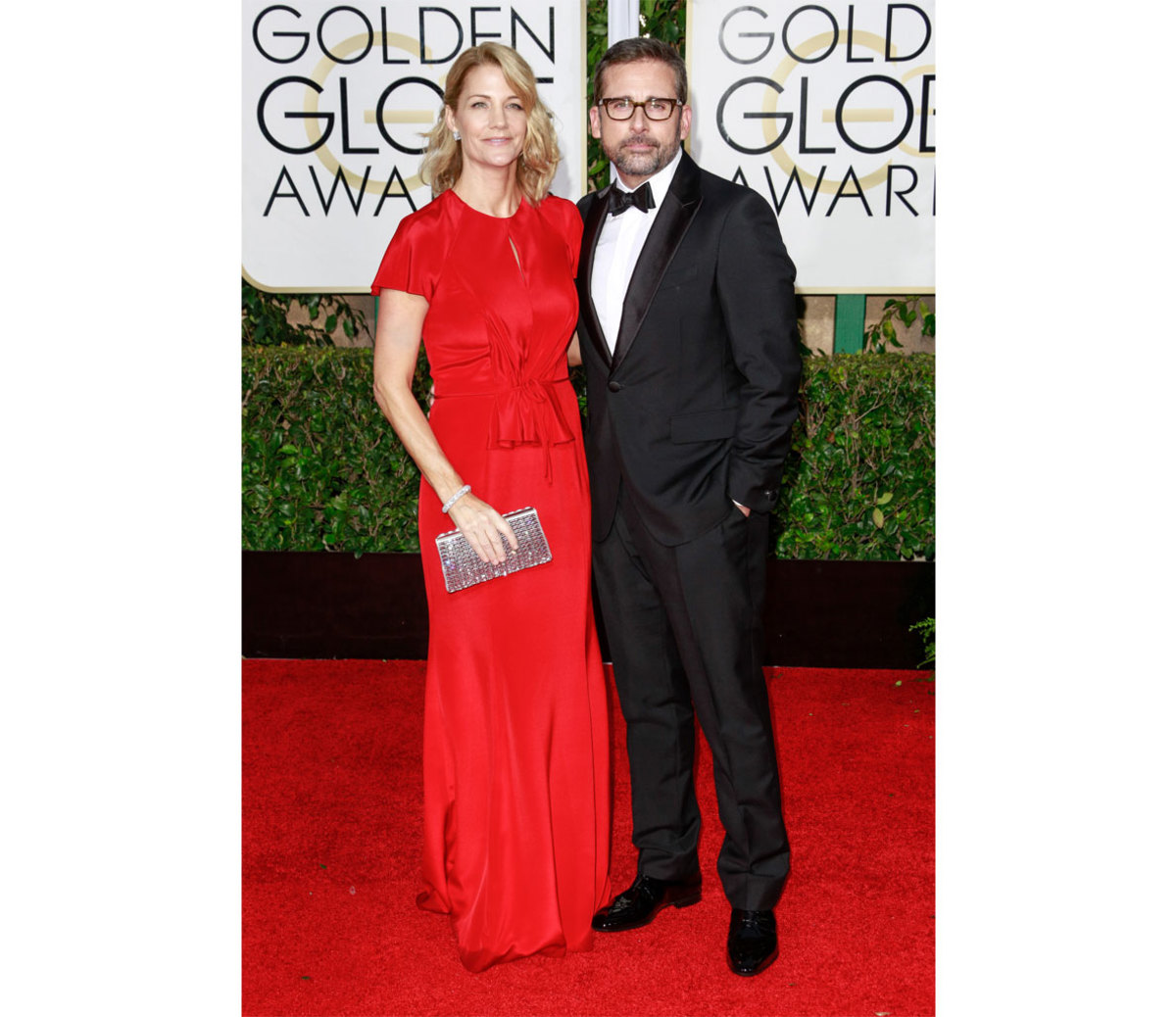 Lastly, I tried to see who he just couldn't stand, but overall, we both agreed, this was a sharp looking group of guys. "I was expecting to see people that were horrifying. One thing struck me, how handsome Bill Hader looked. I like beards and thought Jake Gyllenhaal looked good. I always say beards are make-up for men. And the breads that we did see looked layered almost … like the mustache was longer than the face. And when Steve Carell came on I thought 'glasses are make-up too'. Michael Keaton looked extremely fit. Shaving the head helps cover up if nothing is there. And you never know what you're going to get with [Matthew] McConaughey, but he always manages to somehow pull it together."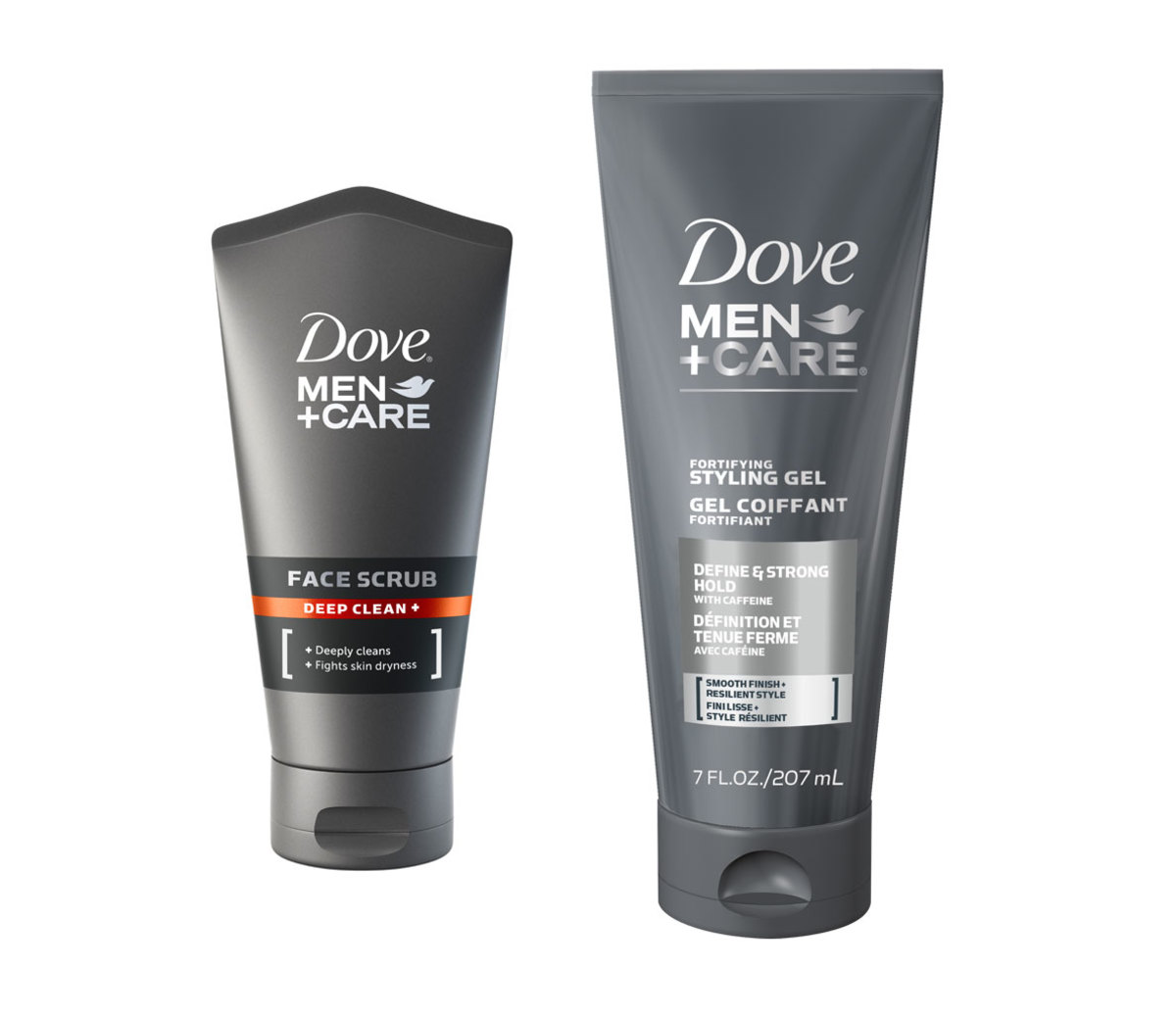 Check back with Men's Fitness for our opinions and reviews of the ladies and gentlemen all the way through Oscar time. ​
Beautiful Women at the 2015 Golden Globes >>>