Explosions, badassery, fun—and crucial firearms safety lessons. That's what participants of the 1st annual Strategic Thinking and Tactical Shooting Invitational event, which took place at the Alliance Tactical Training Center in Ohio in late April, experienced.
The event covered all types of techniques and tactics related to safety and defense, including learning use-of-force disciplines, basic and advanced handgun training, use of explosives, real-world simulations, and of course, blowing stuff up.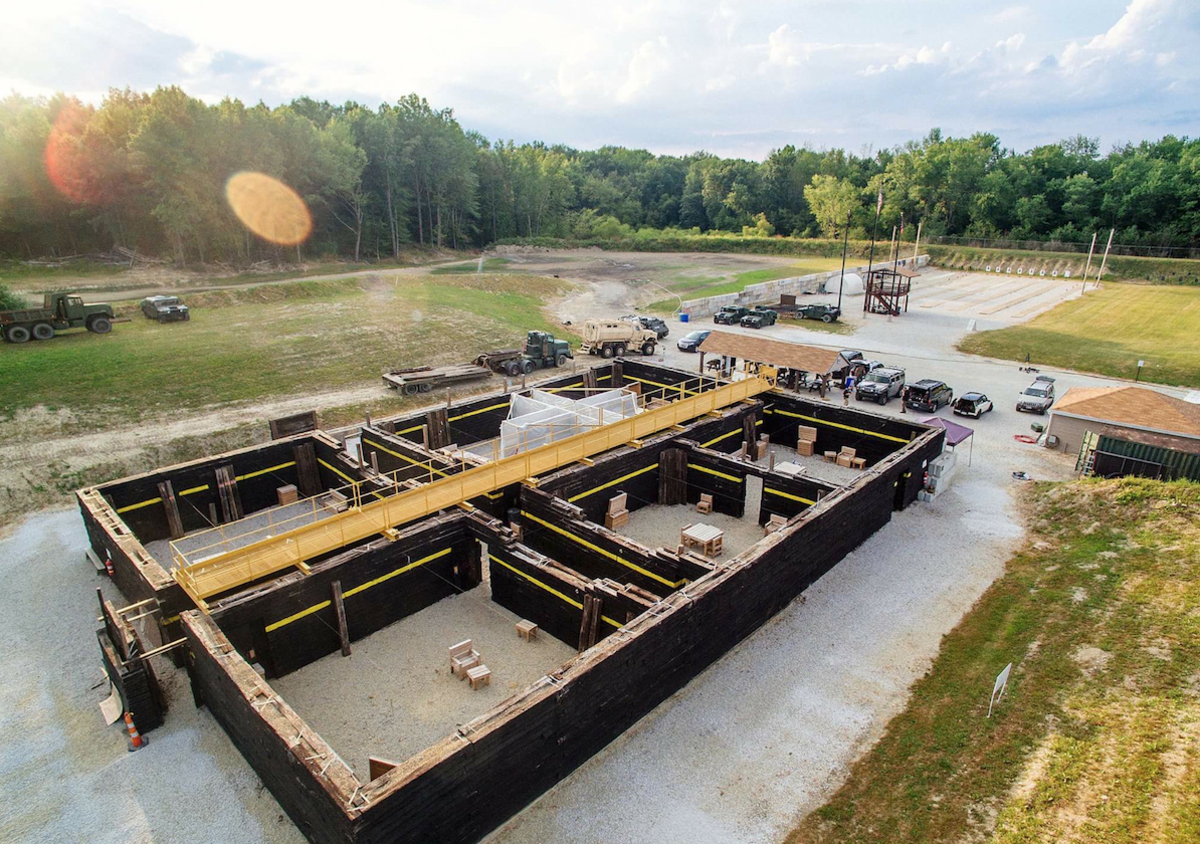 Joe Weyer is the creator and founder of the Alliance Tactical Training Center and he helped make the event happen, providing participants like Bill Stanton, Myron Miller, and others the chance to train side by side with some of America's heroes and top shooters in the country.
"The event is for fellowship and camaraderie with the added perk of learning new skills," said Weyer. "The entire event and the people who attended just makes for a good time. We will help you learn firearm safety skills and how to protect yourself and your family, no matter what your skill level is the day you arrive. No greater lesson could be taken away than that."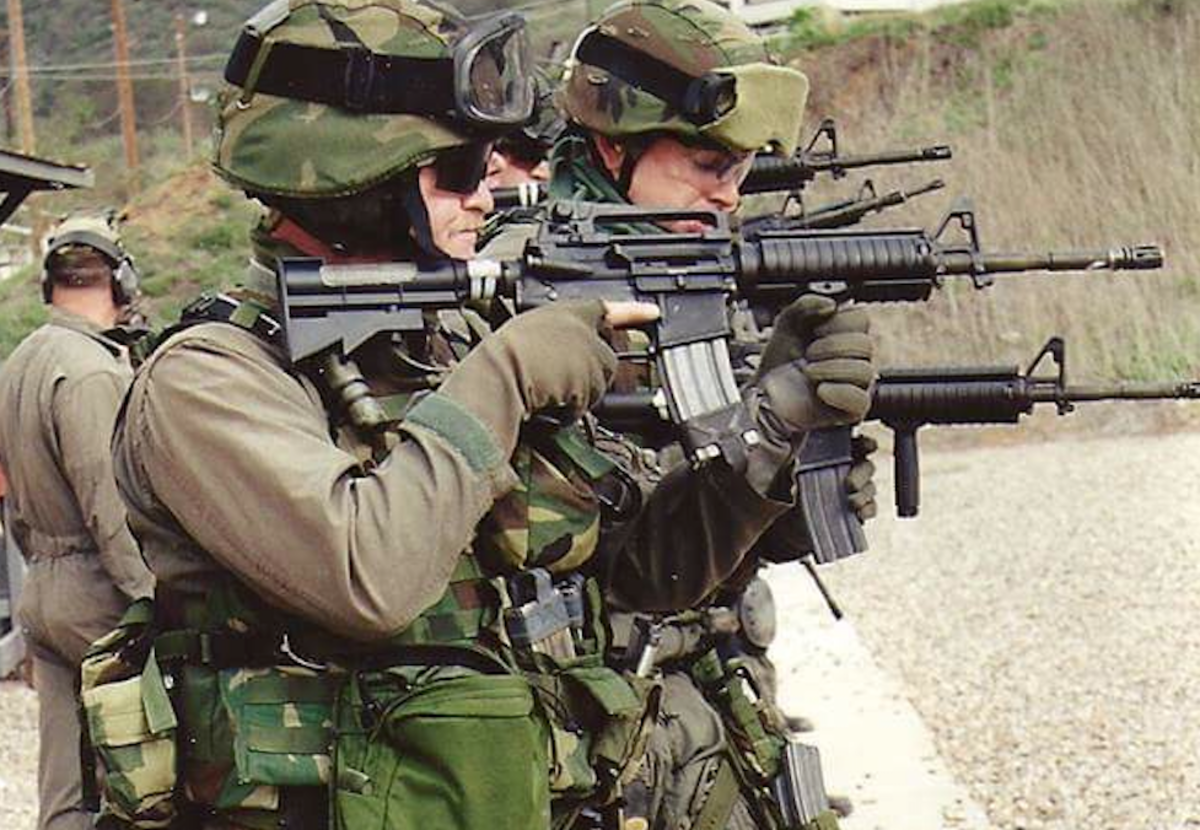 The male and female attendees came from a broad range of backgrounds: military, police, fitness trainers, SWAT team members, doctors, lawyers, and more. They were allowed to bring their own personal weapons and throughout the event a wide range of weapons and equipment were used, including MP5Ks, various M4 pattern rifles, semi-automatic and bolt action precision rifles, various handguns, flash bangs, AR-15 rifles, battering rams, and much more.
"We utilized the square range for enhanced pistol and rifle training where we learned new ways to shoot through using proper grip and stance," said Weyer. "We fired at multiple targets, both paper and steel, of various sizes. Our drills helped hone skills for more efficient ways to shoot both quickly and accurately. Additionally, we had a great time with the H&K MP5. Shooting a submachine gun at close distances all the way back to 100 yards is an amazing experience that everyone should experience at least once in their lives."
The attendees also had the chance to show off their new skills during numerous shooting competitions—and there were also a lot of vehicles at the facility, including an MRAP, regular Hummers, up-armored Hummers, and vans.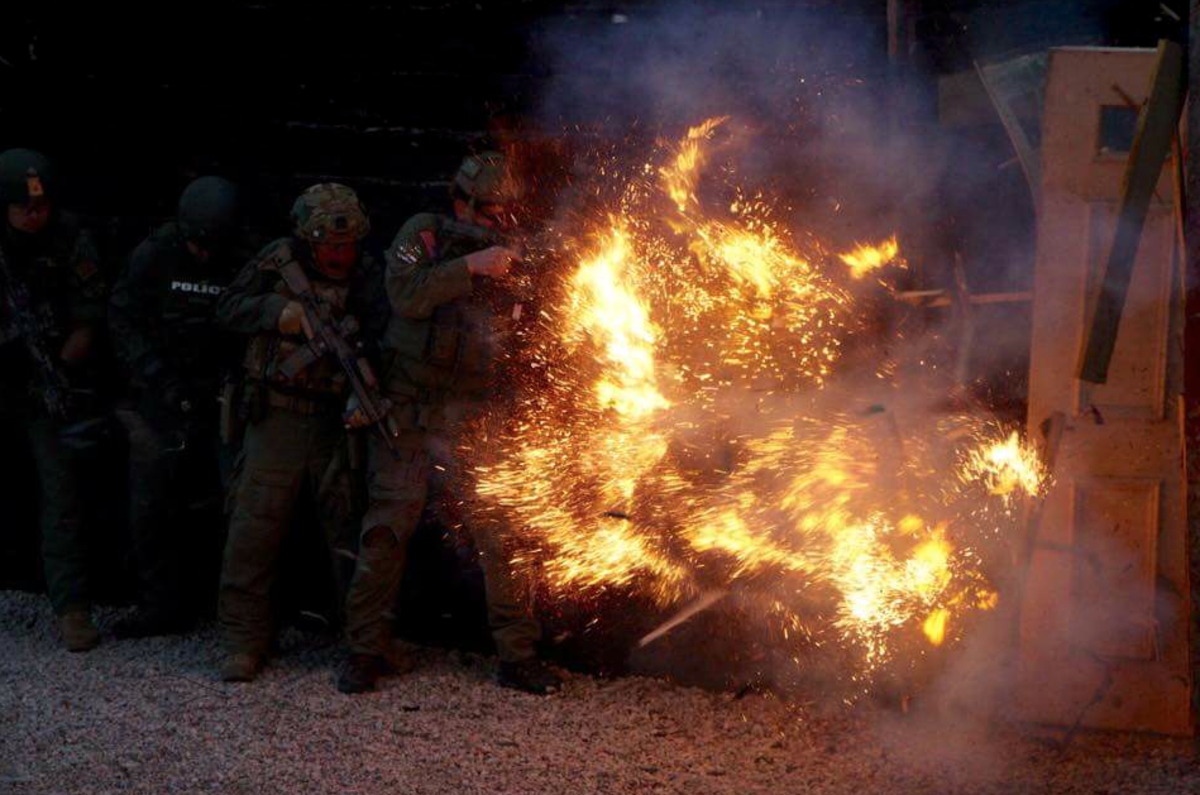 Miller, who does professional woodworking and has built props for movies, had a great experience at the event: "This was an amazing weekend. The camaraderie and conversations with everyone sharing their vast backgrounds and personal experience was unforgettable. The training we received, I feel, is something that could be life saving if the situation ever arose."
The center was the perfect location for the event—with its distance range, aircraft simulator, square range, and shoot house—providing attendees with first-class equipment. The attendees also had the chance to stay at the Sebring Mansion. "I can't even begin to describe how I feel about the Sebring Mansion," said Weyer. "Lynn, the owner, has invested a vast amount of time and resources into making the Mansion a place where memories are made. The Sebring Mansion provides multiple different rooms that each reflect a unique representation of the history of both the building and the town. They provide gourmet breakfast and dinner along with a tavern located in the rustic basement of the Mansion. There is also a spa, an indoor and outdoor pool, steam room, sauna, and valet service."
Weyer hopes that the event can continue being an opportunity for people to come together from all different backgrounds and learn tactical training situations that can be helpful no matter what your experience level is.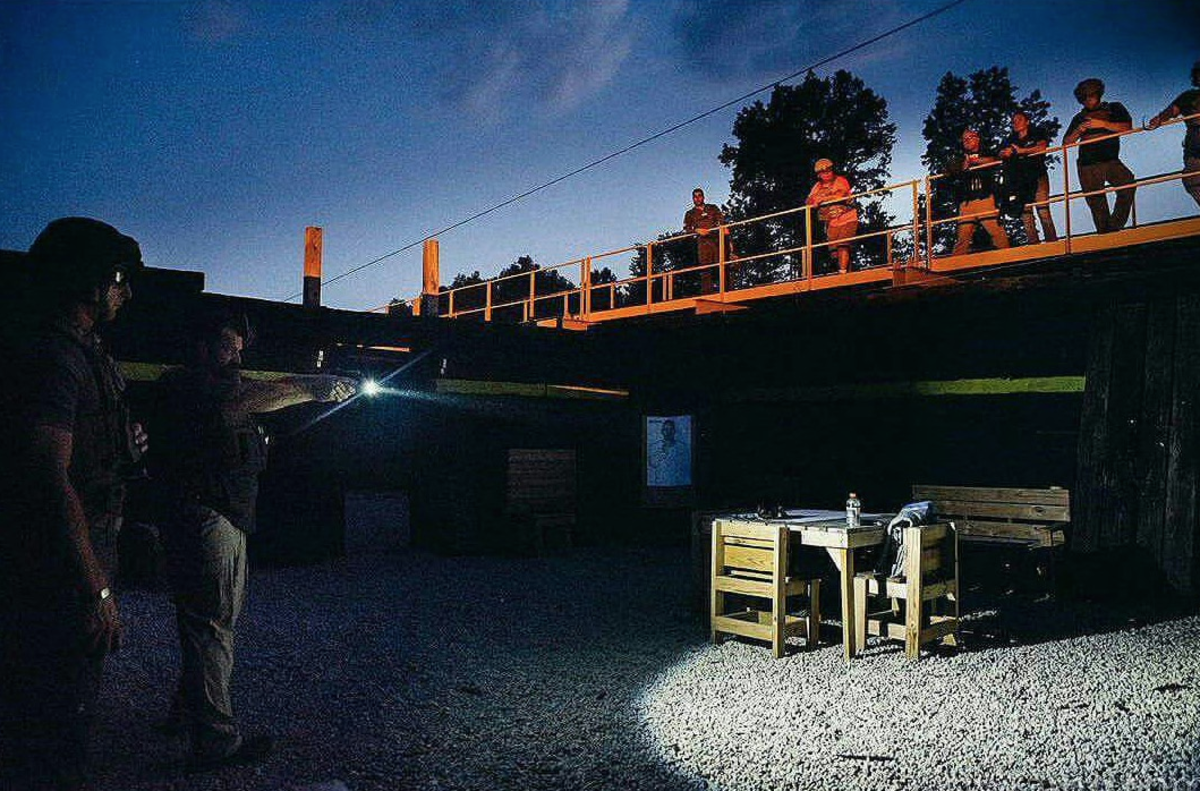 Weyer added: "We can also tailor the event to people with more experience by helping them become even better shooters and be more aware of their surroundings by putting them in more realistic scenarios. If you have questions about use of force, policing in the 21st century, or even explosive breaching you will be provided this information in a comfortable environment."
"We are hoping that the event can bring even more people from all walks of our society together to garner a greater understanding of at least a small part of the firearms industry and the tactical community," Weyer said. "Even more than that, we hope the participants can learn something useful to their own lives. Through events like this, we hope to better educate people on personal protection and to gain a greater understanding of why things are done certain ways when we turn on the news."