Adonis Creed has finally met his match.
Romanian boxer Florian Munteanu has been cast as Michael B. Jordan's opponent in Creed 2, which is expected to begin filming in March 2018, according to Variety.
The shredded boxer will play the son of Ivan Drago, the iconic Russian powerhouse played so formidably by Dolph Lundgren in Rocky IV. Lundgren is confirmed to reprise his role, which had previously only been (very strong) speculation, Variety also reported.
"A huge honor to play in such a big movie," Munteanu wrote in an Instagram post announcing his casting. "I'll promise you this…I'll work my ass of to make this movie unforgettable."
Here's a quick look at Munteanu in action: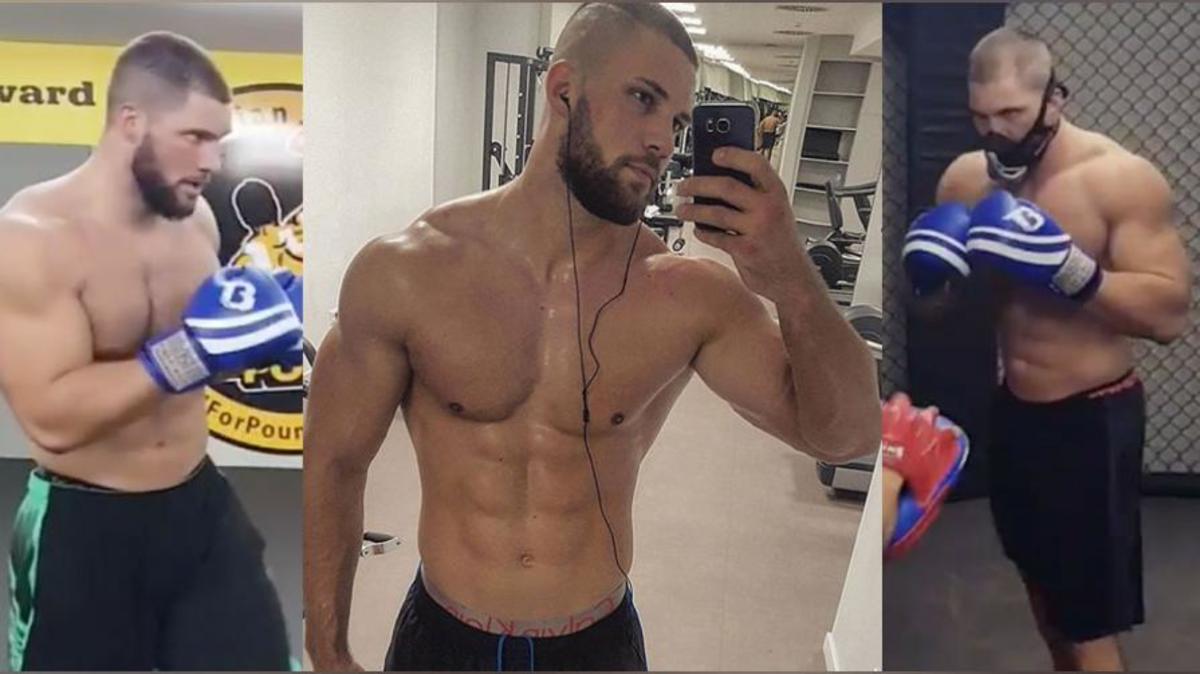 Florian Munteanu / Instagram / @bn_munteanu
Munteanu joins Jordan, Sylvester Stallone, and Tessa Thompson, who are all returning from the first Creed film.
In the beginning of Rocky IV, the elder Drago kills Adonis' father, Apollo Creed, in the ring at an exhibition match. It's likely that Creed 2 will factor heavily around that conflict. Although no plot details have been released, all signs point to a faceoff between Drago's son and Adonis facing off in the boxing ring at some point. The story almost writes itself: The ascendent Creed facing off against the son of his father's killer, and Drago's son seeking revenge for his father's humiliating defeat at the hands of his opponent's coach.
Steven Caple Jr. is directing the film, which has a script from Stallone and Luke Cage showrunner Cheo Hodari Coker.
The crew will need to have a quick turnaround on the film, since it's set for a late November release. The first Creed film, which was directed by Black Panther helmer Ryan Coogler, was a critical and box office success, making more than $170 million worldwide.
Here's everything you need to know about Munteanu and his massive muscles.
1. Munteanu's nickname is "Big Nasty"
It fits.
2. This will be Munteanu's major acting debut
UFC fighter Sage Northcutt had said he'd auditioned for the role, but the producers clearly opted for an actor with more of a physical presence. Northcutt is certainly a shredded specimen, but at 6′ and 170lbs, he's not quite as imposing a force as the 6'4″, 245-lb Munteanu.
3. Munteanu's been hinting about a "big project" since Christmas. Guess it was Creed 2:
6. Did we mention Munteanu is huge?
Creed 2 will be released on November 21.
For access to exclusive gear videos, celebrity interviews, and more, subscribe on YouTube!