If you're going to be the King of the Seven Seas, you need to be ripped.
Justice League star Jason Momoa took that to heart while preparing to play Aquaman, sticking to an intense training routine that made him look like a real-life superhero. He used a bunch of different moves to bulk up, including front levers, renegade rows, rope workouts, cannonball-grip pullups, and dumbbell raises to get himself in heroic shape.
Now we're getting a few new looks at Momoa, thanks to a short docu-mercial from Carhartt called Canvas of My Life, which follows the actor through Comic-Con, his travels across the United States, and during filming of Justice League in Iceland:
Momoa's Aquaman stole the show in the last Justice League trailer with his badass tattoos and roguish attitude, and that could make the character a major highlight of the film.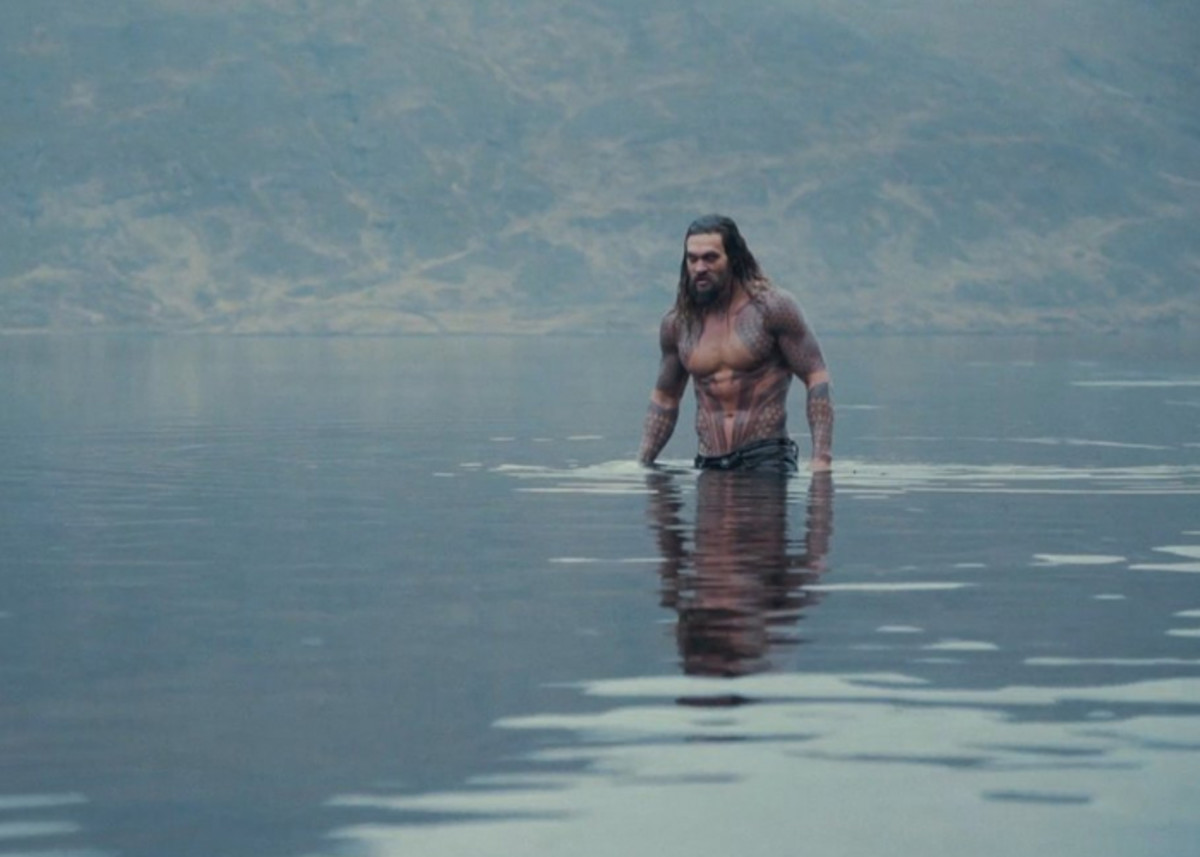 From "Canvas of My Life" via YouTube
The actor has a rugged, grizzlyman style going—he can even hit a bullseye with an axe while drinking beer, which of course is something every man should be able to do.
Momoa worked with trainer Mark Twight, the same guy who helped September 2016 Men's Fitness cover star Henry Cavill get ripped to play Superman in Man of Steel and Batman v. Superman: Dawn of Justice. Twight also helped Ray Fisher get 8-pack abs and massive traps while bulking him up to play fellow Justice League hero Cyborg.
He did a pretty good job on Momoa too:
Justice League, directed by Zack Snyder, will be released on November 17, 2017, while Aquaman, directed by James Wan, will be released on July 27, 2018.
Check out more new looks at Momoa from his filming of Justice League: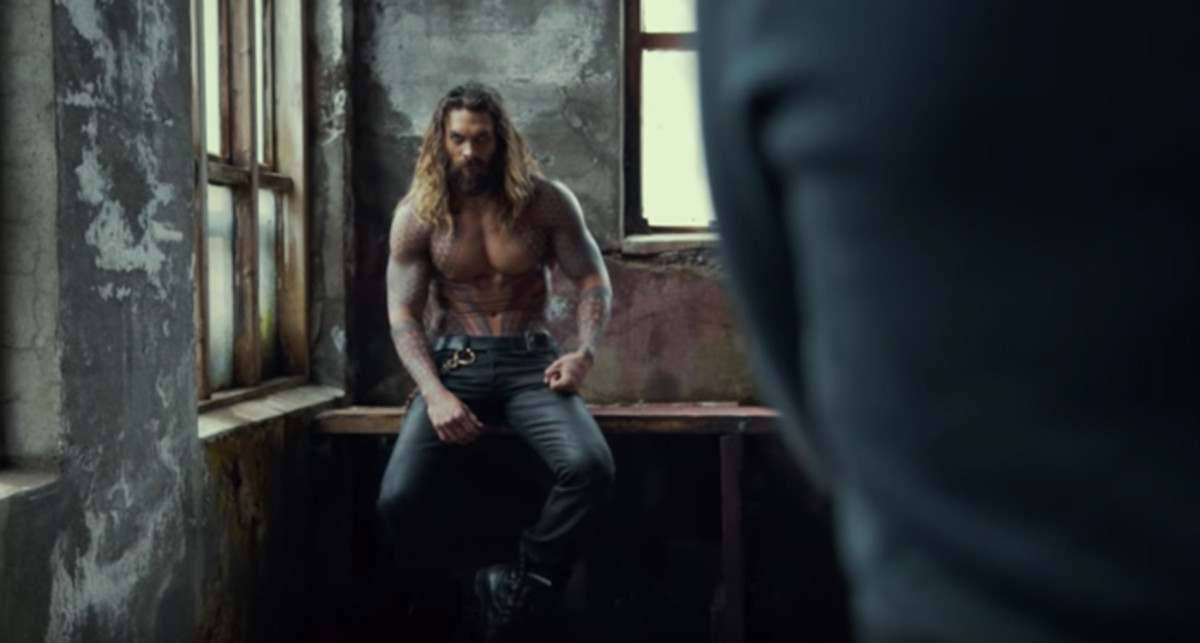 From "Canvas of My Life" via YouTube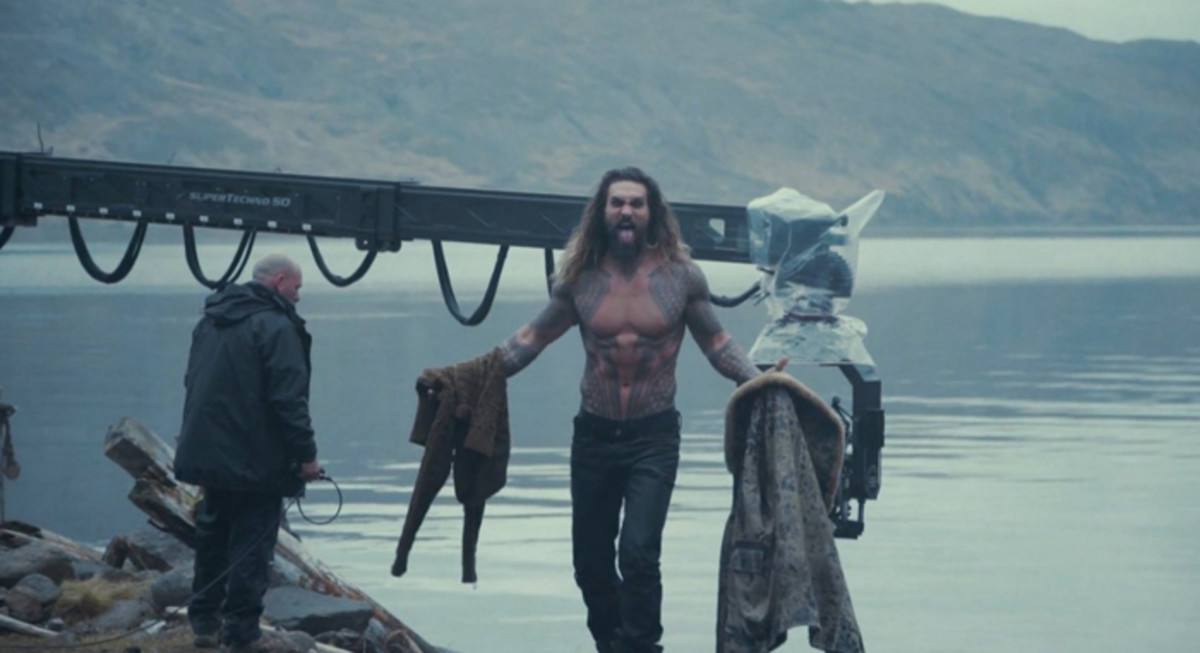 From "Canvas of My Life" via YouTube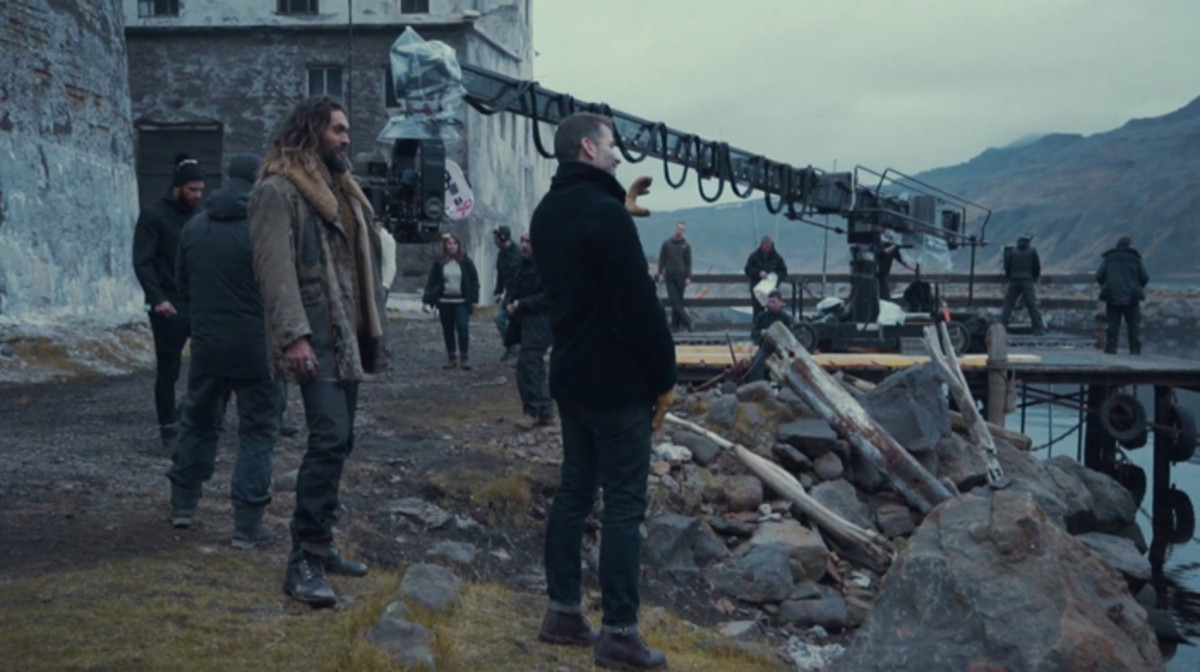 From "Canvas of My Life" via YouTube
For access to exclusive gear videos, celebrity interviews, and more, subscribe on YouTube!