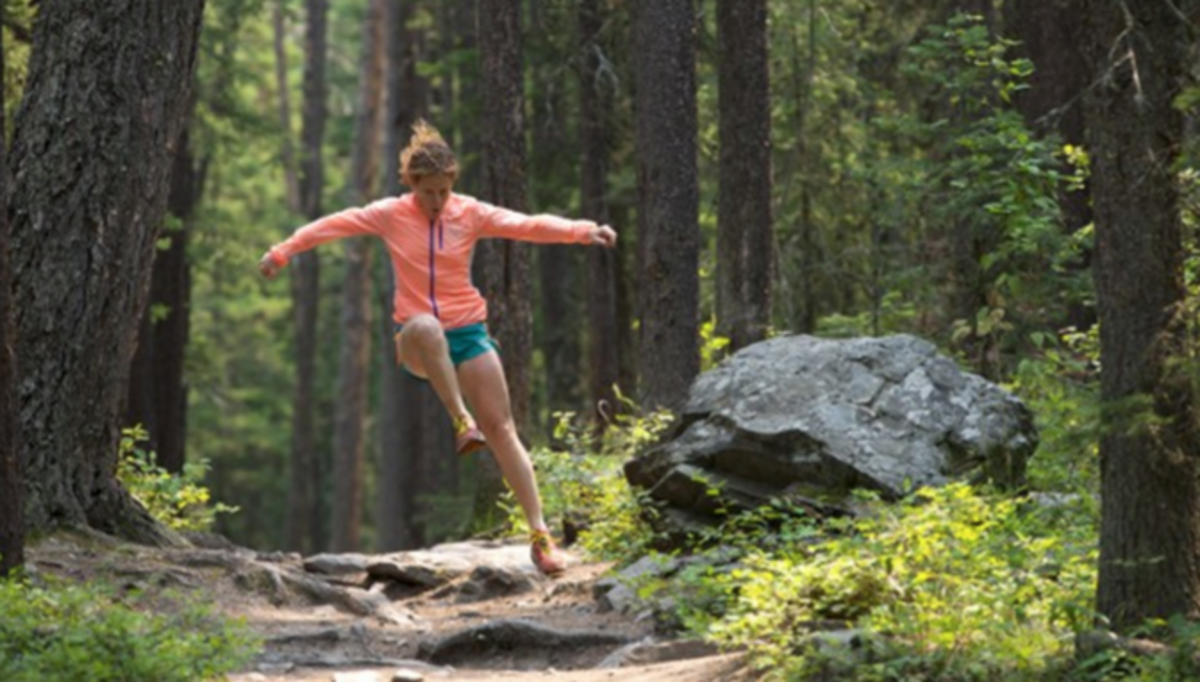 In 1994, Nikki Kimball was an aspiring Olympian. Raised in Chittenden, Vermont, Kimball had overcome being born pigeon toed with a gait to place 13th in the U.S. Winter Olympic biathlon trials in 1994. She was an athlete with a bright future.
Then, depression set in.
Kimball lost her motivation, and spent days on end unable to get out of bed. She lost nearly 30 pounds struggling as she said, "to get through the days when I didn't want to live," until she found a new savior: trail running.
Kimball immediately took to the sport, setting the course record in her first-ever long distance race, the Vermont 50. Then, in 2012, Kimball set her eyes on a new record: becoming the fastest woman to finish Vermont's 273-mile Long Trail.
Followed by a film crew, her record-setting 5 day journey was turned into a documentary called Finding Traction that premiered in July.
RELATED: How one hilarious hike is raising depression awareness
Currently touring across the United States and being shown on PBS, Kimball hopes her story will go beyond simply setting records:
"I just finished six or seven events speaking about the documentary up here in Vermont, and I find that when I'm speaking, the part that resonates the most with the audience isn't my running," the 44-year-old Kimball told GrindTV. "People are more interested in talking about depression, and managing the disease. And I'm glad I could contribute to that discussion."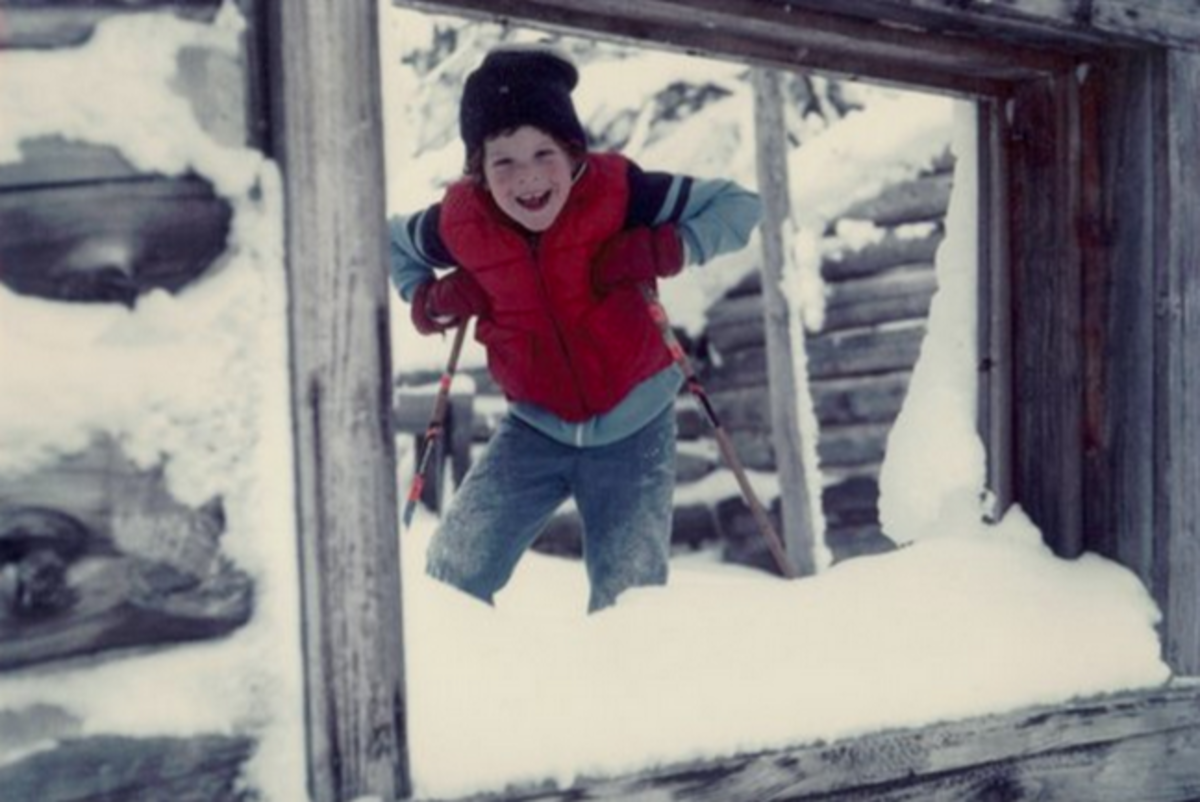 Diagnosed with genetically predisposed depression, Kimball hopes her story can help start a dialogue amongst viewers, and open people's minds to all the different forms of managing depression.
"I think that exercise was the savior for my depression and interestingly I think I kinda knew that all along," said Kimball. "Deep inside myself I knew that after exercising I always felt just a smidge better, and thought it was very important to my feeling well and my management of the disease. But back in 1994, that wasn't known by the psychiatric community."
RELATED: Sunny Garcia reveals he's battling depression
Kimball said running allowed her an outlet to look past the lows that come with depression, and to push through to the good days.
"When I'm running and I get those lows, I know I can get through them if I stop and wait a while to rest up," said Kimball. "I feel like in a race I can explore those emotional lows in a way that is kinda safe, and I think that exploration is essential."
Yet, as much as she hopes her story can inspire others to get help and find ways to treat their own mental diseases, she's also clear about one thing: there is no such thing as a cure.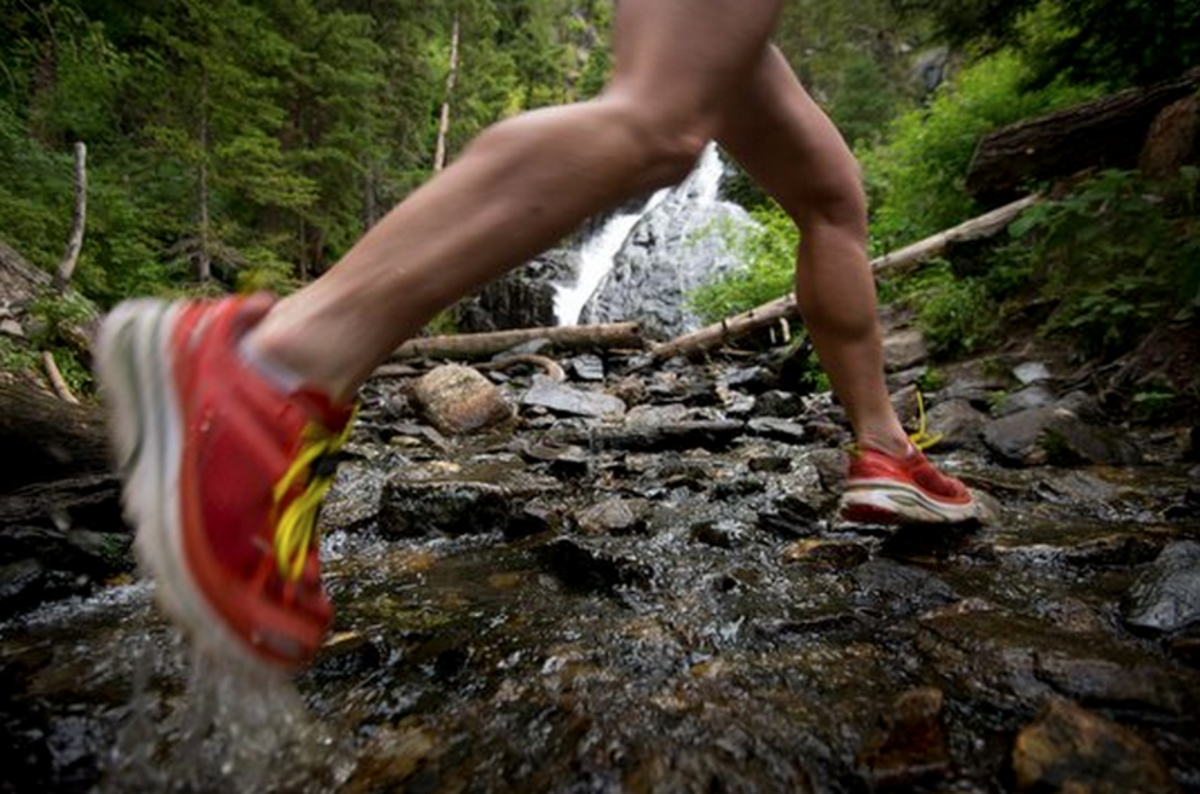 "It's not like I've conquered depression," Kimball admits. "I thought I had, but then in May, June and July this year it came back horribly. I couldn't get out of bed. For three months I didn't do anything."
Kimball got through her most recent bout by adjusting her medication, but more importantly by working with a support network. That, ultimately is what she hopes people take away from her story. There's no shame in asking for help.
"I tell everyone you need to have one person who isn't afraid to tell you when you're acting differently," said Kimball. "What I tell people is that if you know somebody who seems like they're going through a rough bout of it, let them know it's not their fault. Nobody can get through it alone."
More from GrindTV
Primitive booby trap discovered on trail at San Diego wilderness park
5 great long-distance hiking trails from around the world
An adventure film festival … in Washington, D.C.?
For access to exclusive gear videos, celebrity interviews, and more, subscribe on YouTube!