Jason Momoa is shredded and ready to rule the Seven Seas.
Aquaman has officially begun filming with the absolutely jacked Momoa in the titular role, and director James Wan behind the camera. Warner Bros. sent out an official press release featuring the full cast list and filming details, including that the movie will have the majority of its scenes shot in Australia, with more work done in Newfoundland, Sicily, and Tunisia.
Wan marked the first day of filming with a cool shot of a clapperboard on a submarine set. Notice the "working title" (basically, the title the film goes by while in production) of the film is "Ahab," a nod to the classic sea-set tale, Moby Dick:
Months of intensive prep have led to this. Here we go. #DayOne #Ahab pic.twitter.com/Ryhl3NUtRY

— James Wan (@creepypuppet) May 3, 2017
Momoa kicked off his production with an Instagram post outside of his dressing room:
DC released a new logo to kick off the start of filming, and it's pretty badass: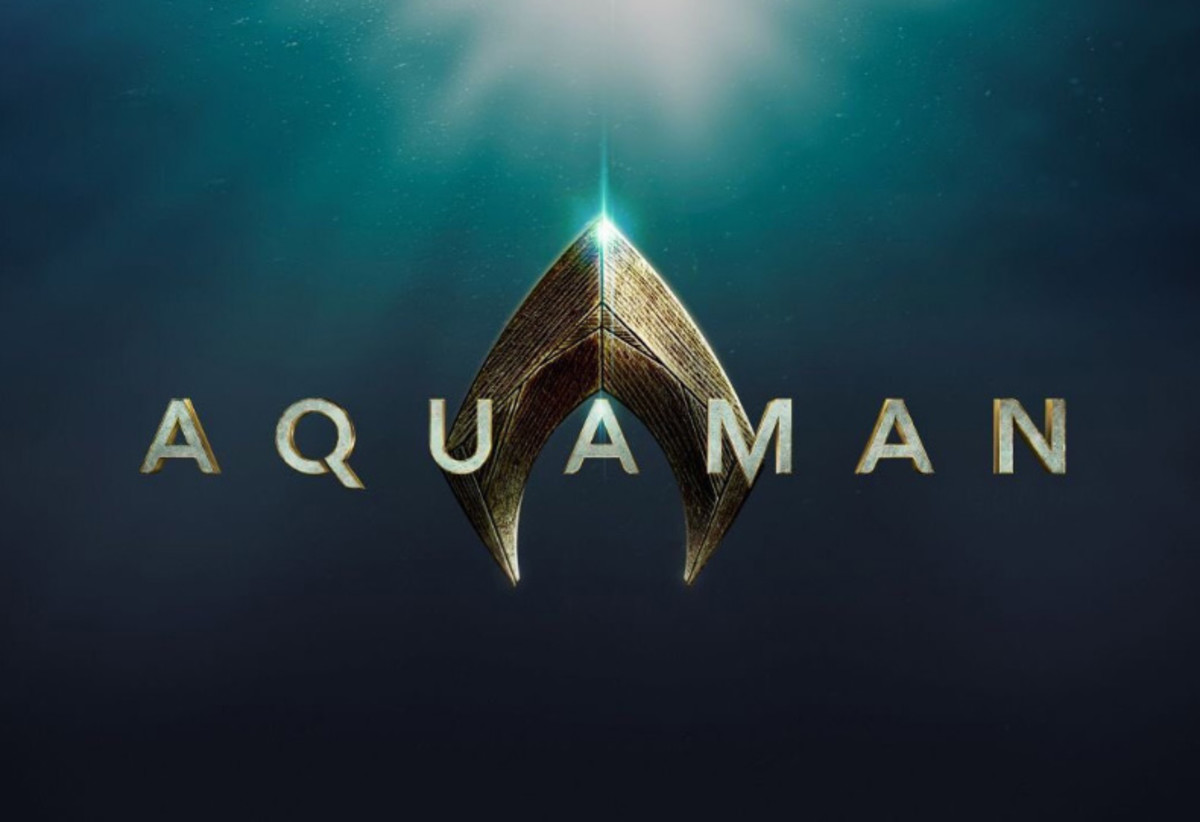 Courtesy of Warner Bros. Pictures/DC Entertainment
DC's official synopsis for the film is a bit vague, but sets up the action: "Aquaman is the King of the Seven Seas. This reluctant ruler of Atlantis, caught between a surface world constantly ravaging the sea and Atlanteans looking to lash out in revolt, is committed to protecting the entire globe."
The cast of the film behind Momoa is stacked with talented actors, including Patrick Wilson as Ocean Master, Aquaman's half-brother; Amber Heard as Mera, queen of Atlantis and Aquaman's love interest; Willem Dafoe as Nuidis Vulko, a scientific advisor for Aquaman; Baywatch actor and shredded dude Yahya Abdul-Mateen II as the main villain Black Manta; legendary action star Dolph Lundgren as Nerus, Aquaman's rival; and Oscar-winner Nicole Kidman as Atlanna, Aquaman's mother.
Aquaman is set for a Dec. 21, 2018 release.
Want more on Aquaman and super-badass Momoa? Check out all of the coverage from Men's Fitness, and stay up-to-date on this highly-anticipated movie:
[RELATED7]
[RELATED8]
For access to exclusive gear videos, celebrity interviews, and more, subscribe on YouTube!