During an east coast visit, actor and song writer Jesse Metcalfe stopped by FOCUS NYC to meet us for a workout video and discussion. We talked about how he's gotten (and stayed) in such great shape over the years, his perspective on food and diet, and how it all comes together in his day-to-day life—including in his career as an actor.
Metcalfe is a firm believer in multi-joint, complex exercises that train multiple body parts at once—squats, deadlifts, and presses. He's also keen on the growing plant-based protein trend—saying his body composition has adapted well to it, in addition to making him feel healthier overall. When asked about how fitness applies to his real-life adventures—Metcalfe explains his roles in action movies where peak physical fitness and atheletism are a must.
To watch Jesse Metcalfe demonstrate one of his actual workouts, go to mensfitness.com/JesseMetcalfe
Fans of Metcalfe can catch him on his new series, Chesapeake Shores on Sundays at 9PM ET on the Hallmark Channel. Be sure to give him a follow on Instagram, Facebook, and Twitter.
Inspired to get jacked? DOWNLOAD the latest update to The 21-Day Shred—the SHRED SERIES—for three additional 21-day workout programs.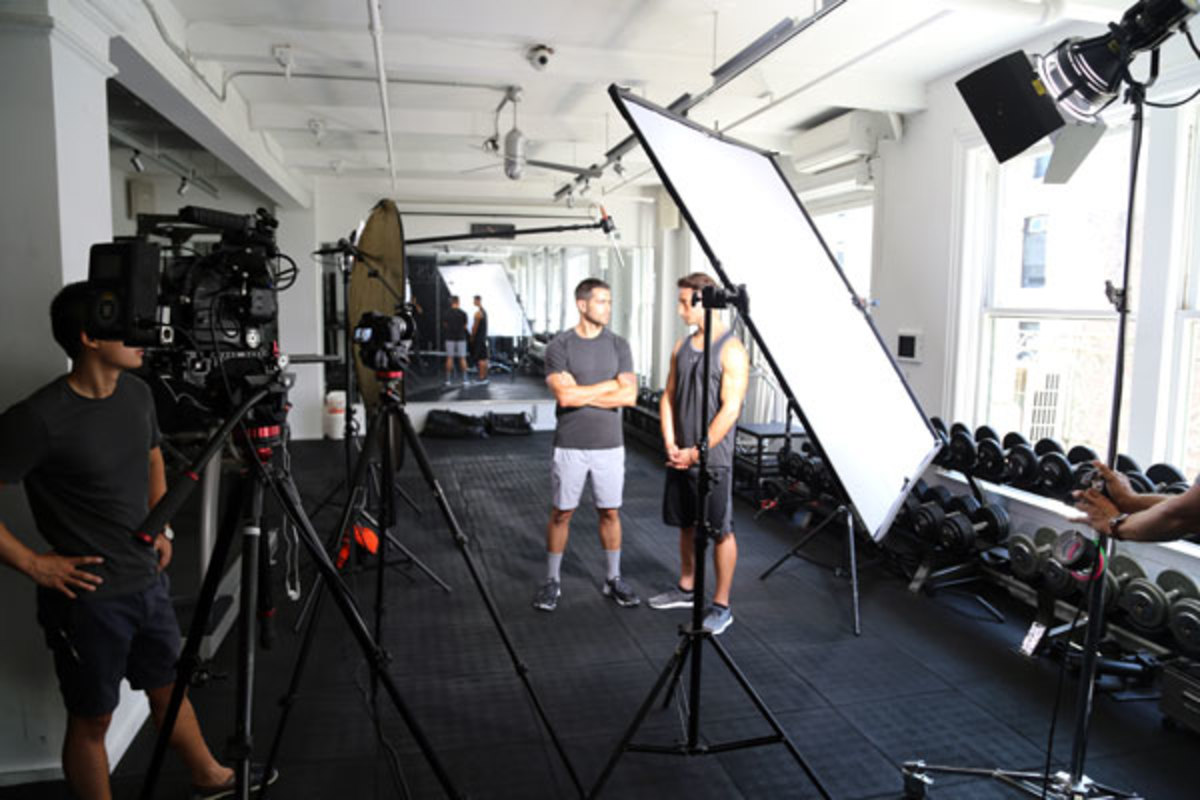 For access to exclusive gear videos, celebrity interviews, and more, subscribe on YouTube!