Retirement doesn't really suit John Wick. It doesn't really suit Keanu Reeves, either.
Both men are back in action in John Wick: Chapter 2, in which our antihero assassin finds himself in the line of fire after his character tries to walk away from his career as a contract killer.
"I'm not that guy anymore," Wick says, convincing no one—and instead of retirement, turning down a job just earns him a target on his back from a fellow assassin (Ruby Rose), plunging him back into the underworld.
The only option? "I'll kill them all," Wick says, as Reeves channels a Charles Bronson smolder. (Also: This seems like a fairly unsurprising line, considering Wick kills no fewer than nine people and probably maims at least another two within a 90-second trailer. As far as head-smacking-obviousness goes, it's rivaled only by Lawrence Fishburne's "Somebody please get this man a gun" bit, because that's sort of the whole point.)
Still: Reeves is the action hero we need, and Wick is the one we deserve: the face-breaking, uncompromising, explosion-surviving contract killer who has no time for anyone but the world's most murdery assassin masters—we see you, Ian McShane—and his dog. In short: He's emphatically not too old for this shit. He's just too damn good at his job to deal with scrubs.
"You stabbed the devil in the back," McShane's character says, as Wick puts the hurt on a pair of hit men. "To him, this isn't vengeance—this is justice."
Justice is about to be served: John Wick: Chapter 2, directed by original John Wick shotcaller Chad Stahelski and co-starring Rose, John Leguizamo, Common, and Bridget Moynahan, hits theaters on February 10th.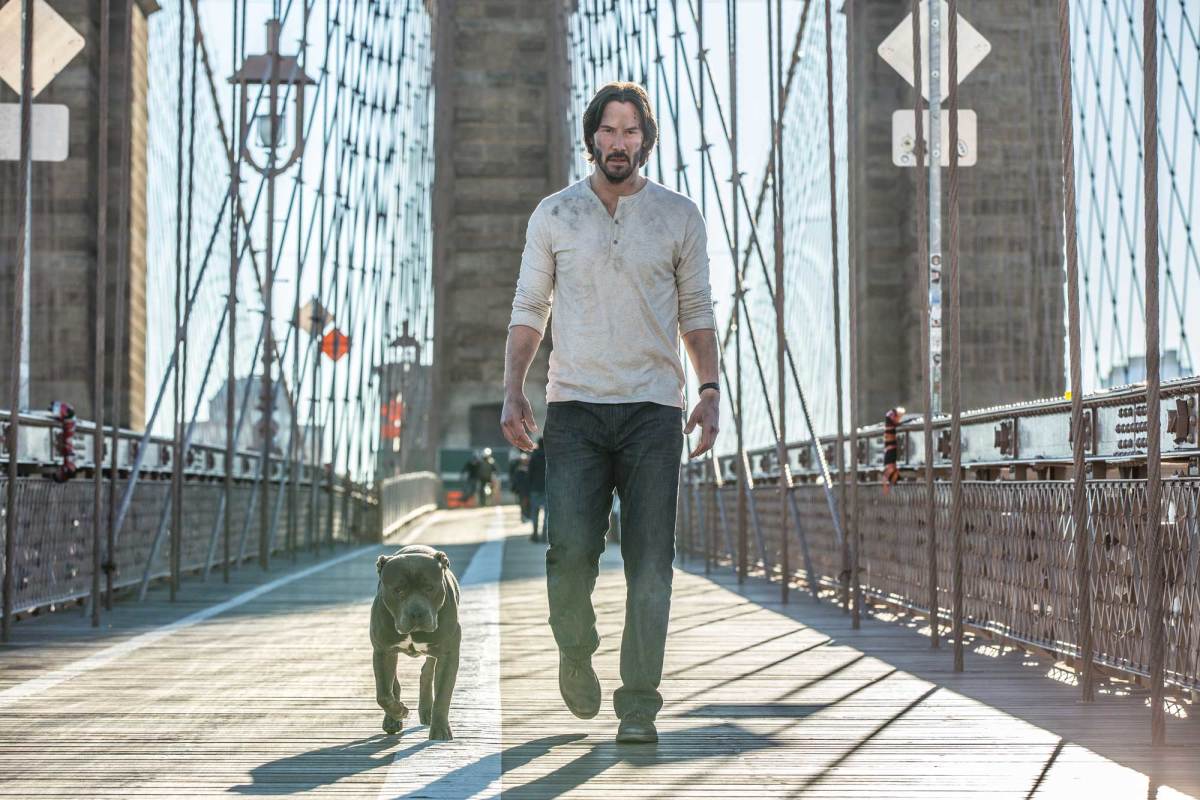 New dog. Same general unkempt appearance. Photo: Nico Tavernese.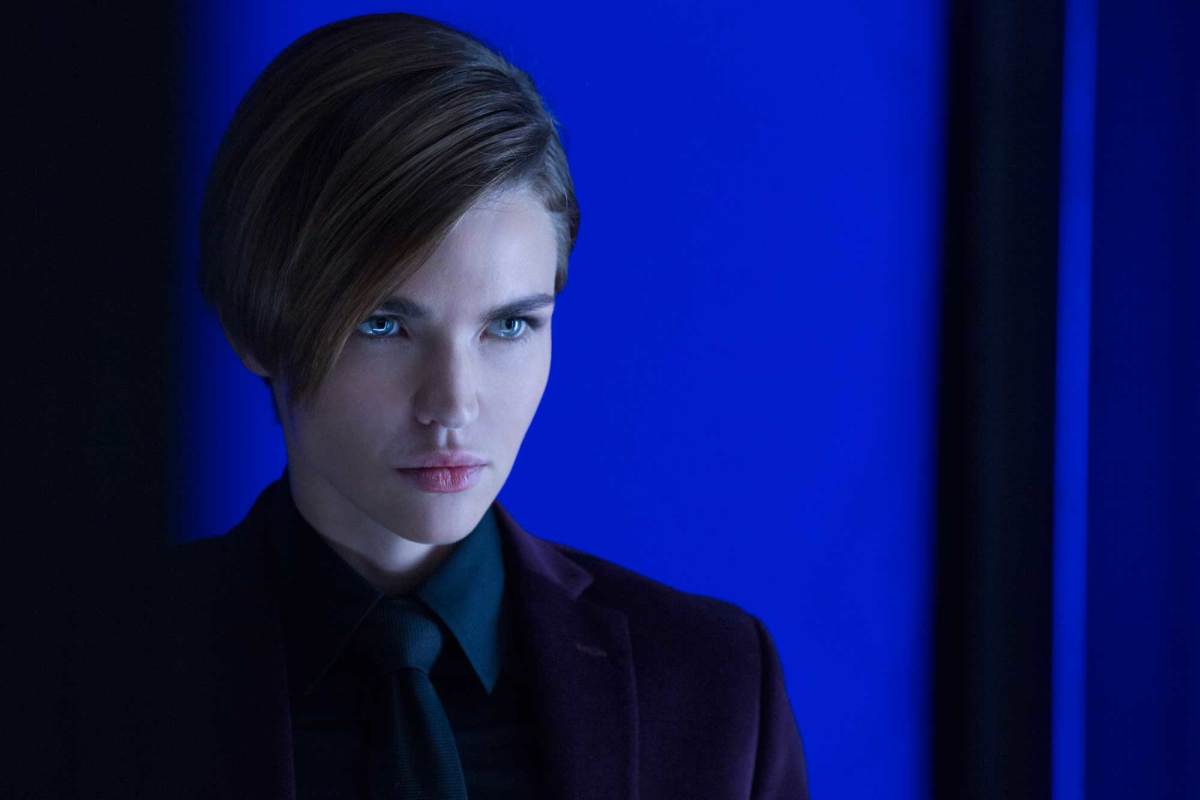 Ruby Rose stars as 'Ares,' the assassin hired to hunt Wick. Photo: Nico Tavernese.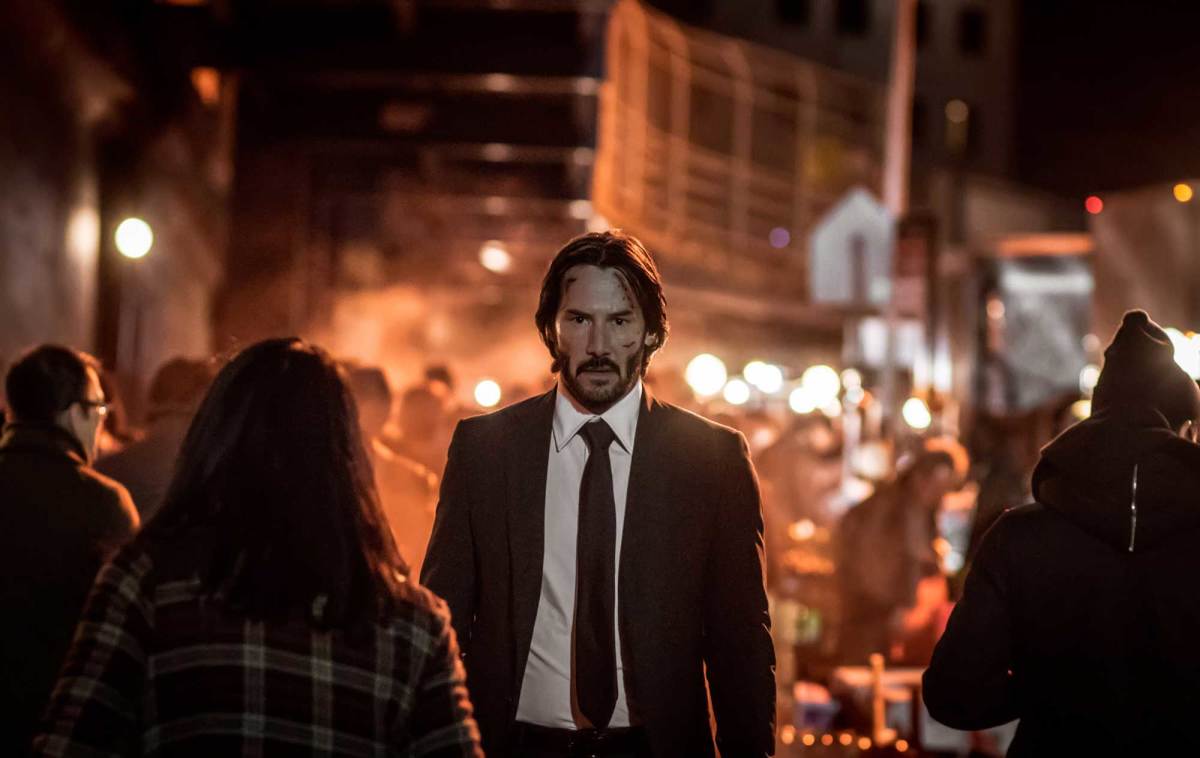 What he has: killing ability. What he needs: a shower and a day off. Photo: Nico Tavernese.
For access to exclusive gear videos, celebrity interviews, and more, subscribe on YouTube!