You may have cracked the dating code, built a rocket ship or ruled an empire, but nothing quite says you're a man like your first big purchase. Mastering the art of saving and investing is an epic accomplishment but nailing the perfect transaction without any snags is what matters most. To make your first, big venture seamless—whether it's a watch or a car—it's crucial to know these fundamental buying tips for a regret-free and memorable purchase.
10 Things to Consider Before Buying a New Car >>>
Mountain bike
You've come a long way from your first set of wheels (with trainers, no less), and a good mountain bike is a serious investment (they can run upwards $10,000). Ask yourself how often you'll be riding it, what kind of biking you'll be doing (are you taking it for casual strolls or hardcore cross-country riding?) and if it's truly worth a splurge. Not all mountain bikes are created equal, so make sure you take many for a spin during your selection process and even get a conversation going with the shop owners. Once you find the perfect bike, inspect it closely and get a warranty you're satisfied with. Many shops even offer 30 to 90 day tune-ups. For some specific mountain bike recommendations to consider, check out The Best Bikes of 2016.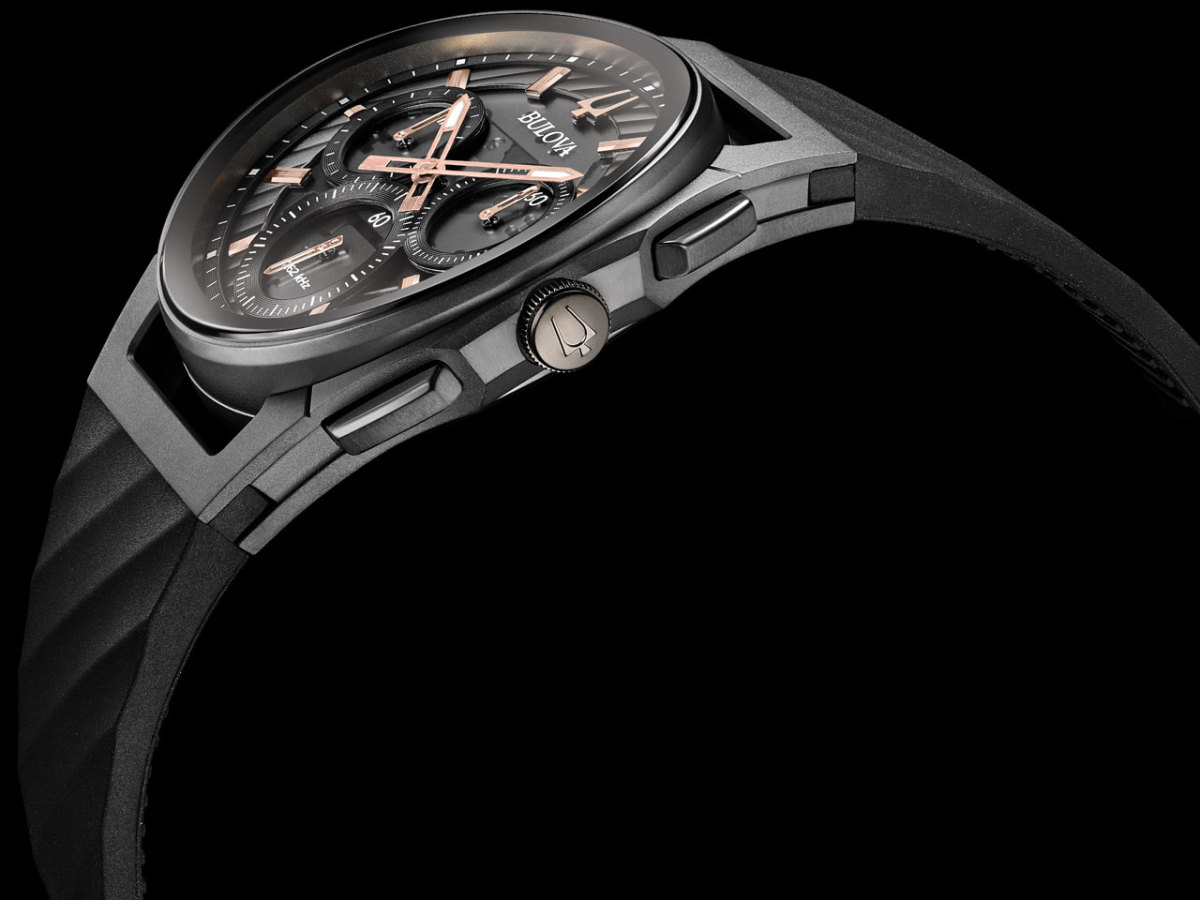 Corporate wardrobe
We love walking around everywhere in athleisure too, but at some point, thou must smarten up thy wardrobe to be taken seriously in the corporate world. It's life, man! Dressing the part is essential but flaunting your own personal style will make you feel more confident with your new look. You'll be surprised how often you wear a suit as an adult (the office, business events, maybe even your own wedding), so it's worth the investment. Aim for a four-season suit in navy and dark charcoals (no black, even if the cubicle feels like a funeral). The sleeve of the jacket is important: it should meet the base of your thumb at the wrist. Your tailor (or the shop's suit professionals) can help sort you out. Check out How to Find the Perfect Made for Muscle Suit for more tips.
Dress shoes are just as critical and must match the suit, so shop around carefully the same way you do for quality running shoes. Always consider the leather quality, the heel length (these are work shoes, not leisure boots), the toe shape (avoid extreme like too square or too pointy) and comfort. These custom Ferragamo shoes are a worthy investment that'll last forever.
Now that you have the look, start piecing together accessories. In addition to ties and pocket squares, invest in a great watch. Consider your budget, and opt for a watch that reflects your own style. Bulova offers an excellent range of timeless, practical, and stylish watches in various styles, and its Curv collection makes for a solid first purchase. Watches should last a lifetime, so it's best investing in something you plan on wearing for some time.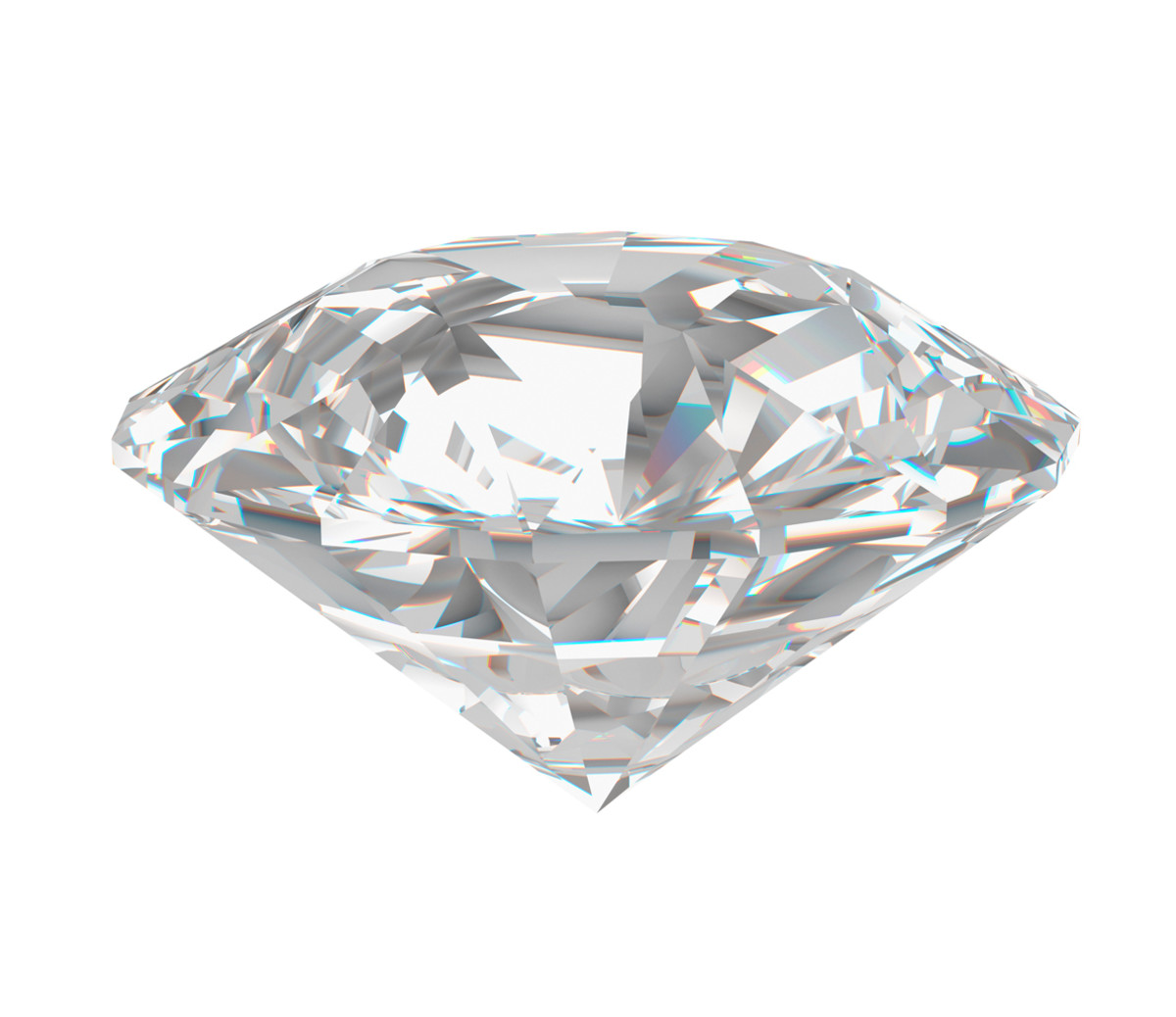 Engagement ring
No one ever said buying an engagement ring was a piece of cake—it's time consuming and often stressful—but imagine your girlfriend's reaction to the perfect ring from all the effort you put forth. That said, it's helpful to know your girlfriend's tastes. Is she a classic girl, antique aficionado, diamond lover? Or does she march to her own beat and love a unique ring that can be custom designed? Once you know the type of ring that will excite her, choose a budget that feels comfortable to you. Gems come in all sizes and shapes, if you go that route, so you'll want to choose a setting (which influences the ring's design), cut and shape. It's also important to find out her ring size so you don't have a ring that's too tight or loose. It's hard to do this without being obvious, and most men will sneak a ring from their partner's jewelry box to have it sized by a jeweler (or trace one of her rings on a piece of paper). Generally, a common women's ring size is 6-6.5, but most rings can be resized if it's not the perfect fit. Considering the value of an engagement ring, you might want to get it insured in case it's lost, stolen or damaged. For more tips on how to buy an engagement ring, check out our guide.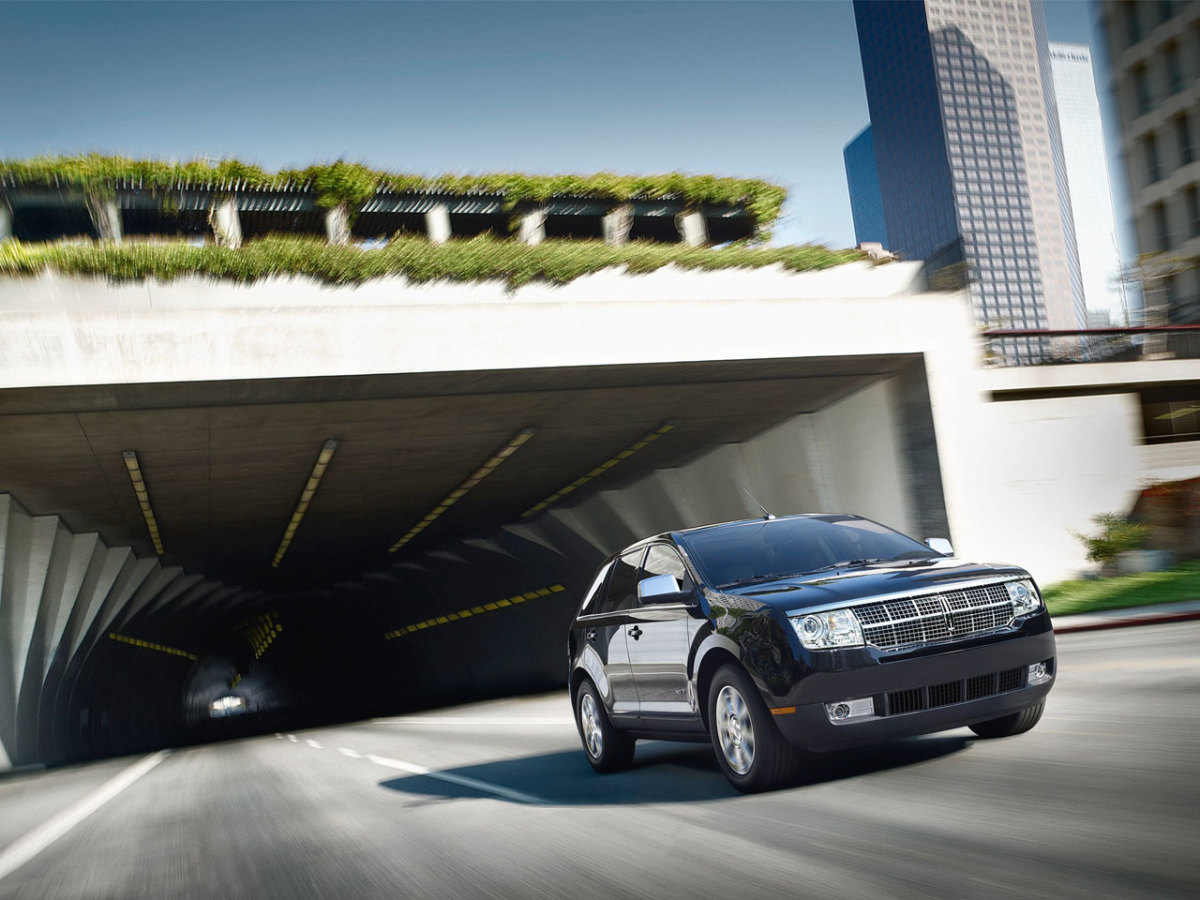 Car
One of the most exciting first purchases for a man is buying a set of wheels he can appreciate, drive for a substantial length of time and, in many cases, show off to his bros. And while buying a "dream" car can be the ultimate motive for a purchase, it's important to stay realistic. Remember that your first car needs to be practical and set within a reasonable budget. In most cases, you'll need to be comfortable with paying off your car in monthly installments (car dealers will get your credit score to determine the time and rate for a pay-off schedule). Like a bike, you need to shop around and take a test drive to make sure the car is exactly what you're looking for. Consider factors that are important to you (gas mileage, amenities, speed durability, safety and comfort). Check out our guide to getting a great deal on a car.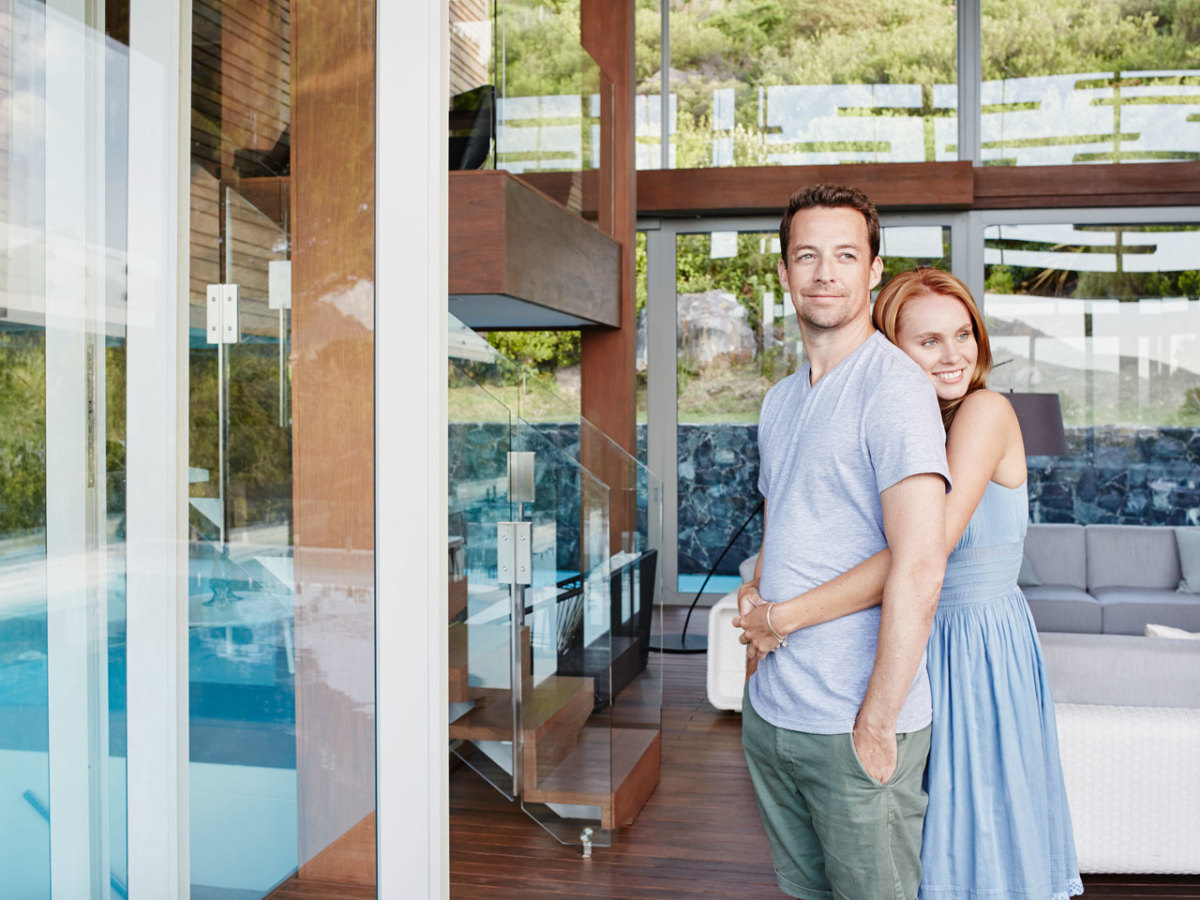 Home
There's no feeling as rewarding as receiving keys to your first home. Once you've decided it's the right time and you're in a good place financially, then you can start house hunting. Visualize the type of home you want (modern? two story? Double driveway? close to work? close to family? backyard?), which will help you get started. It's important to have a good idea of how much you want to spend; this will largely dictate the type of home you can afford, the neighborhood its in and house value. Before you even look, it's good to have an idea of your credit score and how much down payment you can make, and you should also get all your documents (income, taxes, bank statements) in order. A mortgage broker will look at several loan companies to find you great rates, so ask for referrals or do some research shopping around. Browse homes with a realtor who will know your preferences, and don't hesitate to do more than one home inspection.
Remember: it's crucial to shop for a mortgage while looking for your dream house as that perfect home could be snatched by another bidder if you wait until the last minute. Definitely don't forget to consider these things before you rent or buy an apartment or home!
8 Adventure Traveling Vacactions You Need to Take This Fall >>>