Men's Journal aims to feature only the best products and services. We update when possible, but deals expire and prices can change. If you buy something via one of our links, we may earn a commission. Questions? Reach us at shop@mensjournal.com. Sponsored content
Are you trying to lose weight? It seems like everyone is these days. But the fact is, being overweight isn't really the problem; it's the symptom. Of course, excess fat can lead to physical issues. But more importantly, the extra weight that many of us carry is the result of a larger issue, and is often psychological. Of course we should eat less, and exercise more. But we can't.
Why? What's keeping us from shedding those extra pounds? How come every time we lose some weight, it comes right back on? Why can't we get off the couch? Why can't we stop snacking between meals?
Noom can help you answer these questions. More than a simple weight-loss program, Noom is a complete lifestyle management system, a behavioral health program—both mental and physical—that pinpoints the issues that cause you to put on pounds.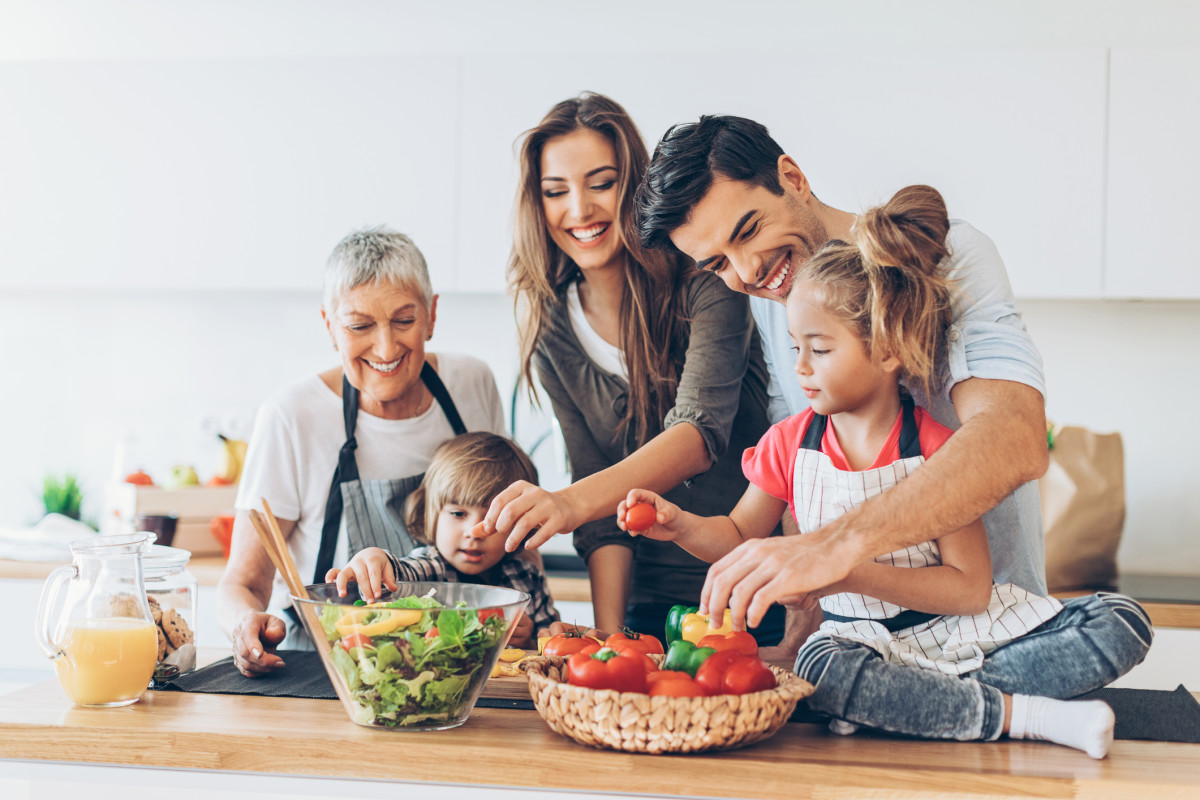 Losing weight is more than just exercising more, or eating healthier. It's changing your behavior, it's getting to the root of the psychological issues that drive us to overeat, or to not go to the gym. And Noom can help.
Noom will assist you in developing behaviors to help you become a stronger, more confident individual. Weight loss is the key tool—and the main benefit.
How Does Noom Work?
Noom combines the power of technology with the empathy of real human coaches to deliver successful behavior change and sustainable weight loss results. It's a psychology-based program that teaches people how to identify and change the habits that have been holding them back.
Modeled after the Center for Disease Control's diabetes prevention program, Noom helps users understand personal barriers, set goals, and identify areas of opportunity for change. Once those parameters are set, Noom helps you achieve the personal behavior goals that lead to a better you. Small "non-scale" victories are important; things like gaining confidence and having more energy to lead a happy, healthy life. And you'll lose weight, too. It's a total win-win.
Users sign up via the Noom website. After a brief survey, you're presented with a personalized package customized to your responses. You're then offered a 14-day trial for just $1! Once you decide that Noom is right for you, you'll be billed in a lump sum payment. (The most common plan is for 4 months at $30/month.) Right away you'll be introduced to your Goal Specialist—a personal coach—and begin the daily process of self-improvement through reading articles, setting goals, and learning, learning, learning.
During the first week of the program, the Goal Specialist helps you identify your "Ultimate Why." (More than just losing weight, Noom users' Ultimate Why is often a much more personal motivation, like being professionally confident, or getting healthy for their kids.) Each week the Goal Specialist works with you to create a personalized action plan, tracking your current progress and life circumstances. You'll get weekly, individual one-on-one support from your coach, who is trained to aid in actionable change. You'll work through day-to-day struggles, get kudos for accomplishments, and discuss the lessons being taught in the curriculum.
How Do I Know I Can Trust Noom Specialists?
More than just employees at a phone bank, all Noom Goal Specialists meet the criteria for eligibility to sit for the National Board Certified Health & Wellness Coach Exam.
That means they have a Bachelor's degree or higher, or they're board-certified as a Pharmacy Technician, Physical Therapist, Vocational/Practical/Registered Nurse, or an EMT or Paramedic. Or, they can have 2,000 hours of work experience for the American College of Sports Medicine, National Academy of Sports Medicine, National Council for Certified Personal Trainers, or the National Council on Strength and Fitness. No matter what discipline they work in for a living, Goal Specialists are professional health workers trained to help people just like you.
They're also trained in a technique called Motivational Interviewing. It's a counseling approach that aims to bring about behavioral change based on cognitive behavioral therapy (CBT), a goal-oriented psychotherapy treatment that addresses patterns of thinking and/or behavior. By helping you identify the behavior chain (1. Trigger, 2. Thought, 3. Action, 4. Consequence) behind your unhealthy habits, you'll gain a better understanding of where you struggle—and how to fix it.
What About the Day-To-Day?
The easy-to-use Noom app is like a personal assistant—always by your side. It gives you notifications, reminders, and kudos. It helps you log meals and track calories and exercise. And the database, currently at 426,000 food items, is constantly updating and evolving.
And the best part? There's no quote-unquote Noom Diet! Nothing is off-limits! Simply use the app to track your calories and nutrition, and make smart choices about what you eat. That's it.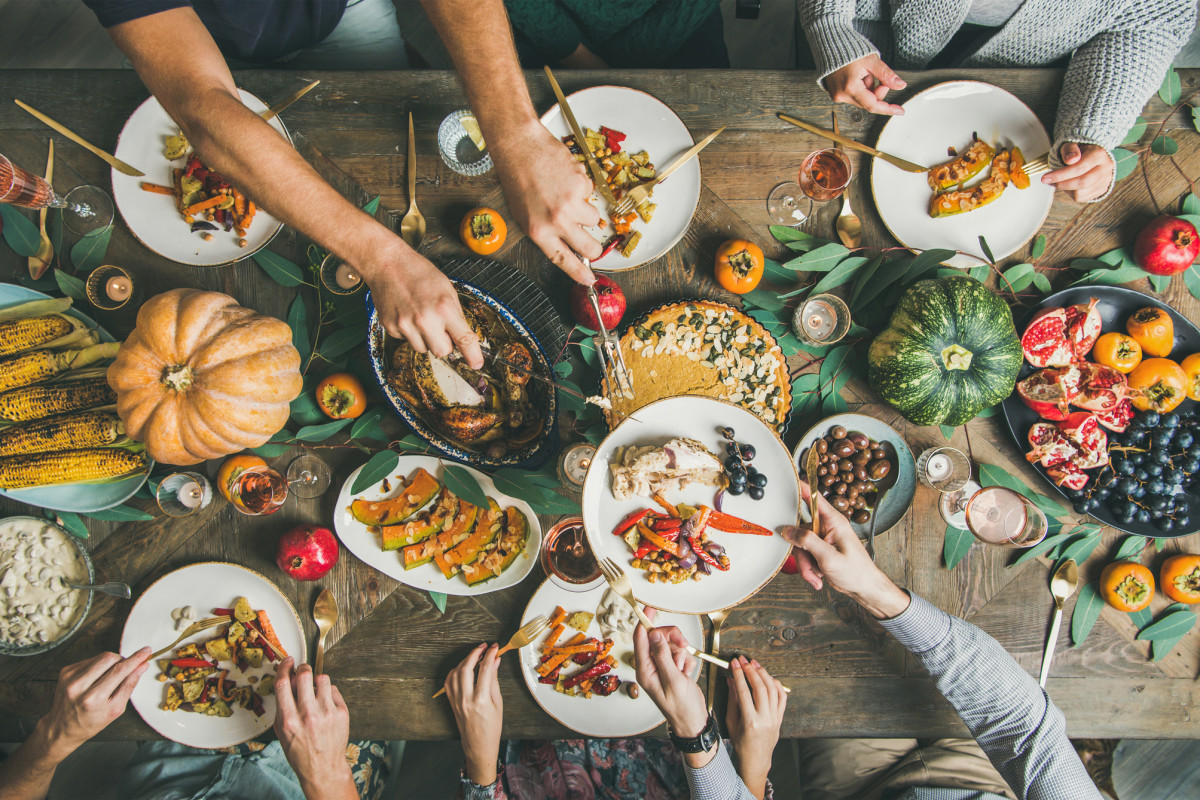 Noom givers you access to a peer group you can reach out to for encouragement or advice—or just a place to vent. It helps you stick to your plan and achieve your goals. The result? Not just a thinner you, but a healthier you. A better you.
Noom's program can be complimentary with a fitness regimen, such as a keto or paleo diet combined with regular workouts and fitness tracking, but if those programs feel intimidating, Noom stands out well on its own and could even provide more sensible, unrestricted approaches to food. Noom will help you lose weight—and keep it off.
Several peer-reviewed scientific journals have published articles about Noom's CBT approach, demonstrating its effectiveness. So you know it works. And it works not just because it helps you eat better; it works because it teaches you how to make smarter decisions. It works because it gives you a wiser, more sensible approach to life. It works because it helps you lose weight, gain confidence, exude positive energy, and make more informed choices.
Over 80% of Noom users have lost weight on other weight loss plans only to gain it all back. If you've had lifelong struggles with weight loss and/or have tried weight loss programs previously, or if you just want to learn to make better choices in your life and gain the confidence that comes from knowing "you've got this," try Noom today.
Get It: Start your 14-day trial of Noom today!
Check out all the products and gear we've selected for Men's Journal readers here
SEE ALSO:
For access to exclusive gear videos, celebrity interviews, and more, subscribe on YouTube!