For those with dairy allergies, or those who just want to live a more plant-based life, the plethora of milk alternatives as of late is like a wonderland of shiny new treats just waiting to be discovered.
After a recent trip to New York City, a friend discovered oat milk lattes, and returned to the West Coast singing their praises … and piquing my interest.
For some, oat milk – among the speedily expanding offering in your local non-dairy case – is relatively new on the recognition scale. And without spending hours with your head buried in your iPhone researching the nuances of milk alternatives, it can be difficult to choose what's best for your diet.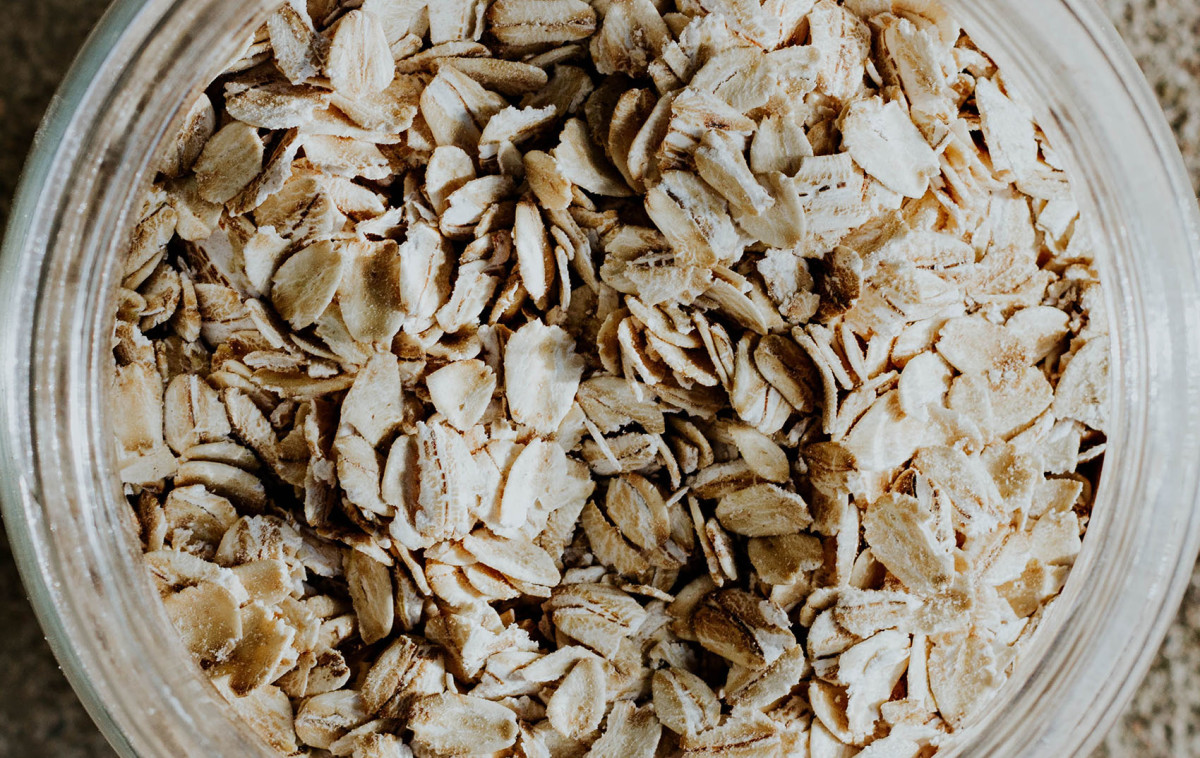 Oat milk, in particular, can be a head-scratcher. Starbucks certainly isn't serving it and you won't find it at a lot of smaller, independent coffee shops, either. So, what makes oat milk so highly touted, and less-than-attainable in many regions? Isn't it just (for lack of a better definition) liquid oats?
Eager to understand the hype, and why I might trade in my go-to flax, almond, or hemp milk, I looked into the merits of oat milk. It turns out that some oat milks have a higher fat content than others (like almond or soy), allowing it to provide a similar nutrient profile and better mimic the flavor and consistency of real dairy in a beverage such as a latte, for example.
It may also be easier to digest, according to some gut health experts. Plus, oats are more sustainable to produce than, let's say, almonds, which require six times the amount of water to grow compared to oats.
Although I hadn't previously heard of it, Oatly, popped up on my radar as a company that's been making oat milk since the '90s. One cup of Oatly oat milk boasts 5 grams of fat, compared to almond or soy milk, which generally contain about 2.5 to 4 grams.
It also contains no added sweeteners, just the naturally occurring sweetness of oats. The company prides itself on being void of many artificial "filler" ingredients that are standard in dairy alternatives these days.
Primarily due to its flavor profile, Oatly has become the choice of boutique coffee baristas everywhere. The company is based in Sweden, and produces in the U.S., although it is not readily found at U.S. grocers (with the exception of California's Bristol Farms, Wegmans and New York's Fairway Market). But you can order it online with an option for monthly delivery, or find it at some local coffee shops.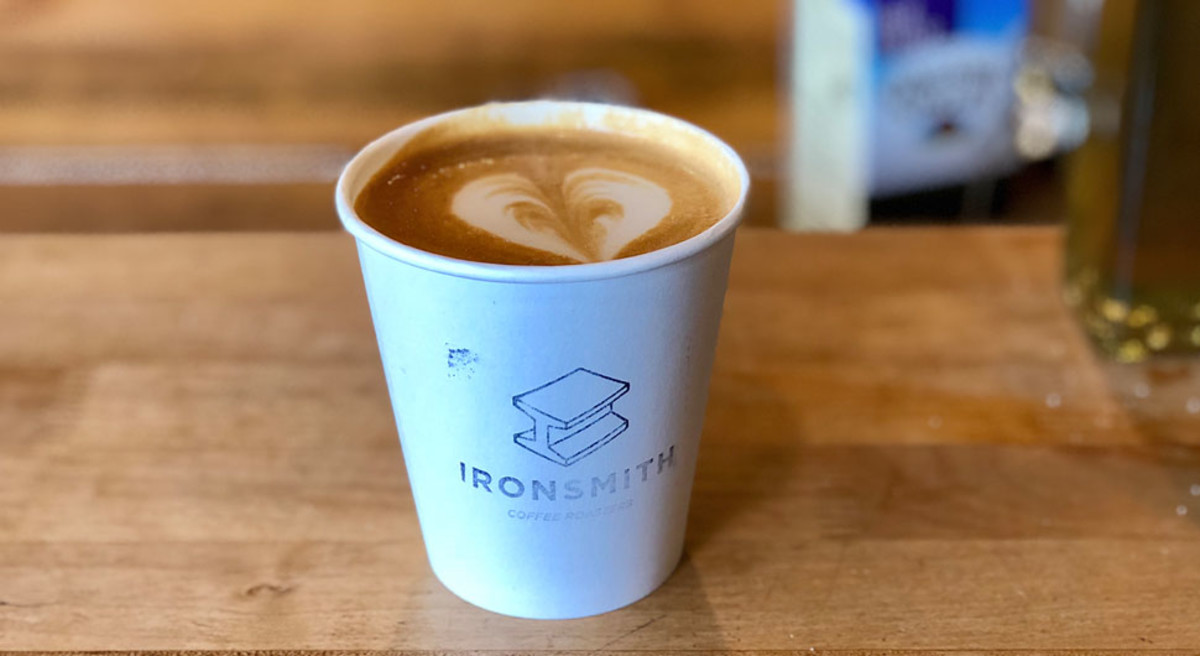 With that said, I really needed to try it before I committed to buying a six-pack of 32-ounce cartons. A quick search told me that I could try an oat milk latte at one of Oatly's affiliate coffee shops, Ironsmith Coffee Roasters in Encinitas – so I set out to do just that.
I have to admit I was instantly impressed with the creamy richness in flavor and consistency on my first and subsequent sips. Unlike some of the other milk-alternatives, I didn't notice any coagulation or other unusual consistencies that sometimes appear once the coffee begins to cool and you get down to the last few sips.
But a $5 latte isn't a sustainable option for me, or for many of us who exist in the real world.
For the average person looking for a daily-driver milk alternative, there are so many choices that it's easy to become overwhelmed. Pacific, the most readily-accessible oat milk in my region, has 2.5 grams of fat and 4 grams of protein, while most almond and soy milk beverages weigh in at 1.5 grams and 7 grams of protein, respectively.
There's also the issue that many people with nut and soy allergies face; they just can't tolerate these options. Add to that the swirling controversy around carrageenan – another ingredient that commonly crops up in dairy alternatives and can allegedly cause inflammation and digestive issues in some people – and you have a recipe for even further confusion.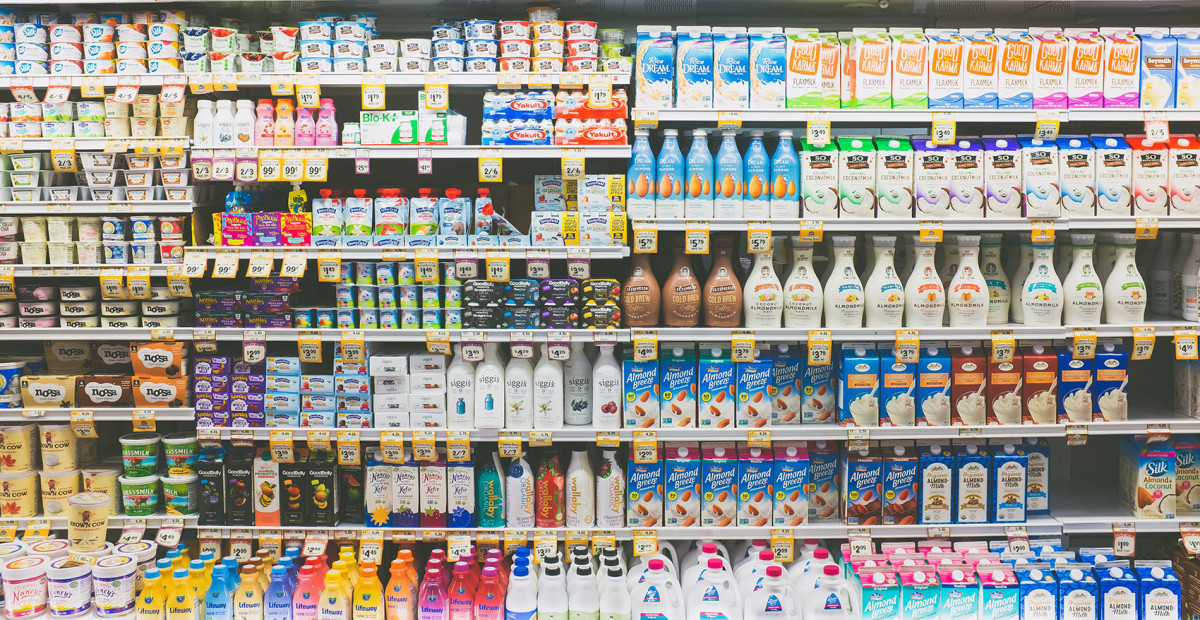 Unfortunately, after taking another look at Pacific's shelf-stable oat beverage – the only one I could find at my local grocery stores – the inclusion of carrageenan ruled that one out for me.
Another solid option that is easy to find is Flax milk. Good Karma offers its flax milk as is, or with the option of added plant-based pea protein, in both sweetened and unsweetened varieties of plain and vanilla – and all options are free of carrageenan.
By now, we all know that unsweetened is the superior way to go, as sugar is another culprit causing unwanted inflammation. I opt for the unsweetened vanilla and protein flax milk, which has recently emerged as my favorite addition to a cup of coffee, providing an extra boost of energy and nutrients.
For those who are constantly on the road or looking for an alternative to take on your next camping trip that is shelf-stable, hemp milk could be your silver bullet. It's high in fatty acids, has no sugar and contains plenty of Vitamin E, a natural antioxidant. Just make sure to carefully read labels and avoid ingredients that you can't pronounce or that seem like fillers.
Our conclusion? Opting for a superior, clean-ingredient product, like Oatly – which doesn't contain many of the filler ingredients you find in other products – may be a healthier, tasty choice in a sea of up-and-coming milk alternatives. But it all depends on your preferences, dietary restrictions and ultimately how much energy you are willing to put into finding your go-to favorite. Happy hunting!
For access to exclusive gear videos, celebrity interviews, and more, subscribe on YouTube!