The 21 Day Shred is our most popular training series—two years in a row. If you're not quite ready for the full plan of circuits, bodybuilding splits, intervals, and cardio challenges—why not give the ab workout a run-through? Like what you're hearing so far? It gets even better… The 21-Day Shred has recently expanded into a four-part series called The Shred Series. Program followers now have the option of completing the original shred, along with three more 21-day body-transforming programs.
But whether you're SHREDDING, or not, here's the ab workout can you add to your current arsenal.
Click here to get your copy of the expanded and improved version of The 21-Day Shred, plus The Shred Series workouts.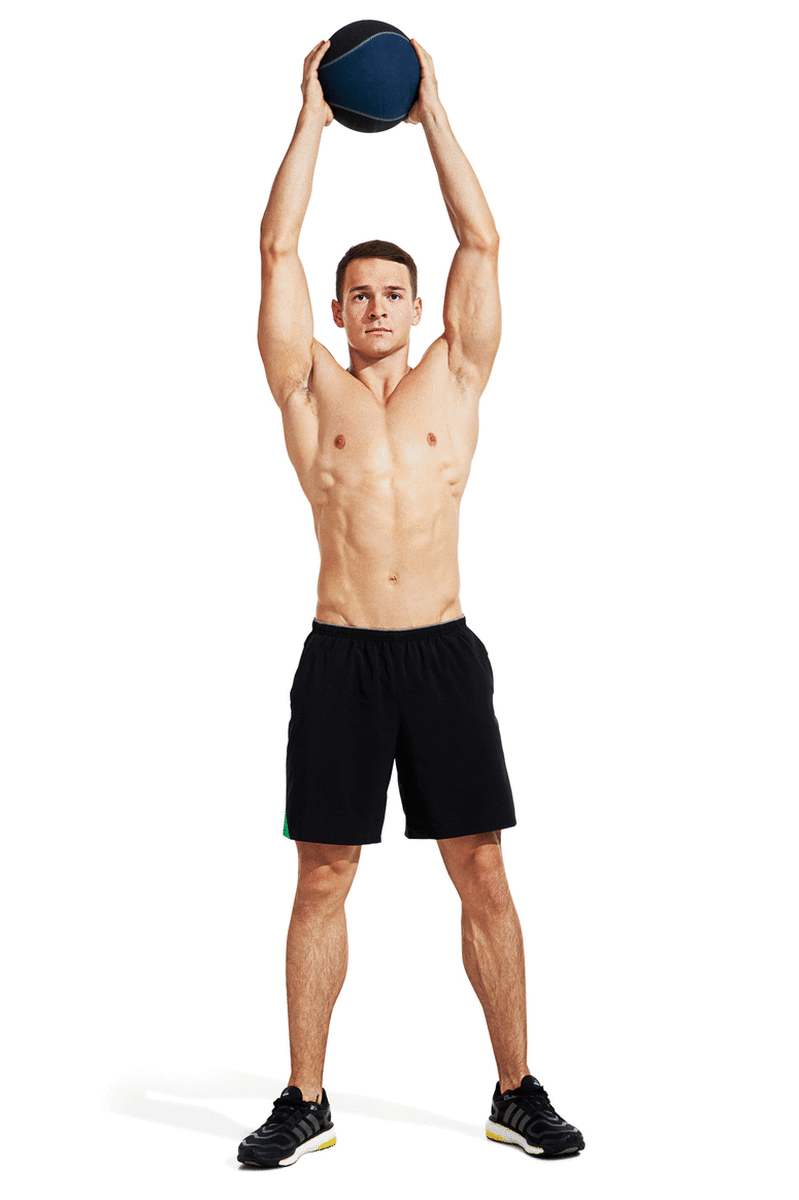 MEDICINE BALL SLAM
Sets: 3
Reps: 10
Rest: 0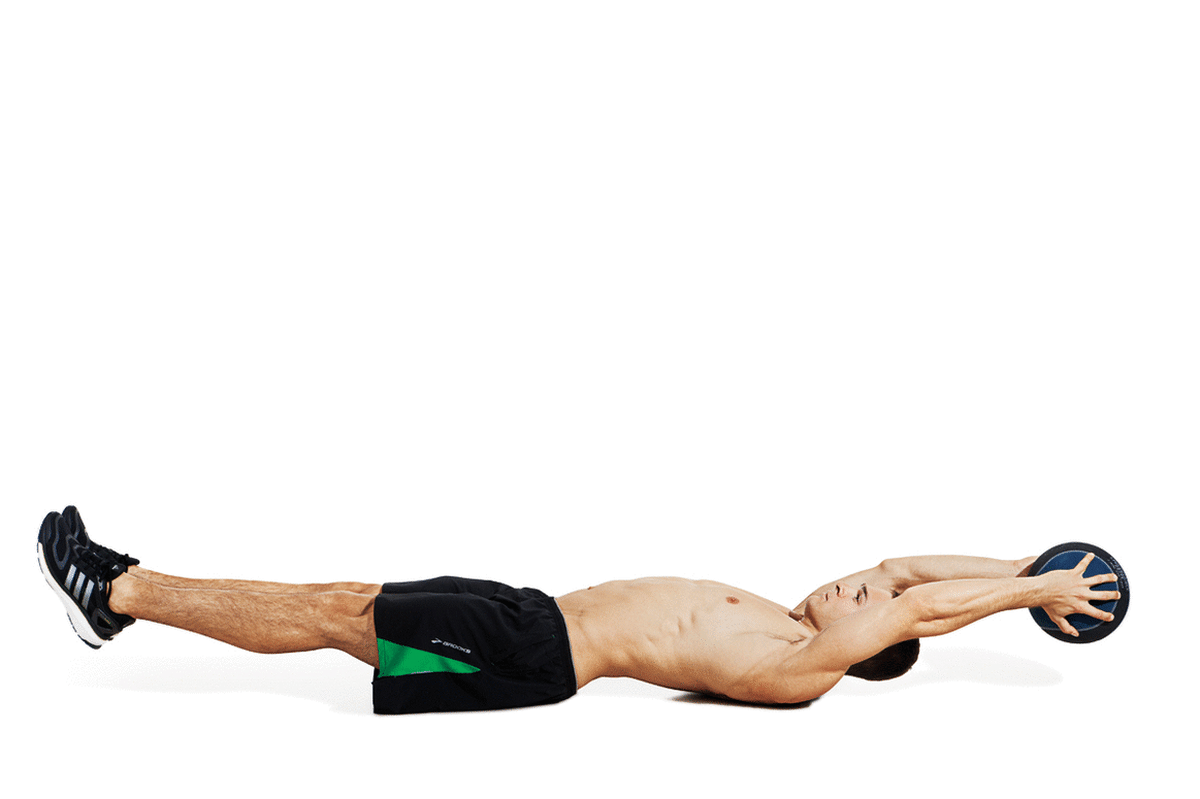 MEDICINE BALL V-UP
Sets: 3
Reps: 20
Rest: 60 seconds
PUNCHER'S PUSH UP
Sets: 3
Reps: 5 each side
Rest: 0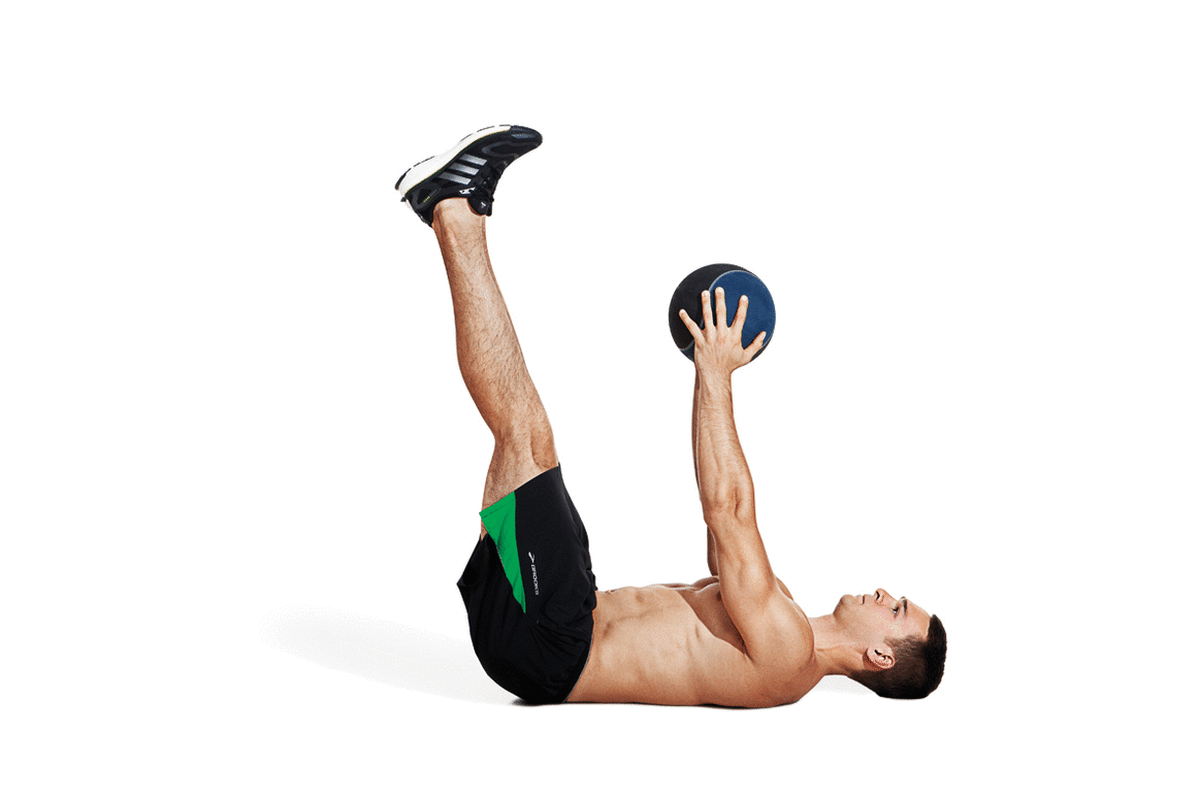 MEDICINE BALL TOE TOUCH
Sets: 3
Reps: 15
Rest: 60 seconds
RUSSIAN TWIST
Sets: 3
Reps: 10
Rest: 0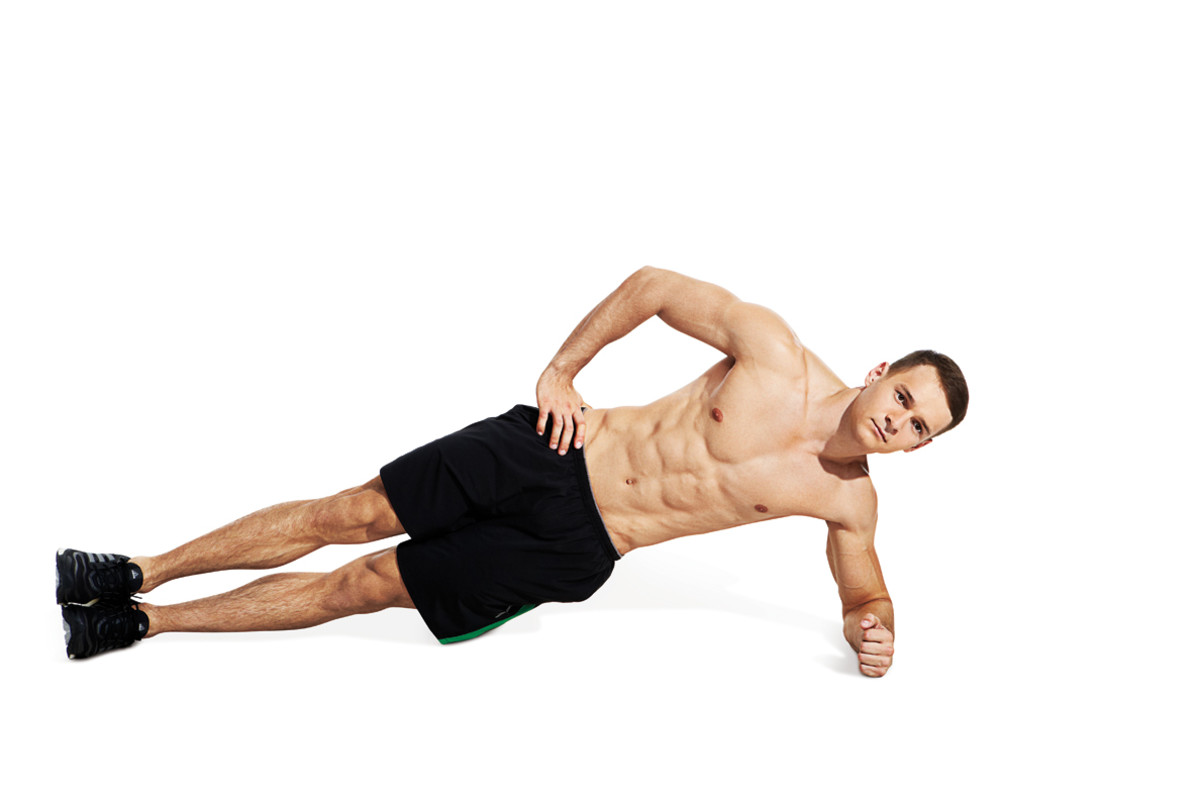 SIDE PLANK
Sets: 3
Reps: 10
Rest: 60 seconds