Prince Harry may be fifth in line for the British throne, but just like any other dude gearing up for a wedding, he's getting his body ready for the nuptial celebrations. And that means hitting the gym.
Just one day after announcing his engagement to Meghan Markle, an American actress best known for her work on the television series Suits, the royal was spotted leaving a workout session in London.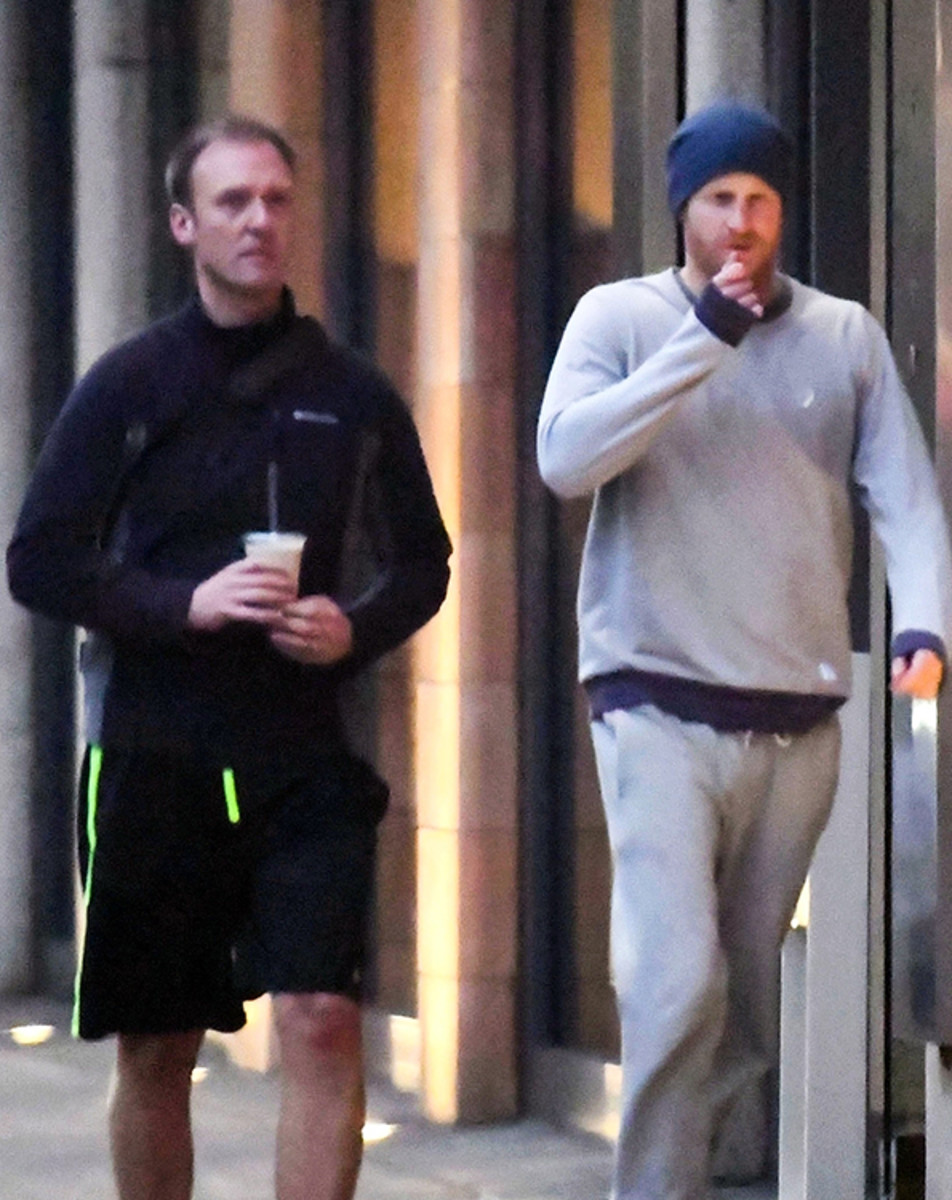 A former Captain in the British Armed Forces, Prince Harry shouldn't have much trouble getting his fitness back into military-grade shape—but he's going to have to put in the sweat sessions to get there. Luckily, though, his marriage to Markle isn't planned to take place until May 2018, so he's got plenty of time to work on getting lean and building upper-body muscle so he can fill out his suit on the big day.
If you've got a wedding coming up—whether you're the groom or not—you'll want to give these routines a go: Our favorite three total-body workouts to build lean muscle all over, our seven ways to shred body fat in seven days, and our best dumbbell-only routine to build a colossal chest.
For access to exclusive gear videos, celebrity interviews, and more, subscribe on YouTube!