Written in partnership with Ernest Sturm
A healthy lifestyle not only prevents the risk of suffering chronic diseases but also increases the span of active living by many years. Realistically, it is impossible to prevent all diseases; however, early death can be prevented by increasing the health span. According to the Italian doctor couple Dr. Giovanni Campanile, M.D. and Dr. Sandra Cammarata, M.D, the secret to longer healthspan can be found in Sicily, especially in the food habits of the island.
Dr. Giovanni Campanile, M.D. and Dr. Sandra Cammarata, M.D. have been married for 40 years and rely on a proven diet plan to live active and healthy lives. They met over a cadaver session in medical school and immediately bonded on a similar food philosophy connected to their Italian upbringing. Born in Milan and raised in Sicily, Dr. Cammarata migrated to the U.S for better career opportunities. Dr. Cammarata is a psychiatrist in private practice who believes that the right nutrition can go a long way in improving mental health.
Dr.Campanile was born in the U.S only a few days after his mother of Naples nationality migrated to the country. Dr. Giovanni Campanile is a quadruple board certified, Harvard-trained Cardiologist and Director of Integrative Medicine, Nutrition, and Cardiac Rehabilitation for Morristown Medical Center and Atlantic Health System. Before now, the doctors unknowingly followed the Sicilian diet. They followed it simply because there was no substitute. Their mothers always cooked using farm fresh ingredients, which is how they developed their food habits.
To take their philosophy of healthy living with a healthy diet to the next level, Dr. Cammarata and Dr. Campanile have authored a book titled "Sicilian Secret Diet Plan," recently published on Amazon. The book is also available on its official website siciliansecret.com. "Sicilian Secret Diet Plan" has been widely accepted by health enthusiasts looking for a sustainable health regime. Its astounding success has earned over 80K followers on the official Instagram profile @siciliansecretdiet.com. Following the success of the "Sicilian Secret Diet Plan," the Italian doctor couple started co-hosting a podcast named "The Sicilian Secret Diet" on Audible.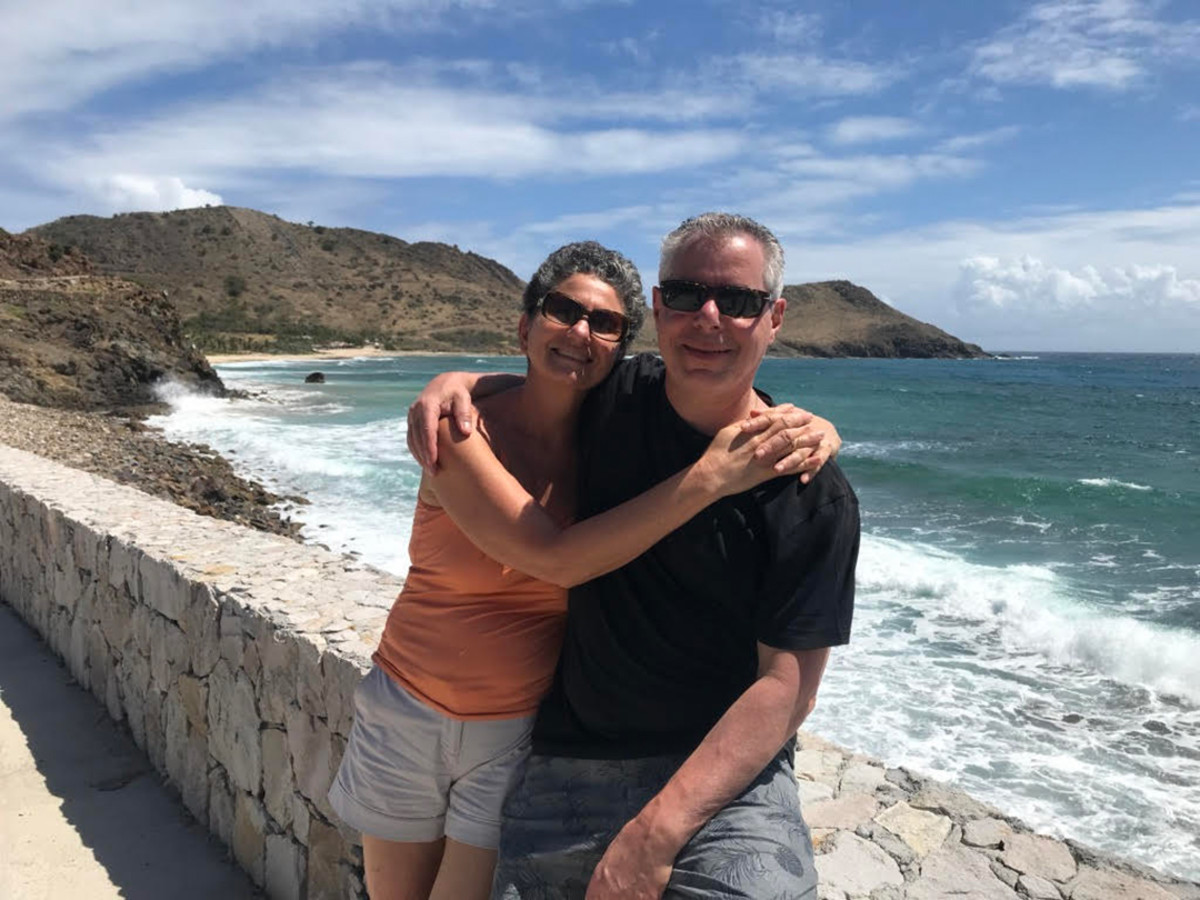 Dr. Cammarata and Dr. Campanile believe "Taste" is the first step to good nutrition. A healthy lifestyle and food deprivation or taste can never go together. The book highlights this philosophy and suggests a diet plan that includes several easy-to-cook delicious recipes like Minestrone soup which Dr. Cammarata meal prepare every weekend to last a whole week. Sicily, invaded by 22 neighboring countries in the past, has developed a true fusion cuisine. It has adapted the best from the Greeks, Ancient Jews, Ancient Romans, Phoenicians, Spain, France, Turkey, Normans, Scandinavians, the Middle East, Persians, Northern Africa, and more. This multi-cuisine practice bodes well for good health and the best flavors.
The real secret behind this winning diet program is based on practical research performed on people of different age groups. The doctors interviewed nonagenarians, who have reached 90 years of age, centenarians who reached 100, and supercentenarians above 110. The result of the interview suggests that a healthy lifestyle is a five-fold method that includes sleep, diet, exercise, social connection, and stress reduction. Unfortunately, it is impossible to avoid genetic disorders; however, death can only be delayed.
People who find it challenging to balance these five factors can simply focus on the right nutrition to prevent illness. Another research has shown that children who consume fruits and veggies at least 5 times a day are happier than children who don't. Dr. Cammarata opines that proper nutrition gives the required energy to feel satiated, making lifestyle easier.
Dr. Cammarata and Dr. Campanile suggest buying local, seasonal, and plant-based farm fresh food. Undoubtedly, it costs more; nevertheless, it is cost-effective compared to medical expenses due to illness and sudden leaves from the job or business. In addition, eliminating soda and replacing cooking fat with olive oil can help a lot; likewise, serving on small plates helps to imbibe mindful eating.
For access to exclusive gear videos, celebrity interviews, and more, subscribe on YouTube!