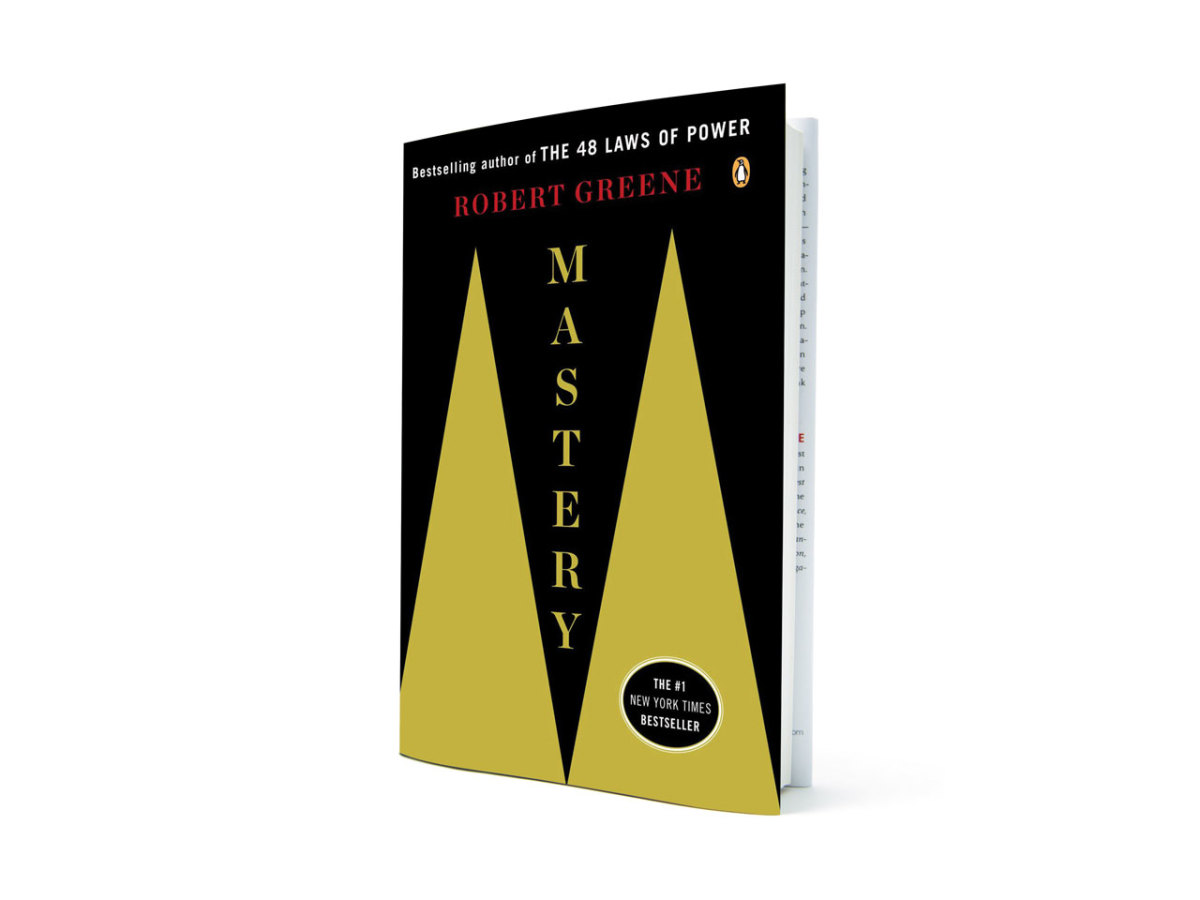 I was drawn to Mastery a few years ago, when I was having issues with my music breaking through and also trying to get clean from drugs.
It's all about growing and evolving—how what you do changes over time. I'm a rapper now, but someday I might be a novelist. By reading stories of influential people like Henry Ford, I learned they trusted their gut, which helped me with my new album. I tried to make something that would satisfy me, not someone else.
I don't know how many times I've read it: I also listen to it on audiobook whenever I fly. It's that good.
Danny Brown's album Atrocity Exhibition debuted this fall.