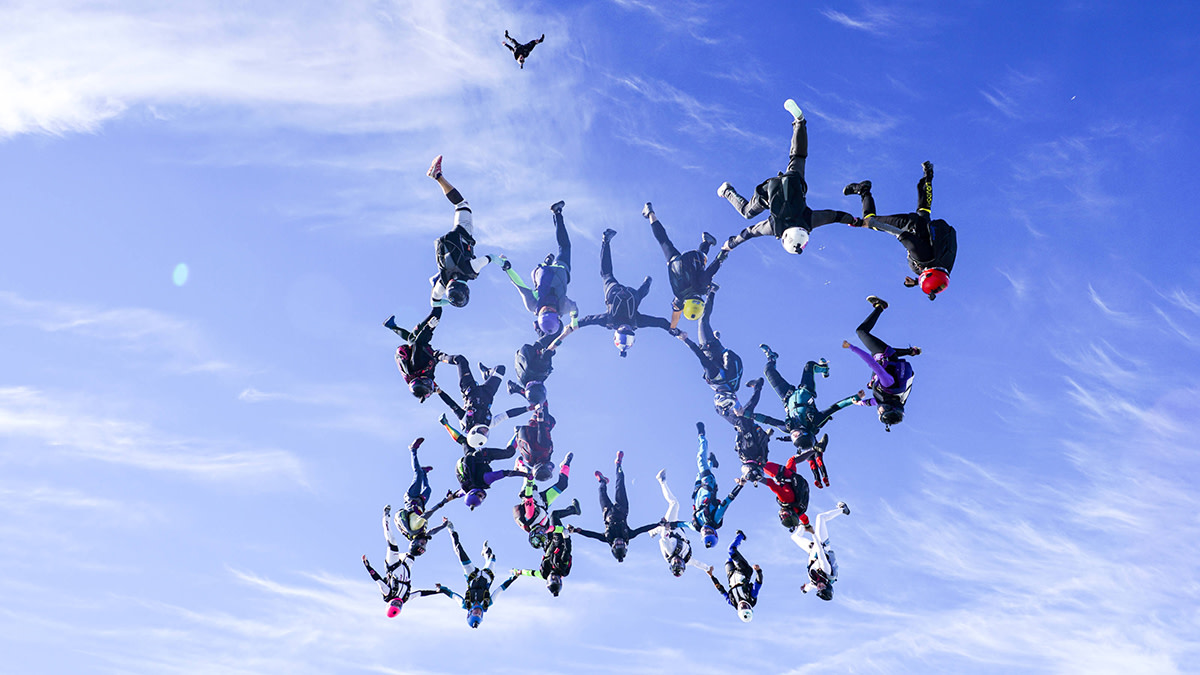 On Feb. 9 in Sebastian, Florida, 27 female athletes banned together and broke the sequential vertical world record (most in adjoined in a scripted vertical formation). Organized by Red Bull Air Force member and female skydiving legend Amy Chmelecki, the historic jump was taken on by the Fly Girls and was part of a weekend of a women's sport summit.
Chmelecki guessed that the jump would take up to six tries, but the Fly Girls nailed it in their first. "To get this record on the first jump was amazing and rare," Chmelecki said to Red Bull.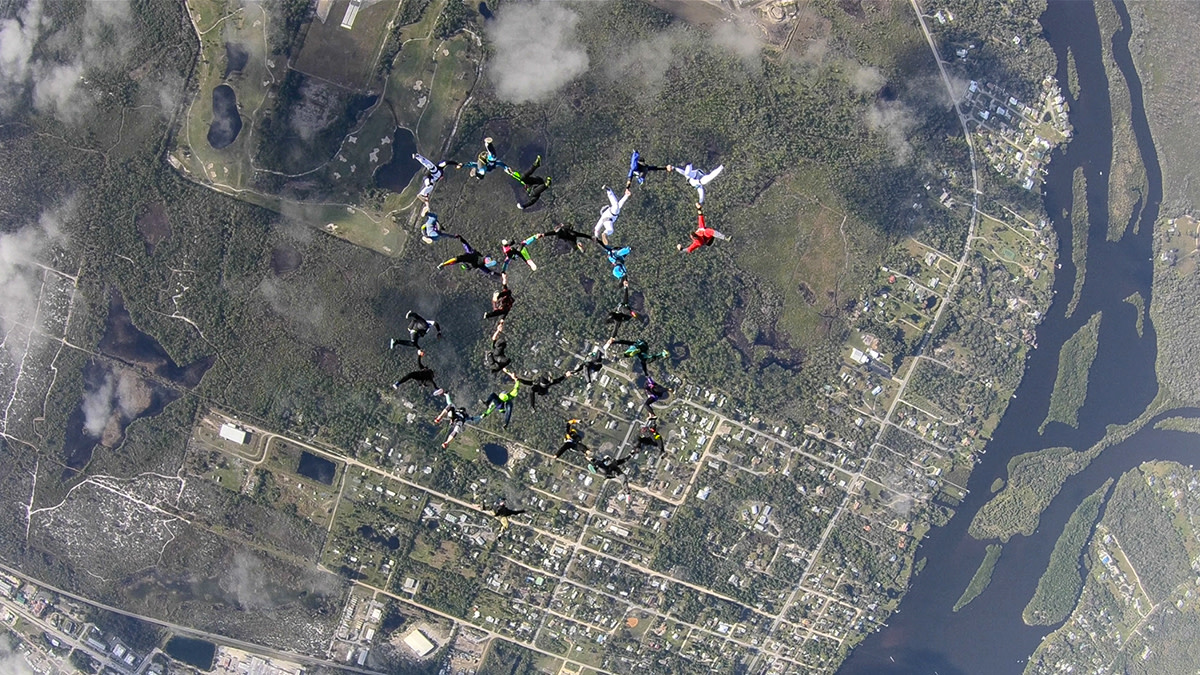 "It usually takes more practice. This is something that I've been dreaming about for a long time," Chmelecki said. "There's so few women in skydiving that when you're able to get us all together for something like this it's inspiring."
In addition to the world record, Chmelecki was joined by footballer Ashlyn Harris, former freestyle skier Grete Eliasson and wakeboarder Meagan Ethellthe to talk at the summit. According to Red Bull, they "discussed the triumphs and challenges that come with being women in sports where attention, participation and compensation is so often dominated by men."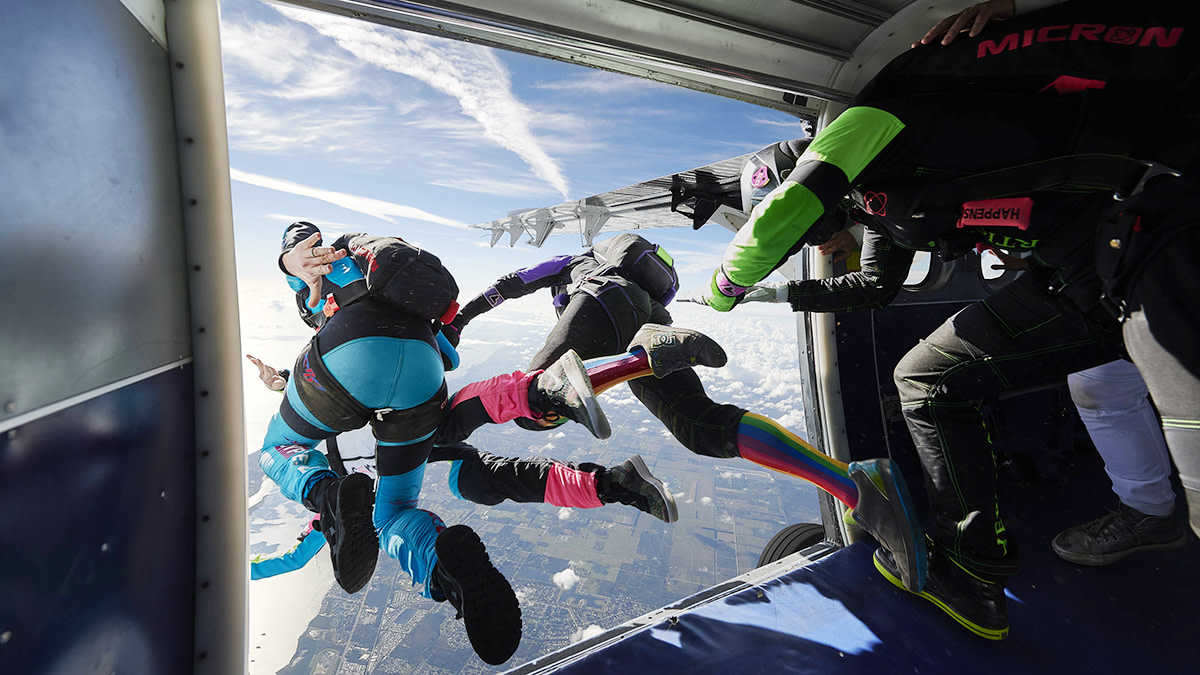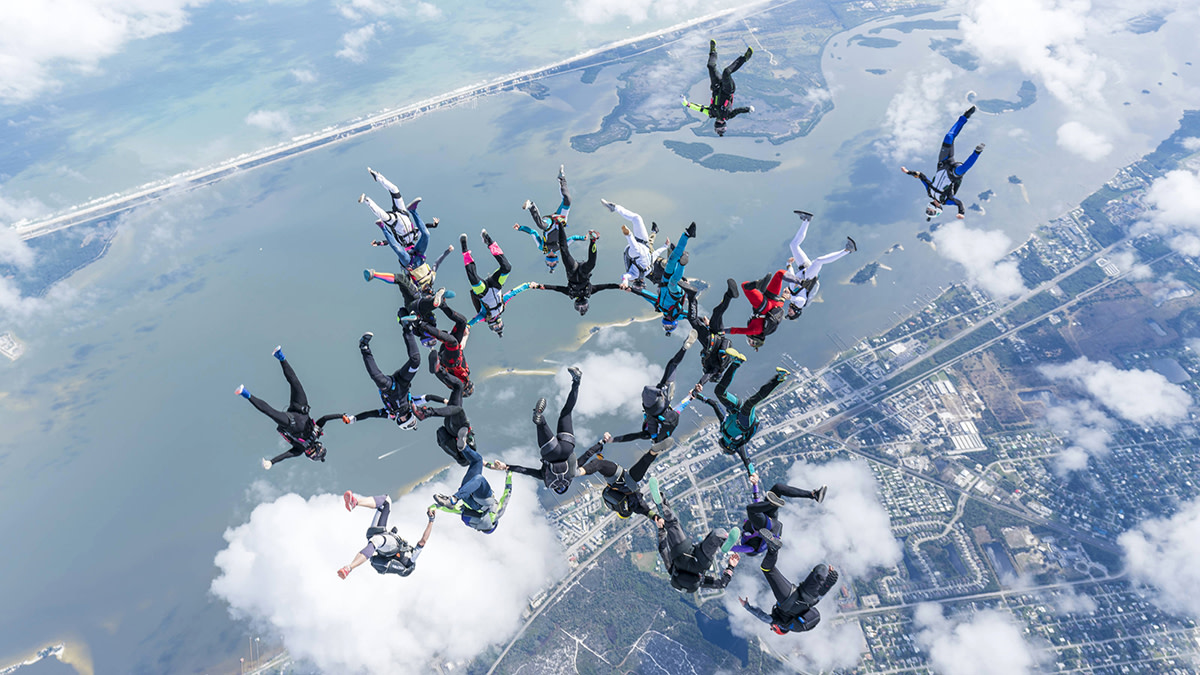 For access to exclusive gear videos, celebrity interviews, and more, subscribe on YouTube!