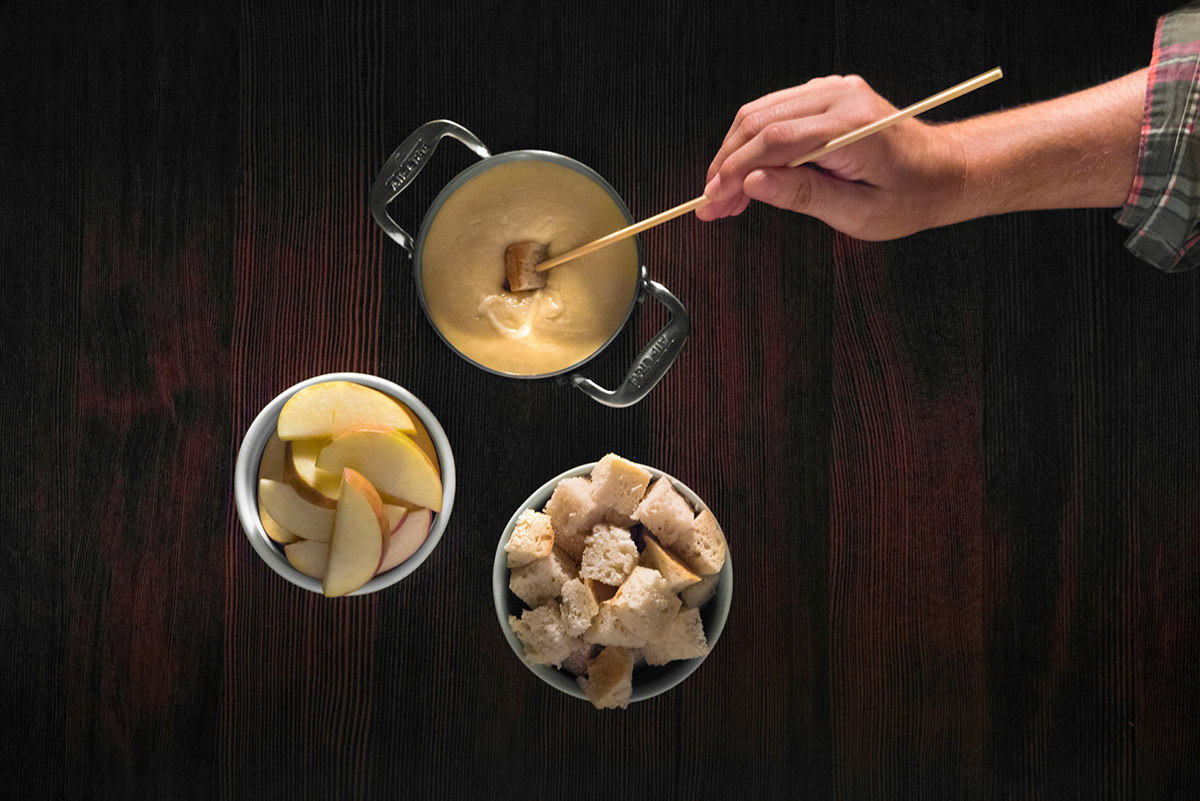 It's not like we want to be the ones who call last run; it's just that sometimes hunger wins out over that final lift up the mountain (sorry, not sorry). But instead of sitting in damp clothes, eating an overpriced quesadilla in the lodge at the end of the day, Fireside Provisions wants you to head back to your rental cabin and make use of that kitchen.
RELATED: This company will deliver the meals for your next camping trip
The company, which made its debut delivering gourmet non-perishable meals to backpackers and car campers, just unveiled its newest food-delivery venture: Ski Provisions.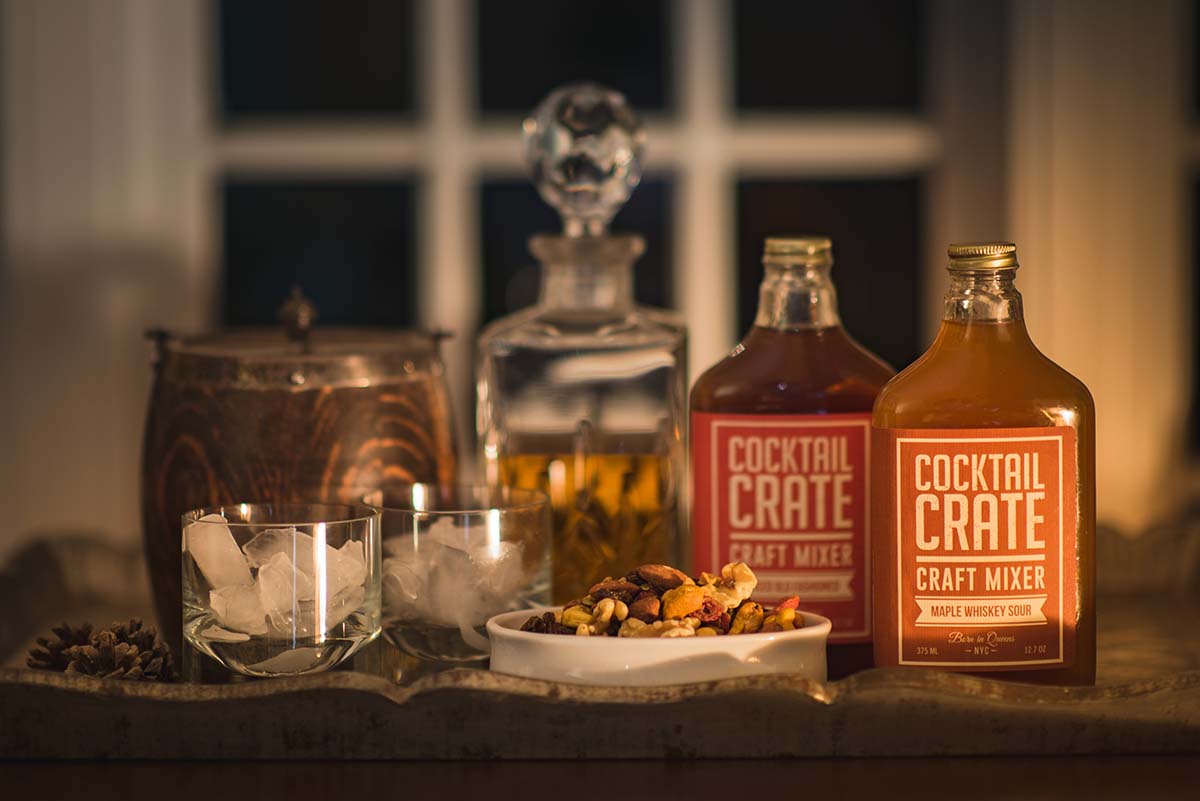 Offering complete, custom-order menus for one or each day of your ski trip, Ski Provisions will ship you a sustainably wrapped package filled with all the ingredients and instructions you need to make meals and energizing snacks, all while giving back 1 percent of each sale to non-profit partners working to protect the environment.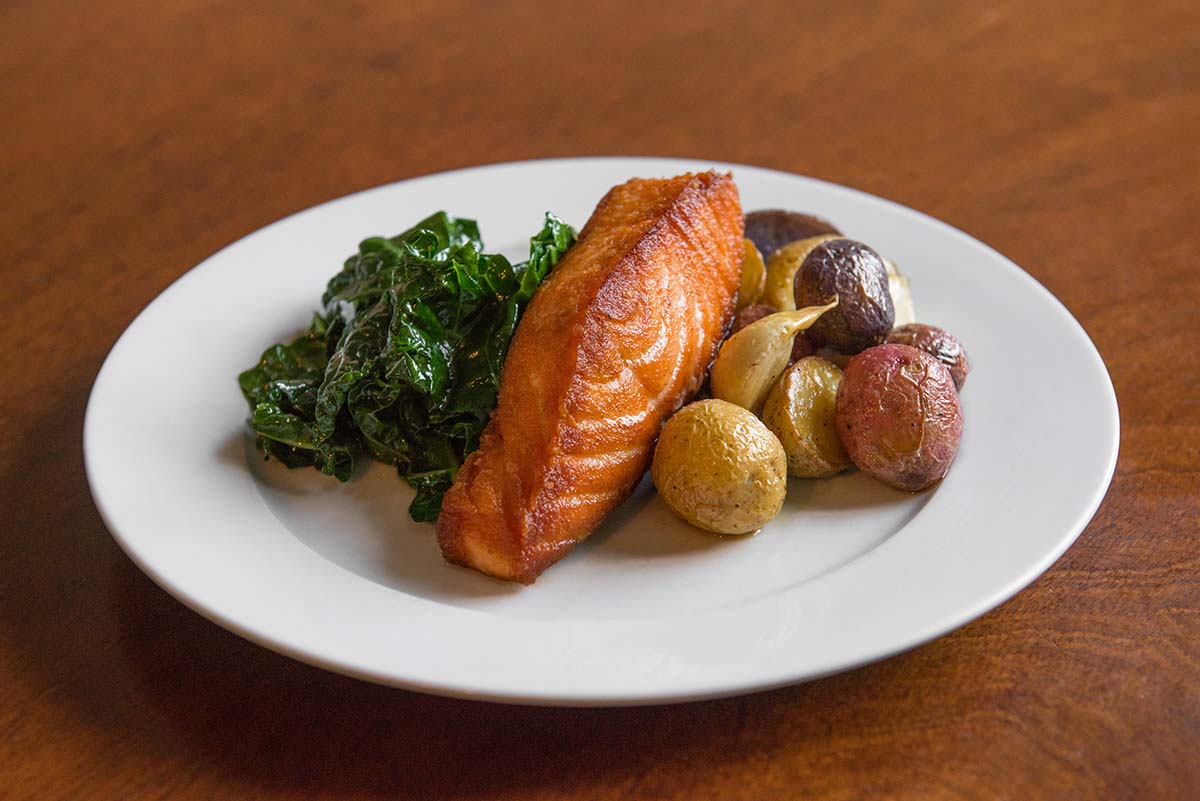 You can choose from four packages ranging from the Day Hiker (a few snacks for $7) to the Weekender or Backpacker (two days of meals for $30 per person), or choose items a la carte. We love the healthy snack packs and cold-weather classics like the Hand-Pocket Pies and fondue kit.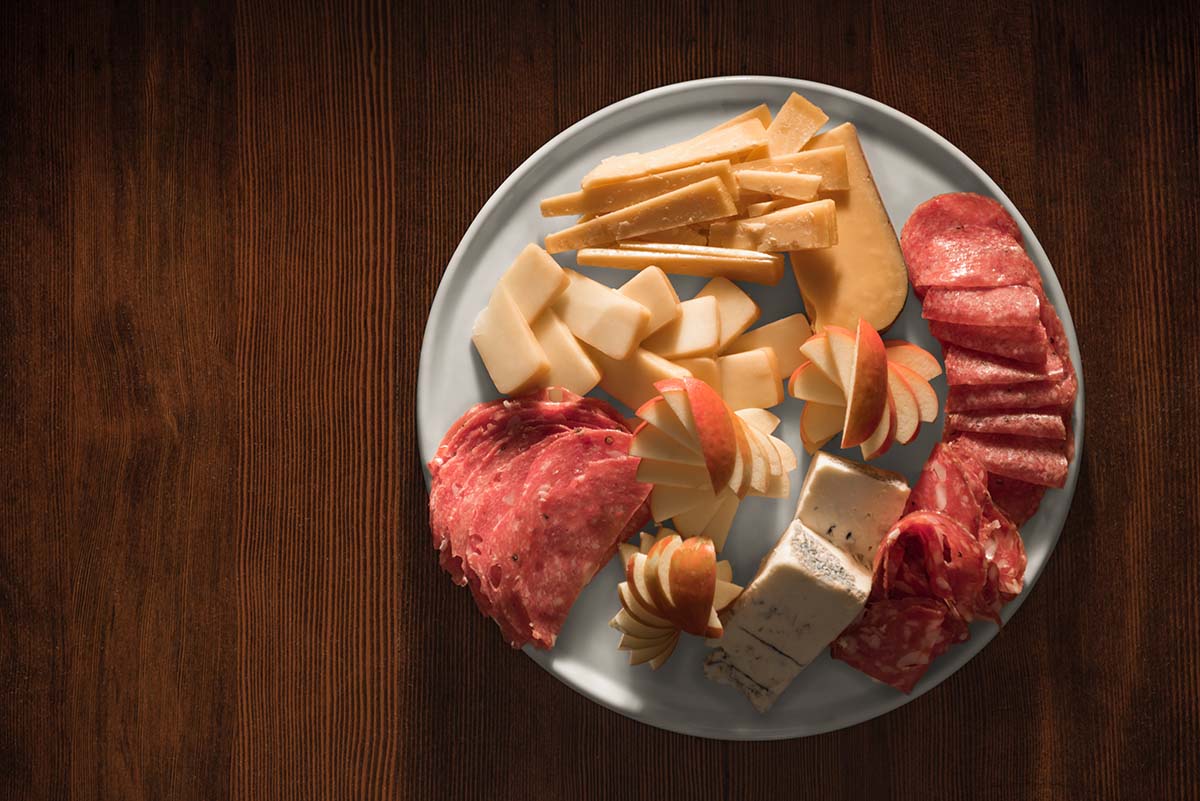 The only hard part of the whole process? Deciding between their new ski-specific menu items, like the Alpine Cowboy (creamy grits, crispy bacon and eggs), the Boone's Mac and Cheese and the Rainer (sautéed kale, garlic salmon and marble potatoes). Seriously, our mouths are watering already.
More from GrindTV
The #vanlife gifts we want to give and get for the holidays
Rush Creek Lodge first new resort to open in Yosemite in 25 years
Best ski highways in North America: Montana's Highway 93
For access to exclusive gear videos, celebrity interviews, and more, subscribe on YouTube!