Okay, so, first things first: The new international (namely, Japanese) edition of the new Star Wars Episode VII: The Force Awakens trailer has hit the Internet. Just about everyone is suitably stoked about it, because a) this is Star Wars we're talking about here, and b) there's some interesting new footage, including a quick shot of Chewbacca blowing something up and Rey (Daisy Ridley) facing down the business end of Kylo Ren's hilted lightsaber.
But if we're stoked about anything, it's a chance to see the actors in action—particularly Ridley, who's about to become the breakout actress at the center of this galaxy-devouring franchise. Here's how we know: She works out like a true Jedi in training.
Ridley routinely posts #fitnessfriday videos on her Instagram account, documenting all the workouts she grinds through at the gym. In her routine: air squats, bent-over rows, box jumps, TRX work, and bench presses (among other things).
Of course, she's also flashing some of that athleticism in the movie, whether she's sprinting away from EXPLOSIONS…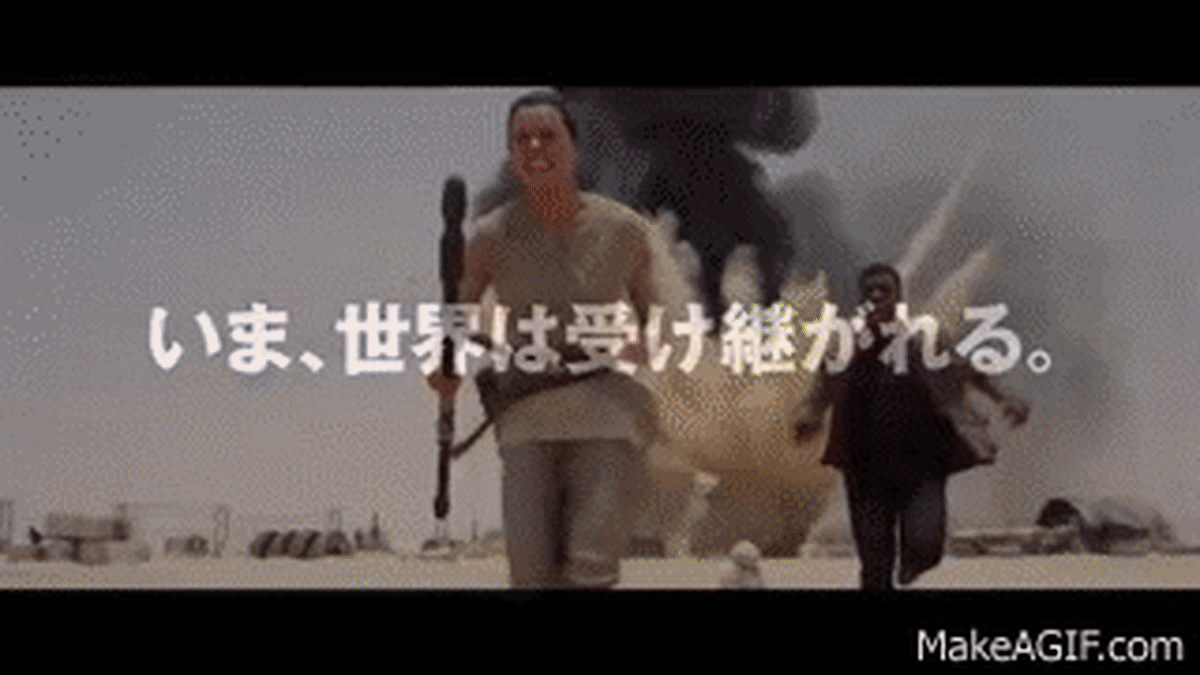 … or gearing up for, um, whatever it is her character gears up for.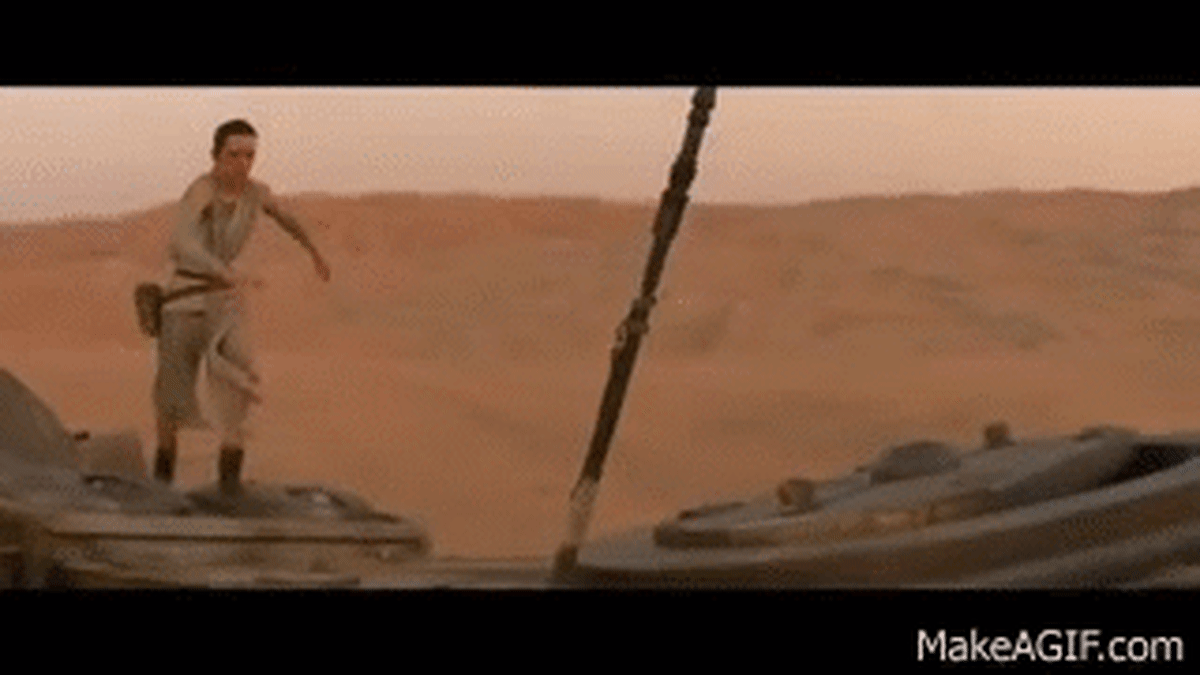 The force is strong with this one—that, or all those air squats and bent-over rows are making a big difference. Respect.
(Unfortunately, she also felt compelled to take one video down because of some of the comments "weren't respectful"—so let this be a reminder, dudes, that ladies are to be treated respectfully, both in the gym, online, and everwhere else. Okay? Okay.)
The J.J. Abrams-directed Star Wars Episode VII: The Force Awakens stars Ridley, John Boyega, Adam Driver, Harrison Ford, Mark Hamill, Carrie Fisher, Domhnall Gleeson, Oscar Isaac, Gwendoline Christie, Lupita Nyong'o, and Andy Serkis. It hits theaters December 18, 2015.
For access to exclusive gear videos, celebrity interviews, and more, subscribe on YouTube!