Freestyle kayaker Nick Troutman makes flipping a rig—intentionally—look absolutely effortless.
Let's backtrack a bit: If you're not familiar with the sport, athletes—with some serious balls—complete moves like roundhouse, spin, and donkey flips in a kayak. Some tricks entail rotations, and more advanced variations require full barrel roles. Sure, there's a lot of flair. But the sport demands some serious, functional muscle power.
Needless to say, I was speechless when Troutman, the World Freestyle Kayak Champion, performed what can only be described as a front flip over the bow of my kayak when we crossed paths at the GoPro Mountain Games with GMC (he was sponsored by GMC this year).
Just think about the sheer amount of core strength it would take to propel your body out of the water in that not-so-typical way.
"A lot of people think paddling is all in your arms," Troutman says. "But your paddle strokes and movements have everything to do with your core. Having a strong midsection will help guide your torso rotation with each twist. You'll have better technique, you'll be more powerful, and you'll last longer before your body crashes."
Here, Troutman shares the core workout he does on the road, which is typically about 10 months per year. He attaches an RV to his GMC Sierra Denali and travels with his wife Emily, also a professional kayaker, and kids.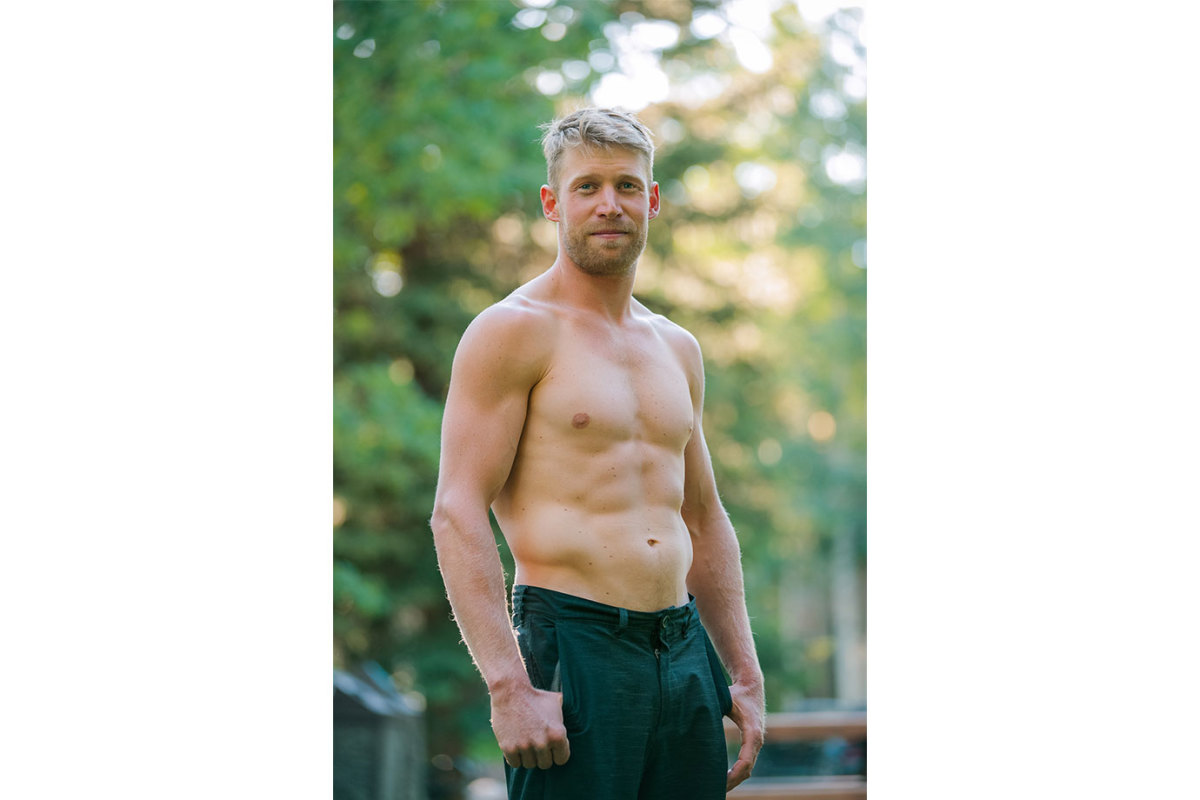 Do the entire routine (which should take no longer than 2 minutes) three times weekly to build essential strength.
Looking for extra credit? Troutman likes to tack on 50 med ball twists ("you can use anything heavy you have nearby in place of an actual ball") and 50 high knees as a finisher.
For access to exclusive gear videos, celebrity interviews, and more, subscribe on YouTube!