Written in partnership with Ascend Agency
Top 5 High-Performance Male Fitness Coaches to Follow in 2022
For those who want to take their fitness game to the next level, a professional coach may be necessary. A fitness coach or personal trainer will not only make getting fit easier but also personalize a plan according to you and ensure the process is educative, result-oriented, and sustainable. For those who want to begin the journey of achieving peak physical fitness in 2022 under the best professional guidance, here is a list of the top five high-performance male fitness coaches and what they have to say.
1. Maik Wiedenbach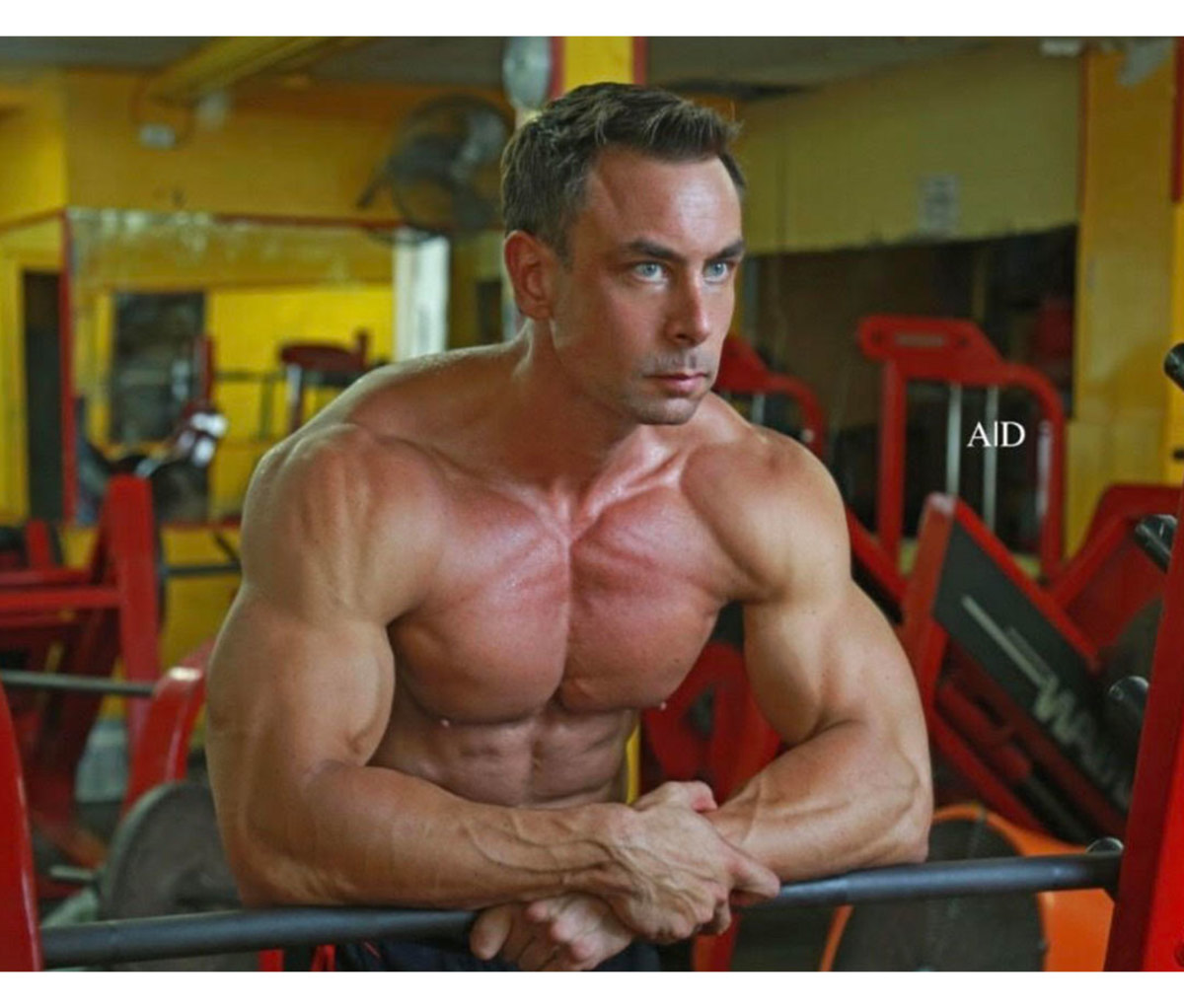 This personal trainer based in NYC tops the list for all the right reasons. Maik Wiedenbach is an NYU professor, two-time World Cup contestant, Olympic-level swimmer, and Musclemania champion helping people embrace fitness while understanding their bodies. Maik Wiedenbach defended his title as the best personal trainer in NYC even during the pandemic. He now owns one of the most advanced gyms in the city with custom-made equipment, located in Midtown East. This enables him and his team to offer a unique training experience that delivers results faster while dramatically reducing the risk of injury.
In 2022, Maik's goal is to reach one million people with his transformational fitness approach. He helps people gain muscle and lose fat in a short period through tension training as opposed to simply moving weights around.
Maik's idea of fitness is not to make people starve while training for hours each day to get that beach body because that is not a sustainable approach.
His core training principle involves training each muscle twice a week, making the muscles work as hard as possible in a safer way, and eating a sensible diet.
Maik Wiedenbach is a brand in himself in the fitness industry offering all-around service that includes 1-on-1 training, customized nutrition counseling, and also online coaching via the recently launched app. From being an immigrant to the US, Maik scaled up his way as a fitness and nutrition expert within the industry.
He authored several books on fitness, muscle building, and strength training, which have been published in Forbes, LA Times, and other publications. Now, he is leveraging his knowledge to help more people by creating useful fitness tools like personalized workout plans, diet plans, advanced gyms, and online coaching.
Currently, Maik Wiedenbach's gym has the most unique equipment that is not available anywhere else. This state-of-the-art infrastructure is backed by a team of expert trainers and a highly active online support team. Clients can reach the team instantly through email, so they never feel lost or confused throughout their fitness journey.
2. Manning Sumner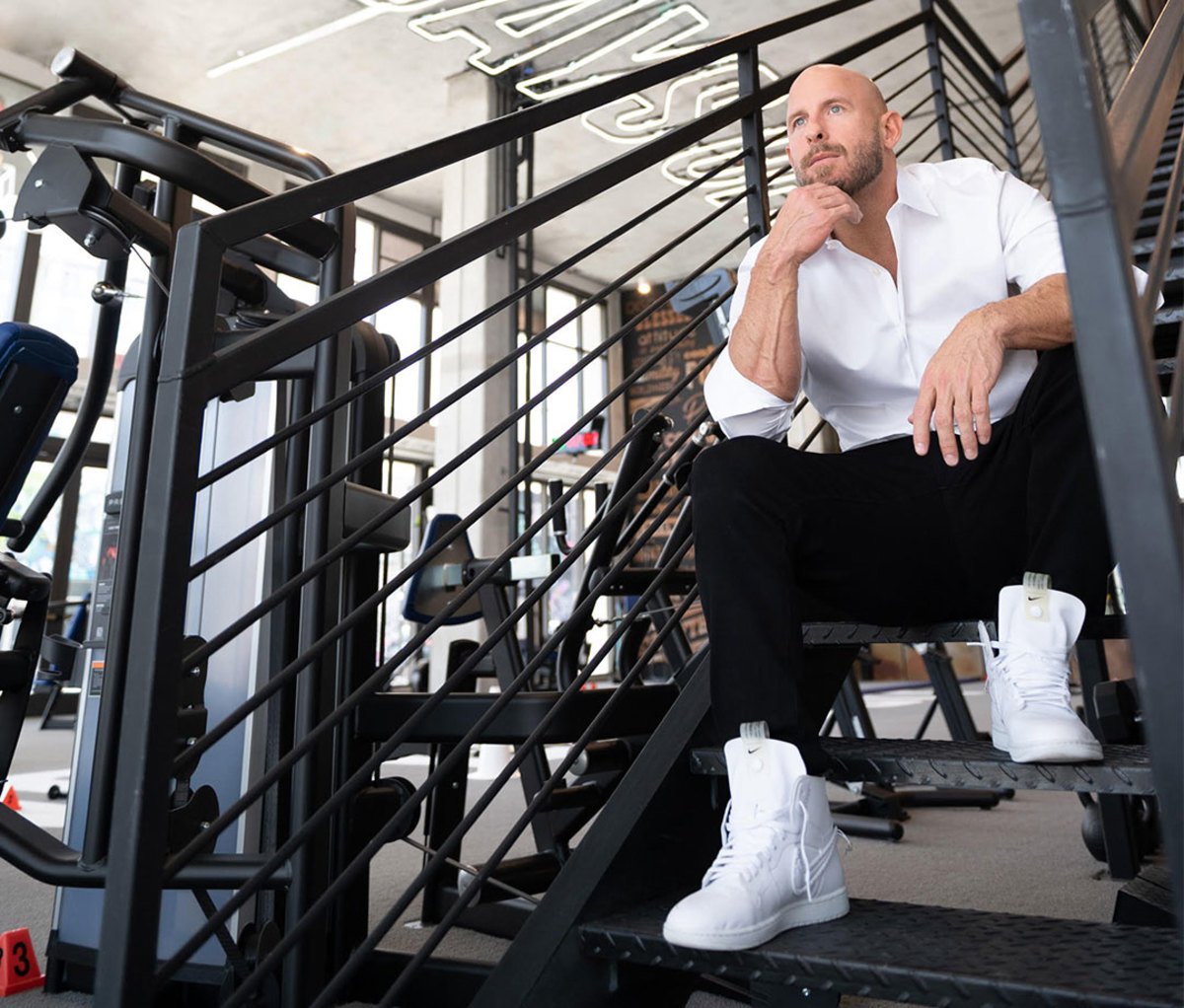 Known for his ability to transform lives and help people prioritize their wellbeing, Manning Sumner is the accomplished fitness entrepreneur behind the Florida-based lifestyle brand LEGACY and his No Days Off movement.
Manning is committed to helping his clients become better versions of themselves daily by way of the No Days Off philosophy and LEGACY's proprietary Partner Interval Training ® (P.I.T). His goal is and always has been to make professional-level fitness accessible to everyone and introduce a different kind of passion and message in the fitness space.
Manning's idea behind No Days Off goes beyond the gym walls and into a broader social movement, cultural shift, and new way of living. No Days Off serves as a reminder to members to prioritize themselves in and out of the gym. It prompts them to be consistent and focused; to fuel their body with intention, and to take No Days Off on themselves and their wellbeing. He says it is all about developing an attitude to be better and enjoying the physical, mental, and emotional benefits of that.
He believes that everyone can make a difference in improving their physical health and has inspired everyone from professional athletes, celebrities, and everyday gym goers to kids and grandparents to never take a day off on themselves and their communities. "I want my philosophy to be accessible to everyone because no one is too small to make a difference in the lives of those around us," says Manning.
Powered by the No Days Off philosophy, P.I.T. has taken South Florida by storm, fueling LEGACY's expansion. Under Manning's leadership, LEGACY has grown to six locations across two counties in South Florida including the brand new, state-of-the-art headquarters in Wynwood, Miami. To continue growing the LEGACY community and making a positive impact on people's lives, Manning plans to further expand LEGACY across the US in cities including Atlanta, Austin, Nashville, Tampa, and Scottsdale.
In addition to fitness training offerings, Manning and his team have developed best-in-class products such as the No Days Off fitness apparel and accessories. He will soon add the No Days Off beverage line including NDO H20 still and sparkling waters, energy drinks, and a low ABV beer to LEGACY's portfolio.
3. Chris Kalisz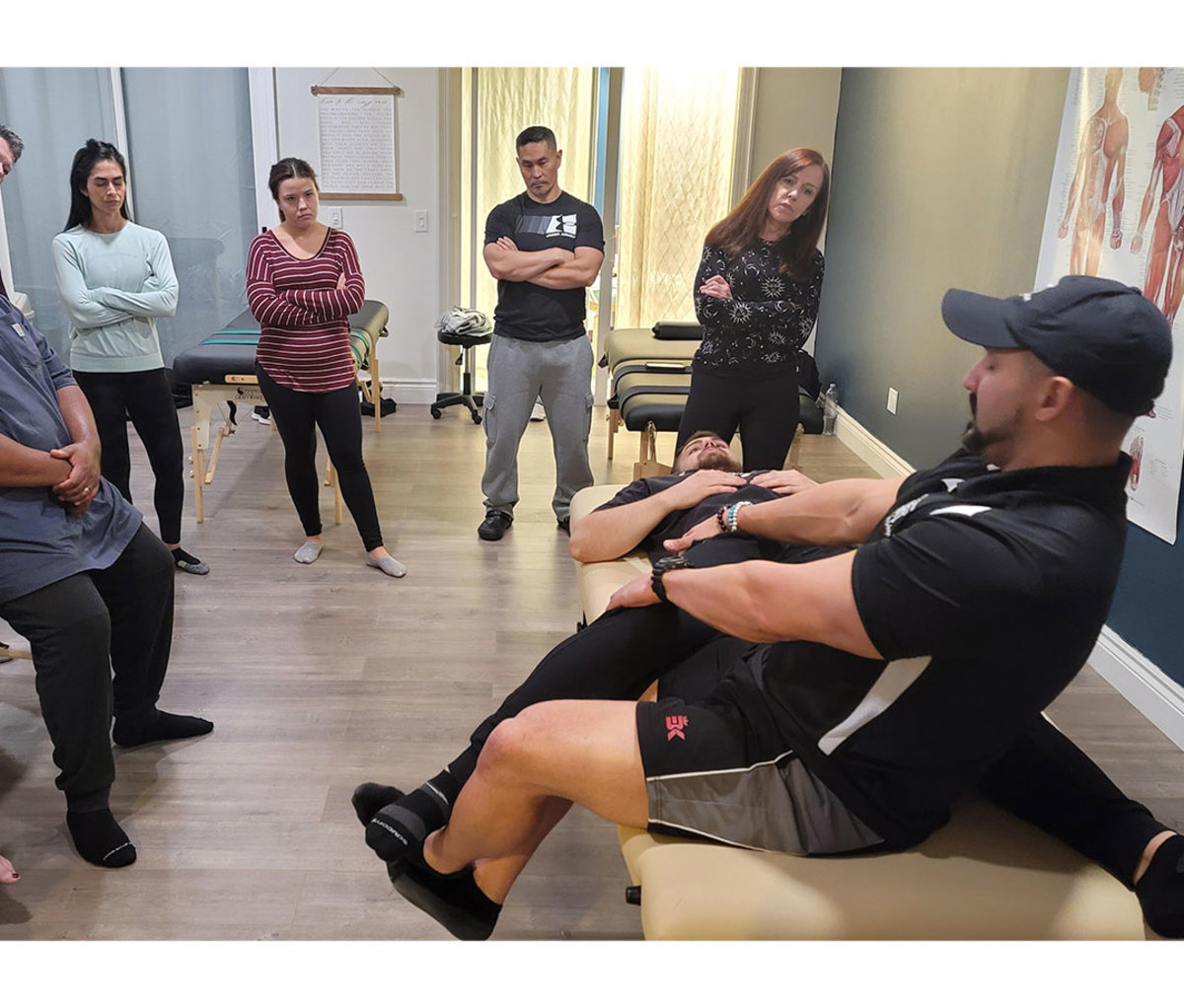 Chris Kalisz is the brains behind the brand SRT Therapy. SRT stands for soft stretch release techniques, and as the name suggests, this technique was devised as a unique soft stretch release therapy that helps people embark on a sustainable fitness journey. SRT is a standalone therapy introduced by a group of certified SRT Professionals that positively impacts the nervous, fascia, lymph, and belief systems.
Chris explains that SRT works on the "energetic-emotional and physical components of healing as a holistic approach toward fitness." He has found that with the rising acceptance of SRT, he's been able to devise a unique program that offers SRT certification to health coaches, Trainers, Physical Therapists, LMT/RMT's, Energy Healers and Stretch Therapists.
In 2021, one of Chris' most notable achievements was certifying professionals in the US, Canada, and Iceland. Chris' goal is to share a deeper understanding and philosophy of what SRT truly is and hopes to continue SRT Therapy's growth and certifications classes for SRT professionals across the US.
4. Jamal Powers, CSCS
Jamal Powers, CSCS, is the fitness enthusiast and Power Hoops expert who founded Atlanta Performance Lab and specializes in a blend of sports training, fitness transformation, and recovery coaching.
He has managed to stand out as a certified strength and conditioning specialist (CSCS) and is known as one of the top strength and sports performance experts in the US. Jamal is proud to have worked as the certified strength and conditioning specialist behind the 2020/2021 national champions at the University of Georgia and to have trained them with their strength and conditioning.
He is especially proud of launching Atlanta Performance Lab's set of specialized sports performance programs, including infrared sauna, their hyper-ice recovery program, and the infusion of CrossFit and Olympic lifting.
Jamal offers his clients the best recovery and sports performance services through Atlanta Performance Lab, and now, he is on a mission to help over 500 men, women, and athletes achieve optimal health and performance in 2022. With the popularity Atlanta Performance Lab is achieving, Jamal Powers is almost halfway to reaching his goal.
5. Ryan Howard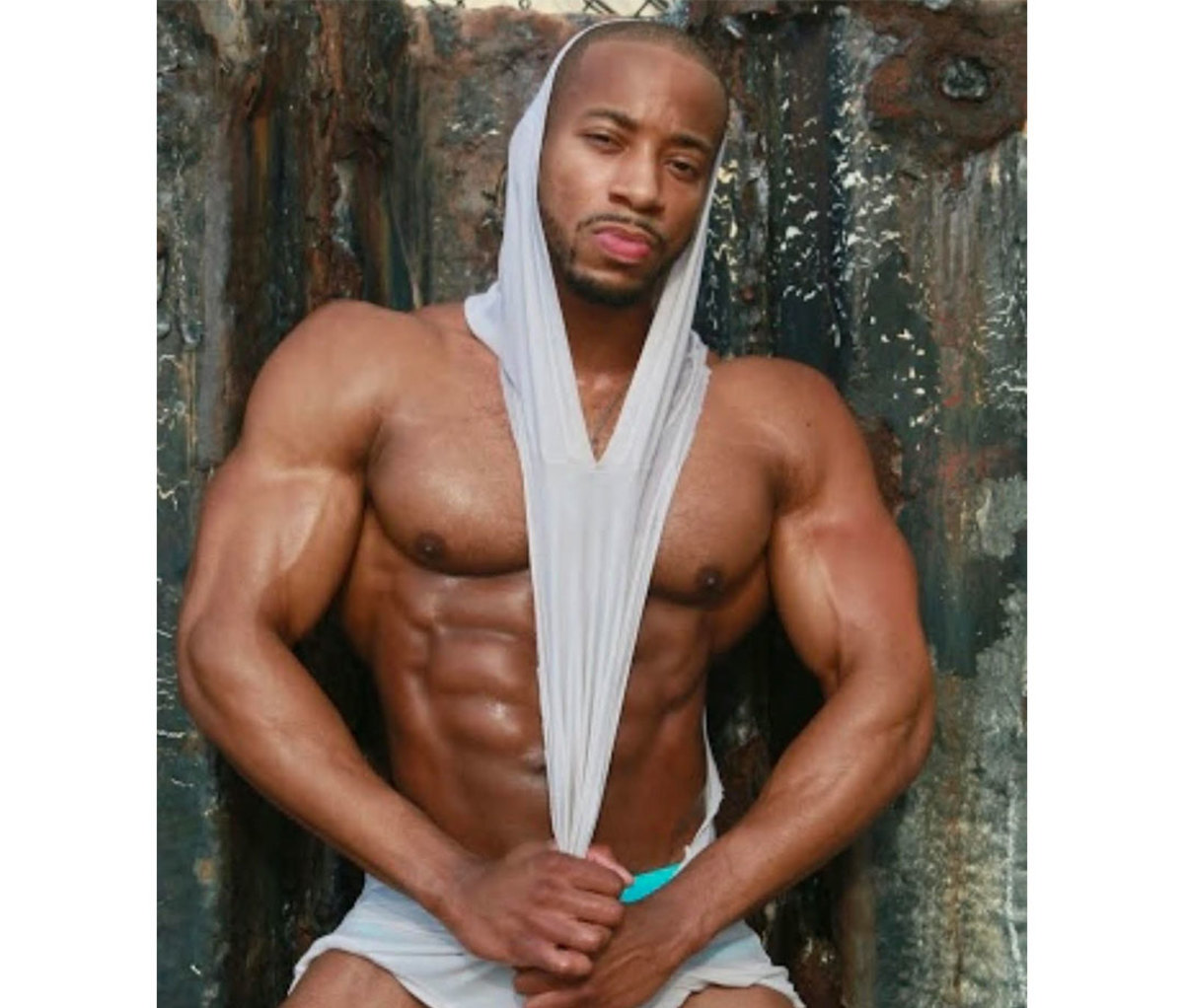 Ryan Howard is the psychologist and nutritionist behind the brand RH Transformations. Ryan started RH Transformations not only to coach people to achieve greater physical health but to educate and empower his clients to live a healthy lifestyle long term. As Ryan says, "​​It's one thing to 'guide' someone to achieve a better physique and better health, but we believe it's even more powerful to 'teach them' how to do it themselves." Ryan's aim is to empower people to balance their mental, physical, and emotional well-being, and RH Transformations is a fitness hub that helps people achieve that balance through virtual fitness coaching and online educational courses.
Through RH Transformations, Ryan has recently launched an online fitness course to help people transition into their best selves physically and mentally, while enjoying the process of making progress. Recently, a wellness athlete from RH Transformations won the NPC "Southern States" bodybuilding competition, highlighting their commitment to high-quality results. Ryan aims to make RH Transformations the premier destination for people wanting to become more knowledgeable about nutrition, fitness, and weight loss.
In 2022, Ryan wants to dive even deeper into nutrition education. He will be revamping his online nutrition and fitness course this August, a complete guide on how individuals can achieve their fitness goals, maintain them long-term, and enjoy doing it.
For access to exclusive gear videos, celebrity interviews, and more, subscribe on YouTube!