Miles Teller is taking his preparation for Top Gun: Maverick very seriously. The actor scored the role of Goose's son in the upcoming Top Gun 2, beating out Glen Powell in the process—although the producers liked Powell so much they kept him in a different role for the film—and he's been training pretty hard for it.
Teller is no stranger to getting in shape for a role, as he completely transformed his body for the boxing film Bleed For This, but he might be even bigger this time around for the sequel to Top Gun.
Top Gun: Maverick has an All-Star cast alongside Teller with Tom Cruise returning to play Maverick, Val Kilmer back as Iceman, as well as new faces like Jon Hamm, Ed Harris, Jennifer Connelly, and Jay Ellis, among many others. The new film will follow Cruise's Maverick as he becomes a flight instructor at the Top Gun school and works with a young generation of pilots, as well as drone technology.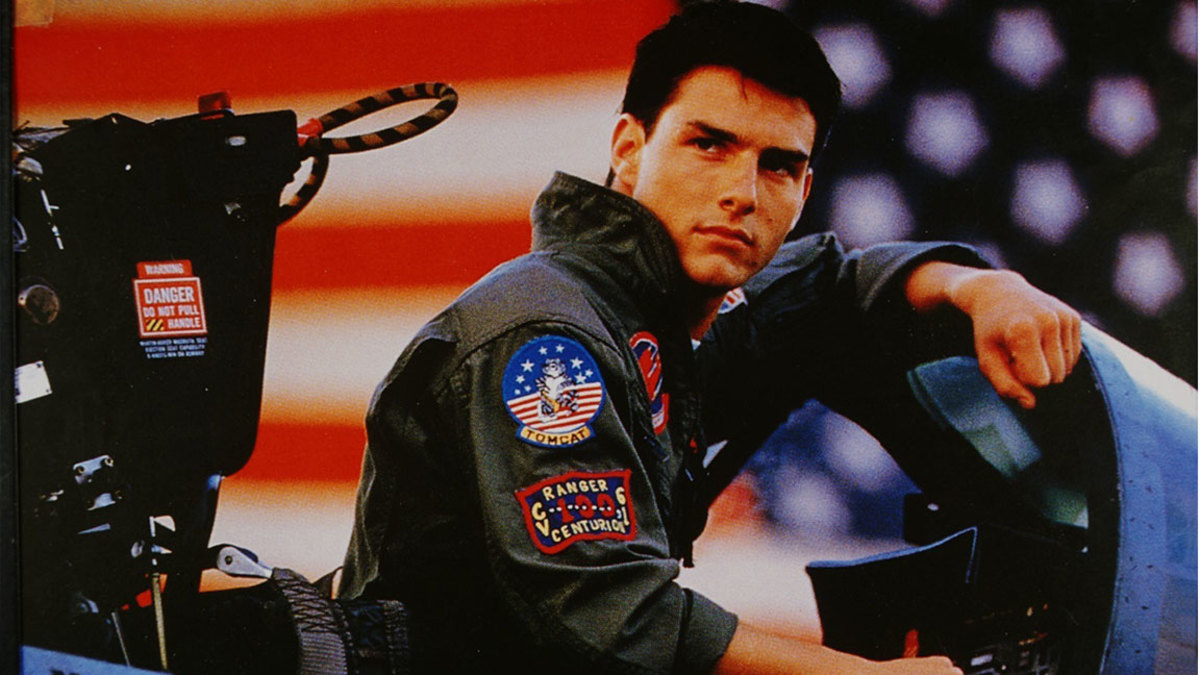 Joseph Kosinski, who worked with Cruise on Oblivion, is directing the movie, while composer Harold Faltermeyer will be returning to update his now-iconic score from the original Top Gun. Cruise is pretty excited about the new film. "Aviators are back, the need for speed. We're going to have big, fast machines. It's going to be a competition film, like the first one, but a progression for Maverick," Cruise told Access Hollywood back in June 2017 about the new movie.
Top Gun: Maverick is scheduled for a June 26, 2020 release.
For access to exclusive gear videos, celebrity interviews, and more, subscribe on YouTube!