Within the adventure sports community, almost everyone has an injury story to tell, if not multiple – it just comes with the territory.
It's no surprise then, that the number of people using CBD to treat longstanding ailments that read like a proud laundry list of accomplishments is growing by the day as awareness rises.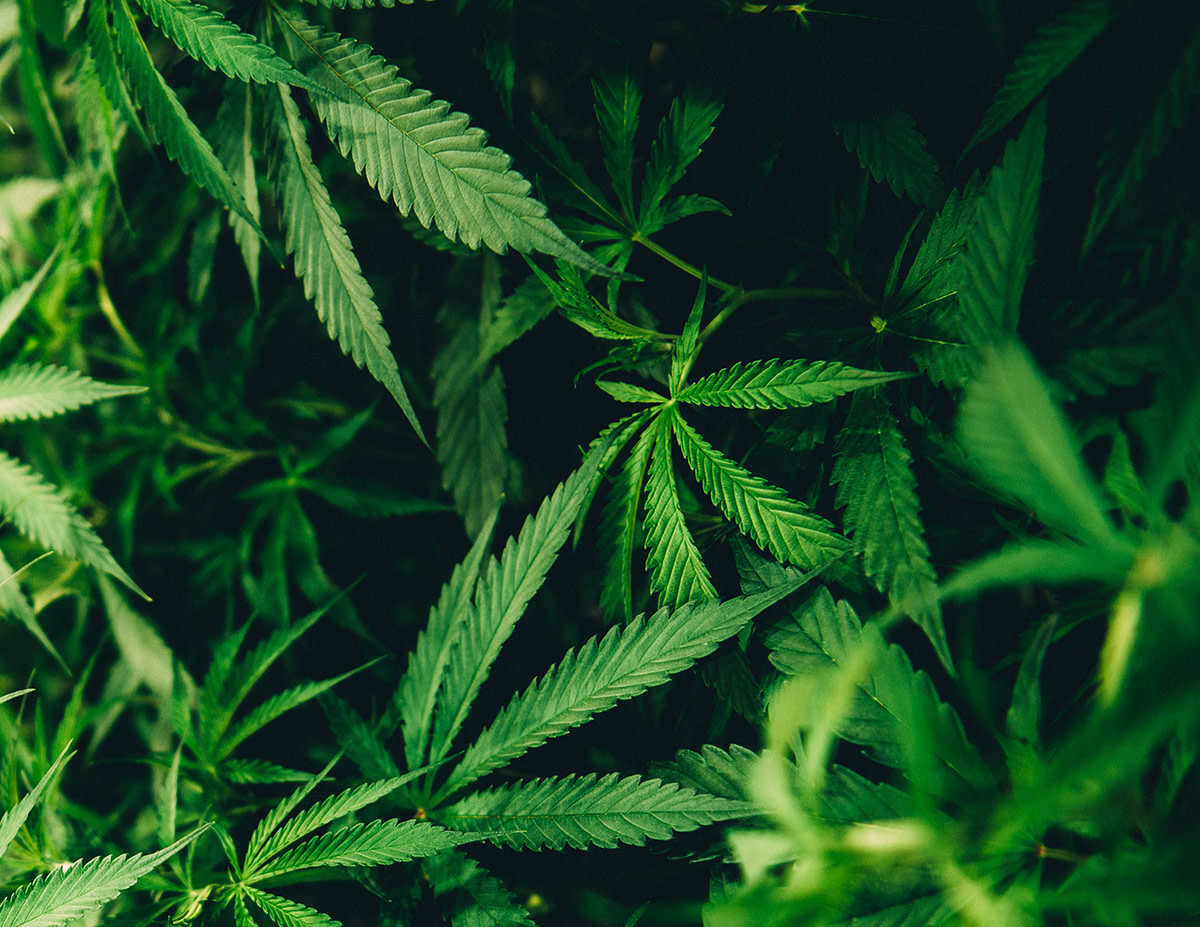 Currently, there are options aplenty. You can drop CBD oil into your beverage, take it in capsule form, vape it – you can even use it in a variety of up-and-coming beauty products, from lip balms to hair and skin concoctions.
But what's the best application for someone who has a specific nagging injury? We set out to find out by exploring exactly how CBD works, and how it could be utilized by a growing population of achy, beat-up athletes like ourselves.
A Closer Look at How It Works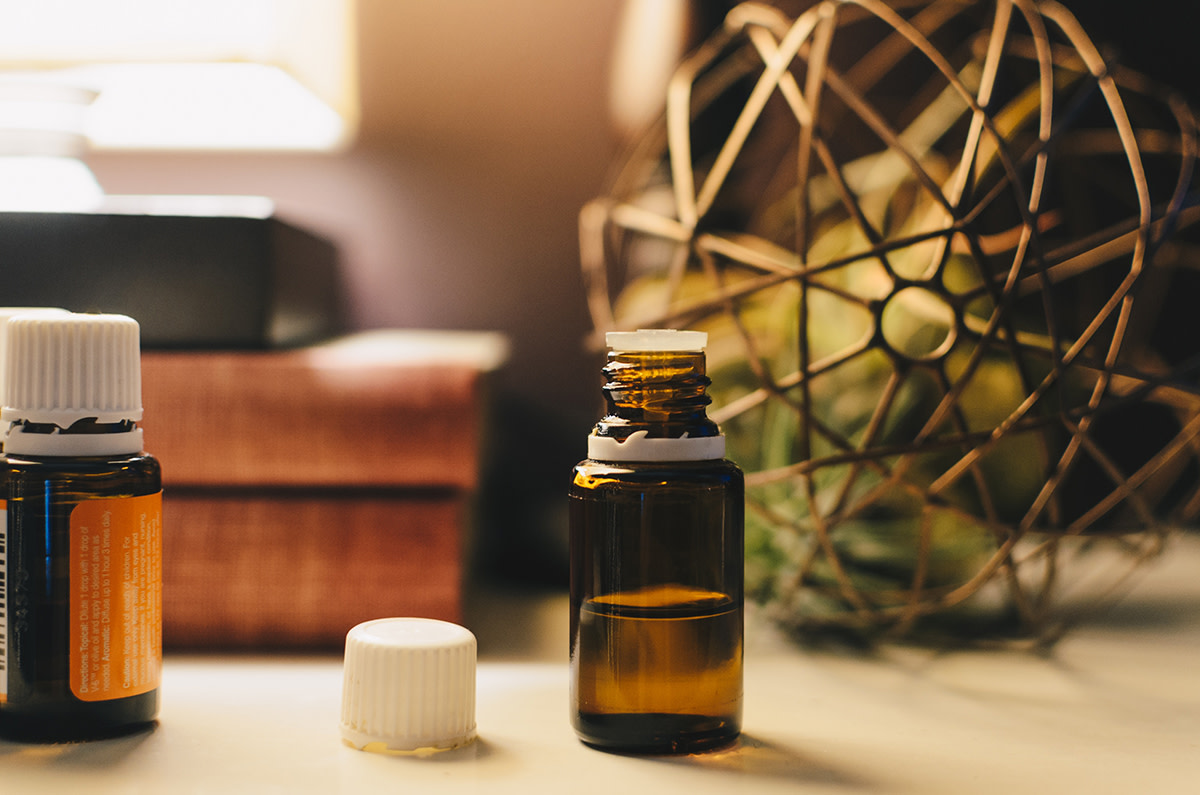 Why is CBD, or cannabidiol, so highly touted as a potential "cure all" for many common ailments? While a quick web search uncovers varying research and expert claims, both in favor and skeptical of CBD, there are a few facts that have been established.
First and foremost, our bodies' endocannabinoid systems (part of the nervous system) interact with cannabis through a series of receptors. The endcannabinoid system is believed to play a role in supporting our immune system, metabolism and cardiovascular system, helping to improve mood, sleep cycles and overall health.
THC – the most commonly known psychoactive compound found in cannabis – has been in the spotlight over the past few decades for its effects on our endocannabinoid system, but recently, CBD – THC's lesser known relative – has jumped on researchers' radar.
The reason for this is CBD's potentially positive effects, ranging from treating seizures, to chronic pain and anxiety. And unlike THC, CBD has no psychoactive properties.
Putting CBD to the Test
As someone who tends to seek the medicinal benefits of herbs and other plant-based whole foods, I believe that our bodies absorb everything we put into our systems, and even apply to our skin – lotion, shampoo and oils are no different.
From an athlete recovery perspective, an achy knee or sore shoulder needs attention in order to soothe discomfort, and topical CBD products, such as balms and lotions, are designed specifically to do just that.
In many ways, these products are the perfect way to ease into a CBD routine, especially for those who are more skeptical of ingesting supplements or oil.
After doing some research, I got to work testing a few of the most promising products out there. Here's what I found.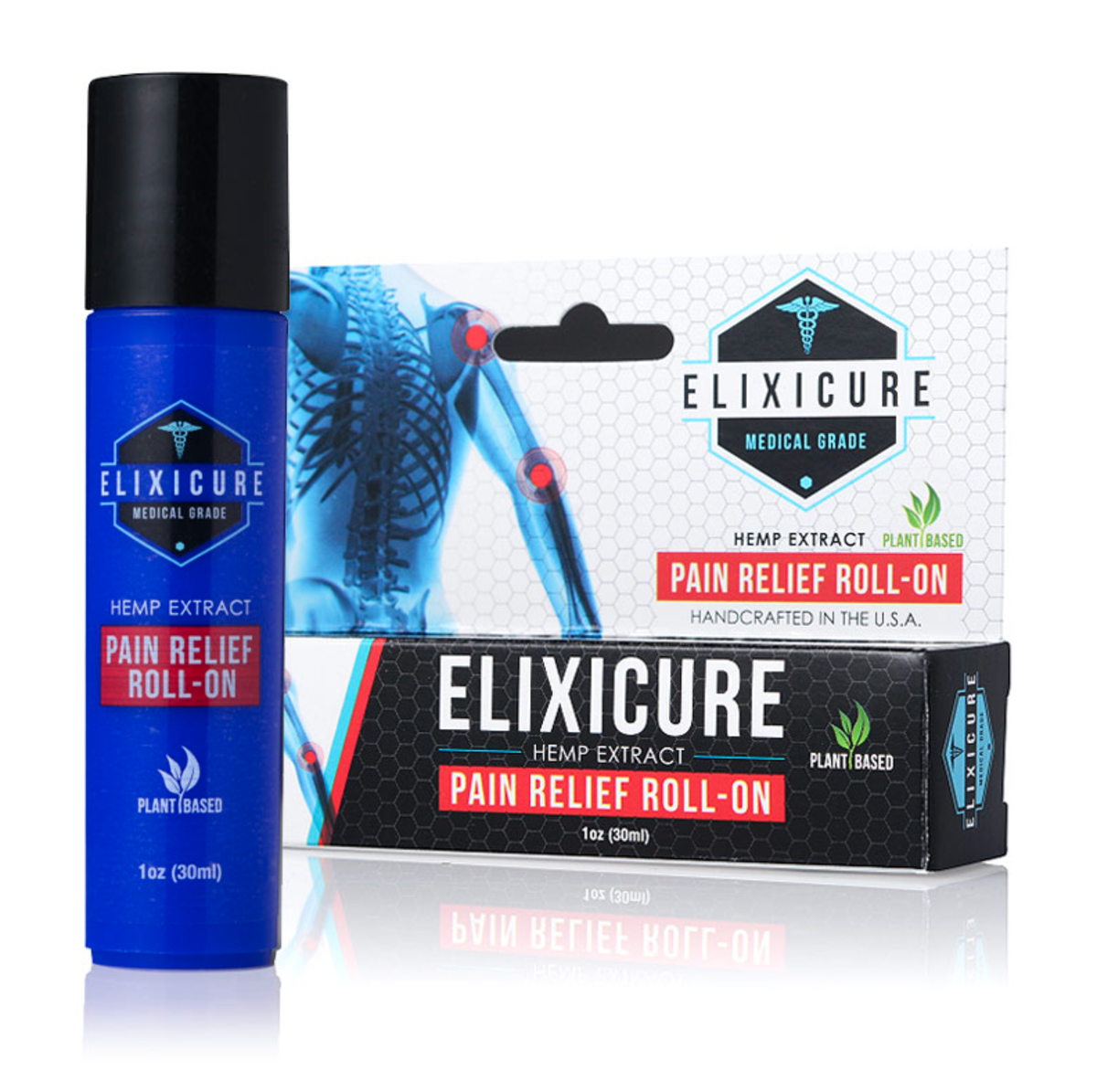 Why I Chose It: What I noticed right away about Elixicure is that it is designed specifically with athlete injuries in mind to relieve inflammation from sore joints and muscles.
Why I Liked It: A quick scan of ingredients shows that Elixicure's main ingredients – 100 milligrams of hemp extract, combined with willow bark extract (or nature's aspirin) and menthol – are a strong combination for pain relief. I also liked that most of the ingredients are certified organic.
I tried this out on sore neck muscles after a tough yoga class, and found that I could feel the product working almost immediately, with a slight cooling, tingling sensation (which I attributed to the menthol). The mild and sweet spearmint scent was energizing, and my muscles felt relaxed and less achy after only a few minutes.
Tester Tip: Being able to roll the product directly onto the affected area made the application process so much easier and less messy (no need to wash hands afterwards, etc.)
Note: This product contains trace amounts of THC.
Why I Chose It: My acupuncturist used this product on my sore neck muscles during a recent session and I enjoyed it so much that I decided to buy it so I could get the same effect at home.
Why I Liked It: The peppermint and eucalyptus work together to ease joint and muscle pain and provide a cooling and soothing effect.
Tester Tip: This product has a thick consistency, and needs to be massaged into the skin thoroughly. It does absorb quickly though, and doesn't leave any greasy residue on clothes or skin.
Note: This product contains trace amounts of THC.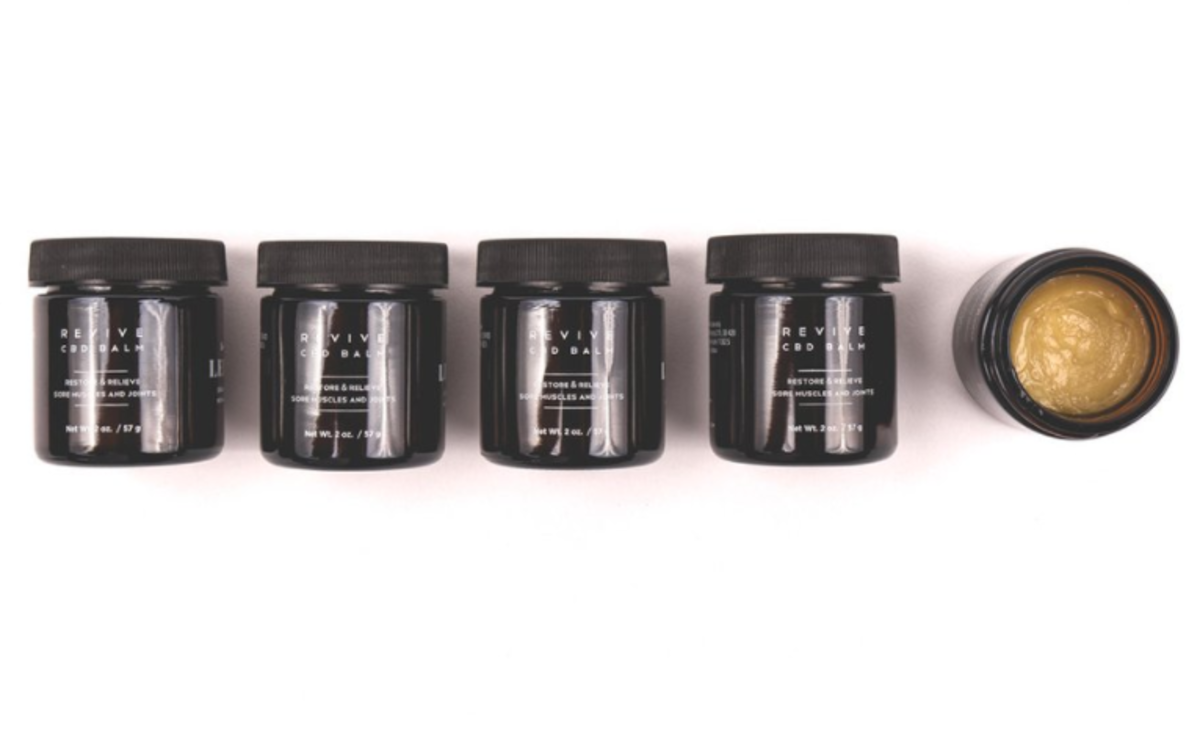 Why I Chose It: With the Revive Balm, Leef uses a slow-simmer reduction process to preserve all the healing properties of the whole plant, including amino acids and fatty oils. Then the balm is packed with botanicals that are complimentary to CBD, such as comfrey, lavender and calendula, which accelerate the anti-inflammatory process.
Why I Liked It: Leef's products are third-party lab tested, which made me feel comfortable giving them a whirl. The salve has an understated earthy scent, with hints of cacao, that smell similar to hot chocolate when applied.
I got an immediate warm and buttery feeling after applying just a bit of the Revive Balm. This is a great one to use midday at the office if you start to get a little stiff from sitting in one place for too long.
Tester Tip:The texture is a bit thick and can be a challenge to get out of the jar at first (especially if it's been in cooler temperatures). If you warm the jar just a few seconds under hot water, it makes it easier to scoop out. If the salve becomes too liquified, pop it in the refrigerator – it won't compromise the integrity of the product, according to Leef.
Note: This product contains trace amounts of THC.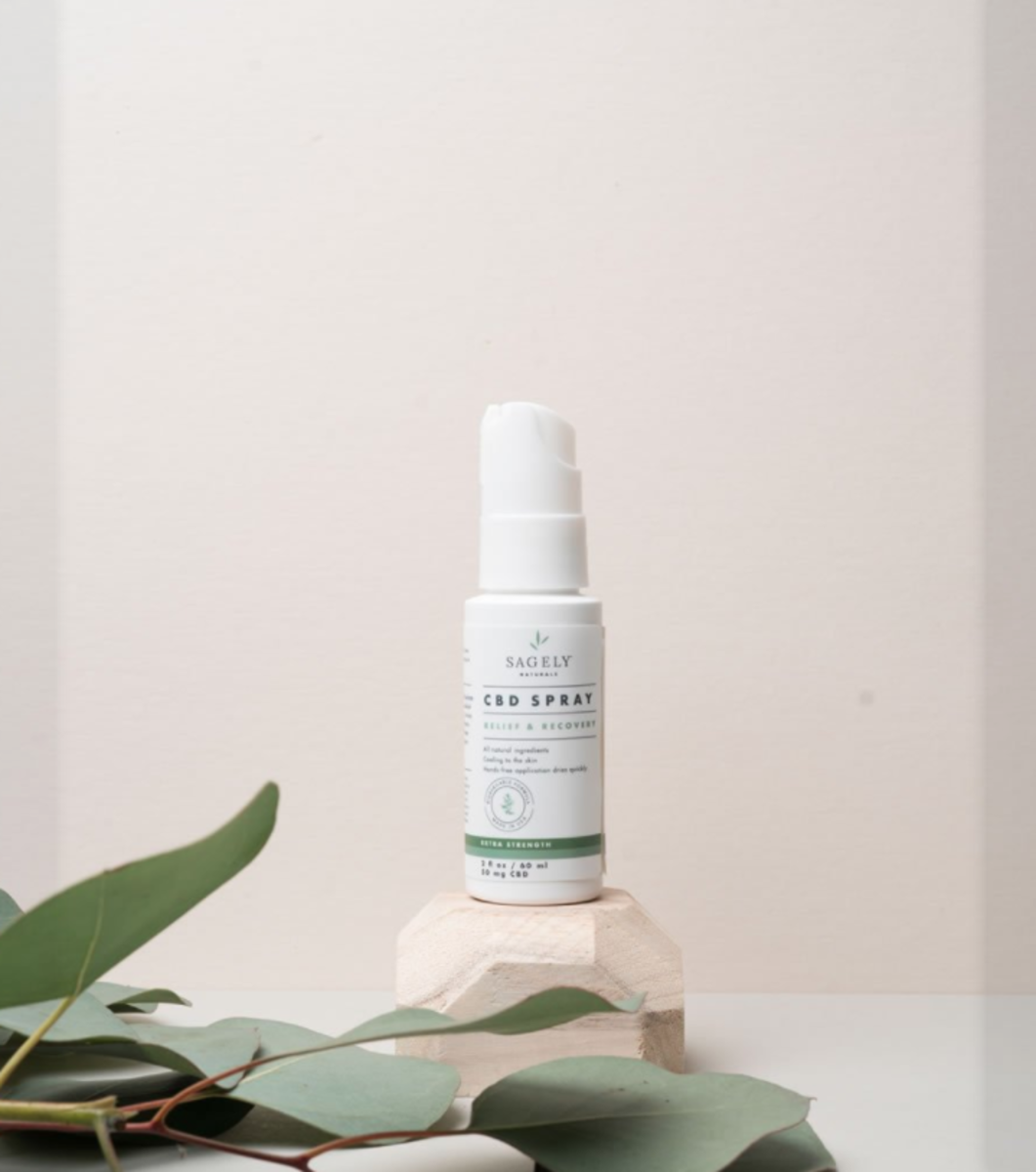 Why I Chose It: Sagely Naturals is a collection of smooth, non-sticky oil-free lotions and other topical balms made in the USA with premium hemp. It is THC-free, which makes it appealing to those who want to stay away from possible psychoactive effects.
Why I Liked It: It contains about 50 milligrams of CBD, as well as cooling peppermint and menthol oils for relieving inflammation, argan oil for Vitamin E and essential fatty acids and safflower seed oil for deep hydration.
Sagely also makes a Relief & Recovery Spray (50 mg of CBD in 2 oz) with the same soothing ingredients for easy and quick application to sore muscles without having to massage it in), and a CBD roll-on (50 mg of CBD in .34 oz) that's meant to be applied to the temples for headaches, or just to cool down and relax.
Tester Tip: I like to use this one before bed and then hop under the blankets to get warm – the cooling effect is mild, but if you run cold naturally, you may want to layer up to avoid a chill.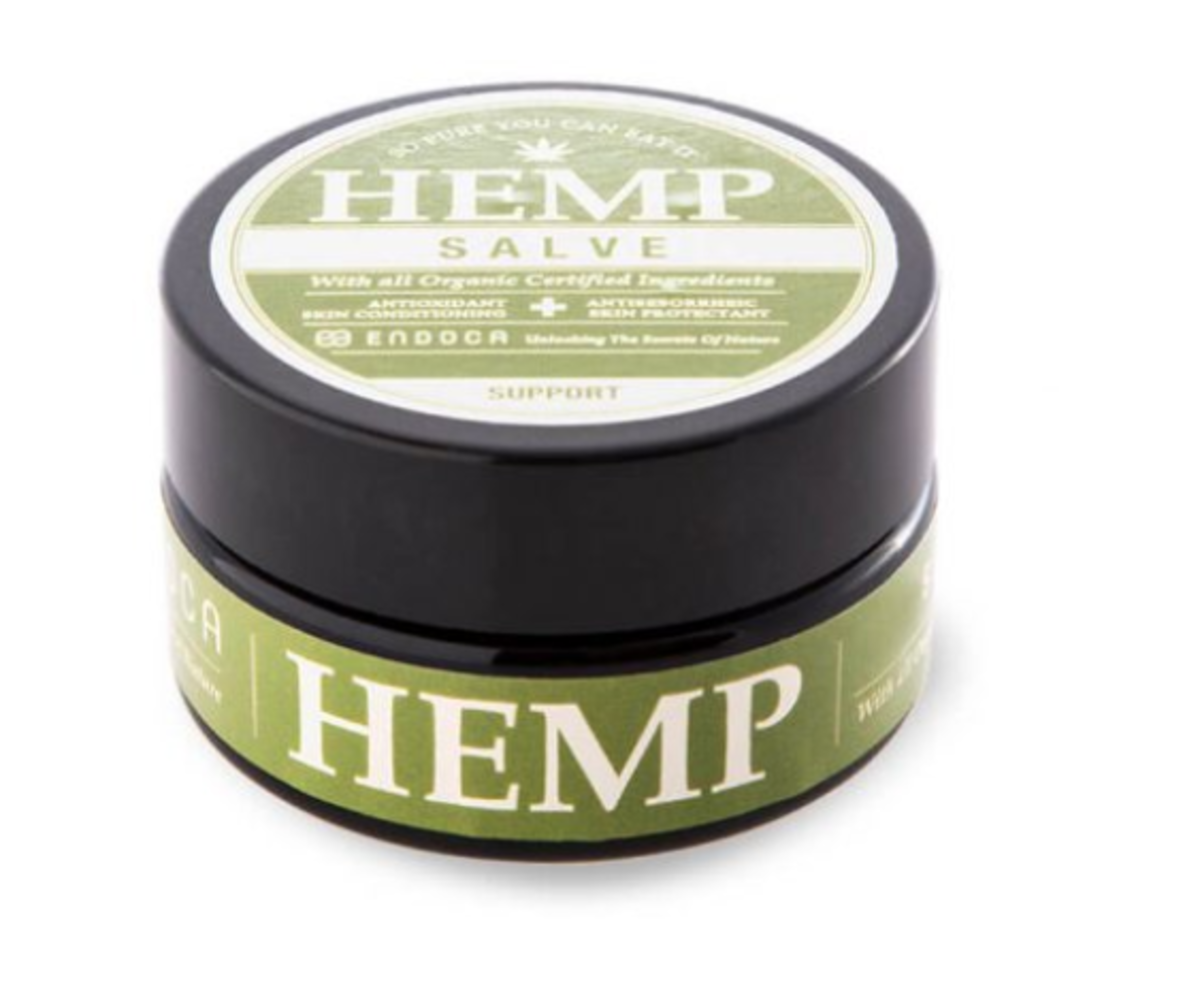 Why I Chose It: Endoca is one hundred percent organic, as well as cruelty-and THC-free, and the company boasts that you can basically eat their topical products since they're made with all food-grade certified ingredients.
I was curious to try Endoca's salve, since the 1 oz jar contains 750 milligrams of CBD – the highest amount I've seen in a topical product. The products are third-party tested, non-GMO and vegetarian, and have been ISO certified.
Why I Liked It: As a control, I also decided to give this salve a try on my neck and shoulder muscles, which are consistently sore and achy. In the same way as Leef Organics, I could immediately feel Endoca's product relaxing this area of my body, with a slight warming effect.
This particular balm probably has the most earthy scent, with the smell of hemp really coming through among Endoca's other natural ingredients like coconut oil, beeswax, lemon peel oil and vanilla.
Tester Tip: The warming effect of this salve makes it a great option to use in small quantities throughout the day. It has a thicker texture than most, so it helps to warm it up by rubbing between your palms before applying.
Cannuka Nourishing Body Cream and Healing Skin Balm – 100 mg CBD in 3.2 oz or 50 mg in 1.6 oz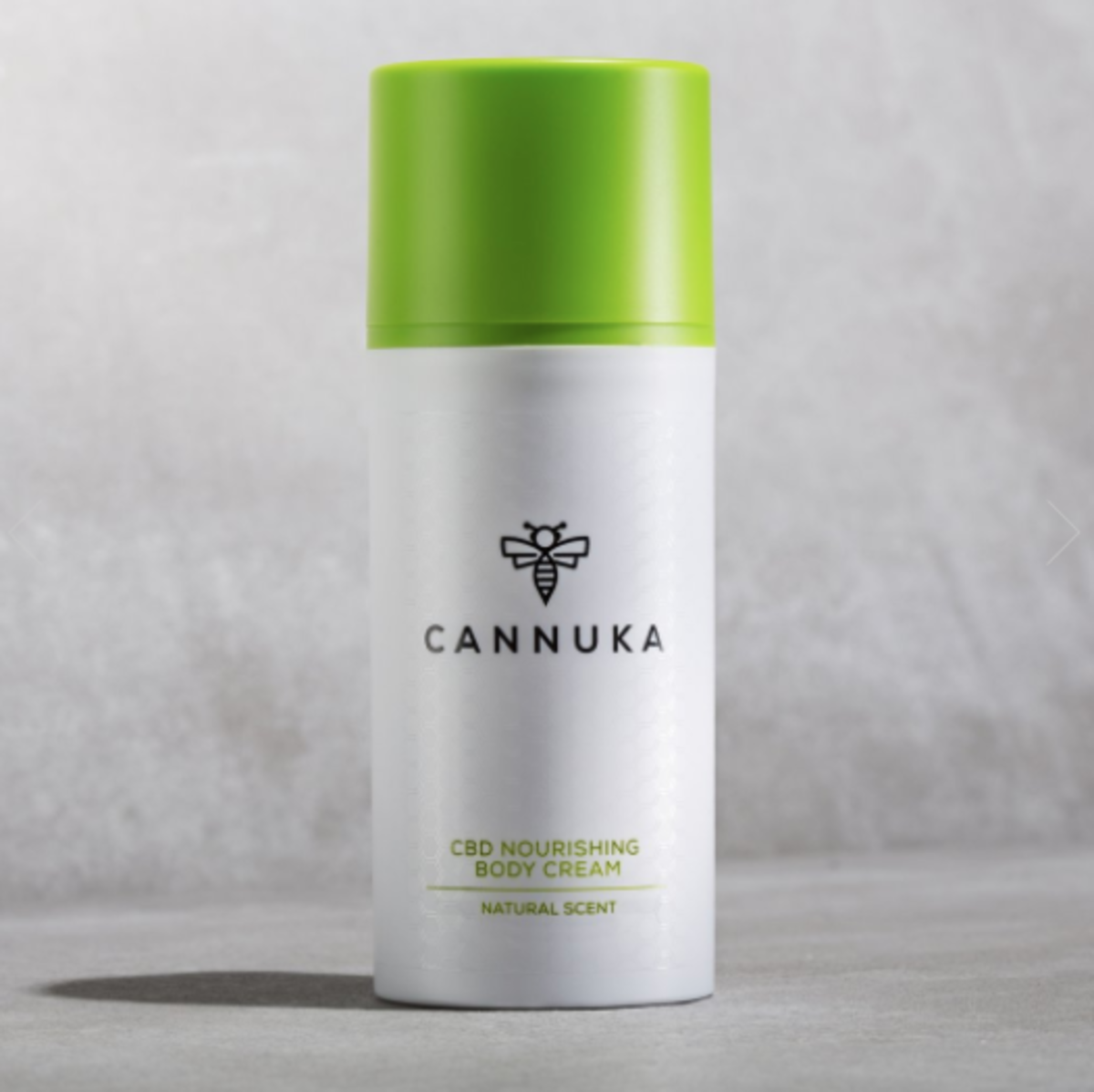 Why I Chose It:Cannuka leverages CBD and manuka honey, combining the healing properties of CBD with the unique properties of the New Zealand-derived honey, which moisturizes and nourishes skin, and also acts as a natural anti-bacterial agent.
Specifically, Cannuka's Outdoor Recovery Kit comes with "everything an adventurer needs to revitalize skin from the effects of sun, wind and temperature." It includes the Healing CBD Balm (50 mg), CBD Cleansing Body Bar (50 mg in 7 oz) and CBD Hydrating Lip Balm (5 mg in .15 oz).
Why I Liked It:Their products are certified by PETA as cruelty-free, and the list of ingredients are all easily recognizable and holistic. The product goes on smoothly and absorbs well. I used the Nourishing Cream on a few visibly inflamed skin rashes and it made a big difference in a short amount of time.
Tester Tip: For those who are particular about scent, Cannuka's products do have a light but distinct citrusy smell. I found that if I apply it after showering, it absorbed quickly and the smell faded over a short period of time.
For access to exclusive gear videos, celebrity interviews, and more, subscribe on YouTube!