Who would've guessed that a movie about the tulip mania (yes, the flowers) phenomenon in 17th century Amsterdam could be so damn sexy? We sure as hell didn't—that is, until we saw the new red band trailer for the upcoming film Tulip Fever.
Starring the stunning Alicia Vikander, the historical drama follows the story of a young woman named Sophie (Vikander) who, though forced into a marriage with a wealthy merchant (Christoph Waltz), falls in love with the artist (Dane DeHaan, who most recently starred in Valerian and the City of a Thousand Planets alongside Cara Delevingne) commissioned to paint her portrait.
YouTube/MovieAccessTrailers
What follows is a secret love affair that's jam-packed with passion, plenty of sex, and a lot of complications.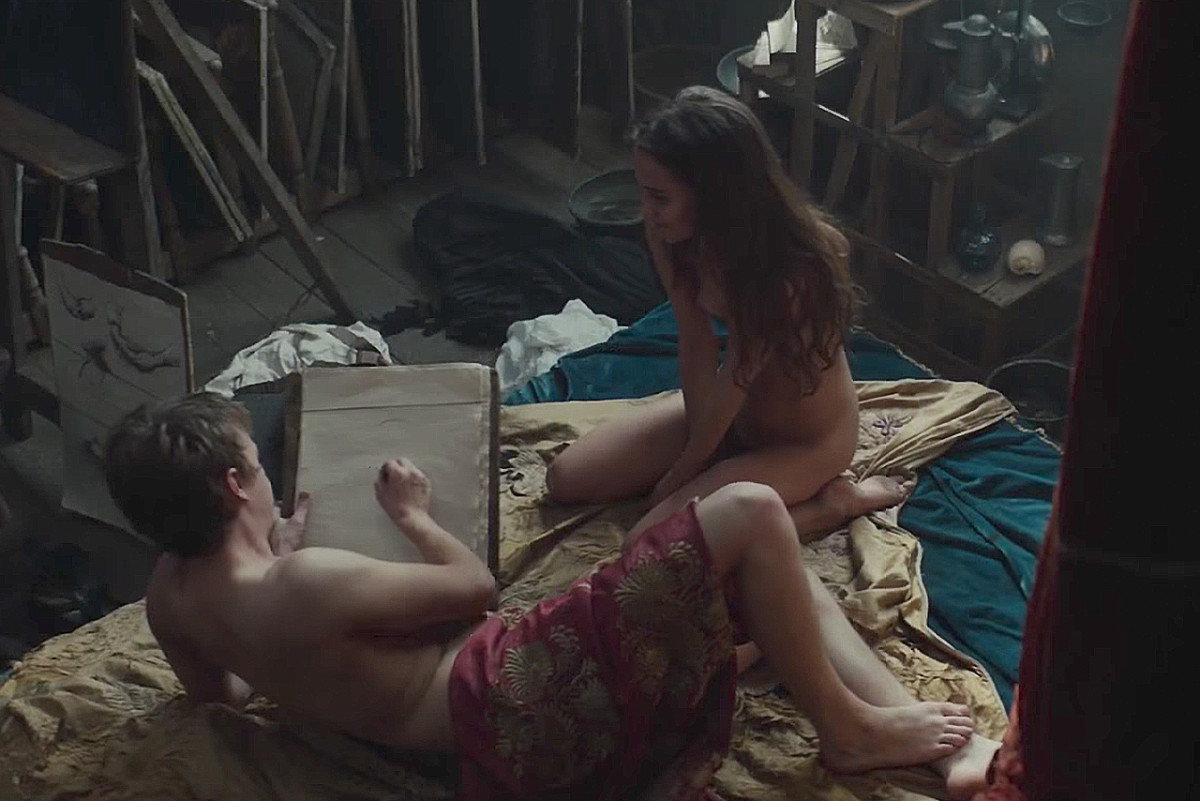 YouTube/MovieAccessTrailers
Check out the completely steamy red band trailer for Tulip Fever in the video below:
https://youtube.com/watch?v=hdLbSNJzYEQ
Tulip Fever, directed by Justin Chadwick and starring Vikander, Waltz, DeHaan, Delevingne, Zach Galifianakis, and Judi Dench, hits theaters on September 1.
For access to exclusive gear videos, celebrity interviews, and more, subscribe on YouTube!