Men's Journal aims to feature only the best products and services. We update when possible, but deals expire and prices can change. If you buy something via one of our links, we may earn a commission. Questions? Reach us at shop@mensjournal.com. Sponsored content
Stop avoiding after-work or post-gym get-togethers. Past generations have had to "suck it up" when it came to morning-after hangovers. Not anymore. These days you can eliminate the headache, avoid the nausea, and face the morning after with a clear head, thanks to all-natural Zaca.
Zaca is one of the first supplements on the market to introduce extract of the Japanese Raisin Tree. It's believed to improve hangover symptoms and aid in liver detoxification. Zaca also contains L-Alanyl-L-Glutamine, an amino acid supplement that combats the dehydrating effects of alcohol by replacing electrolytes and replenishing the body's energy stores. It also has prickly pear, which is high in antioxidants and flavonoids, and L-Glutathione, which is associated with detoxification and immune protection.
Best of all, the same antioxidants and electrolytes that aid partiers and even occasional drinkers can play a big role in athletic and travel recovery.
With Zaca, you can enjoy a few cocktails, have a long day of travel, or a fight through a tough workout without paying the price later. This all-natural supplement blends herbs, antioxidants, and electrolytes to accelerate your recovery—so you can be at the top of your game the next day.
Zaca Recovery Chewables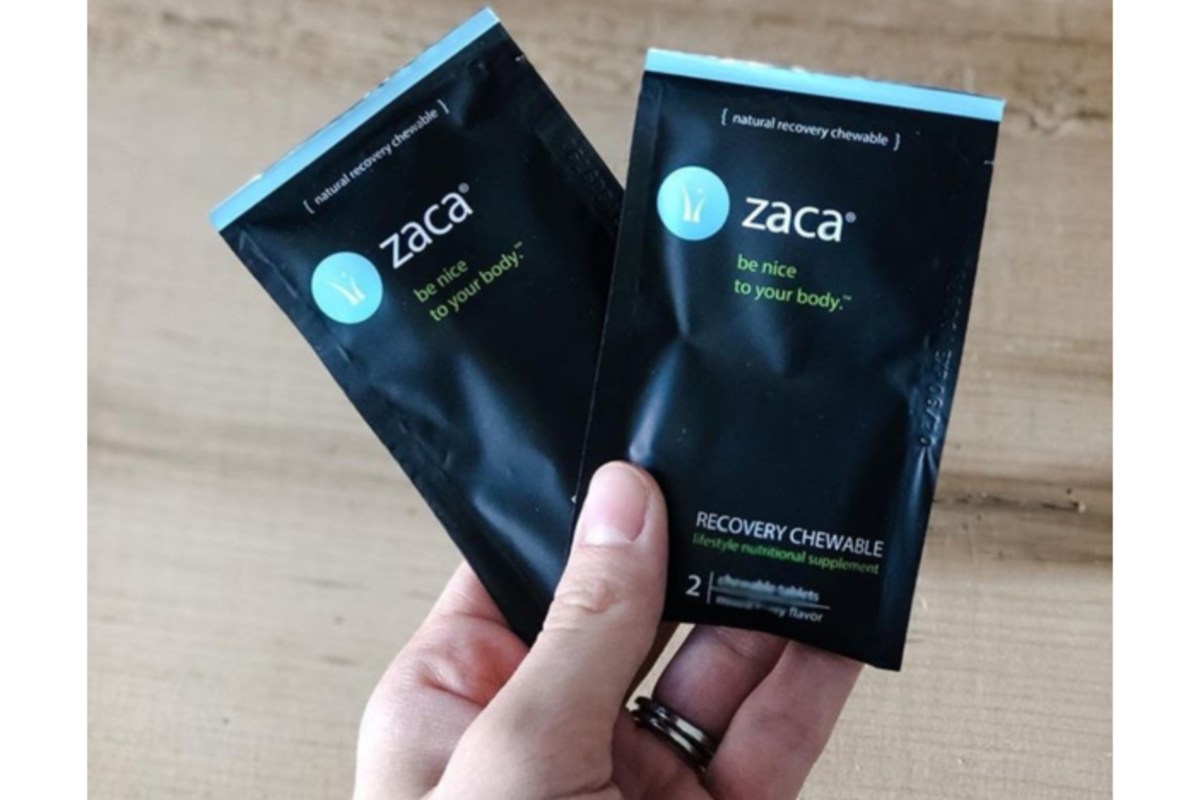 These refreshing berry flavored recovery chewables ($21 for 12 tablets) are made from pure, all-natural ingredients. They're non-GMO, vegan-friendly, and gluten-free. And they have zero sugar, and no artificial sweeteners.
Each pack contains two chewables. Simply take them as needed. If you're drinking, be sure and chew four Zacas before bed. These sugar-free recovery tablets fit easily into your pocket and can be consumed without water. Plus unlike other hangover remedies, they taste great.
Zaca Recovery Patch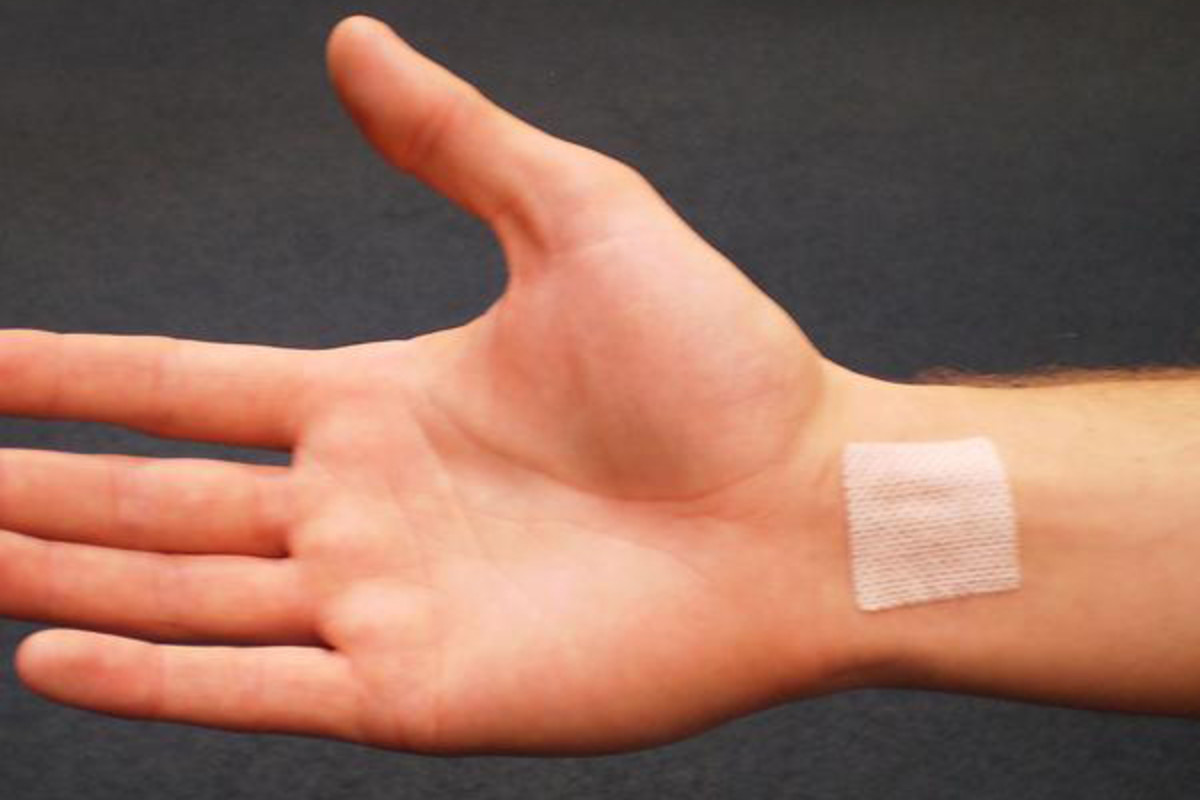 One small, all-natural topical patch ($21 for 6; was $25) is infused with a powerful blend of antioxidants, vitamins, and amino acids, including prickly pear, milk thistle, B1, lipoic acid, B5, B3, taurine, lycopene, NAC, magnesium, and vitamin C. Just put it on before going out, and it works for 24 hours.
Zaca Recovery Kit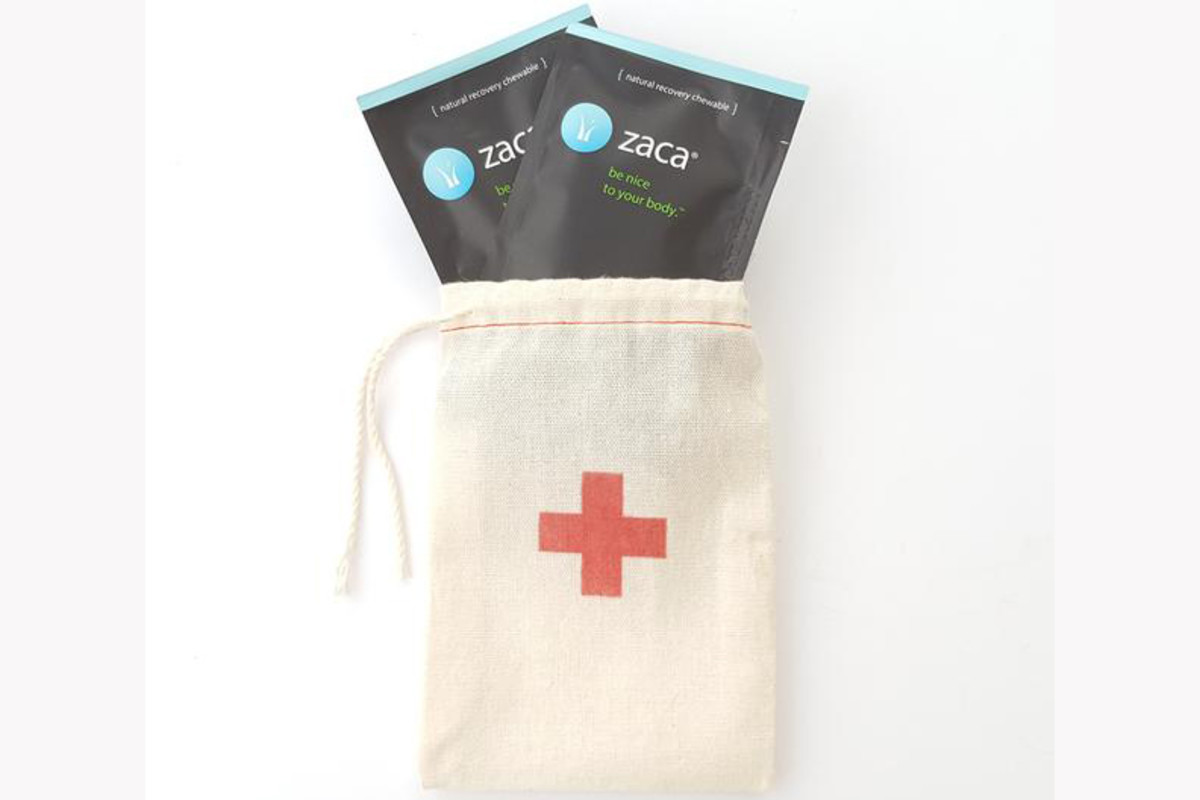 Next time you're having a party, special celebration, or work trip, surprise your mates by passing out Zaca Recovery Kits ($8; was $10). Each comes with a cool "first aid" satchel that contains two packs of Zaca Chewables, to make sure everyone on your crew feels fantastic the next day.
The all-natural formula in Zaca utilizes proven ingredients to help stave off the fatigue, foggy head, and nausea that can follow a night of indulgence. They're ideal for the weekend warrior or business traveler. And if you've ever spent a few days in the altitude of Colorado, you know how challenging the morning after can be.
Get It: Pick up Zaca Recovery Chewables at Amazon starting at $10 today!
Check out all the products and gear we've selected for Men's Journal readers here 
For access to exclusive gear videos, celebrity interviews, and more, subscribe on YouTube!