Men's Journal aims to feature only the best products and services. We update when possible, but deals expire and prices can change. If you buy something via one of our links, we may earn a commission. Questions? Reach us at shop@mensjournal.com.Sponsored content
According to the National Sleep Foundation, over 90 million American adults are affected by snoring. If you're one of the millions that snore—or share a bed with one—then you know how disruptive it can be. Snoring breaks up bed partners, affects marriages and, most importantly, could be a sign of a serious underlying medical issue. If snoring is rattling your happy home, it's time to try Zyppah.
How Does Zyppah Work?
The Zyppah Anti-Snoring Mouthpiece ($100) is an FDA-cleared, self-molded, boil-and-bite oral appliance that is effective, safe, and easy to use. What makes Zyppah different is its patent-pending tongue strap that gently holds and stabilizes your tongue. The revolutionary Zyppah tongue strap holds the tongue in place, preventing it from falling back into the throat. Meanwhile, Mandibular Advancement moves the jaw forward. Working together, these two solutions open your airway during sleep, allowing you to breathe freely—and allowing the person next to you a night of peaceful, relaxing sleep.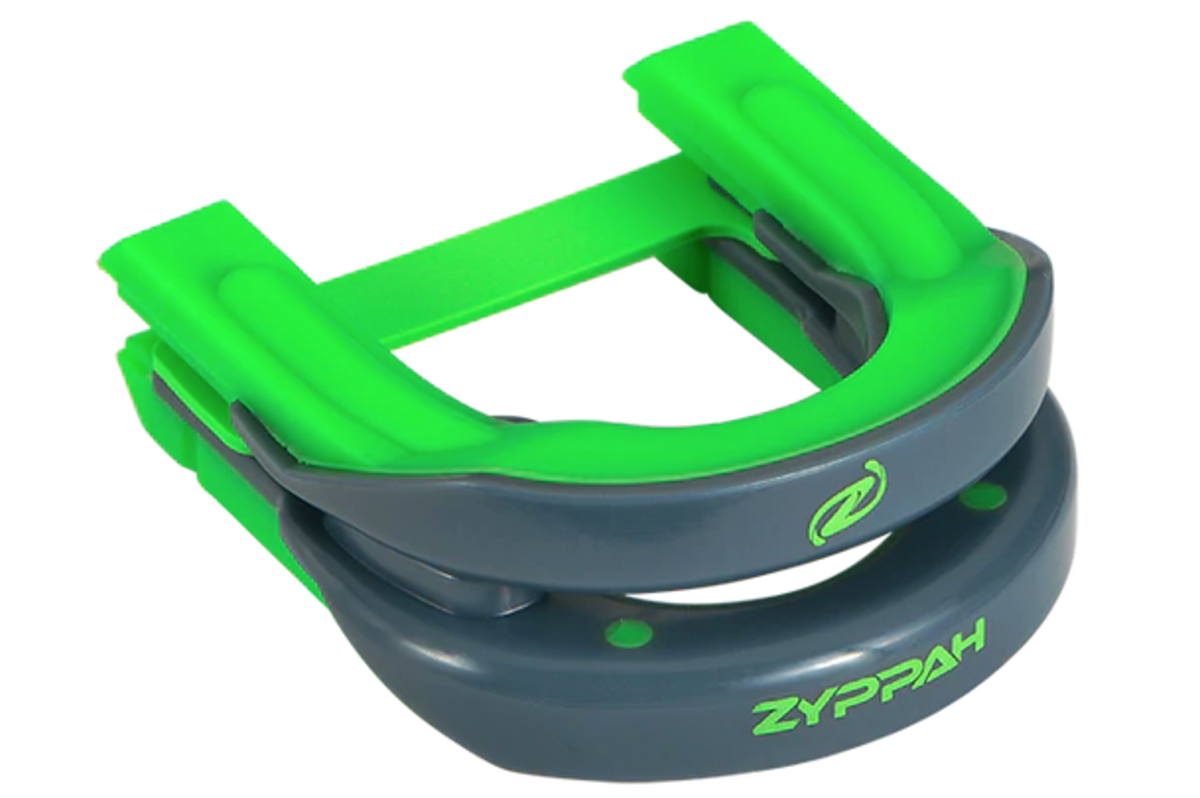 Clinical studies have shown Zyppah to have a 91 percent effectiveness. Over 800 reviewers have tried Zyppah, and no one—that's ZERO—reviewers have given the device less than four (out of five) stars. Even Shaquille O'Neal uses it. What have you got to lose?
Get It: Try Zyppah risk-free – Save 20% today with code ZYSHIPPING.
Get it
A common misconception of snoring is that it's caused by the nose. If that were true, people would snore during the day! Instead, snoring is caused by the tongue falling back into the throat, and blocking your airway. As the airway closes, turbulent air is forced through the narrow opening, creating the snoring sound. Zyppah gently prevents your tongue from blocking the airway, which is why its tongue strap is so revolutionary. By moving the tongue out of the way, snoring is eliminated and because you are getting better airflow, your sleep improves as well.
But My Snoring Isn't Bothering Anybody
While that may be true, snoring is often a warning sign of Sleep Apnea (OSA),  a respiratory disorder that occurs when the tongue fully blocks the airway. OSA can cause suffocation, but more commonly the lack of blood oxygen can lead to increased risks of
Stroke
Heart Disease
High Blood Pressure
Arrhythmia
Diabetes
Gastro Reflux
Depression
Anxiety
Fatigue
Headaches
If you snore, don't wait—it's time to take action. Order Zyppah today and take 20 percent off the regular price. Trust us: You won't be the only one who's glad you did.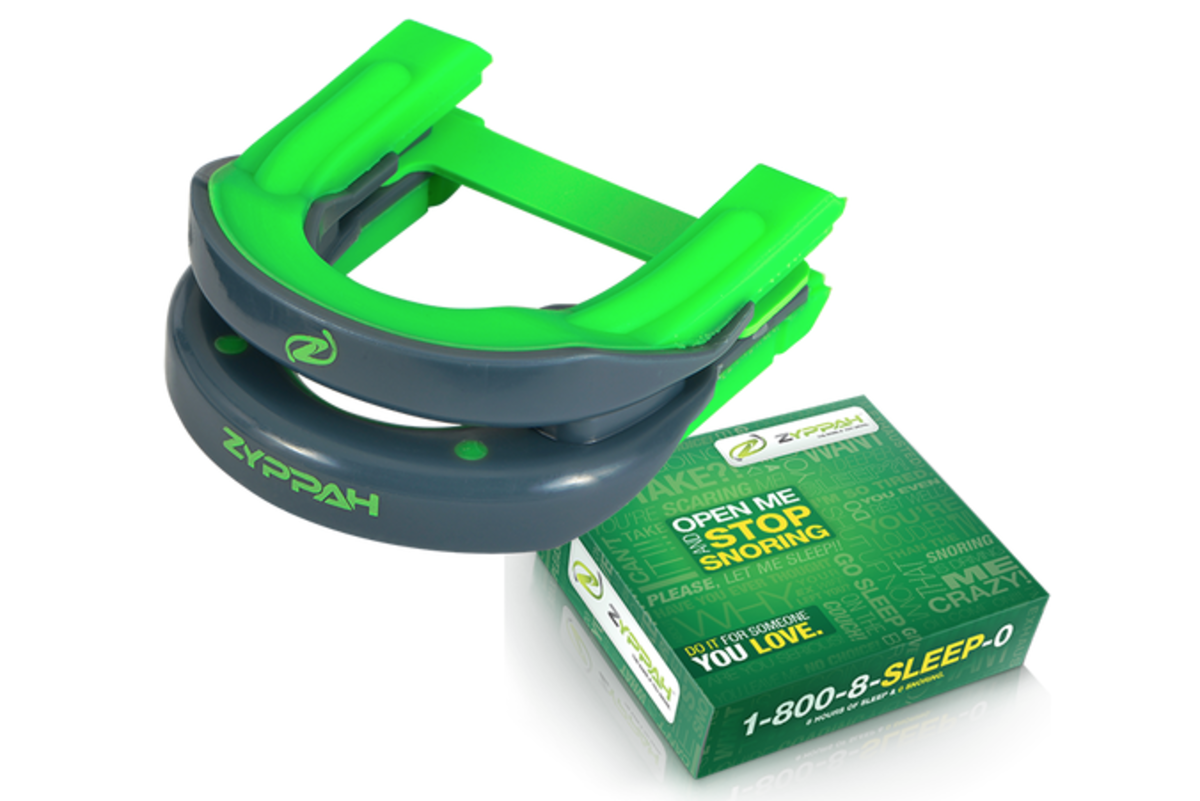 Zyppah costs under $100 (regularly $126) and molds to your teeth in about five minutes. Try it risk-free for 90 days; if it doesn't work for you, get your money back.
Get It: Try Zyppah risk-free today ($100) and save 20 percent with code ZYSHIPPING.
Get it
For access to exclusive gear videos, celebrity interviews, and more, subscribe on YouTube!