The NBA All-Star Game is a showcase: the best basketball players in the world throwing down furious dunks, making amazing passes, and hitting unbelievable shots while playing little—if any—defense. It's also a showcase of what hard work in the gym and the training room translates into when it hits the court.
Players like LeBron James, Russell Westbrook, Kevin Durant, Steph Curry, and Giannis Antetokounmpo all have the natural athletic talent to be in the NBA, but it's the work they do off the court that makes them All-Stars.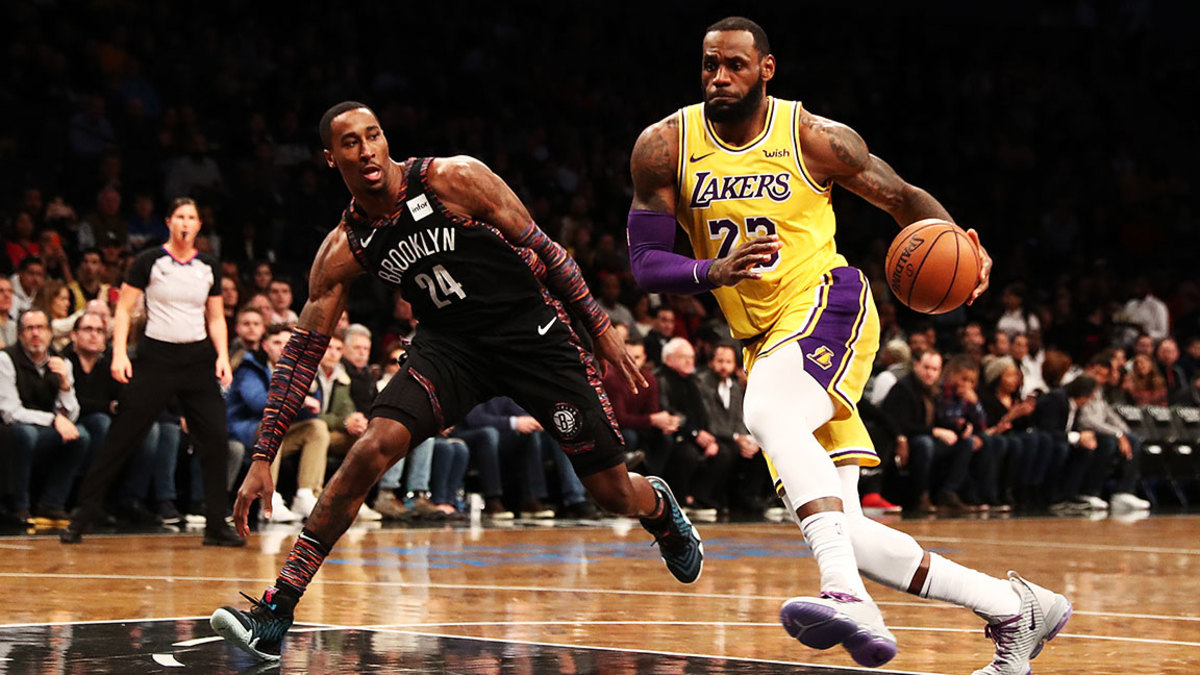 Whether it's a late-night cardio session, a big deadlift in the weight room, an extra set on the bench press, or massive dumbbell curls, this is what sets these players apart from the rest of the pack.
Here's how these NBA All-Stars train.
11. Victor Oladipo, Indiana Pacers (He's injured, but still was named an All-Star)
10. Kyrie Irving, Boston Celtics
9. Paul George, Oklahoma City Thunder
8. Damian Lillard, Portland Trail Blazers
View this post on Instagram
7. Russell Westbrook, Oklahoma City Thunder
6. James Harden, Houston Rockets
5. Joel Embiid, Philadelphia 76ers
4. Steph Curry, Golden State Warriors
3. Giannis Antetokounmpo, Milwaukee Bucks
2. Ben Simmons, Philadelphia 76ers
View this post on Instagram
1. LeBron James, Los Angeles Lakers