The debut season of Premier League Lacrosse will have some style and versatility, as Adidas announced in April they are partnering with the PLL as the official outfitter for athletic footwear and apparel. The multi-year partnership will include jersey designs as well as the manufacturing of all official on-field PLL apparel for players and coaches.
All of the athletes in the PLL will have the chance to wear Adidas adizero cleats and athletic footwear designed by Adidas. The company also will have brand activations and other experiences throughout the season, including during the opening weekend of the PLL, as well as during the All-Star Game and the League Championship. (Check out the full PLL schedule here.)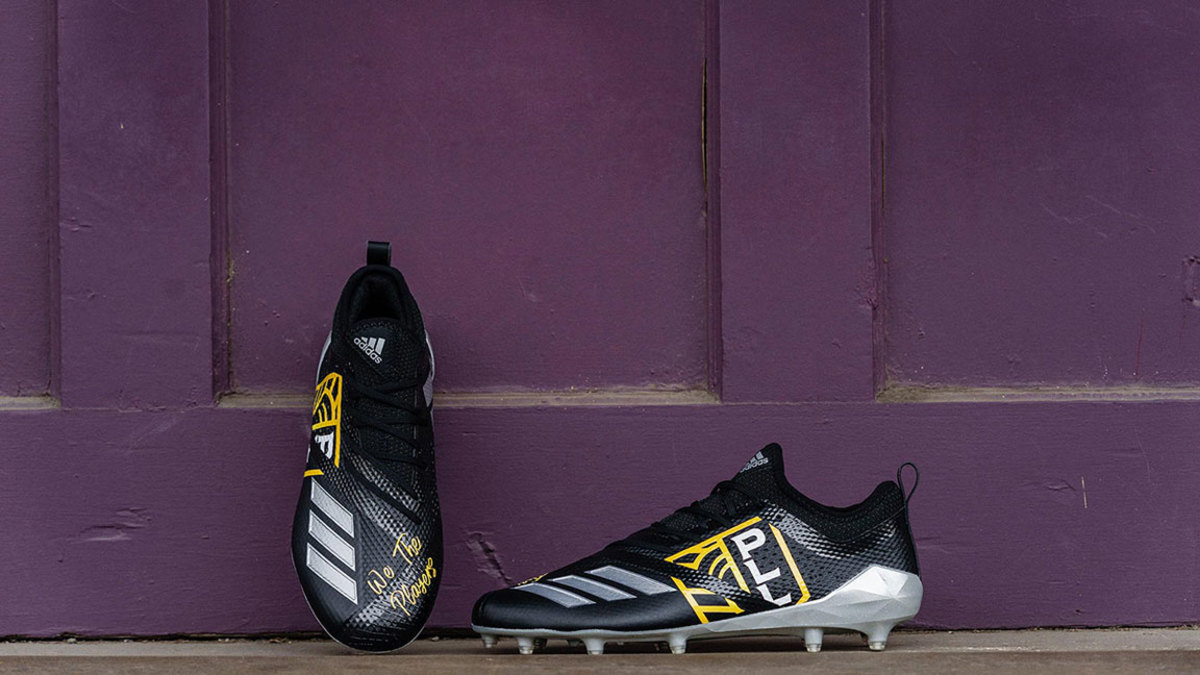 The PLL will open their inaugural season on June 1, 2019 with a game between Archers LC and Chrome LC at 1 p.m. ET. The overall weekend will have three games between six teams, with two games on Saturday and one game on Sunday. The second game of the Saturday doubleheader will be between Whipsnakes LC and Chaos LC, while Sunday's matchup will be between Atlas LC and Redwoods LC at 2 p.m. ET.
"As the Creator sports brand, we take pride in shaping the future of sport and providing an all-new stage to showcase one of the fastest growing team sports in North America," said Jeff McGillis, VP of adidas U.S. Sports, in a press release. "adidas has a ton of momentum and this new partnership provides a unique opportunity to introduce the sport of lacrosse to new fans, help empower the next of generation of creators and ultimately build lacrosse culture in the U.S."
The new league will have over 160 players spread across six teams that will compete in a tour-based schedule over the summer. The league will have games in 13 U.S. cities over a total of 14 weeks starting June 1 and 16 games will be on NBC Sports Network (NBCSN), and three on NBC, with those also being streamed on NBCSports.com, and the NBC Sports app. Along with that, NBC Sports Gold will live stream 20 games exclusively for its subscribers.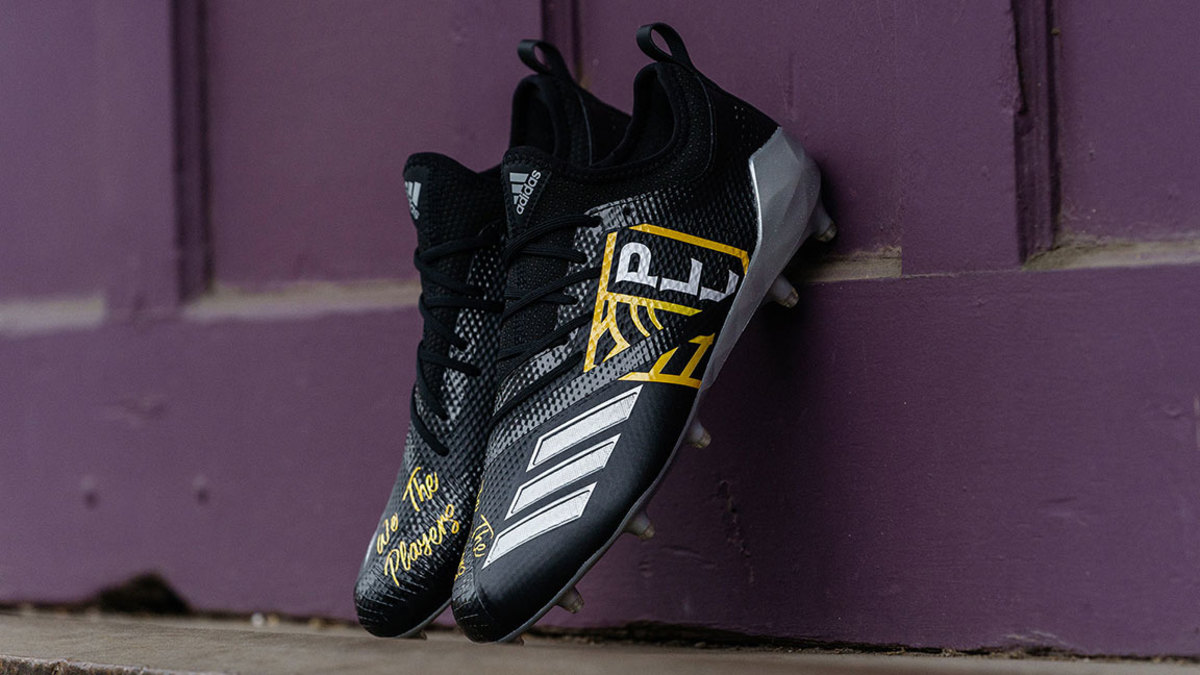 "adidas is demonstrating a powerful commitment to lacrosse – shaping our future and expanding the game's global popularity," says Paul Rabil, Co-Founder and Chief Strategy Officer of PLL, in a press release. "This is a seismic event in the history of lacrosse. A first-of-its-kind partnership with adidas, the world's leading apparel brand, will cultivate future generations of players and also provide the latest, most innovative products to PLL athletes."
Check out more at Adidas.com and find out more about the partnership at @adidasLacrosse on Instagram.
Here's a few more looks at some of the footwear that the players will be wearing this season: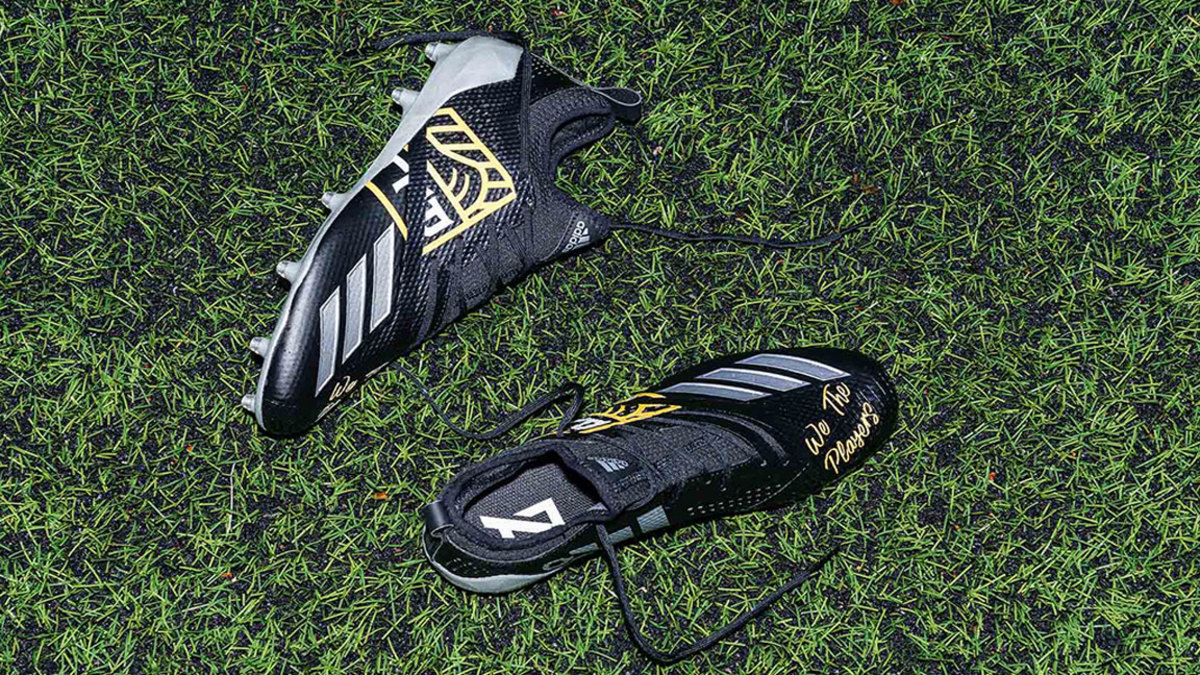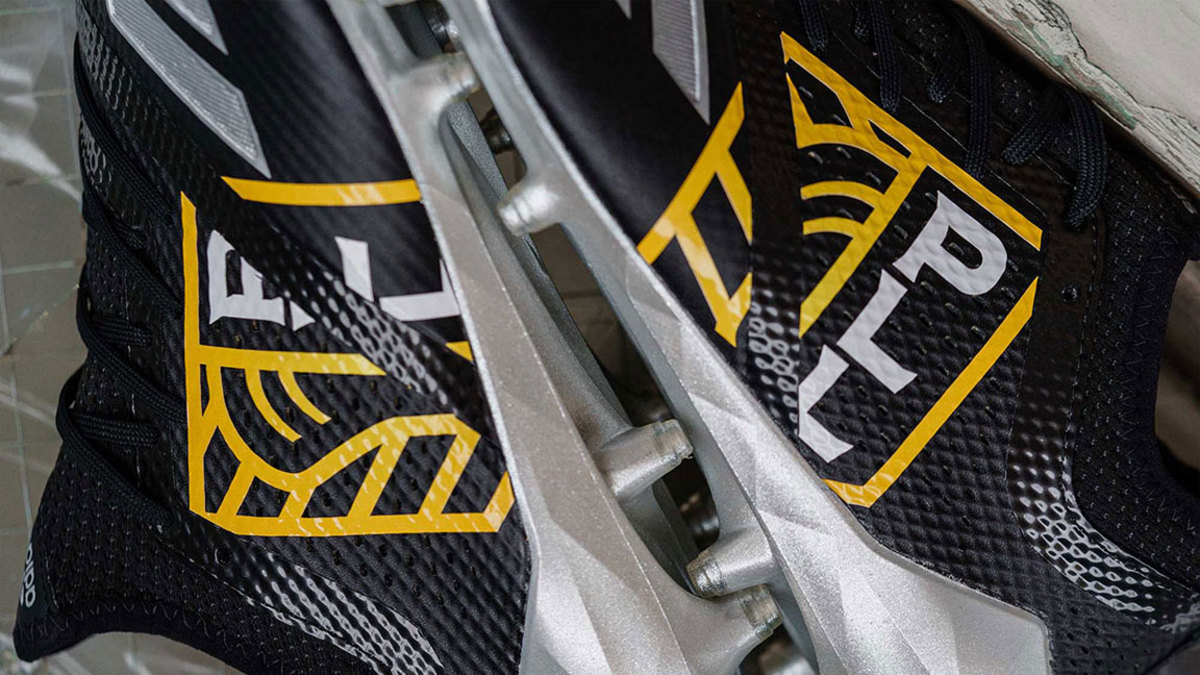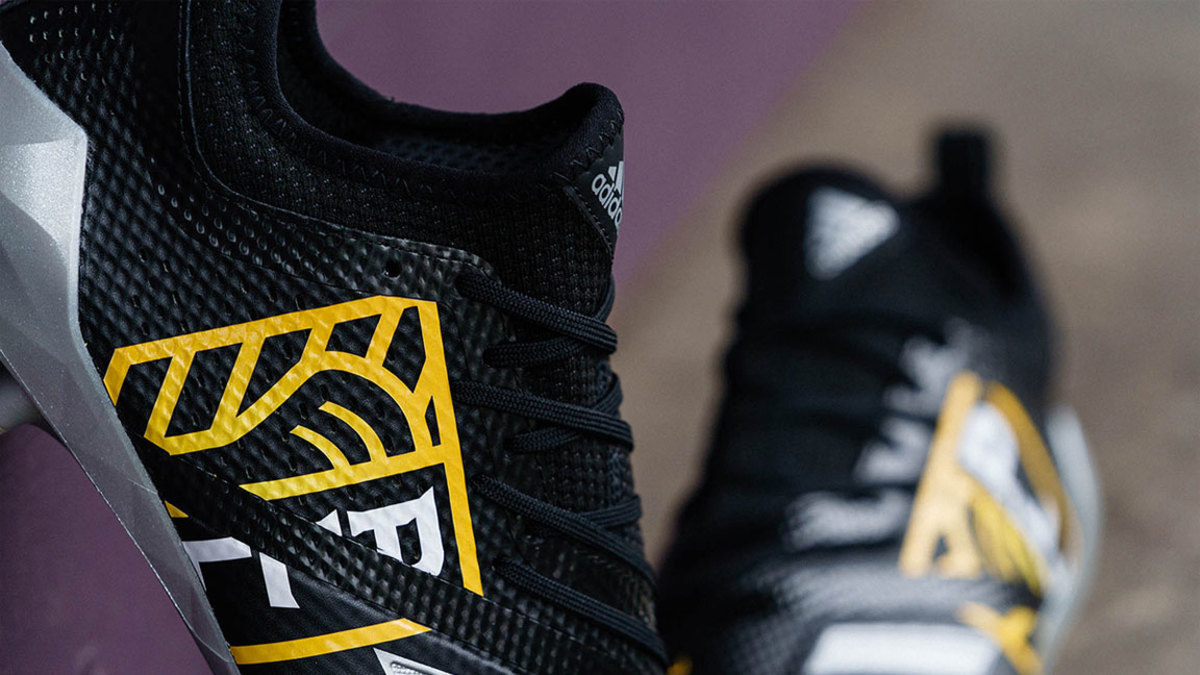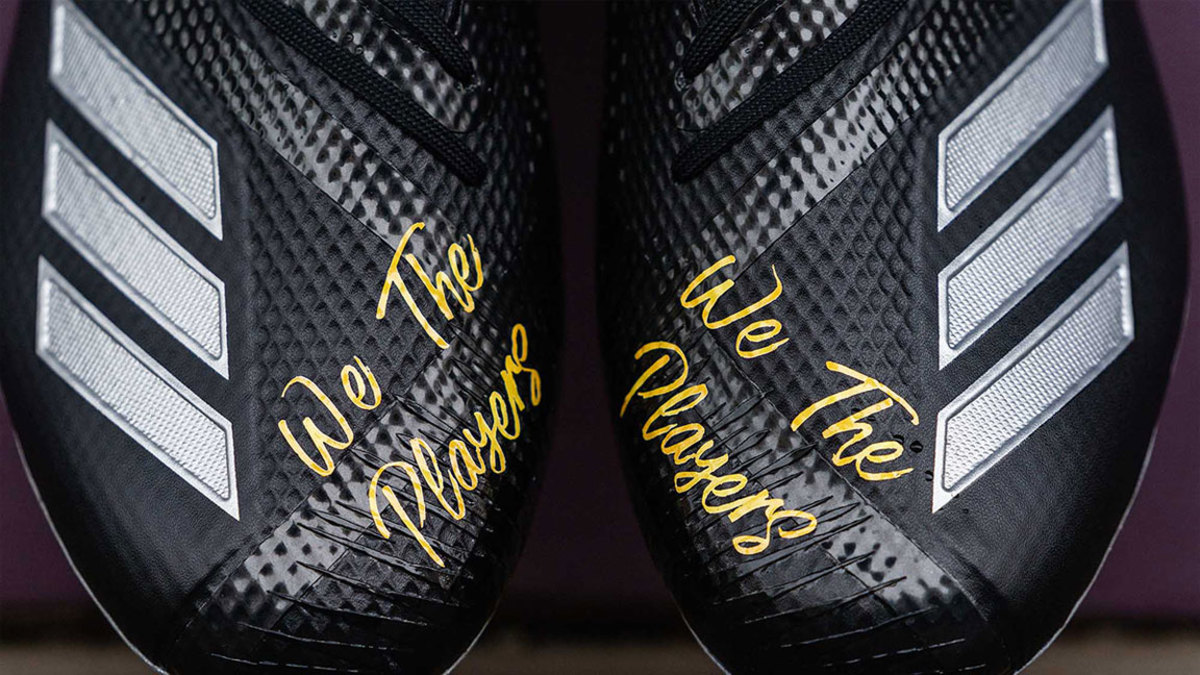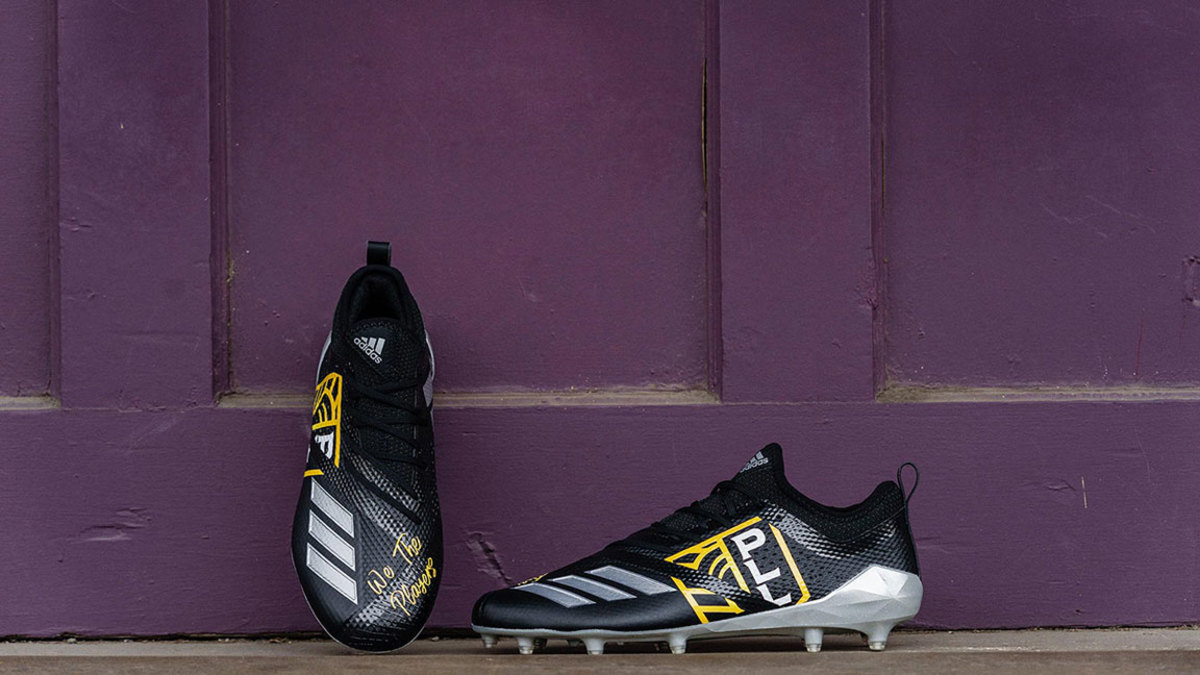 For access to exclusive gear videos, celebrity interviews, and more, subscribe on YouTube!