After April's unique 2022 NFL draft, the race for Offensive Rookie of the Year is a cluttered one. However, only one quarterback, Kenny Pickett, was chosen in the first 73 picks after he went No. 20 to Pittsburgh.
Meanwhile, a whopping 13 wide receivers were selected in the first 54 picks. Six of those came before wide receiver George Pickens, out of Georgia. After a couple of preseason games with some flashy plays, enough hype has surrounded these two players to stir the oddsmakers' boards.
OddsTrader takes a look at the NFL Futures odds for the 2022 Offensive Rookie of the Year betting market. After the season begins, you can get the latest NFL odds, as well as free betting tools like NFL computer picks with the OddsTrader BetStation app, available on iOS and Android.
Odds for Top 5 Favorites
At FanDuel, Pickett (+900) shares the best odds to win Offensive Rookie of the Year (OROY) with teammate Pickens, a second-round pick. The top 5 is rounded out by:
Chris Olave (Saints, WR): +1000
Breece Hall (Jets, RB): +1200
Skyy Moore (Chiefs, WR): +1200
Since 1994, the award has been won by 20 first-round picks. On top of that, every winner was at least a fourth-round pick except for one player chosen in the sixth round of the 2000 draft.
No, not Tom Brady, but Denver running back Mike Anderson, who joined Don Woods (1974) as the only players to ever win the award despite being drafted after the fifth round.
Is the OROY going to land in Pittsburgh this year, or are there better options to consider from better offenses?
Fade the Steelers (Kenny Pickett and George Pickens)
The Steelers are generating buzz for their preseason performances, including quarterback Kenny Pickett and wide receiver George Pickens. This has led to them climbing to the top of the odds for OROY, but neither is likely to win the award.
For one, Pickett is far from a lock to start Week 1 as the team signed veteran Mitchell Trubisky to replace the retired Ben Roethlisberger. Head coach Mike Tomlin has always had that veteran presence at quarterback, and Trubisky has been the starter in the preseason games.
His experience and mobility should be helpful with an offensive line that projects to be a poor one. There is a good reason why Roethlisberger was so quick to get rid of the ball in the last two years.
For as good as the Steelers are at scouting wide receivers in the draft, none of them have ever had a 1,000-yard season as a rookie. Pickens looks good, but wide receivers have only won three OROY awards since 2004, and it usually takes a monster season to do it, such as Ja'Marr Chase's 2021 year.
There are also plenty of mouths to feed in Pittsburgh with:
Diontae Johnson (WR)
Chase Claypool (WR)
Pat Freiermuth (TE)
Najee Harris (RB): 74 catches last year*
The Steelers are likely to dial back their pass attempts (664 last year) without Roethlisberger.
The winner does not have to be in an elite offense, but he usually cannot be in a terrible offense. Since 2007, only two players won OROY in an offense that did not rank top 20 in yards or points per drive:
Sam Bradford (2010 Rams)
Todd Gurley (2015 Rams)
When the Steelers were without Roethlisberger for 14 games in 2019, they ranked 30th in yards per drive and 31st in points per drive. Even with him last year, the Steelers were 28th in yards per drive and 24th in points per drive.
There is much work to do in Pittsburgh to fix the offense, so look elsewhere for OROY.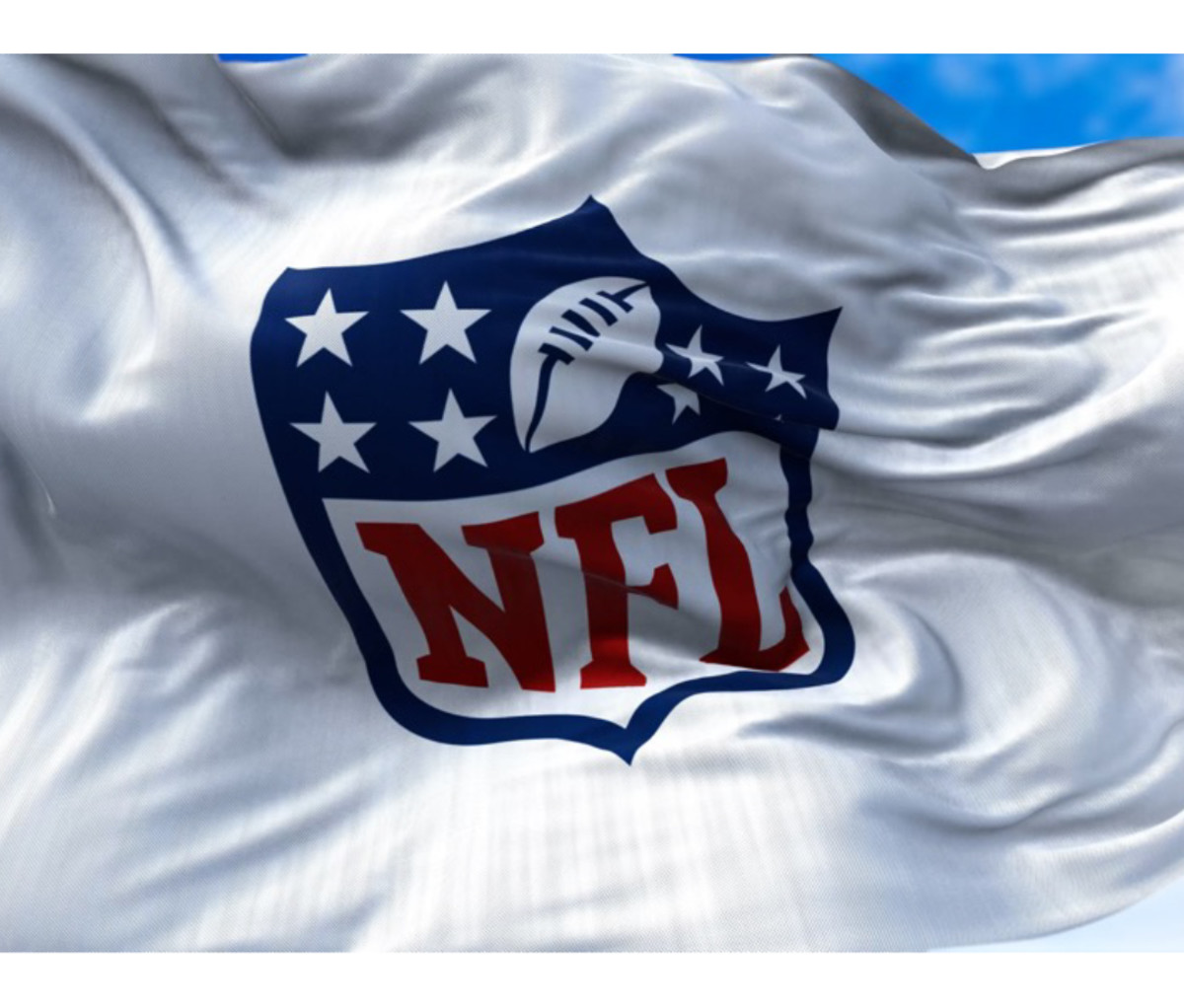 Think Wide Receiver in a Good Situation
We already ruled out the weak quarterback class, so let's focus on wide receivers in what was a deep class. We want to target someone with a good quarterback who is likely to get a lot of targets.
Drake London (+1000) was the first wideout off the board to Atlanta, and he can take advantage of Calvin Ridley's season-long suspension. However, even in his best years, Marcus Mariota could never get a wideout to a 1,000-yard season in Tennessee.
Chris Olave (+1000) would have been great in a New Orleans offense led by Sean Payton and Drew Brees, but there are plenty of reasons to be skeptical with Dennis Allen and Jameis Winston running the show, plus the return of Michael Thomas. The Saints really limited Winston's passing last year – just 185.7 yards per game prior to injury – to limit his mistakes.
This is why I keep landing on Green Bay and Kansas City trying to move on without the huge numbers from Davante Adams and Tyreek Hill. Aaron Rodgers and Patrick Mahomes both love throwing to their wideouts, and they both have new second-round weapons in Skyy Moore (+1200) and Christian Watson (+1600).
But Rodgers also has Romeo Doubs (+1400), who has progressed faster in the preseason games and actually has better odds than Watson. But if we go with pedigree and situation, Mahomes throwing to Moore in what should still be an elite offense feels like the right pick to make.
Do not be deterred by the preseason where Moore has three catches for 23 yards. Last year, Chase only had one catch for 16 yards in the preseason. Teams do not value August exhibitions like they used to.
Dark Horse: Seattle's Kenneth Walker (+3000)
The odds have dropped significantly for Seahawks RB Kenneth Walker after his hernia procedure, but the team is holding out hope for his Week 1 debut. The second back taken in the draft, Walker could be in a great situation for a team that will want to run the ball often without Russell Wilson, and lead back Rashaad Penny has a long history of injuries.
Walker likely won't get enough touchdowns on what will probably be a bad offense, but he could have the rushing yards to make an argument for OROY in January.
Extreme Dark Horse: Baltimore Tight End Isaiah Likely (+6000)
Since 1967, no offensive lineman or tight end has won OROY, and that likely will continue in 2022. But for an extremely dark horse, let's look at Baltimore tight end Isaiah Likely (+6000).
He has caught all 12 of his targets in the preseason for 144 yards with a touchdown. He plays in an offense that already favors the tight end so much with Mark Andrews, and the Ravens traded Marquise Brown to Arizona.
Could Likely be the Ravens' secret weapon with two-tight end sets and steal the award with over 800 yards and eight touchdowns? It is unlikely, but that's why we call it an extreme dark horse.
For access to exclusive gear videos, celebrity interviews, and more, subscribe on YouTube!