New York Giants wide receiver Sterling Shepard has had quite the year. Shepard married his girlfriend, supermodel Chanel Iman in March, and then in August, the two welcomed their first child, a baby girl. The couple couldn't be happier to be parents.
Shepard and Iman were both at Rockefeller Center to preview the NFL Lifestyle 2018/2019 Holiday Collection, where they spoke about their big year and how thrilled they are to be new parents.
"Honestly you could be having the worst day at work and you can see her face and it will change your whole mood," Shepard said to Men's Journal. "That's the best. part of being a parent. We love her so much." "Watching her grow, we love her, she's our everything," Iman added. "We're so blessed to have a beautiful healthy baby girl."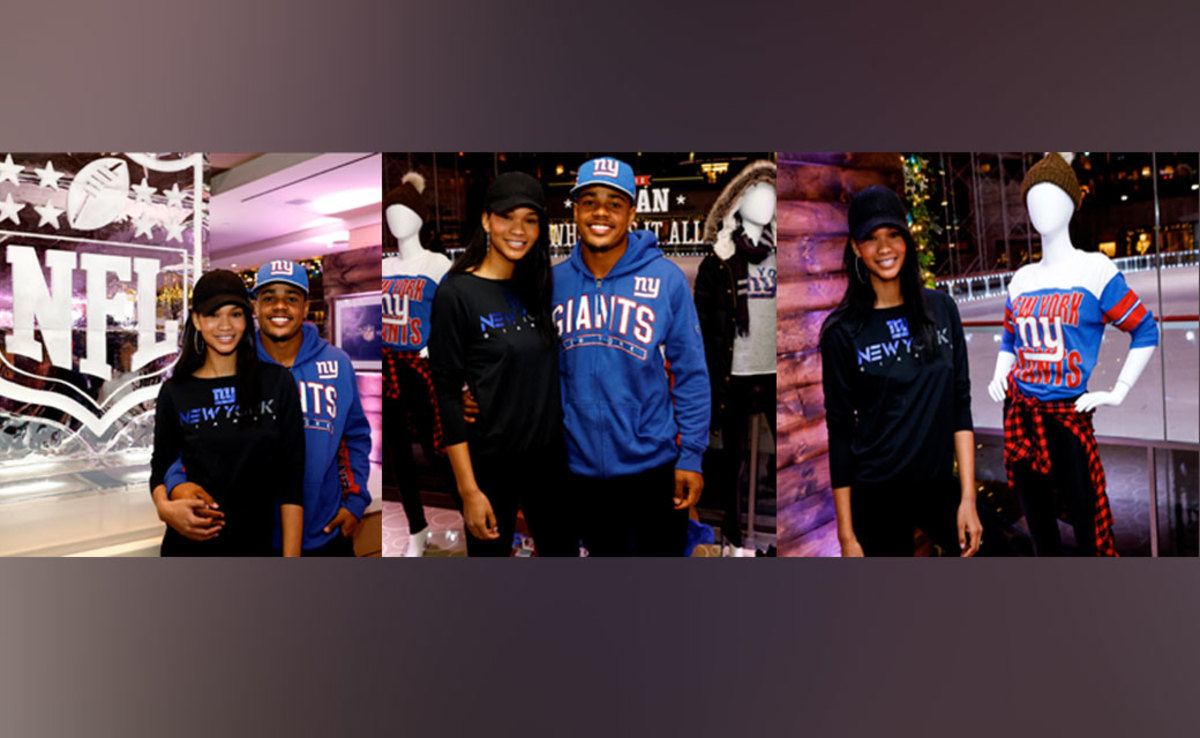 Shepard has also brought that enthusiasm to his play on the field. Even though the Giants got off to a rough start this season, the team won back-to-back games against the San Francisco 49ers and the Tampa Bay Buccaneers. Shepard helped the team beat the 49ers by making the game-winning touchdown catch from quarterback Eli Manning.
"It felt great," Shepard said. "The night wasn't really going the way I wanted to, I think I only had one catch at that point. It was a quiet night for me. But it's one of those things where you always have to stay ready and I kept trying to tell myself that through the course of the game. And so when my team needed me the most, I was able to show up big and get that into the endzone. It was a great throw and a great win.
Need some gift ideas for the NFL fans in your life? Take a look at the NFL Lifestyle Holiday Collection for some good options.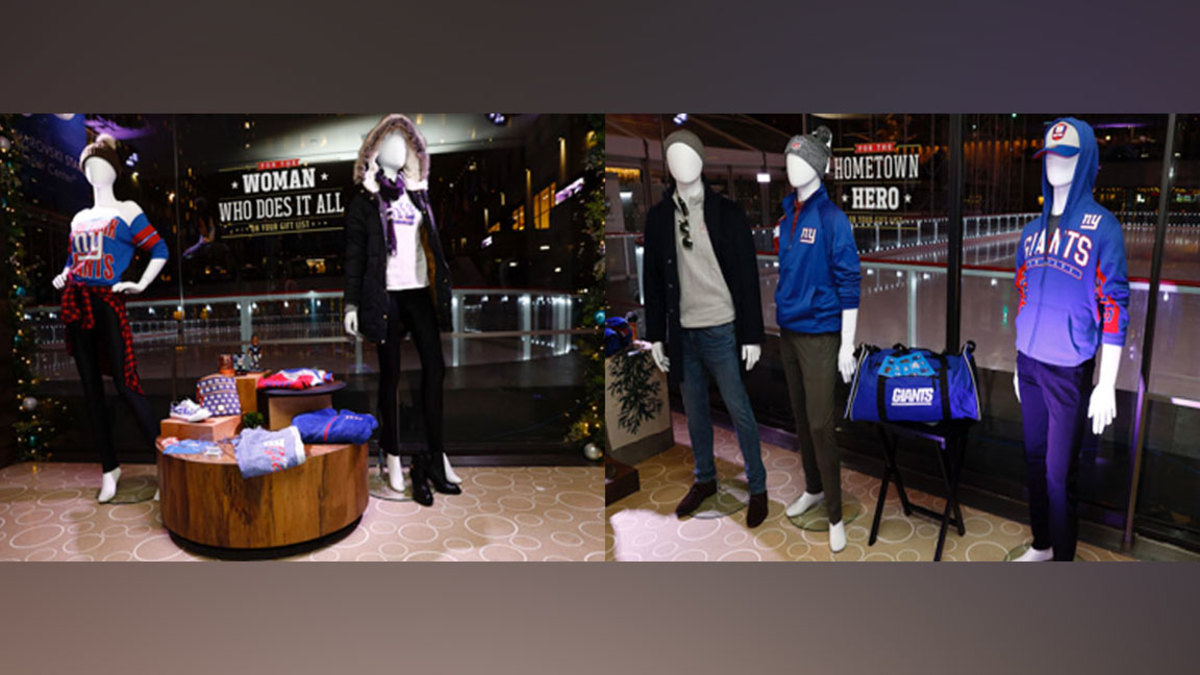 Shepard and Iman spoke with Men's Journal about putting together the perfect football fan outfit, their favorite NFL Lifestyle options, holiday gift recommendations, and their top places to travel.
Men's Journal: What are your favorite stuff to wear when you're representing the Giants? What are your top picks from the NFL Lifestyle Holiday Collection?
Sterling Shepard: I really like the New Era fitted NFL hats, and the NFL team knit hats as well. They work great as gifts. I recommend those, they're quick and easy gifts and they're stylish too. And the knits keep you warm.
Iman: I really love the NFL baby onesies, those are good for us right now. It's the perfect gift, and I love putting our baby girl in them. We're always supporting the team and Dad at home. She's too little to go to the games for now, so we've customized some of the baby onesies with our last name and Sterling's number. Those are great gifts.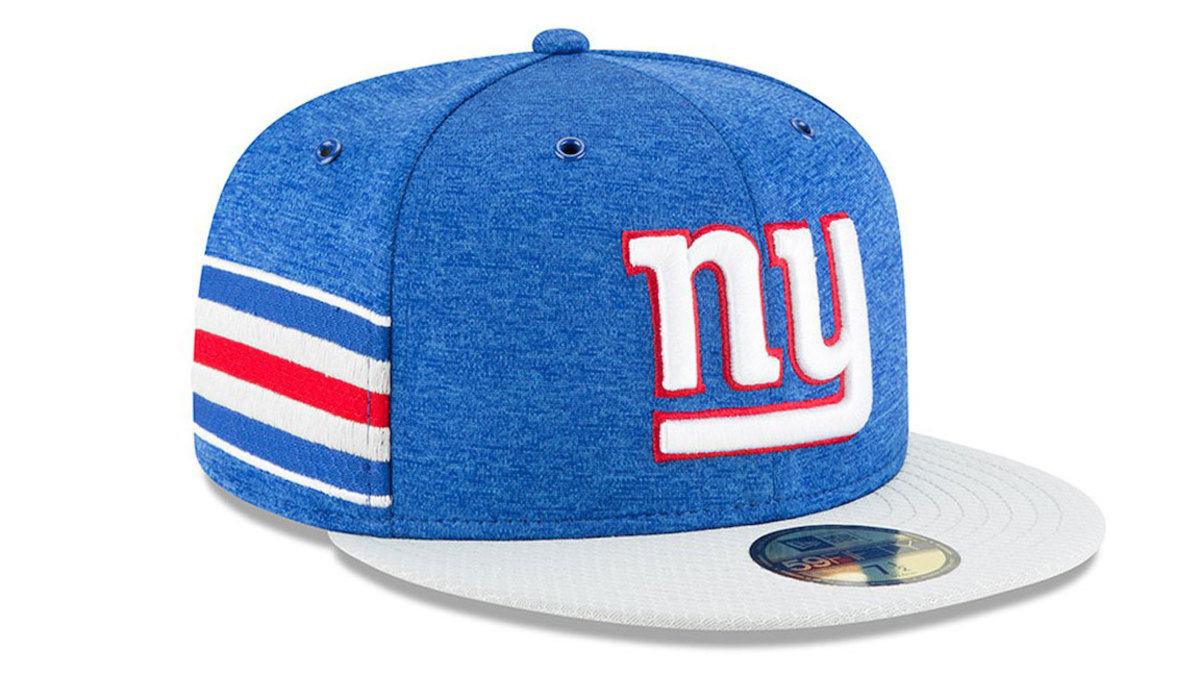 What are some holiday gift recommendations you have?
Shepard: Some of the good things for friends and family members is some of the NFL Homegating stuff they have. The NFL mugs are great and you can get all different types of stuff to have the ultimate home experience watching football.
Iman: The mugs are nice, I love those as gifts for everyone. The NFL Lazy Susan Serving Tray is great as well. We have a lot of gatherings, so we always pull those out and they're great to use.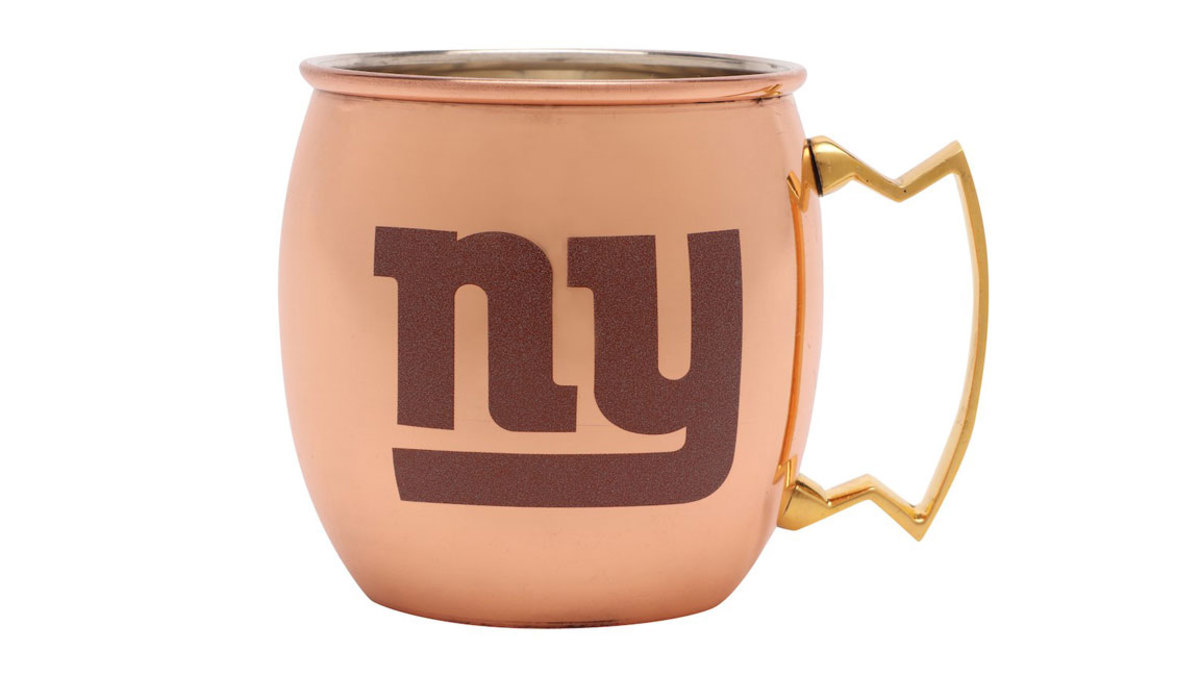 What are some of your top fashion tips for guys?
Shepard: Layers are always good, they always work. Especially if you don't want to be too flashy about it. Having that over-layer, you're still repping your NFL team when you wear your team shirt, and people can see it, but on the outside you're looking fresh with another layer.
Iman: Be simple, don't overdo things. Have confidence in yourself. If you feel good, you'll look good.
If you're having people over, what's the main type of food you need to have so it's a great time?
Shepard: You have to have wings, when we do it we do it big.
Iman: We're a soul food family, so definitely mac-and-cheese, cornbread, and that type of stuff.
What do you guys enjoy about working with the NFL and NFL Lifestyle?
Shepard: We love working with NFL Lifestyle, and whenever we can do jobs together, it's fun. We work well as a team.
Iman: It's nice, and we always go on a date after our events, just make it a nice date night, little work and little fun for us.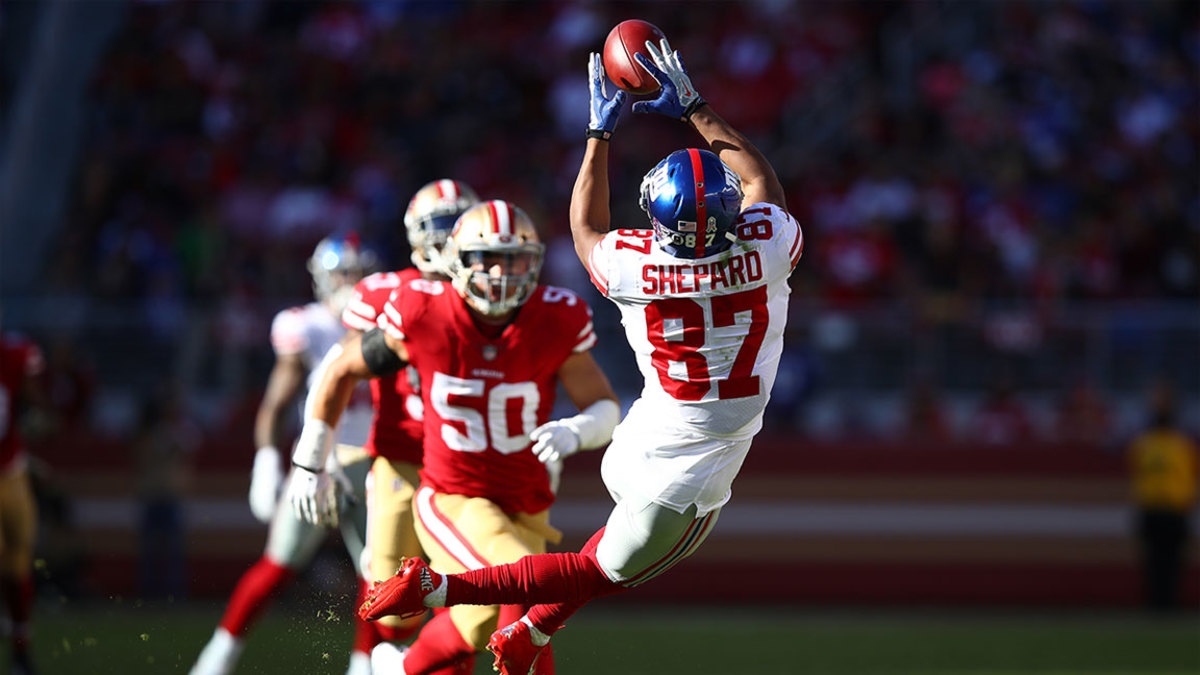 Sterling, how are you and the Giants feeling about the rest of the season?
The win against the 49ers was a great way to kick off second half of the season. We have the team to turn this thing around and I believe in this group of guys, and I mean that a lot. I can't wait to see what's next. We have a test against Tampa Bay, but we're ready to make a run.
What are some places you've enjoyed traveling together?
Shepard: We love the Maldives. We went on a tour of Africa, that was really nice. We went to Tanzania, Zambia, Egypt, it was amazing.
Iman: We like the Bahamas, Jamaica, the Caribbean. We can't wait to take the baby to there. The beach trips are great. We want to go to the Seychelles next.
Here's a look at some of Shepard and Iman's favorite NFL Lifestyle Gear: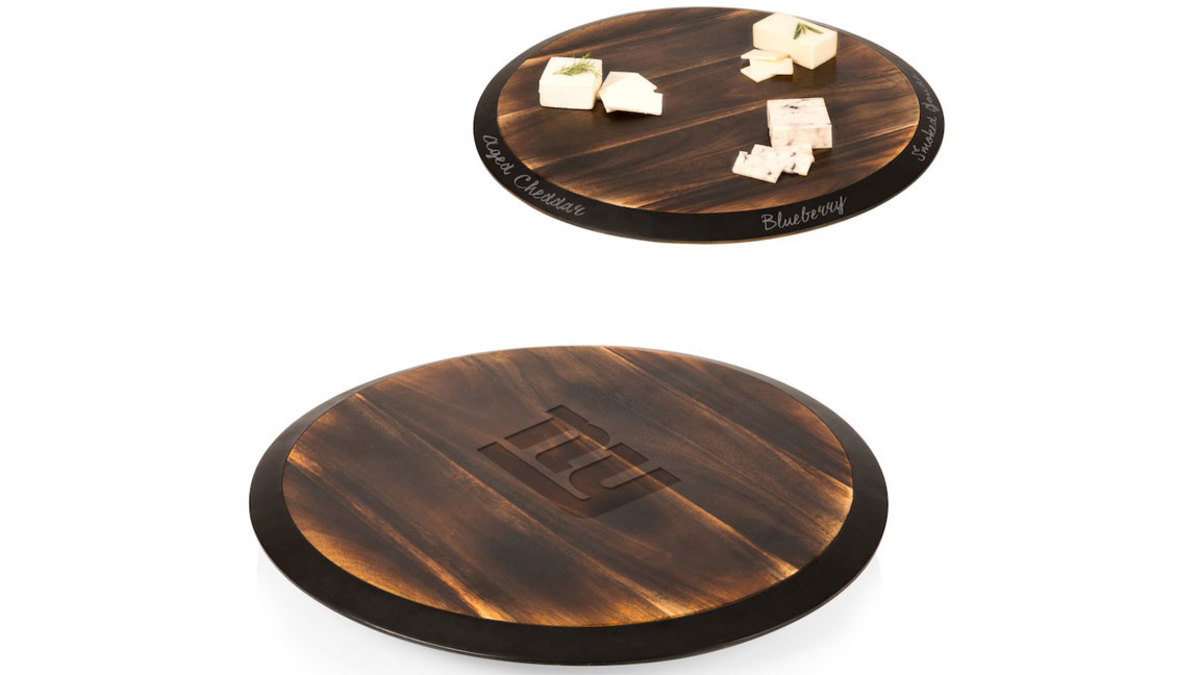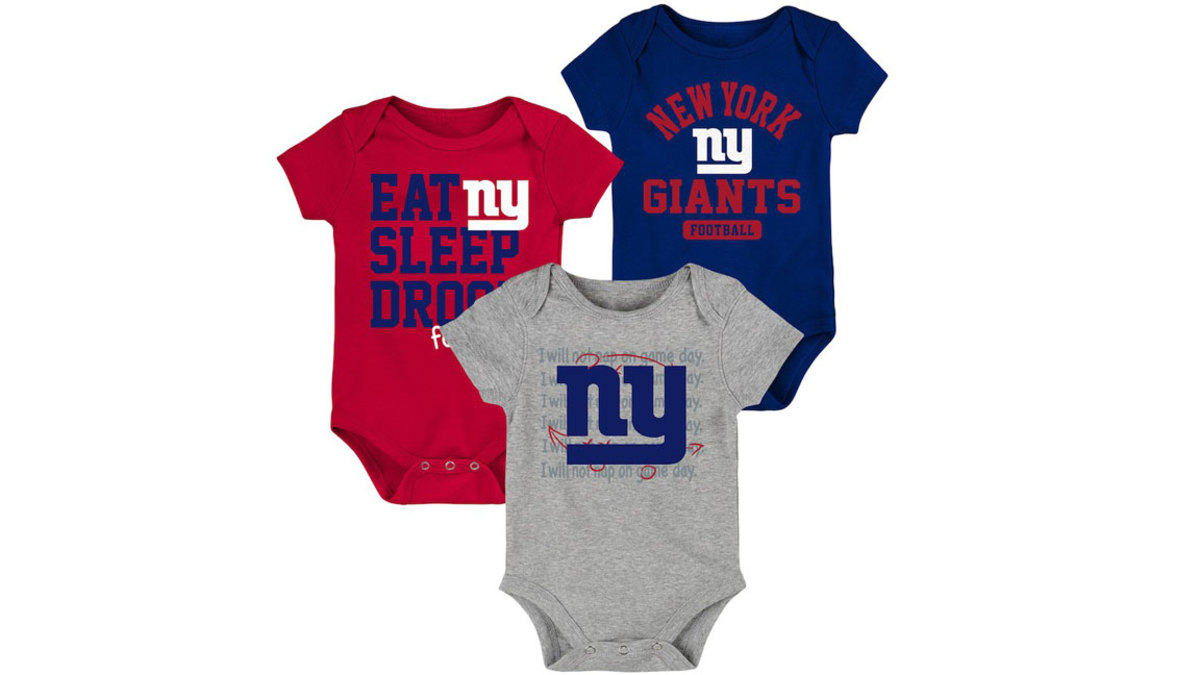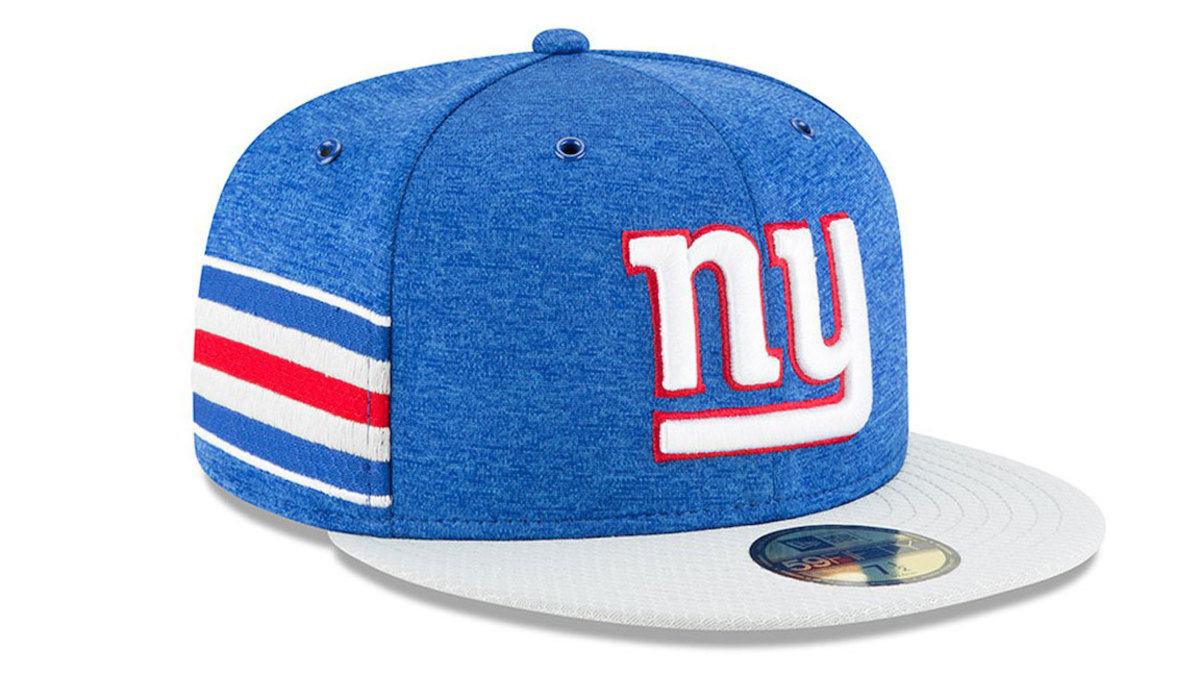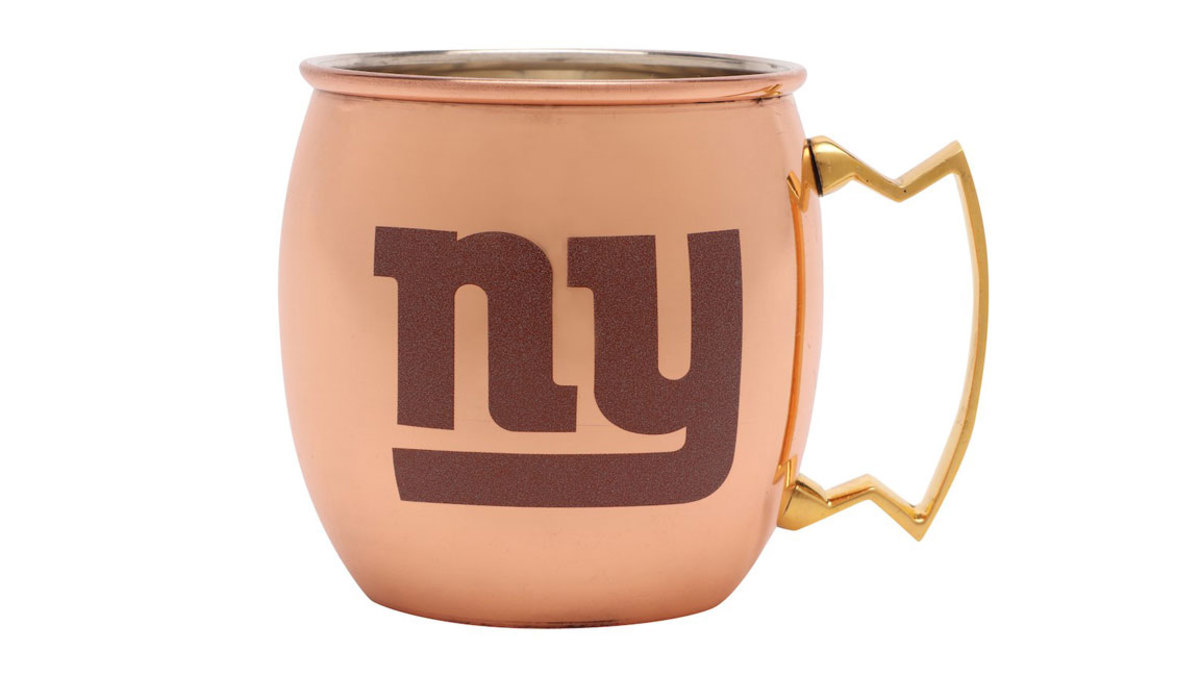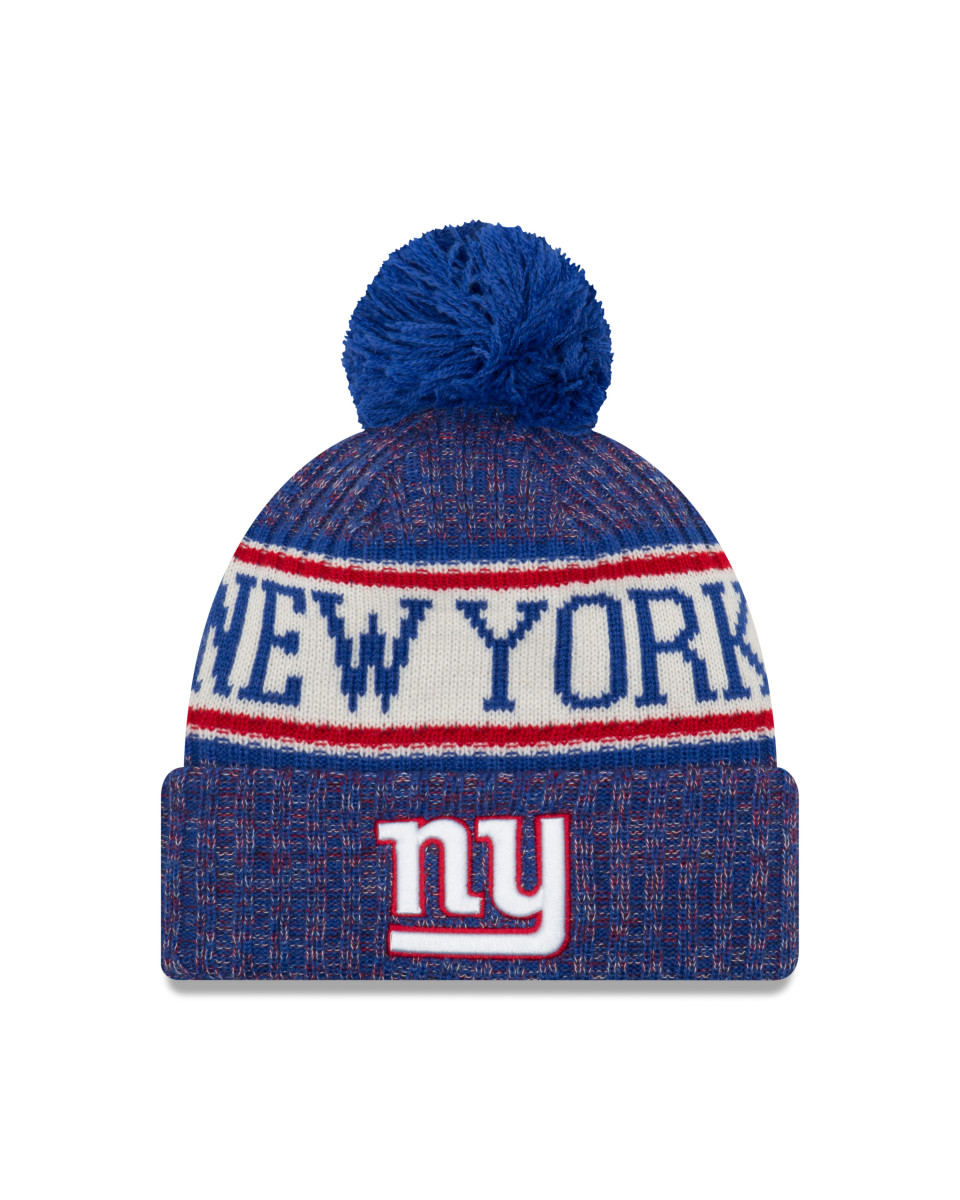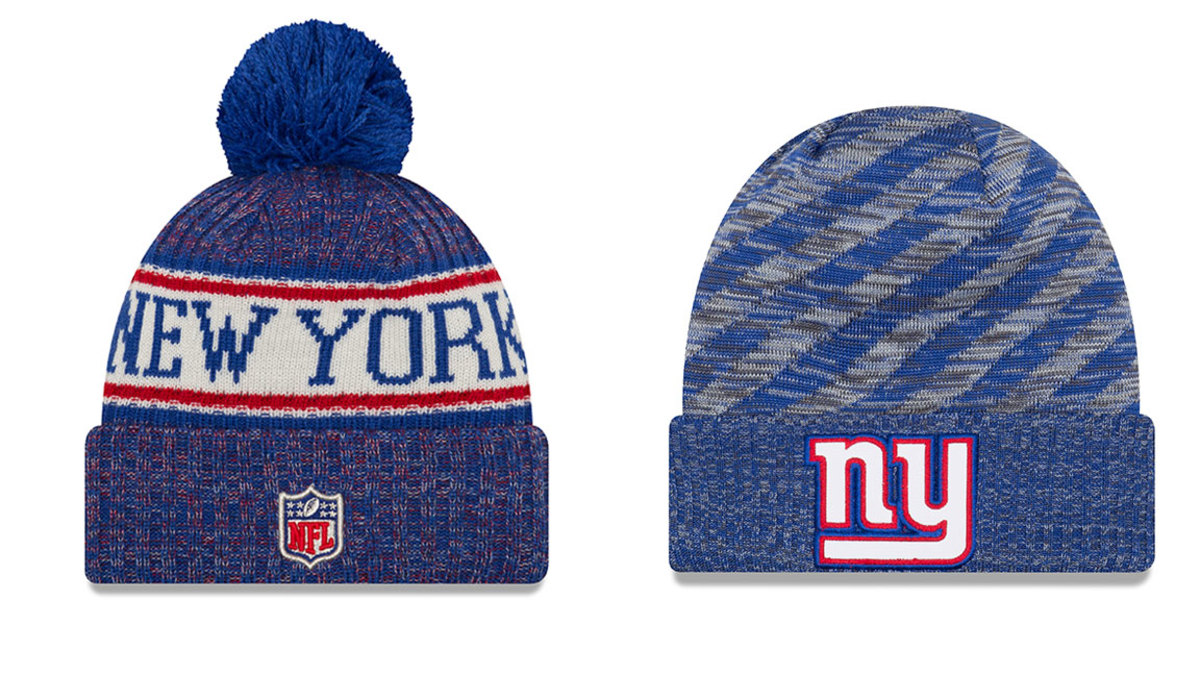 For access to exclusive gear videos, celebrity interviews, and more, subscribe on YouTube!