Quarterback is the most important position in team sports, and there's no bigger game on earth than the Super Bowl. The quarterback rivalries that the game has produced are some of the best rivalries in all of sports.
A while back, we got to see the seasoned veteran and perhaps the best pocket passer of all time, Peyton Manning, lead the Broncos against the balanced offensive attack anchored by second-year QB Russell Wilson of the defensive juggernaut Seattle Seahawks.
It's an intriguing matchup to say the least: youth (Wilson is 25) versus experience (Manning is 37); Wilson's fleet-footed mobility against Manning's statue-like composure; the Broncos' historically great offense against the Seahawks' historically great defense. After another few years, we'll be able to look back and judge just how great this quarterback matchup was in the scope of Super Bowl history (it looks like a great one). UPDATE: It didn't end up a fun game, the Seahawks blew out the Broncos.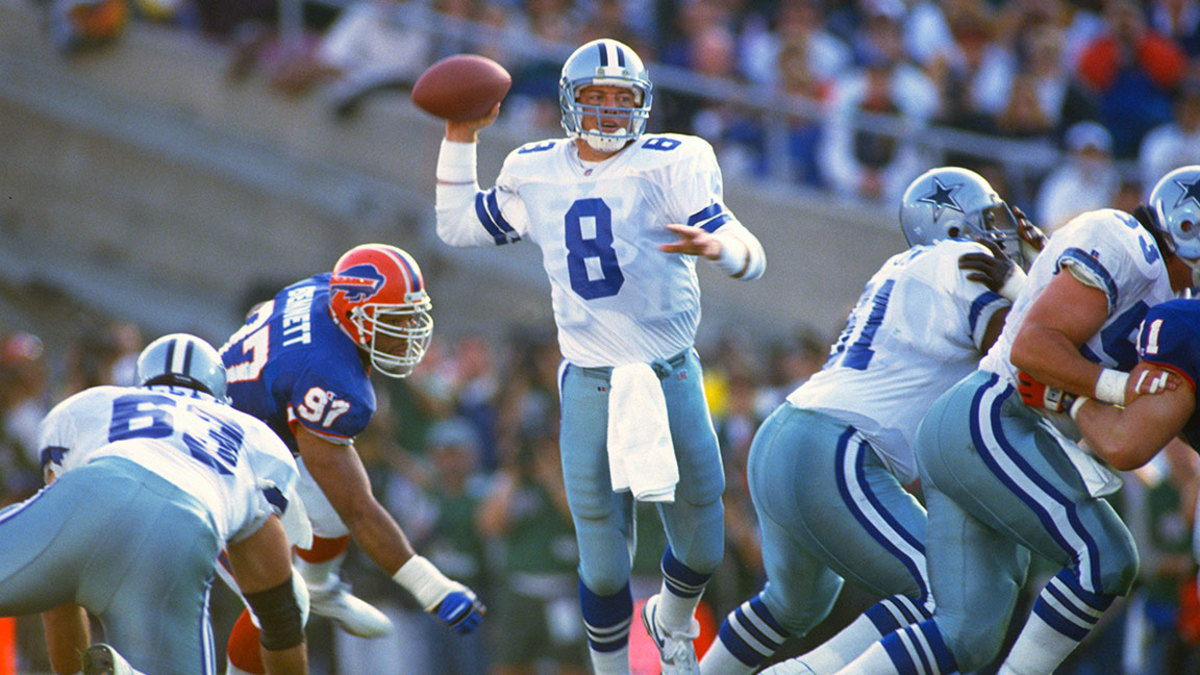 For now, let's take a closer look at some of the best QB matchups the Super Bowl has ever produced.
For access to exclusive gear videos, celebrity interviews, and more, subscribe on YouTube!