Sports
GrapeStars Honors Guy LaFleur's No. 10 Gin With Widespread Online Distribution Throughout the U.S.
Legendary hockey player Guy LaFleur left a legacy on the ice with his memorable Hall of Fame career. Long admired as one of the greatest hockey players of all time (and named one of the 100 Greatest Players in NHL History), LaFleur was a global superstar.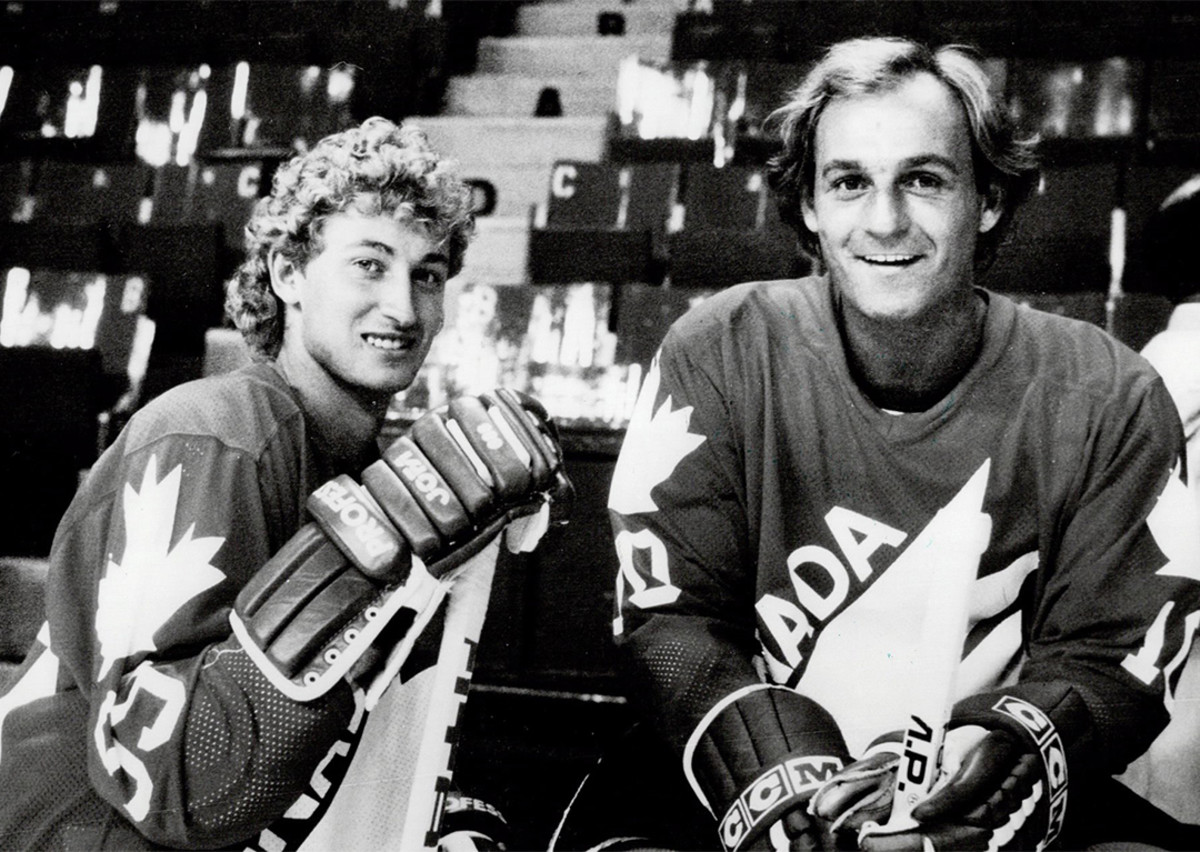 Mainly recognized for his time spent on the Montreal Canadians in the 1970s and 80s, he amassed five Stanley Cup Championships — all with 'Les Habitants' — and his trademark flowing hair, sans helmet, was as iconic as any player in his generation.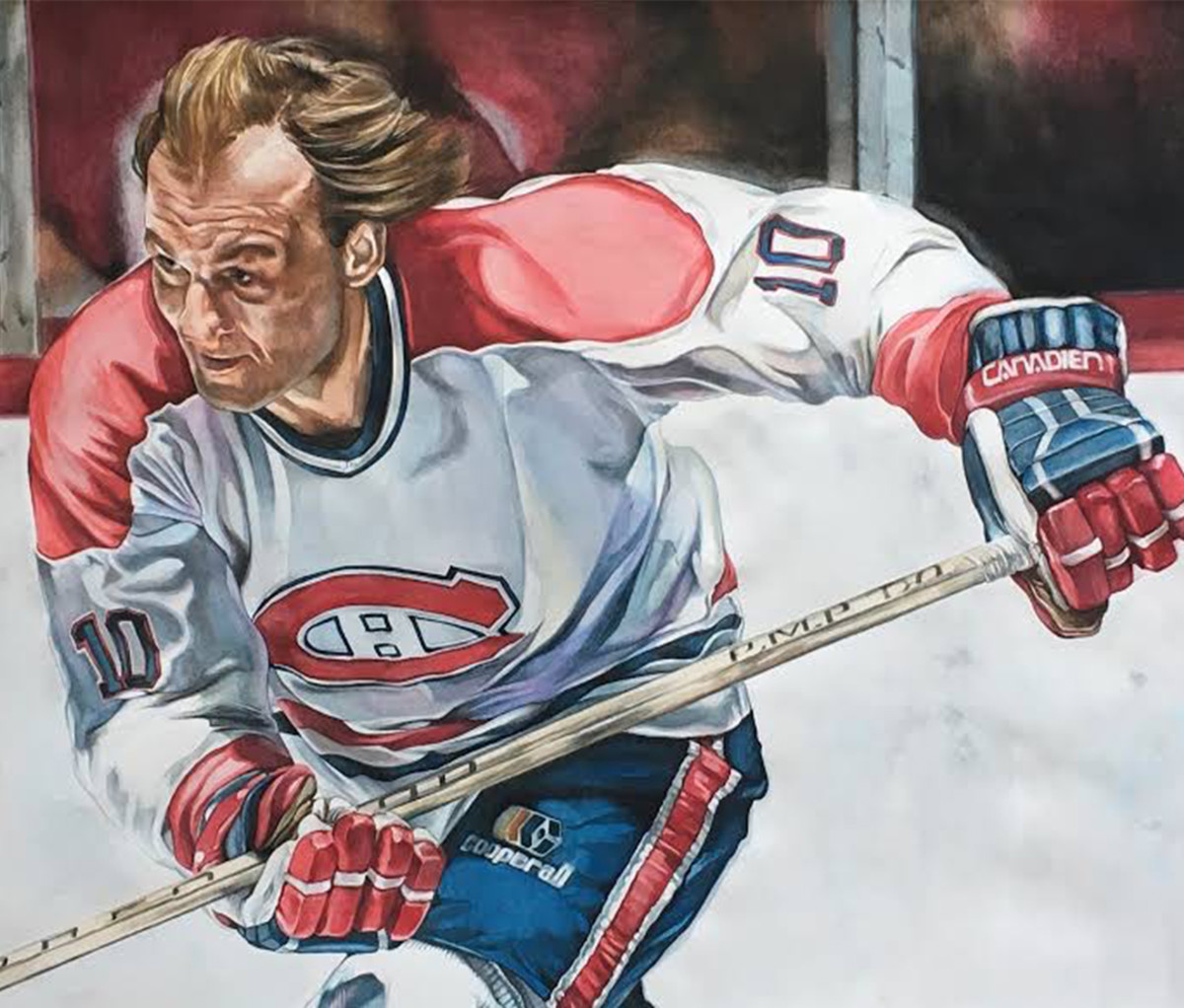 Although the all-time leading scorer in the history of the Montreal Canadiens was extremely passionate about hockey, post-NHL career Guy Lafleur was also an accomplished businessman and a lover of fine wines.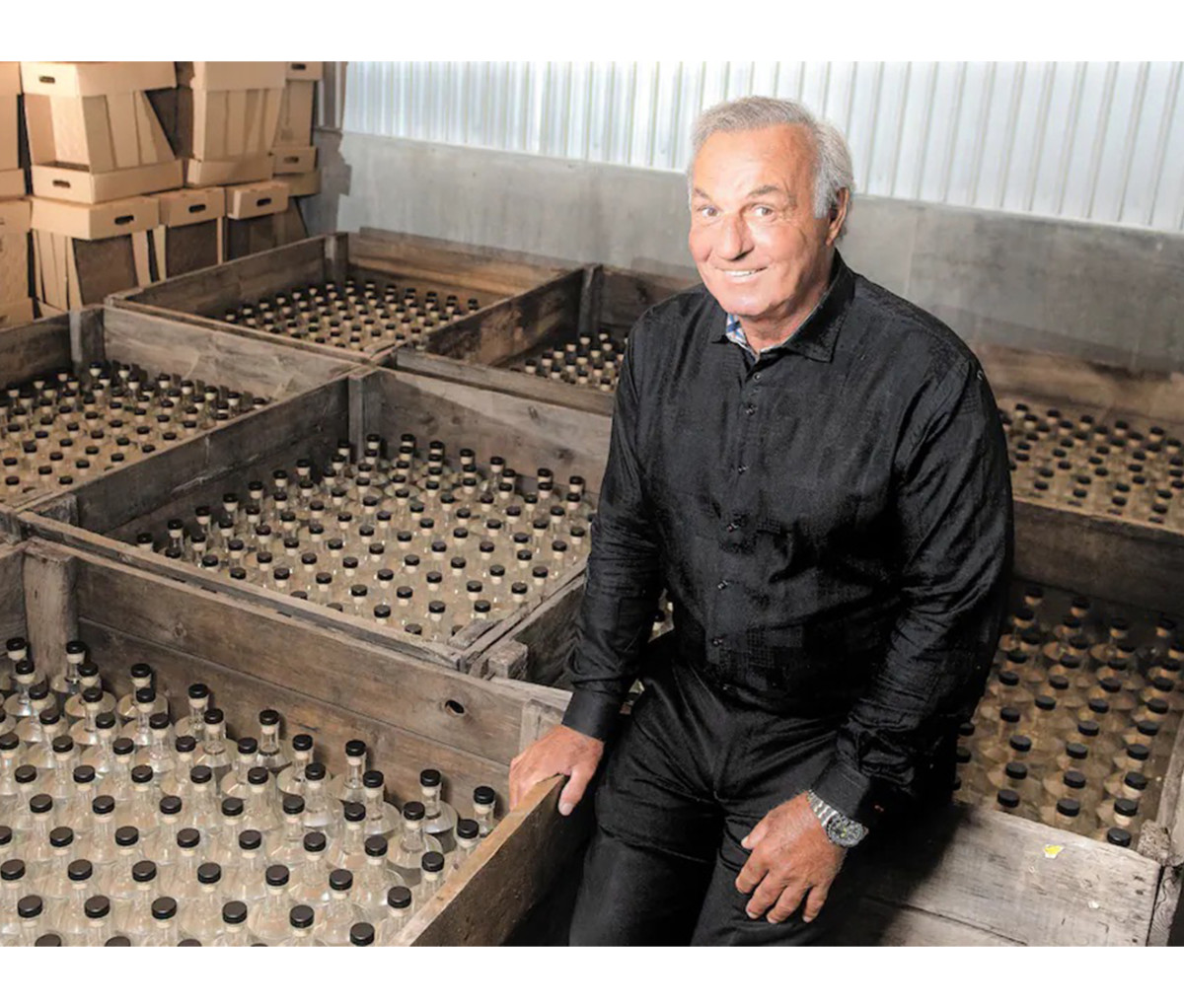 Before his unfortunate passing in April of this year at the age of 70, Guy LaFleur got to witness his love of wines and spirits come to life with a lineup of namesake products.
After touring the vineyard of his friend Gilles Chevalier in Niagara-on-the-Lake, Canada, several years back, LaFleur was inspired to try his hand at wine-making, and Guy Lafleur Wine and Spirits was born in 2019. The collection includes syrah, merlot, chardonnay, cabernet, vodka, and other spirits, including the No. 10 Gin — a homage to his jersey number and his Canadian birthplace.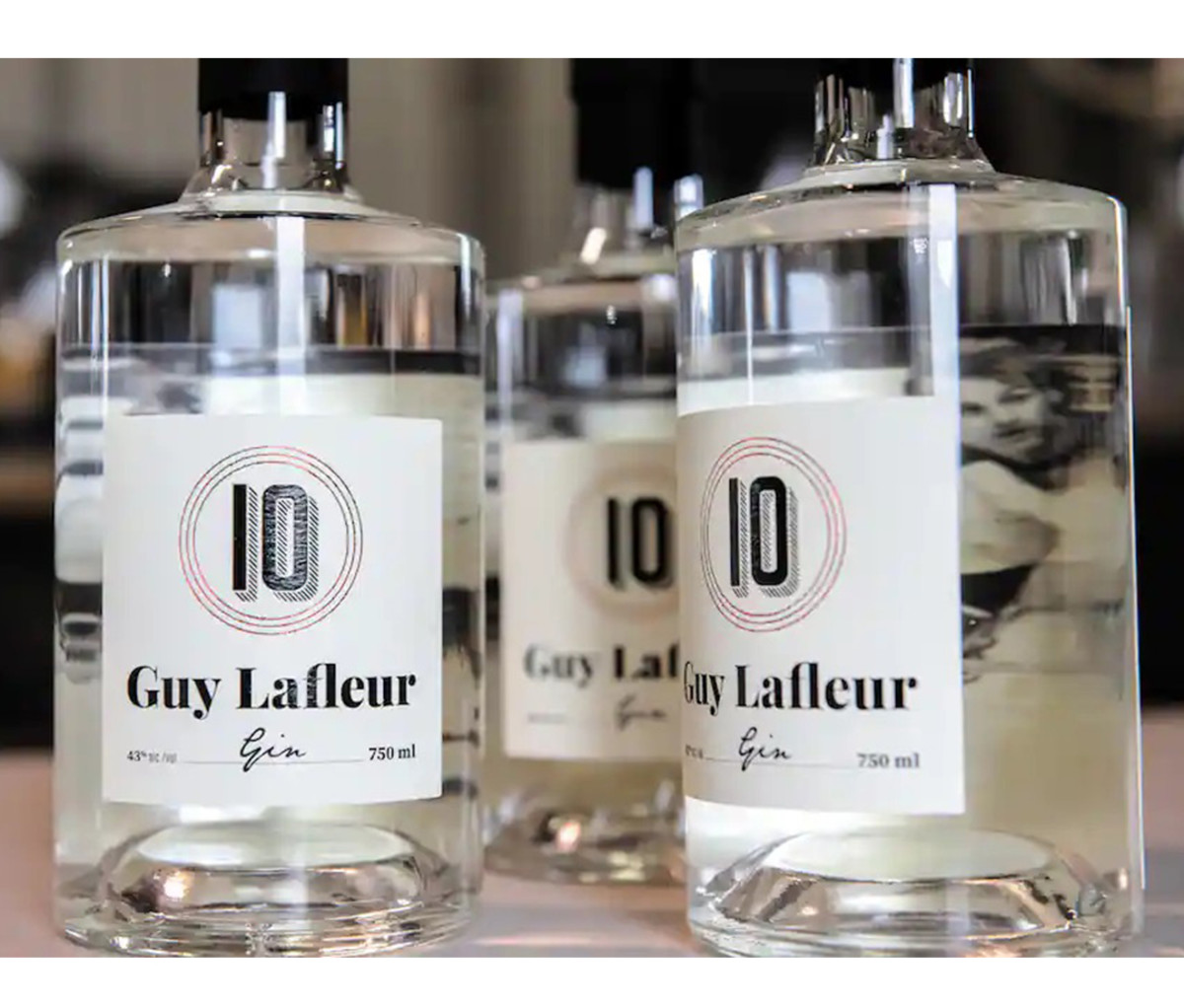 Get it
Nicknamed 'The Flower' — it's only appropriate that this Gin no. 10 pays homage to LaFleur, with its floral and subtly spicy notes. This exceptional gin is described as 'peppery and powerful', sort of like LaFleur himself. and will delight connoisseurs and newcomers to the growing interest in craft-produced gin.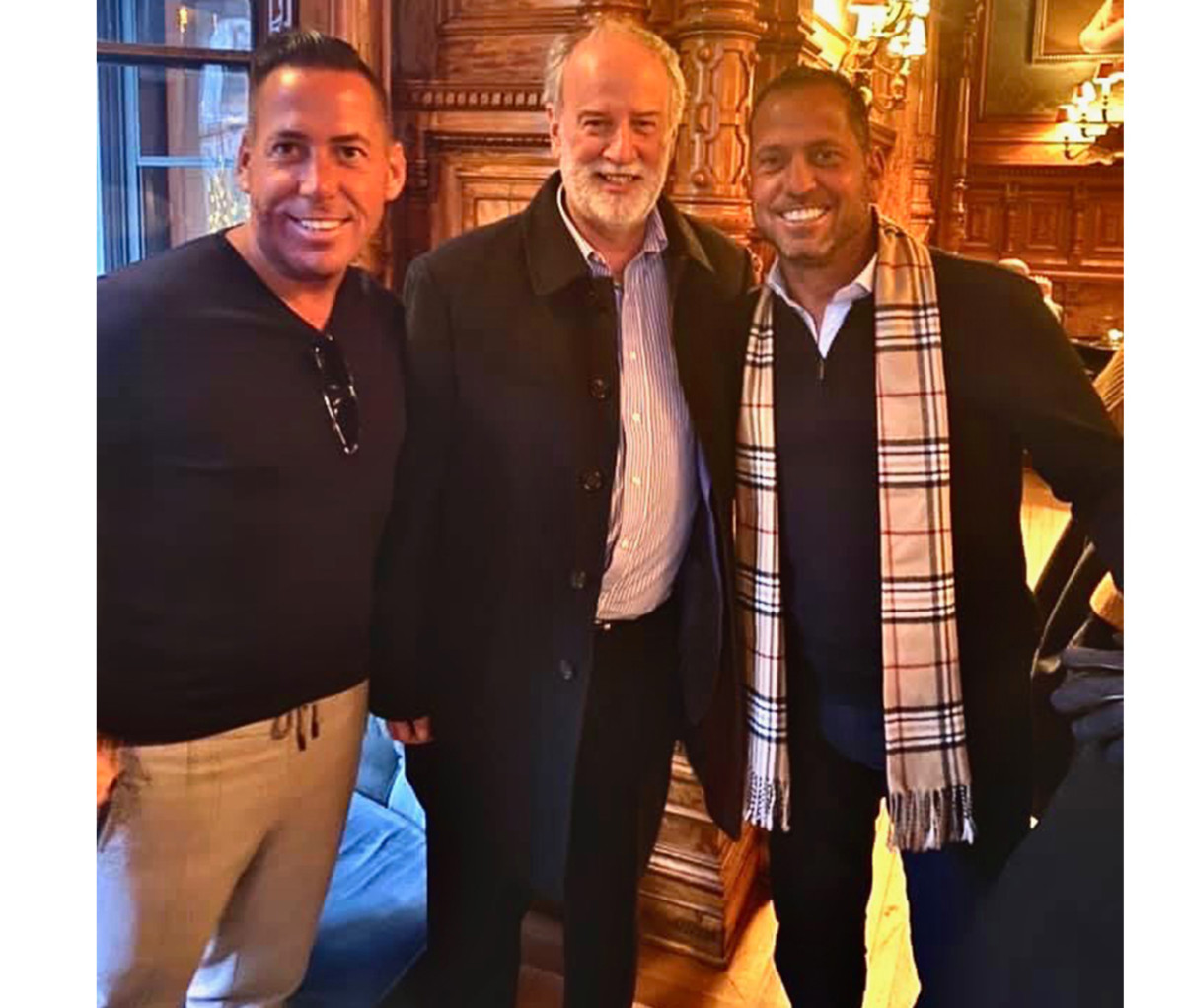 In honor of his legacy, and in this start of the official NHL free agency season, the gin bearing his name — Guy LaFleur Gin No. 10  is now available for distribution in 39 states in the U.S. on the GrapeStars app and website.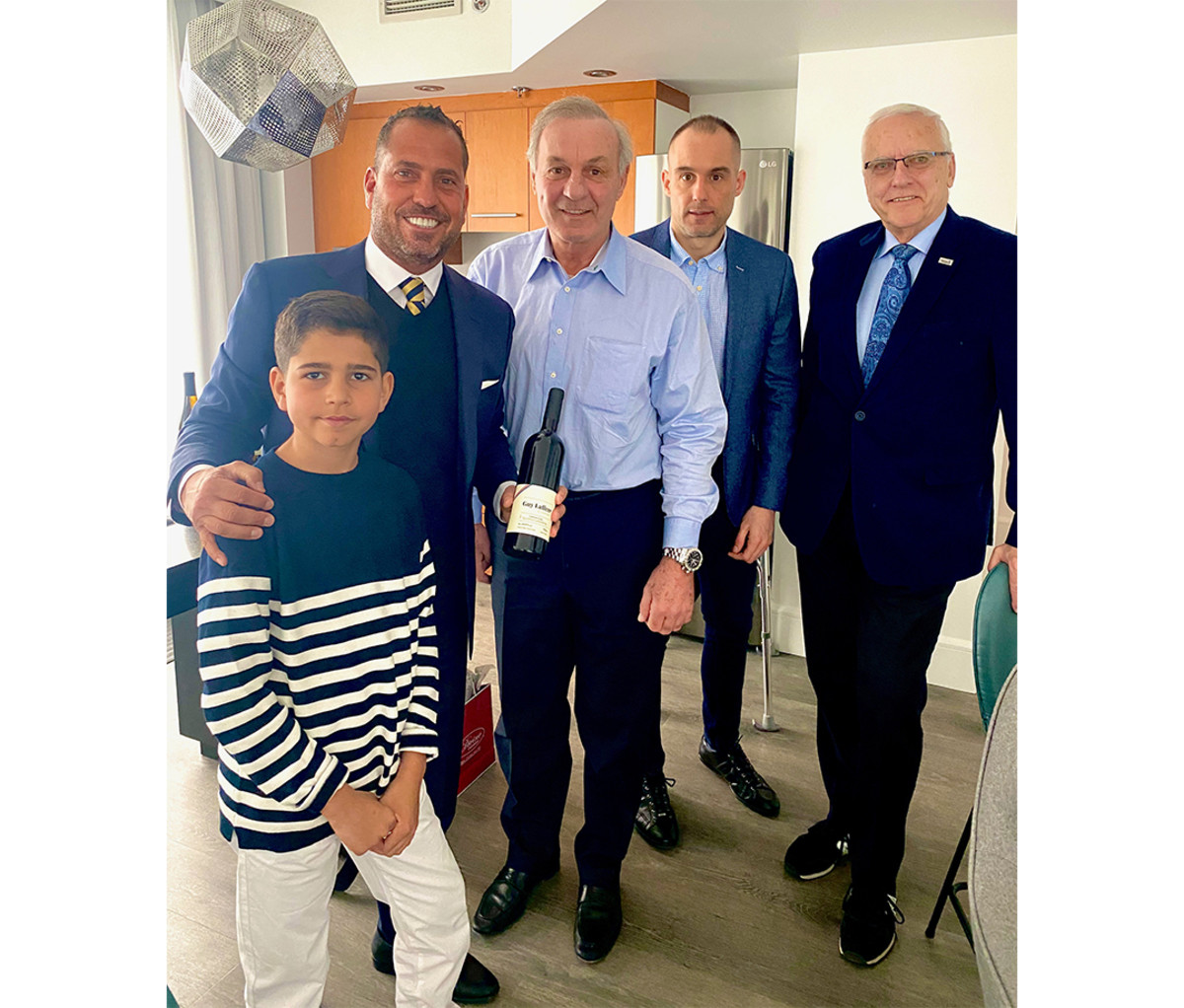 "We were honored to meet with Guy LaFleur, my hockey idol, and explain our growing vision for GrapeStars in America (back in 2020). Today, our company is proud to be able to carry his legacy through the distribution of his No. 10 Gin." – Jean Jean Pelletier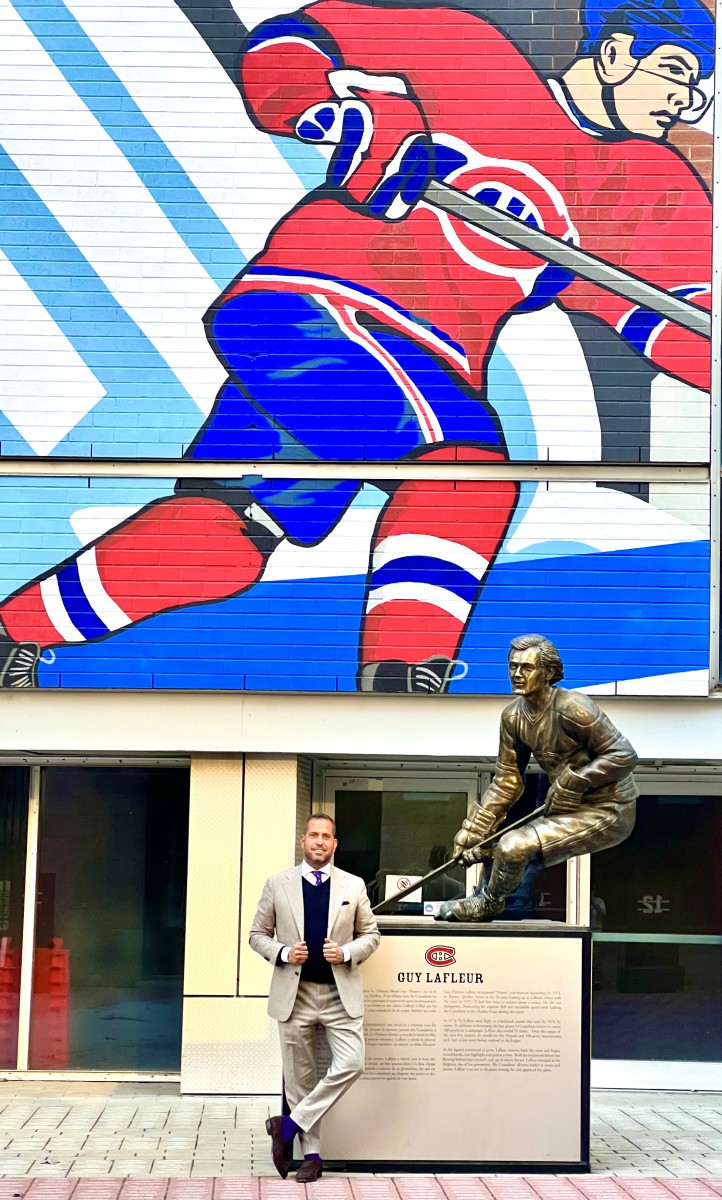 Guy LaFleur accomplished as much off the ice as he did on it, says his longtime friend and former teammate Serge Savard. Guy LaFleur was a superstar who always put his team first. He is deeply missed by all of his friends and teammates.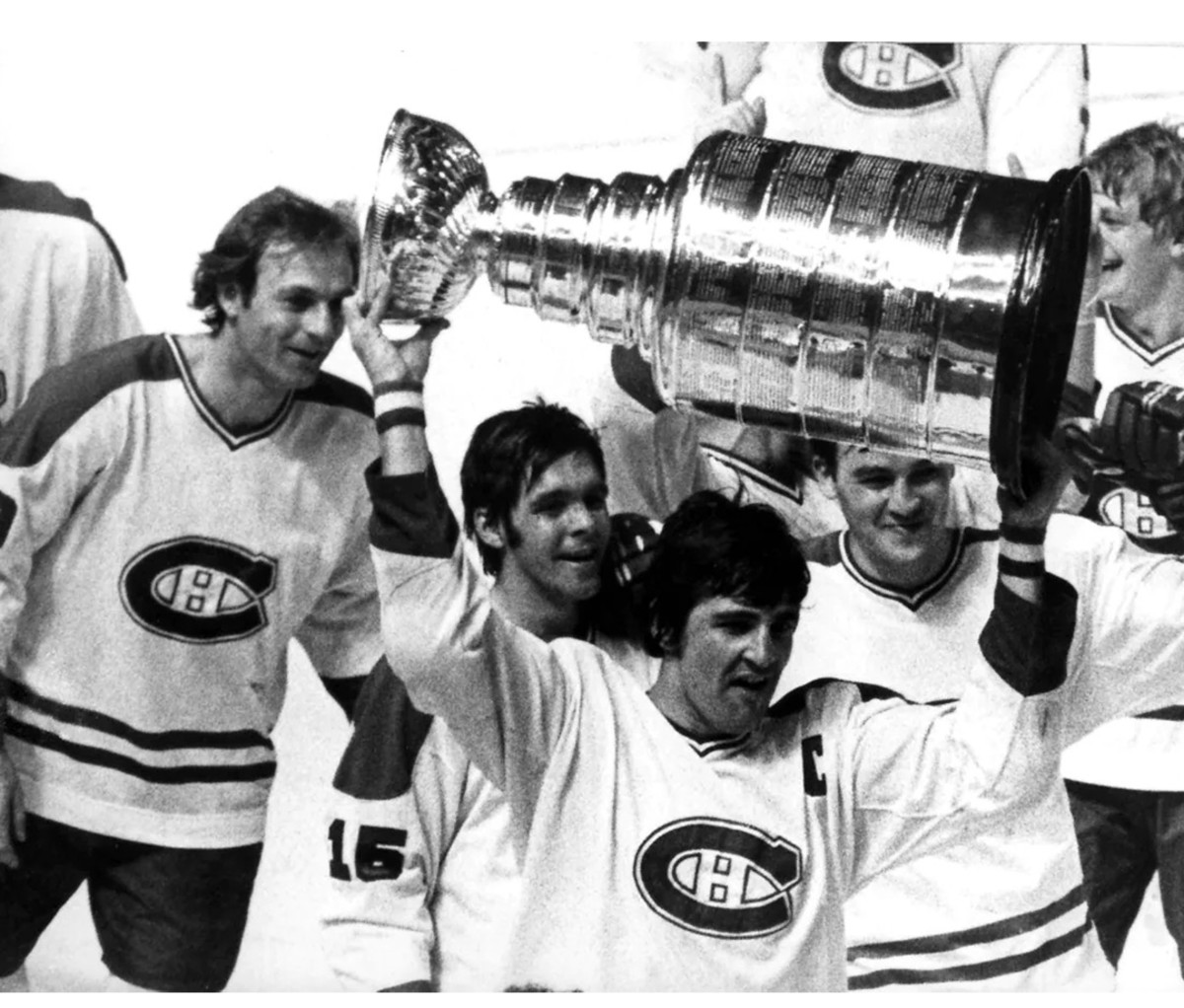 Be sure to check out all of the amazing celebrity wines and spirits on Grapestars.com or download the GrapeStars app on the App Store or Google Play.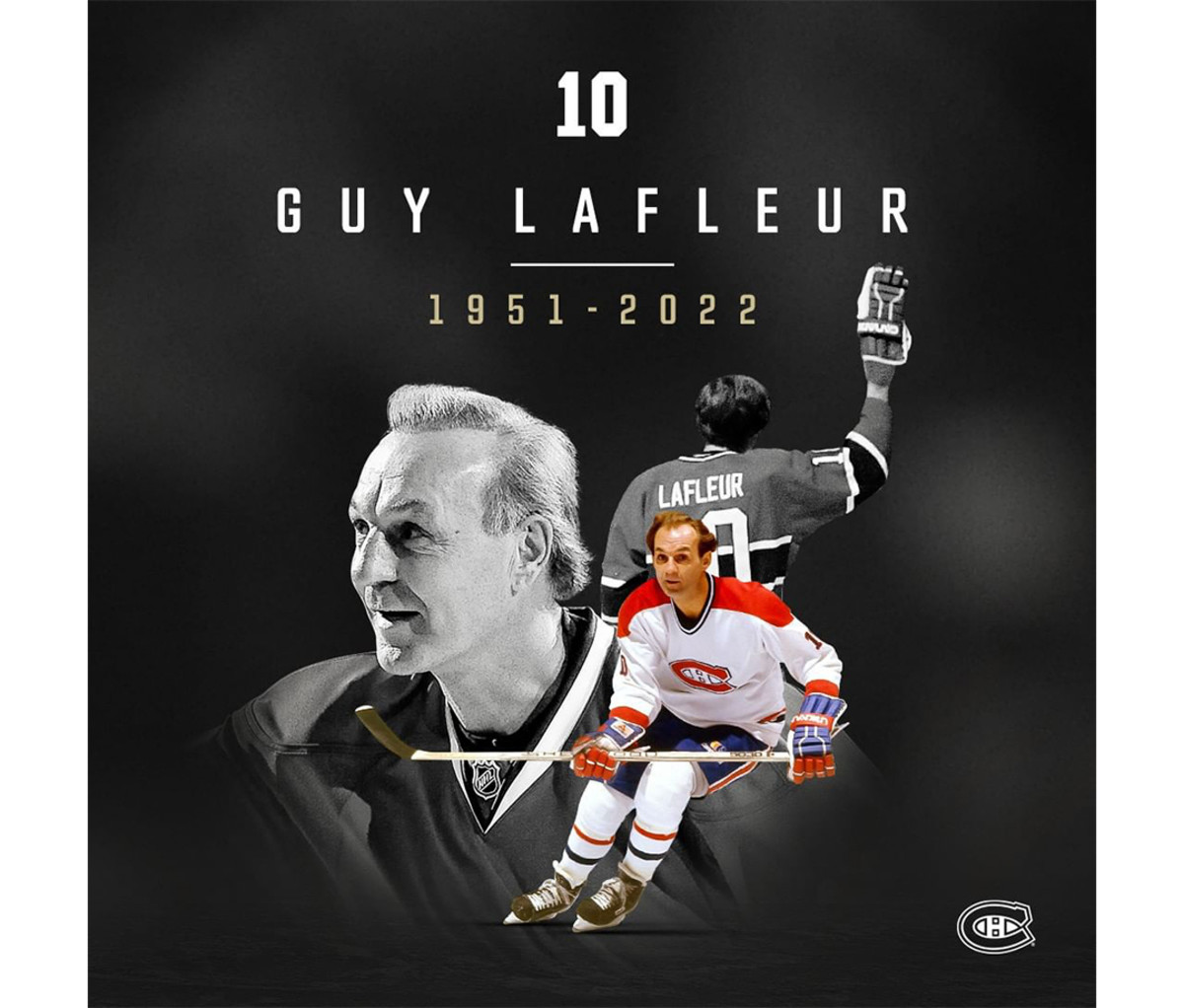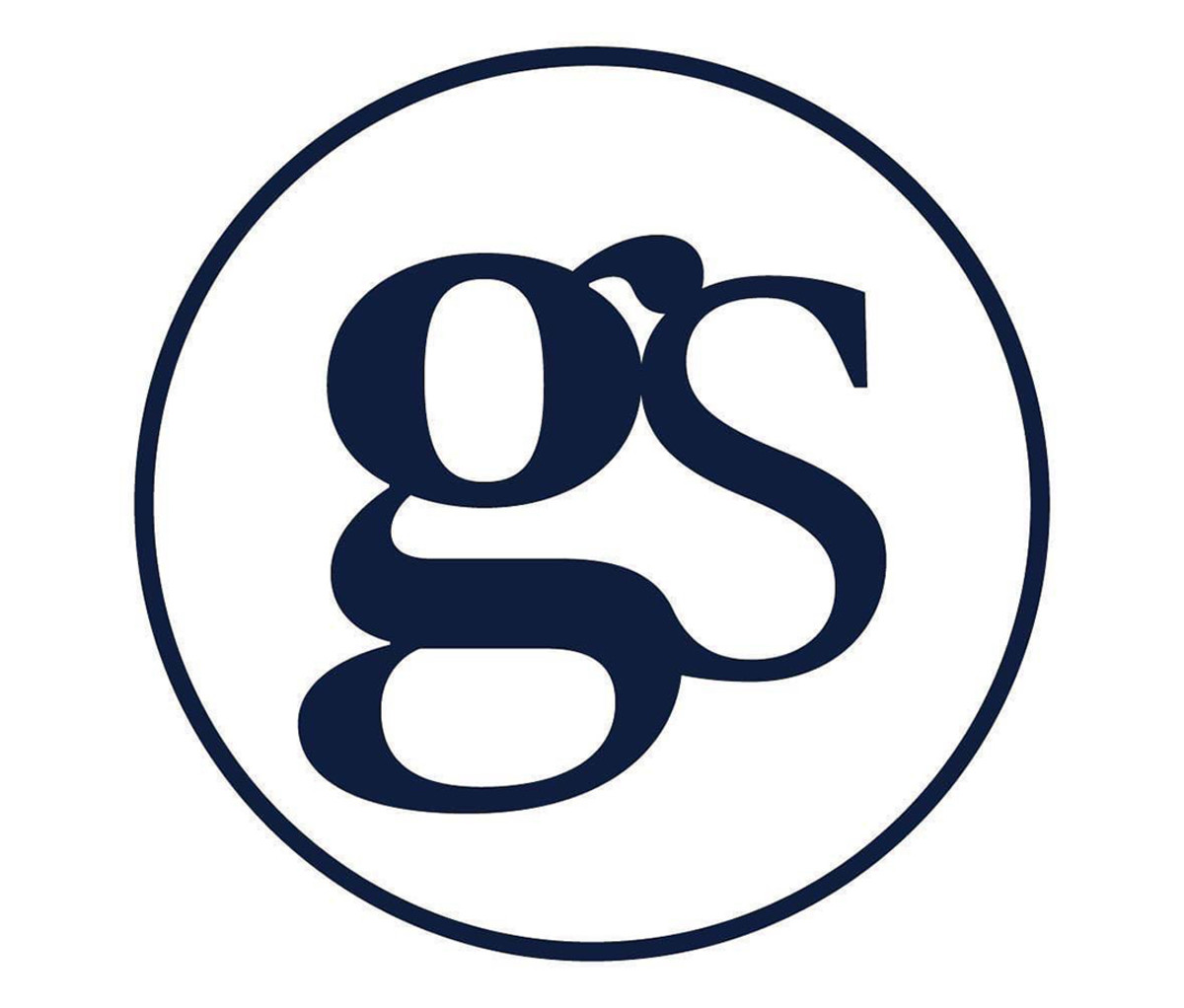 For access to exclusive gear videos, celebrity interviews, and more, subscribe on YouTube!