As spring turns into summer and the weather gets better, the temptation to train outside is hard to resist.
The sun is shining, the temperatures are high, and the chances to take your shirt off grow exponentially. But rising temperatures also can increase risks to your body.
One of those risks is exertional heat stroke, a severe form of heat illness that can affect your vital organs and, in extreme cases, can cause death or serious injury.
Awareness of EHS and other heat-related illnesses is of great importance if you're looking to train outdoors this summer—whether you're playing sports with friends, enjoying a summer workout, going for a hike, or just going for a run.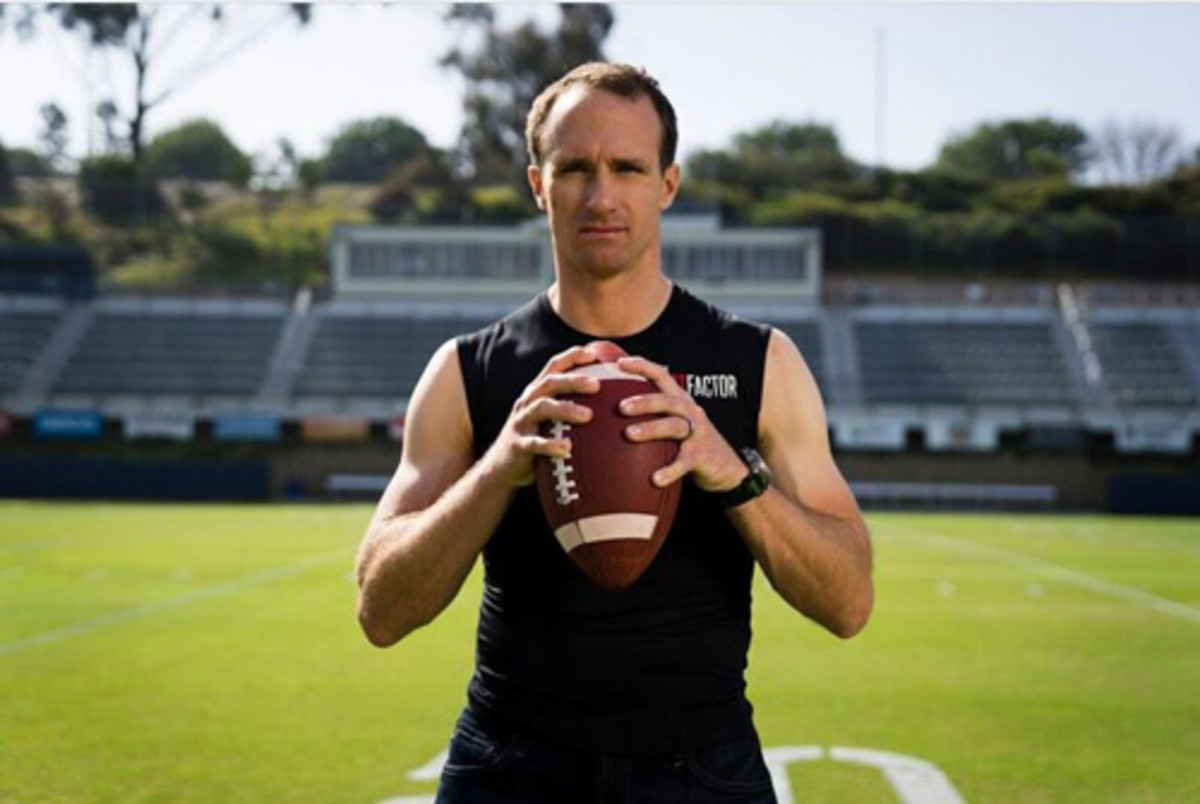 Courtesy of Drew Brees / The Heat Factor
 
If there's anyone who knows the risks of training in extreme heat, it's New Orleans Saints quarterback Drew Brees.
The All-Pro has spent the bulk of his career playing in warm-weather climates, which is part of the reason why he decided to start "The Heat Factor," an educational program to help raise awareness of EHS and ensure that athletes, coaches, parents, and trainers know how to handle and identify the illness.
"I grew up and played high school football in Austin, TX, where two-a-days were the standard," Brees told Men's Fitness. "There was this whole toughness element, where you only get one water break for a three-hour practice. But times have changed. We want people to be aware of the signs of EHS and its symptoms, because if you can recognize it, then you can avoid the emergency."
In the video above, Brees talks about why he wanted to start "The Heat Factor," his experience working out in extremely hot weather, why awareness about heat-related illness is so important, and his expectations for the Saints in 2017.
For access to exclusive gear videos, celebrity interviews, and more, subscribe on YouTube!