The best NBA players train all year round to get themselves in shape to hit the hardwood. The NBA season is a long one, and basketball players have to find ways to stay healthy to make it through the entire schedule—and hopefully the playoffs.
The Golden State Warriors remain at the top of the NBA, and players like LeBron James, Jimmy Butler, Damian Lillard, and Karl-Anthony Towns are hitting the gym to take their best shot at the champs.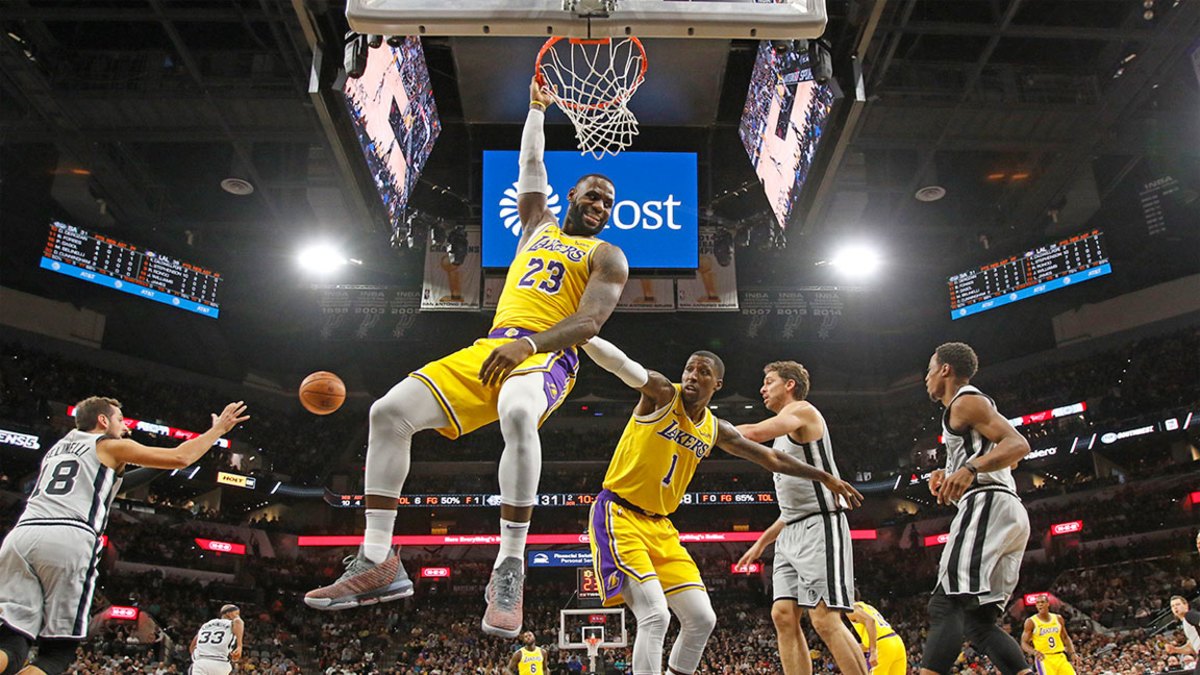 Here's a look at how 15 NBA players train to get ready for the season.
For access to exclusive gear videos, celebrity interviews, and more, subscribe on YouTube!