Sports
Logan Paul on His Fans, Landing a Punch on Mayweather, and 'Making History' on June 6
Let's get ready to rumble! On June 6, social media star and newly minted boxer Logan Paul will take on Floyd Mayweather and his pristine 50–0 record in Miami. Although it's an exhibition bout (Paul will outweigh Mayweather by approximately 40 pounds, with an additional 6 inches of height), it will have major implications for a sport that's struggled in recent years: With his legions of fans and knack for entertaining, Paul might be just what boxing needs to claw its way back to relevance. As for taking on one of the most talented fighters in a generation? Paul's not letting that put a dent in his confidence.
"I'm going to have a great night," he tells Men's Journal. "I was ready for this fight last week." Here are Logan's final thoughts before he steps into the ring.
Men's Journal: Do you have a message for your fans?
LOGAN PAUL: We've had a lot of ups and downs together, but June 6 will be the biggest up we've ever had. I love all of you, and thank you for riding with me on this crazy-ass journey.
Do you have a message for Mayweather's fans?
Mayweather doesn't have fans. He just has people who respect his boxing ability. No one actually likes Floyd Mayweather.
How do you plan to spend the weekend in Miami before the fight?
I'm partying every night! Nah, I'm zoned in. Nothing else matters, literally: no girls, friends, family, drinks, parties. I don't care. I got my team, the people who have been in the trenches with me for eight months, and we're going to zone in and focus on what needs to get done on June 6.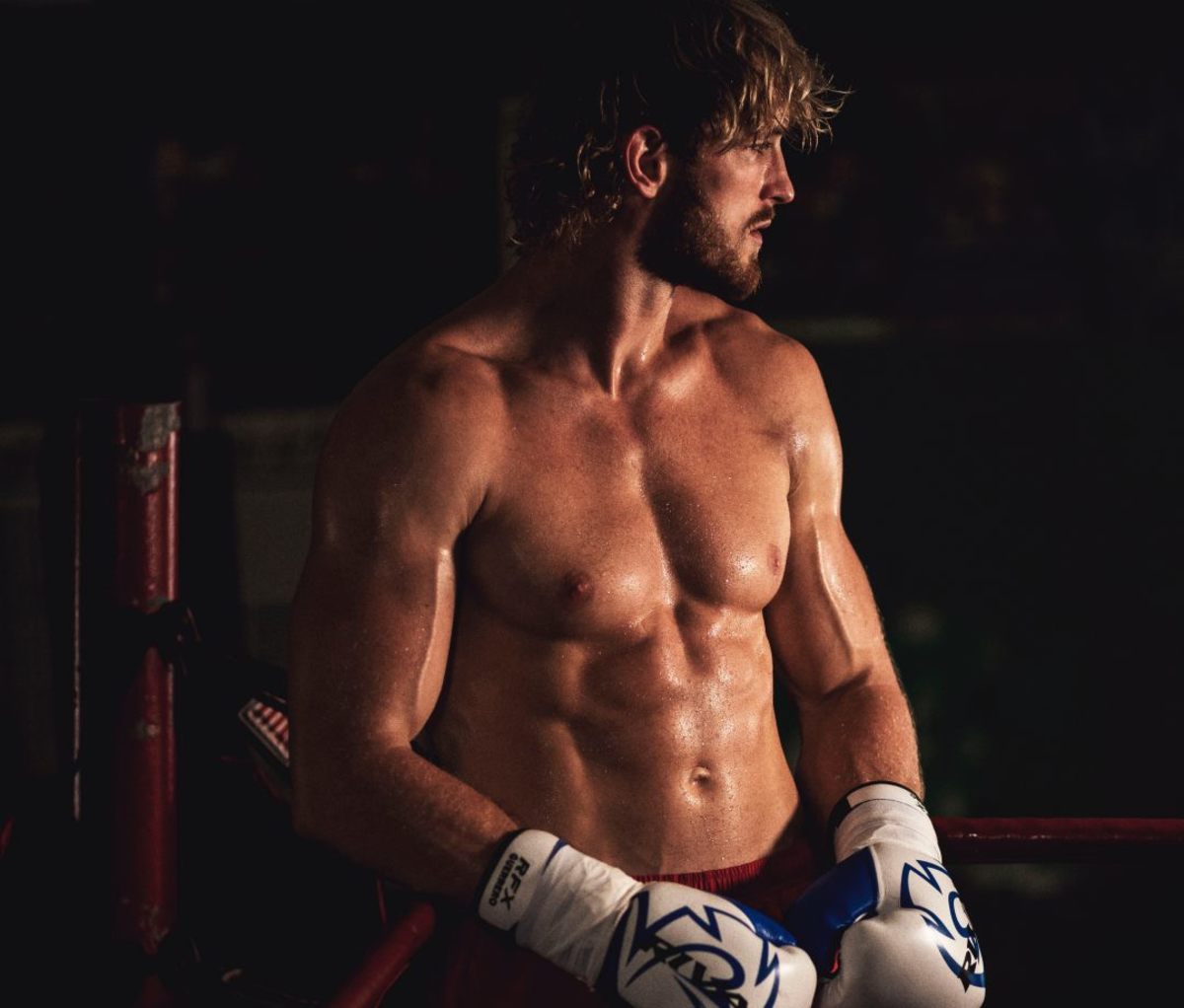 What do your parents think about you taking on Mayweather?
My mom is absolutely terrified. My dad knows I'm going to beat him.
Do you know what song you're going to walk out to on fight night?
I can't say yet; it's still in the works. But if it comes to fruition, it's going to go viral.
What are you most looking forward to about the fight?
I'm looking forward to being in there and making history. This is going to be the biggest moment possibly of the millennium. I'm fully intent on going in there and beating Floyd Mayweather. For a thousand years they'll talk about this. That's special. And it's all boiled down to what? X minutes. That's cool, man. That's monumental. It's going to be a monumental moment.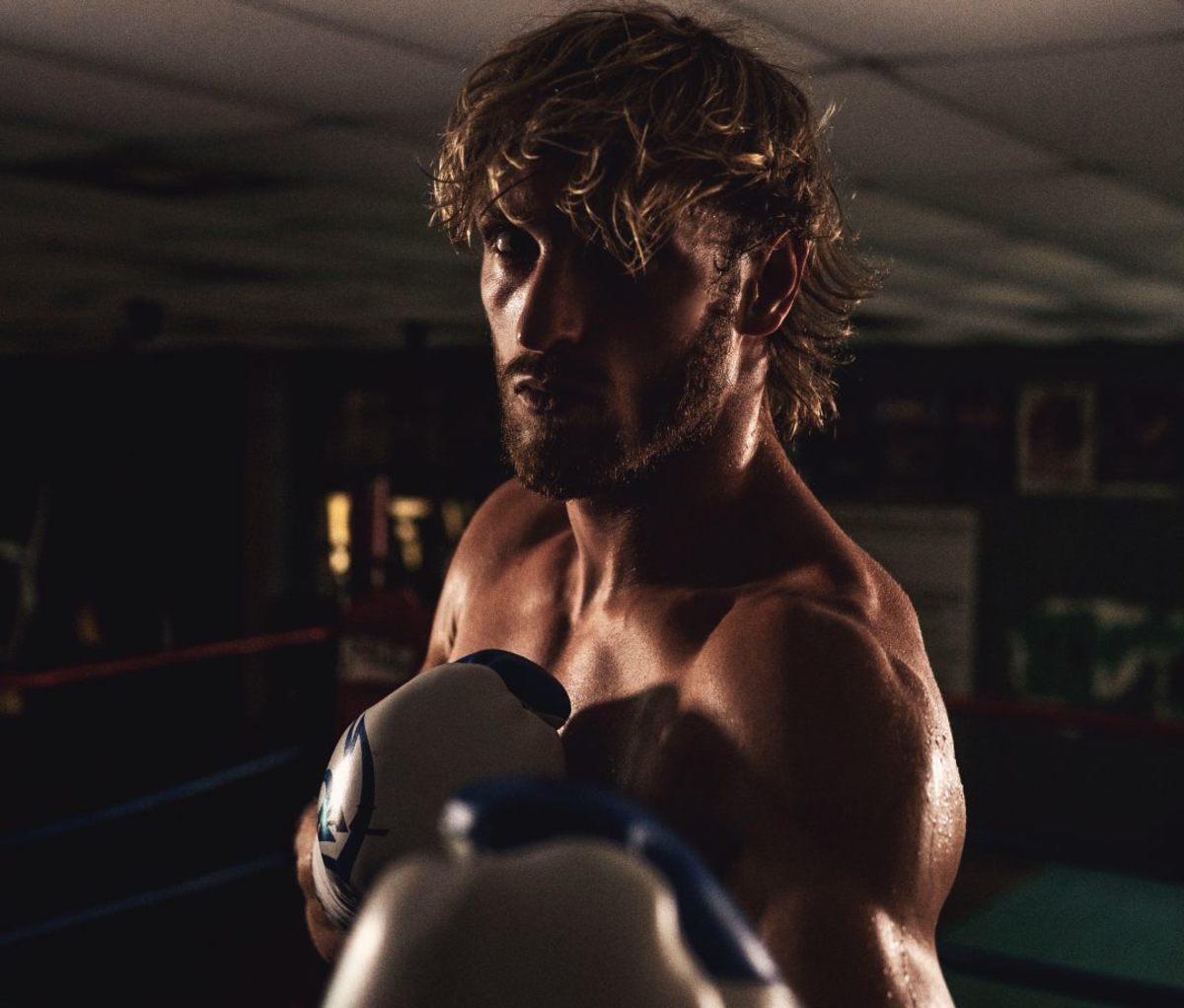 What do you think it's going to feel like when you land that first punch on Mayweather?
I think the moment I land my first flush punch on Mayweather I'm going to see him start to break and realize how long this night is going to be. I'll feel the tide of my life turn. In a second.
It's the best thing ever, when you're in there sparring and you hit the pro with that flush punch. And you see in their eyes, they break. They go, 'Oh shit, they lied to me. He's not a YouTuber.' It's my favorite moment ever. And I can't wait to see it happen on Floyd.
If Mayweather drops you, do you think you'd be able to shake it off mentally?
I played out every scenario in my mind. If Floyd drops me, guess what? Get back up. Keep fighting. Win, win, win. I'm either coming back victorious or on my shield. There's no in between.
What are your party plans after the fight's over?
I did not plan any after-parties in Miami. I fully intend on beating Mayweather and believe that it's going to happen. See how mad he got over my brother taking his hat. If he got that mad over a hat, imagine how mad he's going to be that I ruined his legacy and took everything from him. Imagine what he's going to try to do if I stick around in Miami and go out that night.
I'm out, bro, I'm not in Miami that night. I'm going to beat Floyd Mayweather and go to some undisclosed location on a private jet, fly my friends out. Then we're going to party. I'm not staying in Miami, too hot on the block.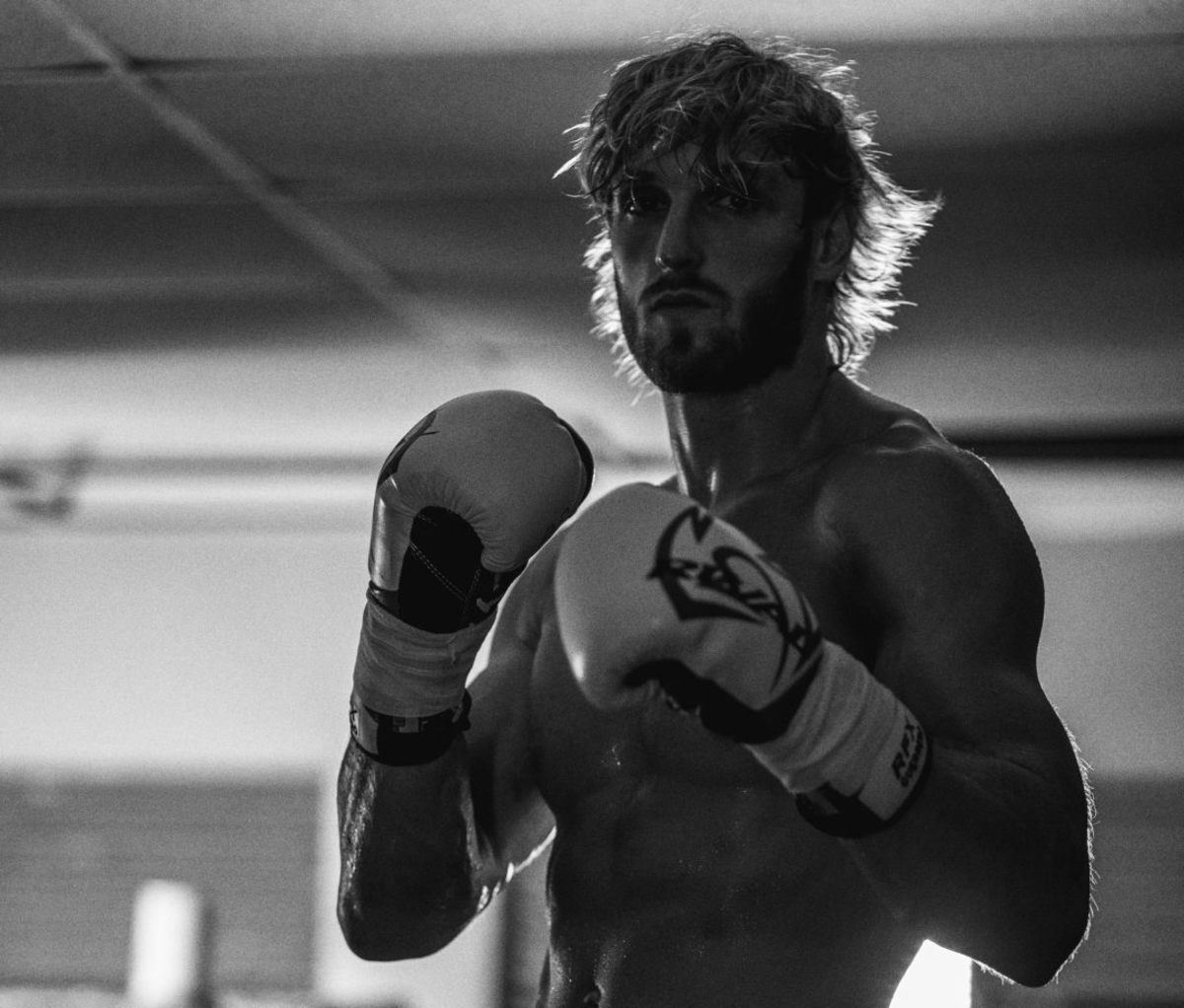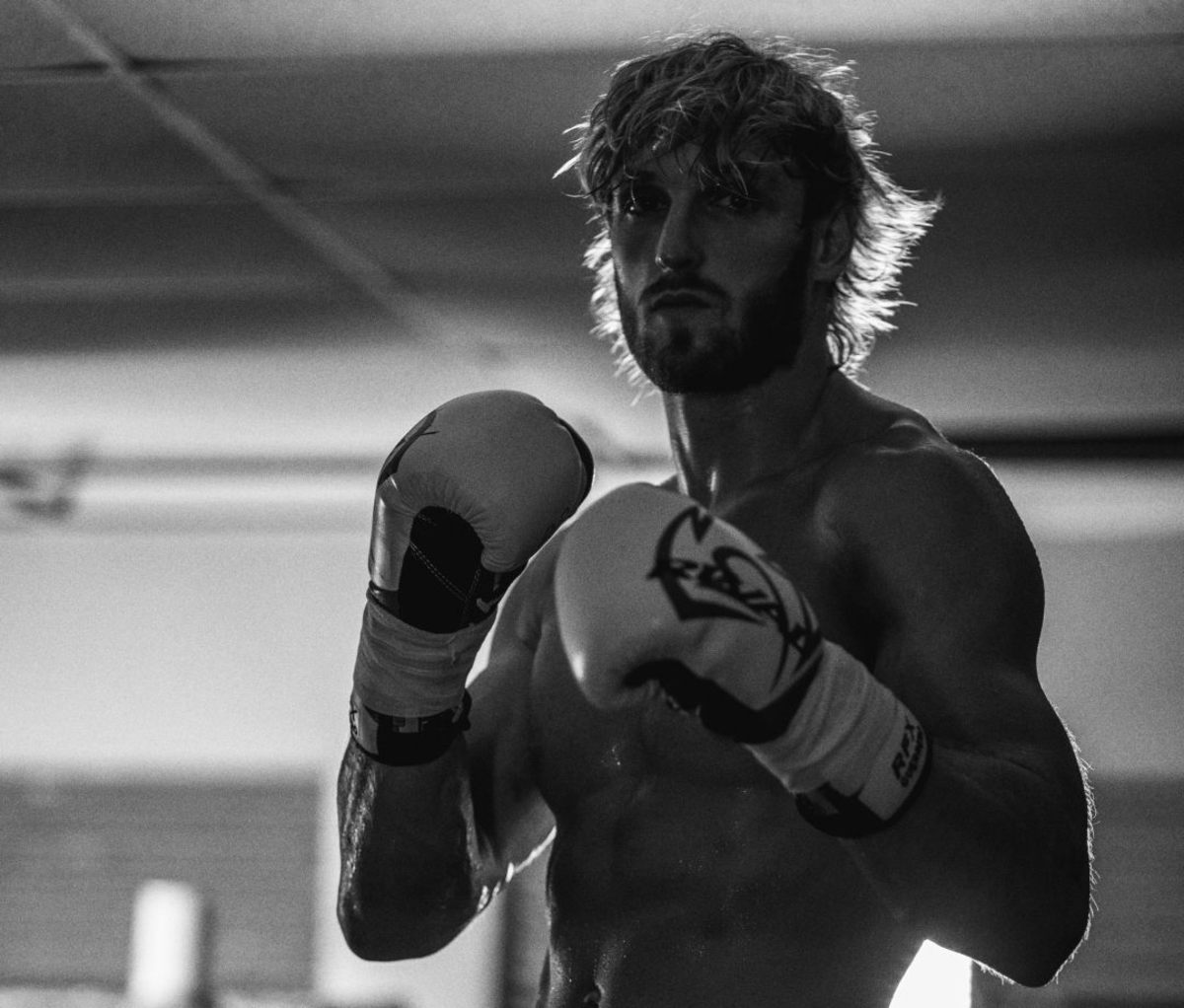 What's next after this fight?
More boxing. I'm going to take this shit really, really far. I think me and my brother are doing really good things for the sport, and we want to keep doing good things for the sport. People hate on us, but clock in for one second and realize we're just getting started. In one year, in two years, in three years, when we're looking good, when we're knocking out pros, it's going to be really hard to hate.
Everyone has a journey, and everyone's gotta start somewhere, and it isn't our fault that we started up here right away. So we have to match that energy and supersede it.
This interview has been edited for length and clarity. Mayweather vs. Logan Paul is a special exhibition bout presented by Mayweather Promotions, FANMIO and Mavathltcs that will take place on Sunday, June 6 at Hard Rock Stadium in Miami Gardens, FL. The telecast, which is being produced by SHOWTIME PPV, will air live beginning at 8 p.m. ET/5 p.m. PT and can be purchased now at SHOWTIME.com and FANMIO.com.
For access to exclusive gear videos, celebrity interviews, and more, subscribe on YouTube!