As a Texas native, Matthew McConaughey grew up around football. He's a huge fan of the Texas Longhorns, and is often on the sidelines of big games in Austin when the team plays at home. But when it comes to professional football, McConaughey's allegiances aren't within state lines.
In fact, he's a fan of a direct rival of his homestate Dallas Cowboys.
"I get asked that question a lot," McConaughey says. "Born right out of Dallas, how the hell am I a Washington Redskins fan?"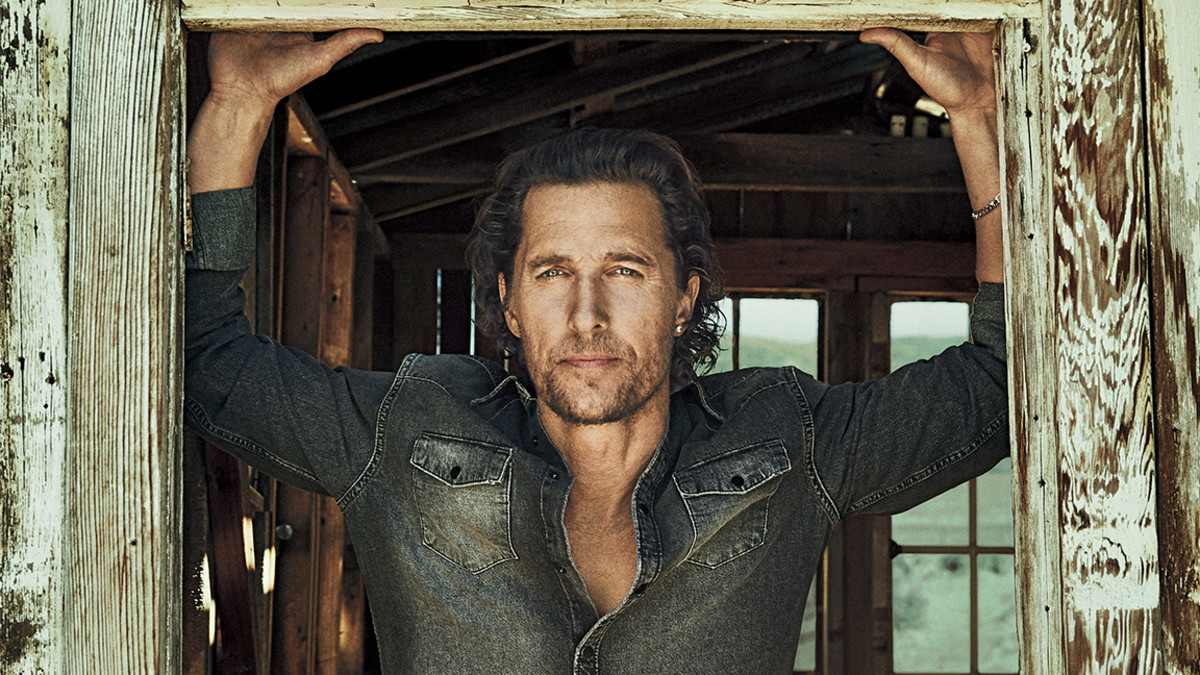 Like many of us out there, it started by watching games with his father, and over time his fandom developed for some funny reasons, too.
"When you're six years old and your favorite food is hamburgers, and the Washington Redskins have a guy linebacker named Chris Hamburger, that also helps," McConaughey said with a laugh.
Check out the video for more on how McConaughey became a Washington Redskins fans, his love of football, and how he used to dress up to go to games when he was young.
For access to exclusive gear videos, celebrity interviews, and more, subscribe on YouTube!