The NBA is filled with players of all ages, shapes, and sizes. Athletic big men who can shoot? Check. Short, blazing-fast shooting guards who can slice to the rim? Ditto. Grizzly veterans who come off the bench; shredded forwards who can snatch rebounds from anyone; teenagers learning how to hone their game—the league has it all.
But who most closely represents the "average" NBA player?  Where's the mean between 5'9" guard Isaiah Thomas (shortest in the league) and 7'3" forward Kristaps Porzingis (the tallest)?
We now have the answer. According to a survey of the 441 players on opening-night NBA rosters for the 2017-18 season: Milwaukee Bucks shooting guard Tony Snell is the NBA's "Mr. Average" this year.
The survey found that the NBA averages for 2017-18 are:
Height: 6′ 7.23
Weight: 220.45lbs
Age: 26.56 years
Experience: 4.77 years
Snell comes pretty close to those numbers: Snell, entering his fifth NBA season, measures up at 6'7", 221lbs, and will turn 26 on November 10.
The Bucks guard is joining some pretty great company by taking the "Mr. Average" title—in 2016-17, Golden State Warriors guard and three-time All-Star Klay Thompson measured up the closest to the NBA average.
Drafted by the Chicago Bulls in 2013 and later traded to the Bucks in 2016, Snell is coming off the best season of his career, having set highs in scoring (8.5 points per game), shooting percentage (45.5%), three-point shooting percentage (40.6%), and three-pointers made (144, leading the Bucks).
A former high school teammate of San Antonio Spurs star Kawhi Leonard, Snell is looking to build off that career-best season, and possibly step up another level from being the "average" NBA player.
Here's a look at how Snell trains, including some shots from his time with the Chicago Bulls: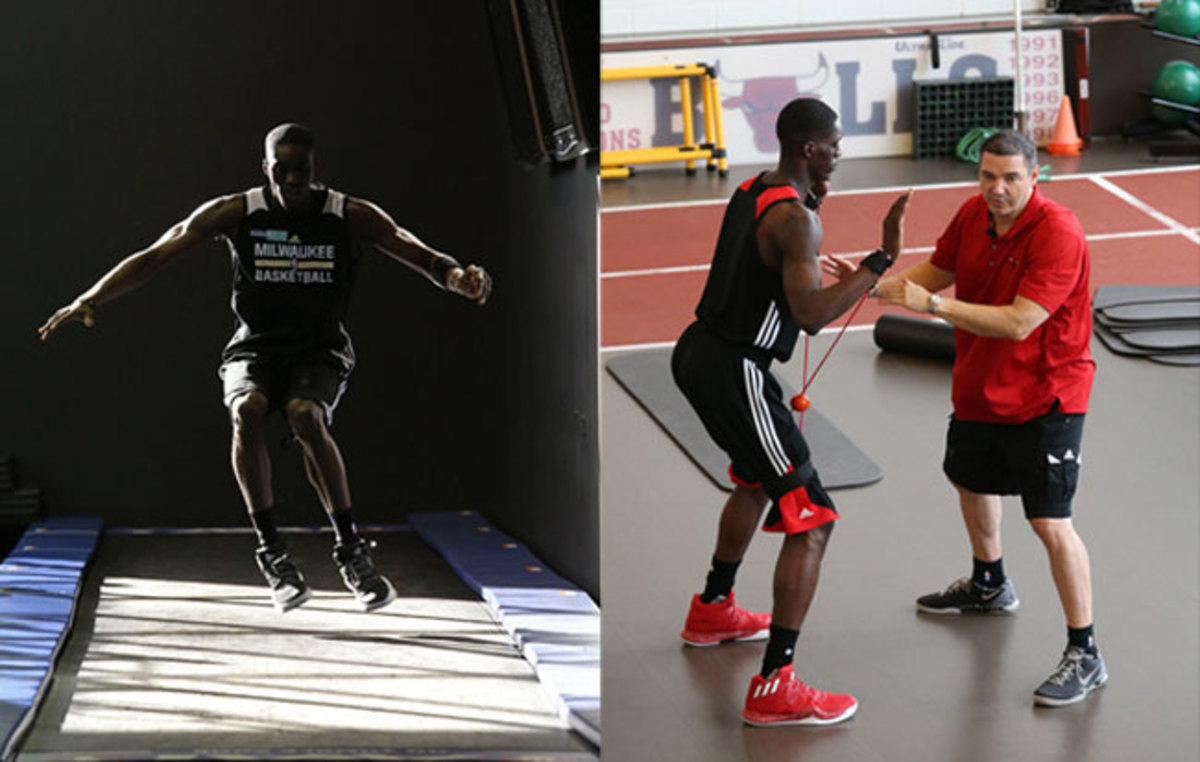 Gary Dineen/NBAE via Getty Images
Snell lifting weights while with the Bulls: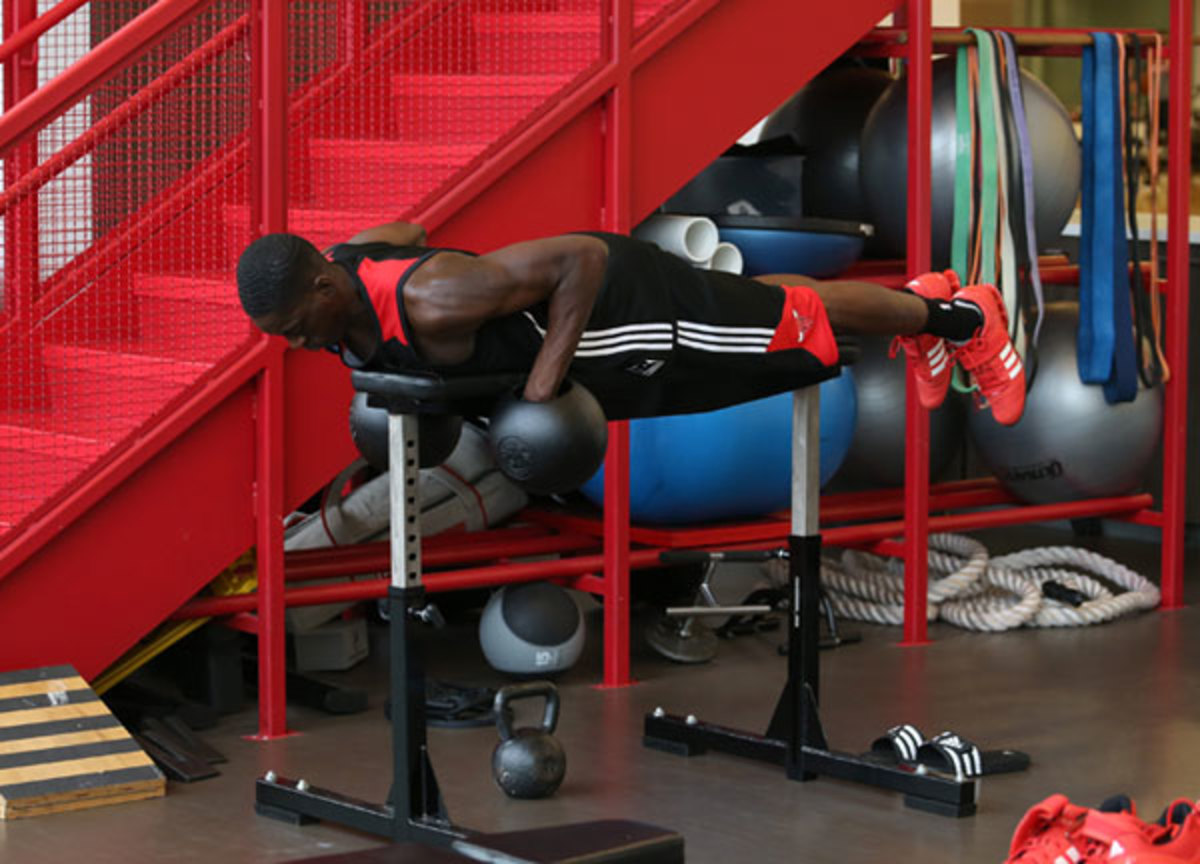 Gary Dineen/NBAE via Getty Images
Snell working on the cable machine while with the Bulls:
Gary Dineen/NBAE via Getty Images
For access to exclusive gear videos, celebrity interviews, and more, subscribe on YouTube!