Brandin Cooks is having the time of his life. The wideout is playing in one of the best offenses the NFL has seen in years, catching passes from a young stud quarterback (Jared Goff) and playing opposite one of the top defenses. The Rams are one of the favorites in the NFC to make a deep playoff run in 2018.
For Cooks, he's enjoying the ride.
"It's been great blessing to be here and to have a leader like Coach McVay," Cooks told Men's Journal. "I have amazing teammates and it's been great to be part of something so special. We're having fun, but at the end of the day we're all focused, taking things one day at a time and just trying to do some great things here. I'm enjoying the process."
That process for Cooks includes a focus on his training and workout routine, which has helped him develop into one of the fastest and most dynamic players in the league. Cooks, who previously has used Reebok Flexweave gear in his training, has continued to work with the brand and has been using the new Sole Fury footwear to continue to build his strength and speed.
"Comfort is number one for me when I'm training, and the Sole Fury gives me that comfort and stability," Cooks says. "I want to be as comfortable as possible when I'm training and working out and with the Sole Fury, you can work on different things easily. You can lift, you can run around, you can jump, you can do just about anything training-wise with them. For me my feet are everything in my position so I want to be as comfortable as possible, and these are great for that."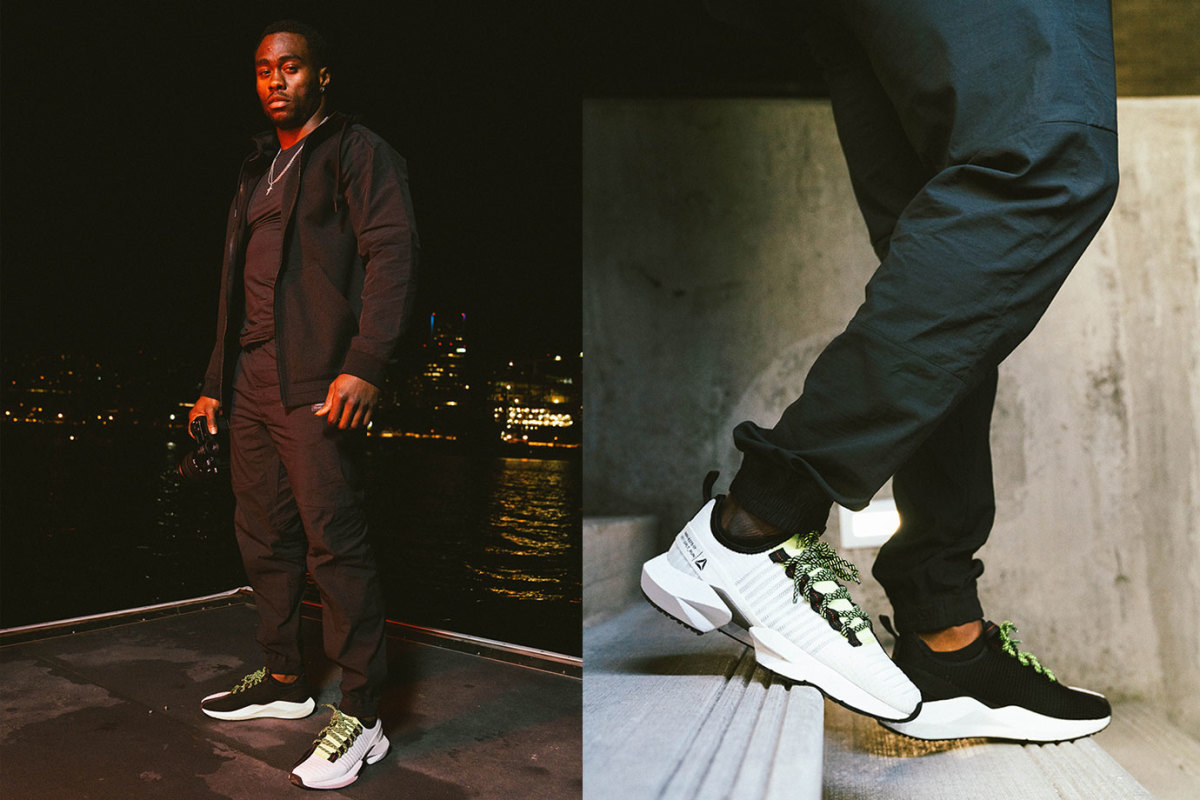 Here's a rundown from Reebok about the Sole Fury:
The new Reebok Sole Fury is equipped with distinct performance and aesthetic features, including:
360° Breathability: Aerodynamic vents, perforated sockliner and engineered knit upper deliver enhanced breathability
Lightweight Cushioning: Split Cushioning System removes weight and adds flexibility
Stability & Propulsion: Propulsion plate helps stabilize and propel stride by minimizing compression
Bold Aesthetic: Audacious colorways, neoprene tongue, layered mesh, chunky sole and nonconventional shoe lace strings
Check out the Sole Fury lineup at the Reebok website.
Cooks spoke with Men's Journal about his training routine, using the Sole Fury, exploring his passion for photography, and his favorite places to travel.
What's it been like working with Reebok and collaborating with the Sole Fury?
The Sole Fury is one of my favorite shoes to wear and work with. I'm excited for them to come out. It's an amazing shoe—it's so comfortable and you can dress it up if you want to and still be comfortable when you go out. I'm excited about people being able to check it out and use it how they want to use it.
What's the collaborative process and your input been like?
It's so easy working with Reebok. We've been building a great relationship over the last couple years and I've been able to give my my input and show my creativity in some of the campaigns. The precise details that they work with is awesome and to be able to work with them in such an easy fashion and do fun things, it really makes it a special relationship.
You've been able to tap into your creative side with your photography in the campaign. What have you enjoyed about that?
It's fun and I like to tap into that other world to step away from what I do for a living and get into something that sparks my interest. Whether it's photography or shooting videos , Reebok does such a great job on it and and implementing my daily hobbies into our collaboration I get the chance to kind of show that side of me.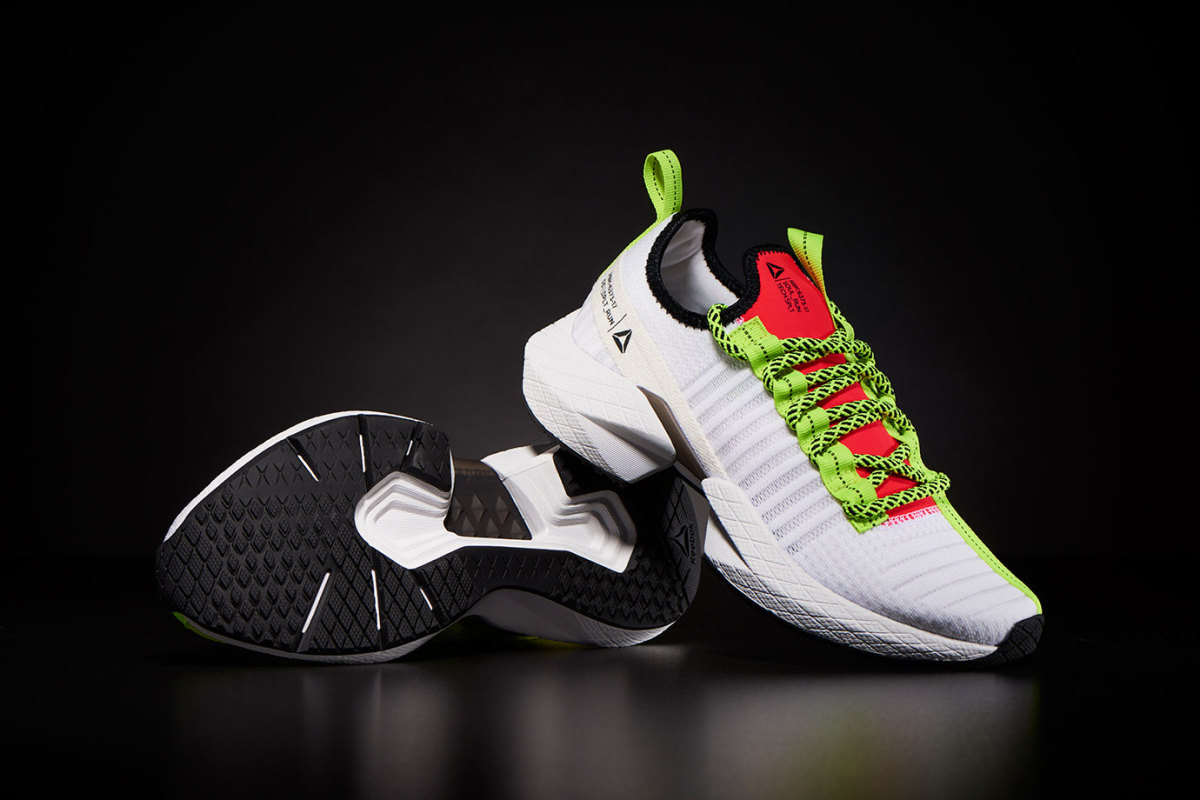 If you could use only one type of workout to train for football, what would it be?
Running or anything with change of direction or cuts. As as a wide receiver, that's what you do so much and so if there was one thing I would work on, it's changing directions and working with my cuts and runs. That's what we do so much. I also do some type of speed training during every workout, even if it's something just quick.
Where did your passion for photography come from?
It stems from when we first started to travel and understanding there's a lot more out there. You want to capture moments and have memories and share that with my kids one day. That's where it stems from. And for myself I enjoy having that balance between football and life, and a way to express my creativity
What do you enjoy shooting the most?
I like to shoot the water, and waterfalls, stuff like that. Those speak a lot to me and just being out in nature and being still, it's relaxing and serene. When things are crazy I just love to go out and shoot that stuff, I like landscapes in general, whether it's mountains or waterfalls and things like that.
What are some of your favorite places to to travel? Anywhere you're hoping to go in the future?
Through the off-season I've been blessed to go to New Zealand and Australia and places like that. So far those of been so my favorite places to shoot. My wife and I go to Hawaii once a year and that's our go-to spot and there's always something new to able to shoot. There's a lot of water and it's very beautiful out there. In the future, my wife and I really want to go to Israel see the Holy Land. Our faith means a lot to us and so to be able to go out there and capture some of that would be would be great.
Here's a few more looks at the Sole Fury: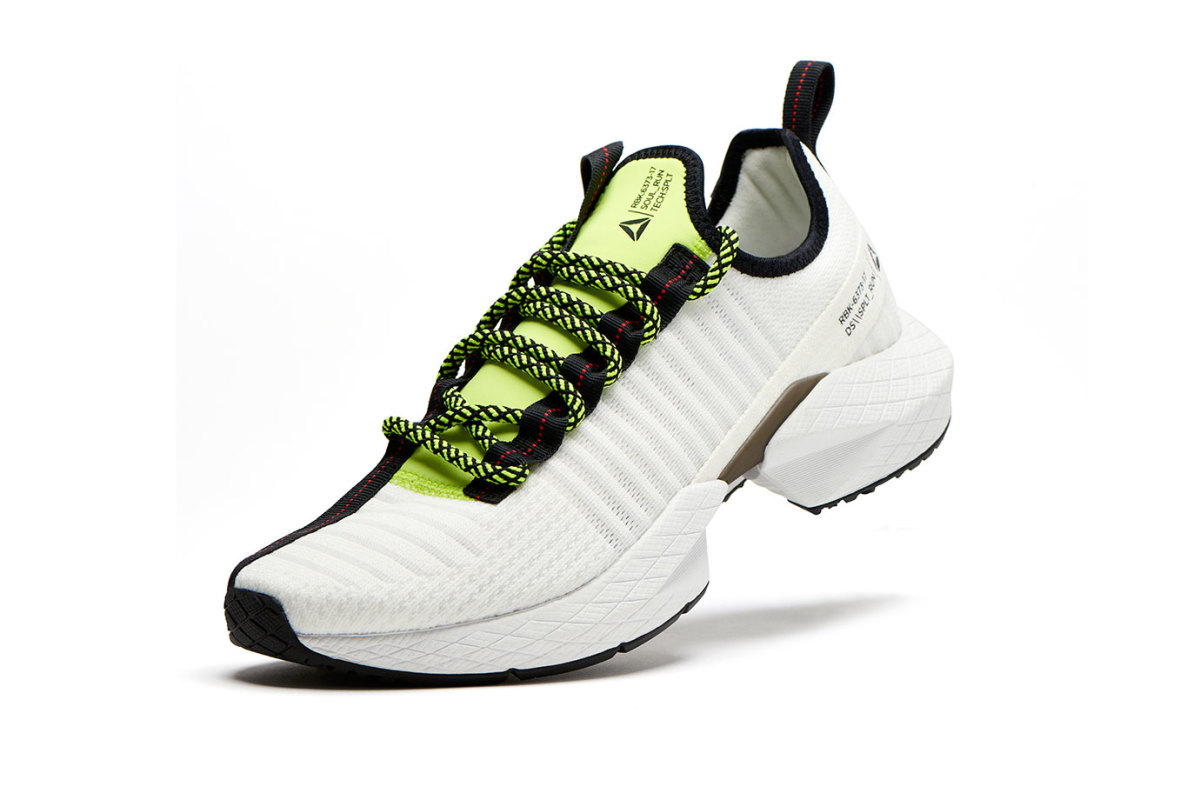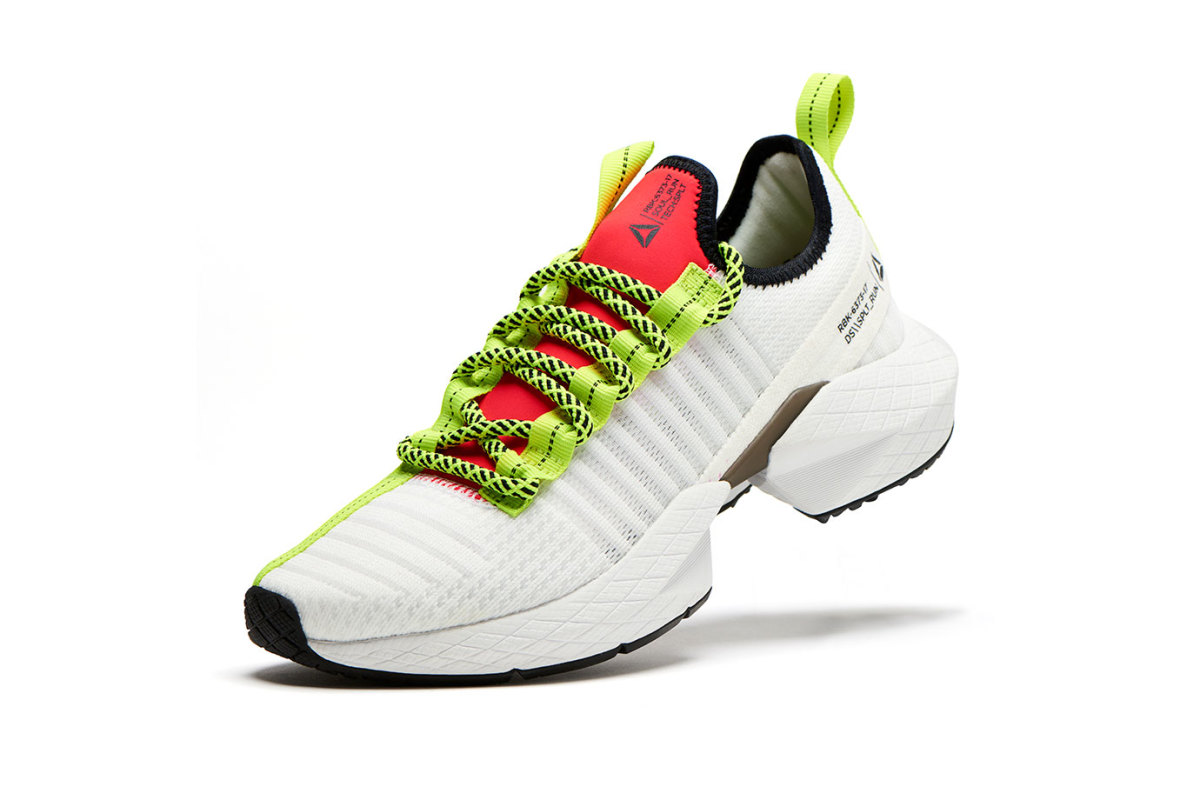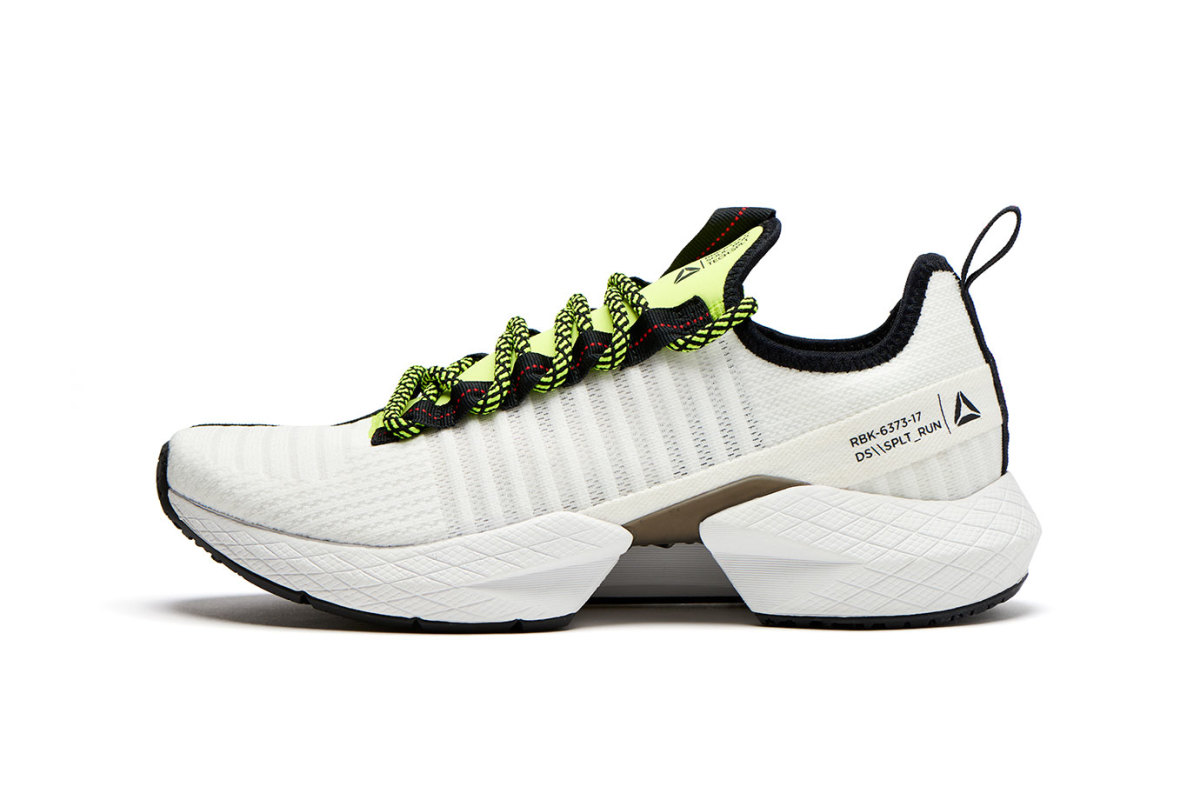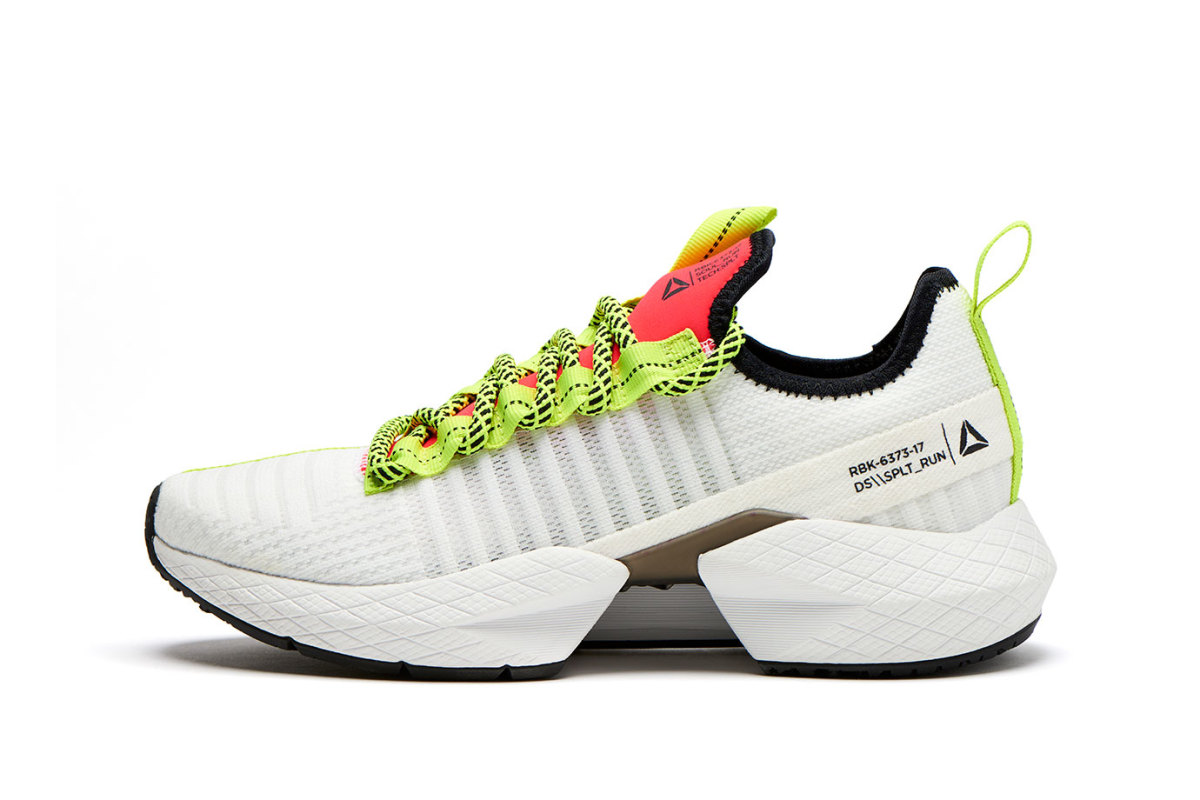 For access to exclusive gear videos, celebrity interviews, and more, subscribe on YouTube!