From early wake-up calls and four-hour practice sessions to a rigorous weight training regimen, speed skater Aaron Tran does a lot to stay in Olympic-level shape. But there's one thing he does every day that even normal humans can add to their routines: he drinks O Organics® milk, exclusively available at Safeway and Albertsons stores.
"Milk has always been an integral part of my diet since I was a child," said the 21-year-old short track star, who's with Team USA in PyeongChang right now. (His next event, the first heat of the men's 500m race, will take place at 3:45 pm EST on Tuesday, February 20.) As a Team Milk athlete, Tran makes sure to get plenty of calcium every day, usually with cereal or oatmeal at breakfast. "But I'll add a glass of O Organics® milk to my morning meal if it isn't cereal or oatmeal," he said. "It provides the necessary nutrients my body needs, and it tastes great."
The Federal Way, WA native shares a hometown with fellow Olympians JR Celski and Apolo Ohno, but the athletic challenges of speed skating are what drew him to the ice. "The combination of speed, power, agility, timing, precision, and strategy is what intrigued me… and what has kept me loving the sport," he said.
But the ice isn't the only place where he's hyper-competitive and hyper-successful: Tran is also an accomplished gamer. "I still like to play video games a lot with my friends or by myself, and I am in the top .6% of the world in League of Legends," he said, referring to the online multiplayer game. And luckily, that's an arena where Tran can still win big—without having to don a helmet or a cut-proof skin suit.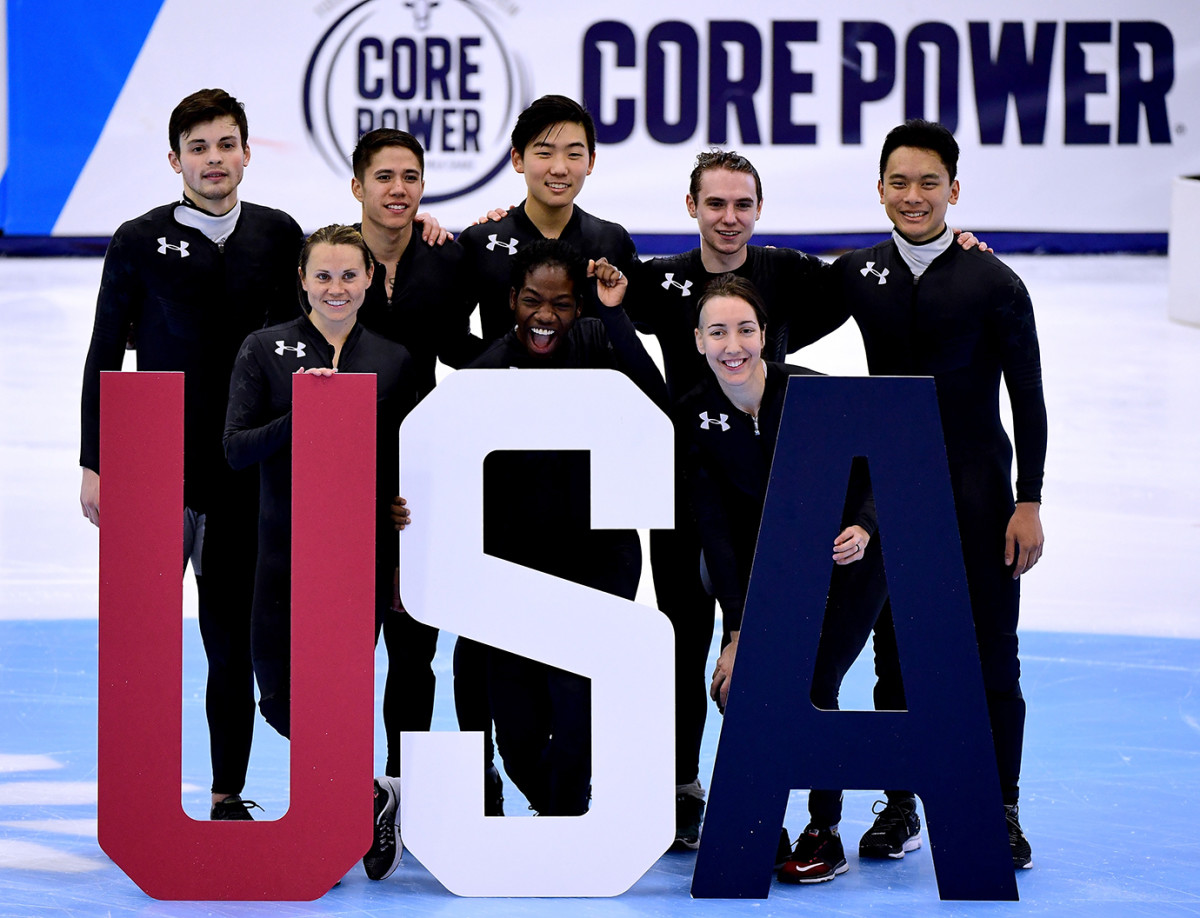 For access to exclusive gear videos, celebrity interviews, and more, subscribe on YouTube!