Houston Rockets star James Harden's game on the basketball court is unlike anyone else's in the league. From the step-back shots, to the ability to stop and start on a dime, Harden has turned his unique skill set into the ultimate offensive weapon.
Now, he has the ability to it with even more effectiveness with the release of the Adidas Harden Vol. 3. The latest model of the shoe was designed with Harden's skills in mind, focusing in on the stability, balance, and traction that Harden needs to play his best. The new shoe adds to the features of the previous models, inspired by the idea of Harden creating space on the floor and create space from his defenders.
"This shoe means a lot to me," Harden said in an Adidas release about the new Vol. 3. "Our challenge is to come back and [get] better every year, and I really think we've been doing that. When I'm out on the court making moves, making guys fall or I'm changing direction… that's all in the shoe" said Harden. "If we weren't thinking about that stop-and-go mindset when we were creating these shoes, those moves just wouldn't work. So, shout out to adidas for making sure that each shoe is always on point."
The new model has full-length Boost cushioning, as well as a high back heel that gives extra stability, protection, and traction for your ankle and foot, so you can move just like Harden does. The front lace band adds more comfort, while the overlay and webbing system offers lateral stability.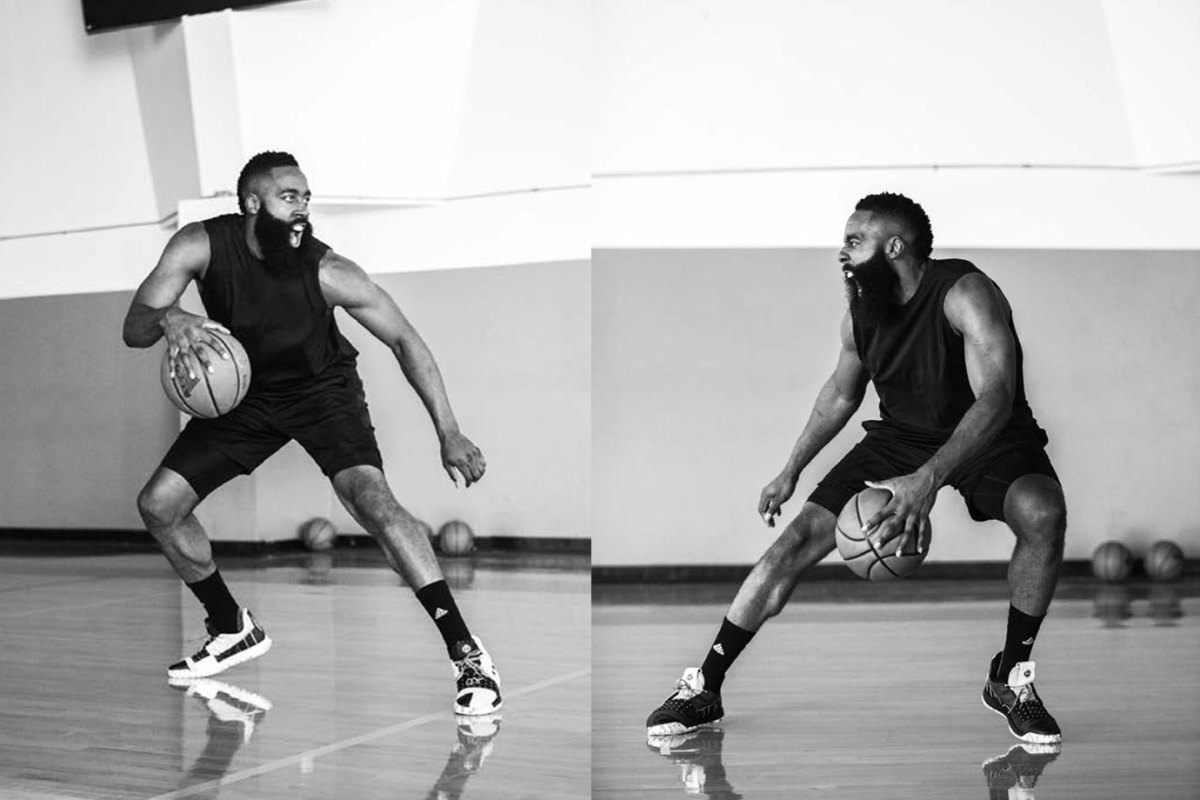 "Slow down fast doesn't make sense, but my game doesn't make sense," Harden said. "I don't think you've ever seen anyone play this way. If you combine all my moves, you probably won't ever see that [style] again but that's what I bring to the table and that's where we get that phrase from," Harden explained. "Every year I try to figure out a way to create an advantage and creating space is, I think, one of the biggest parts of the game of basketball."
The design of the shoe was inspired by Harden's game, and so were some of the other colorways. The different options include the futuristic "Voyager" colorway, which was inspired by Harden's voyage and journey to bring a championship to Houston, has silver with reflective accents across the upper and an iced outsole as well. The "Cosmos" colorway features a black-and-white color palette and full-length black Boost, inspired by Harden's skill at keeping defenders lost in space. Other colorways include the "Mission 13" model, the "Supernova" model, and the "Invasion" model, which you can get a look at below.
Here's a look at the Harden Vol. 3 and the various colorways inspired by Harden and his game (shoes are available at Adidas.com):
Harden Vol. 3 "Cosmos" ($160 at adidas.com):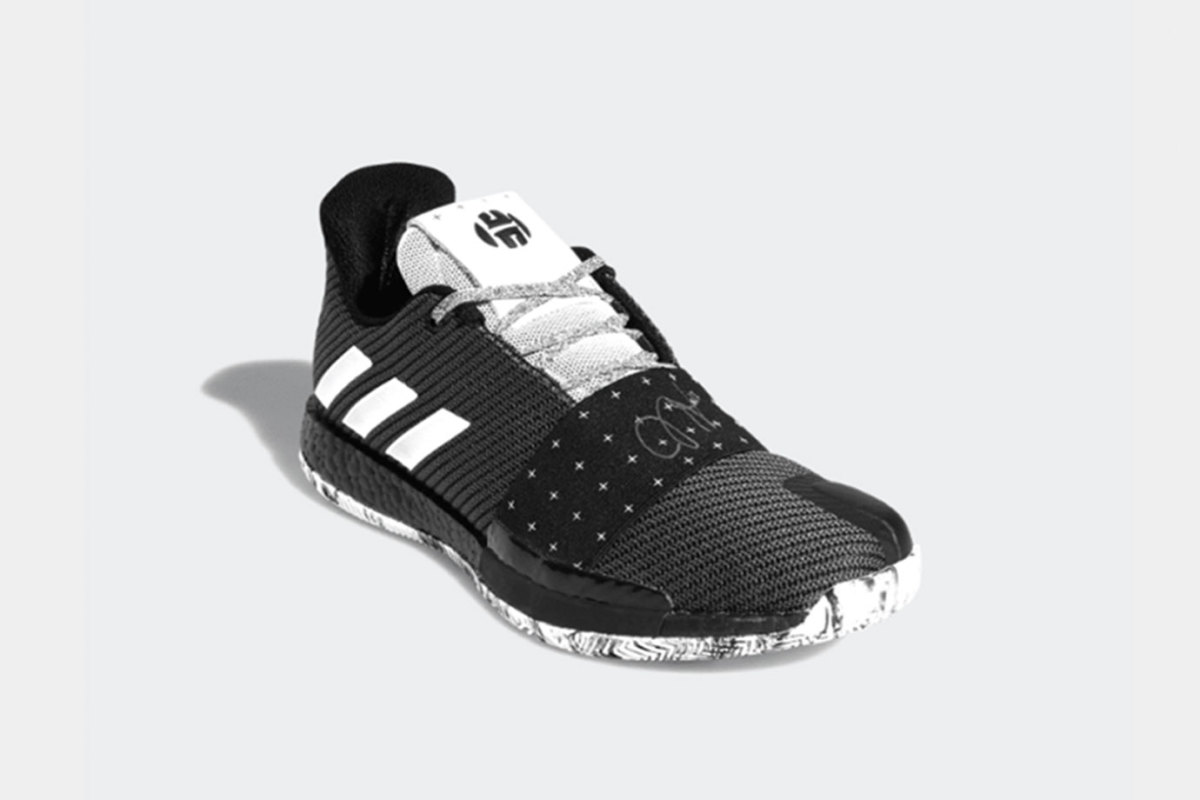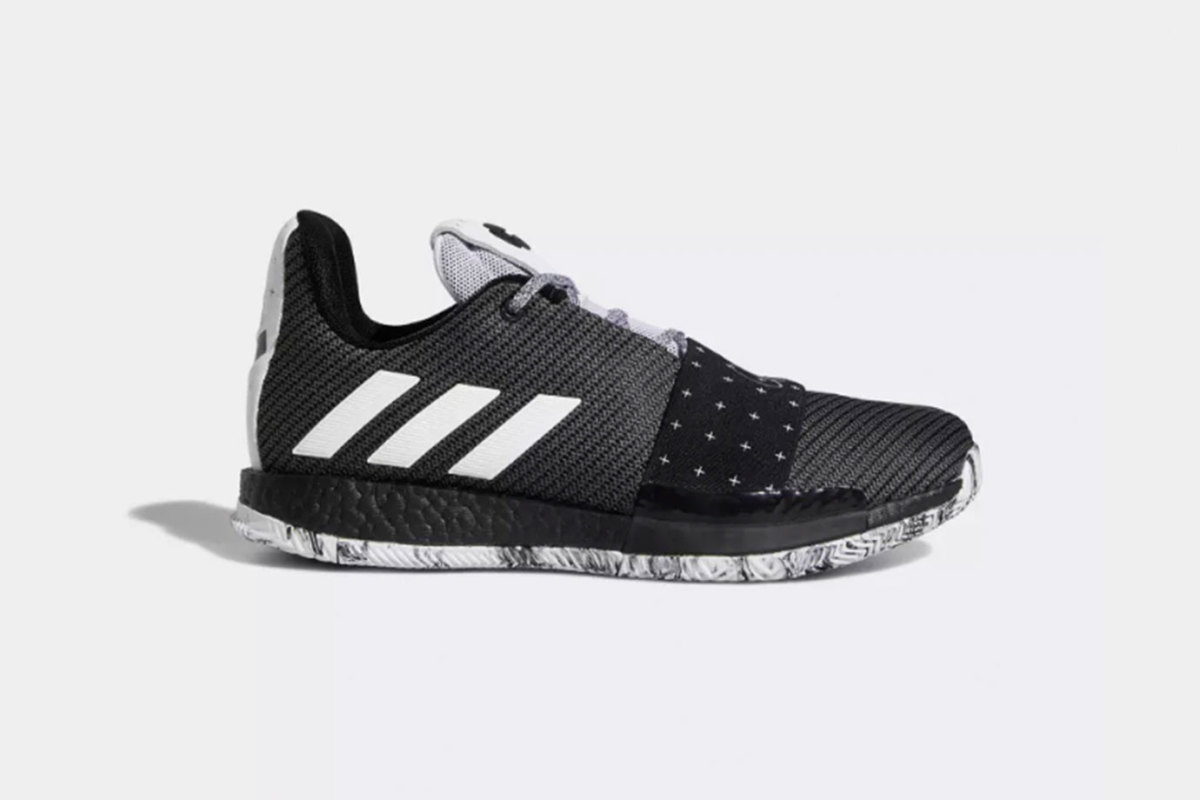 Harden Vol. 3 "Voyager" ($140 at adidas.com):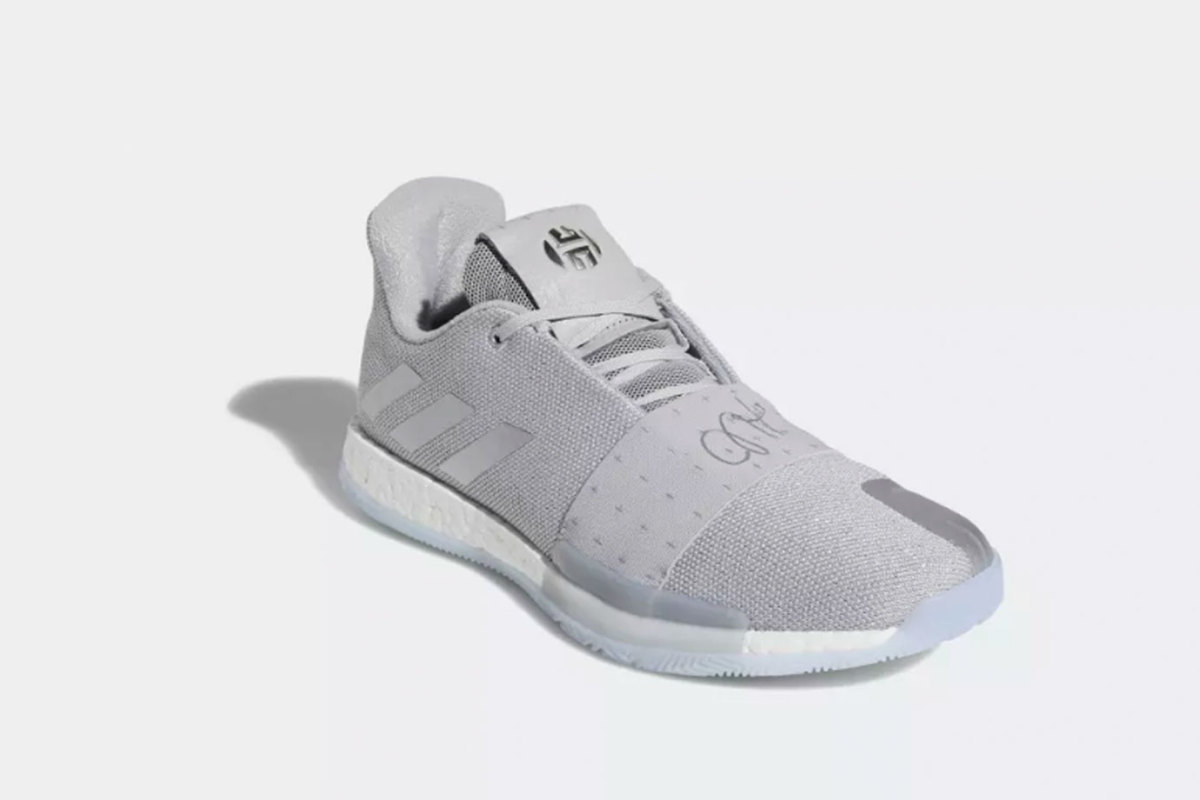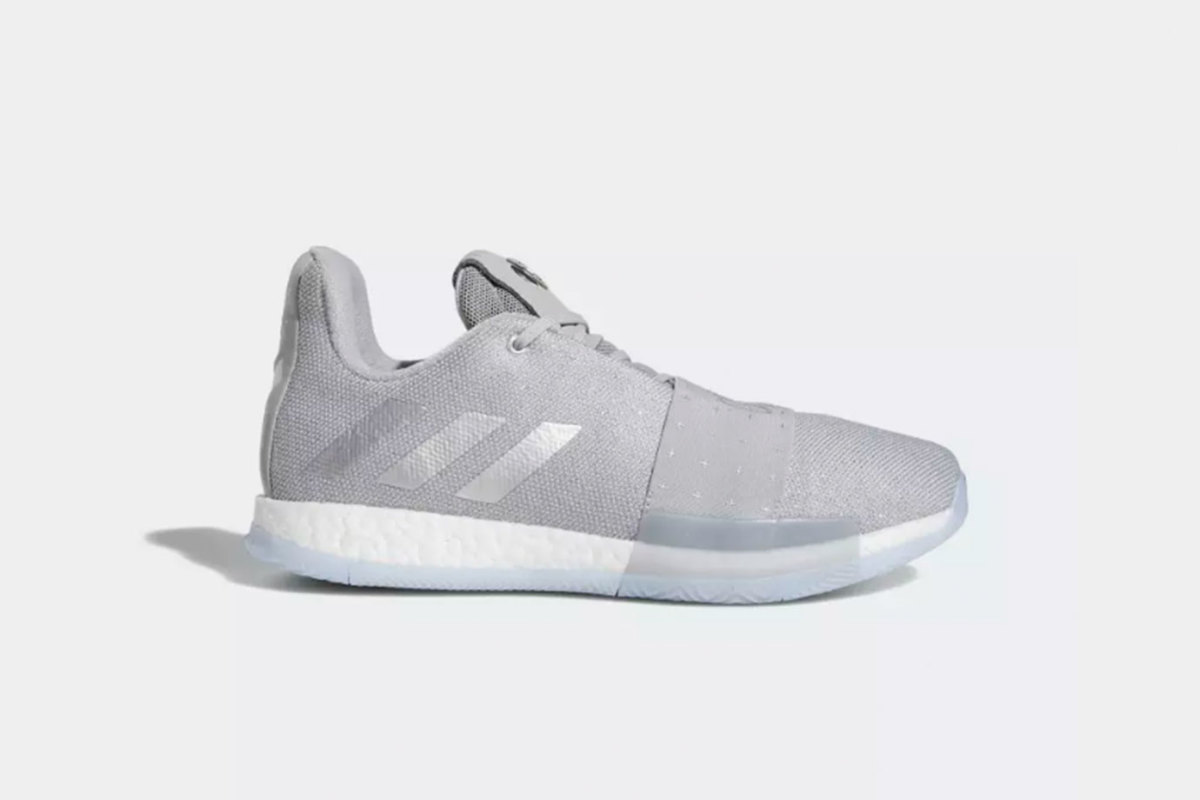 Harden Vol. 3 "Supernova" (on-sale 11/16, $140 at adidas.com)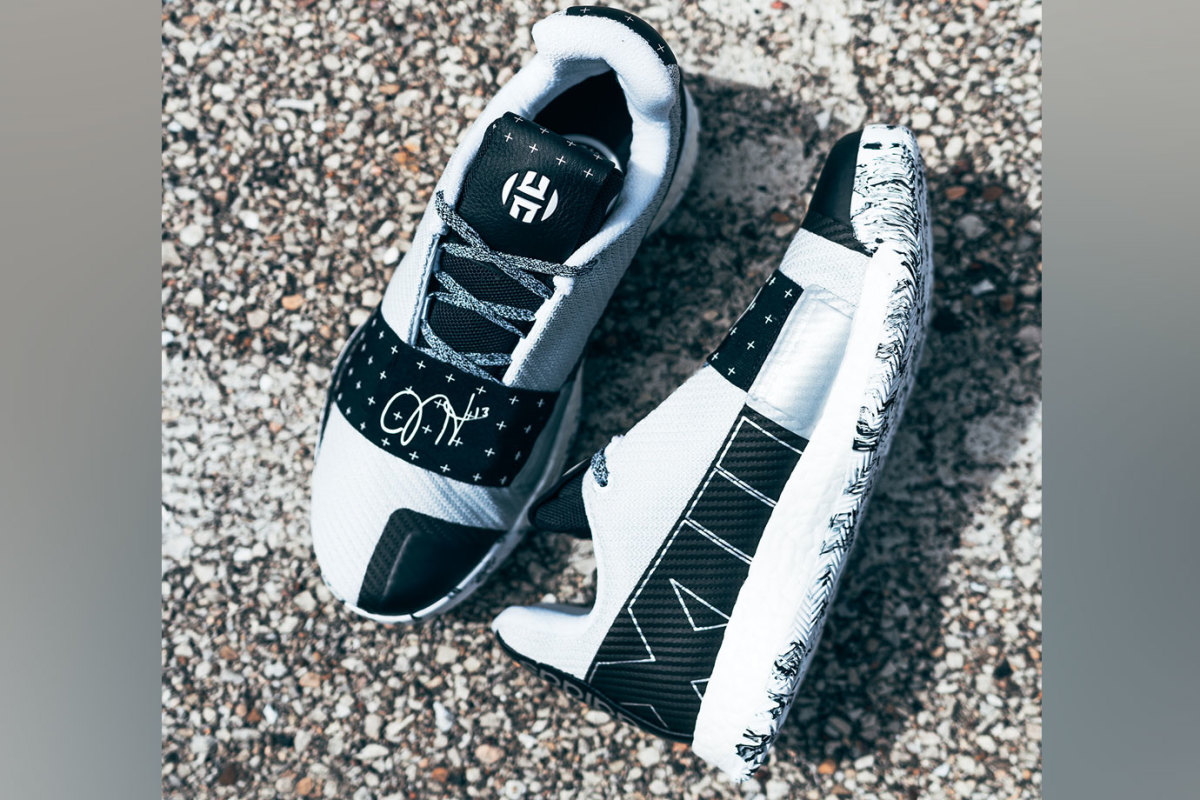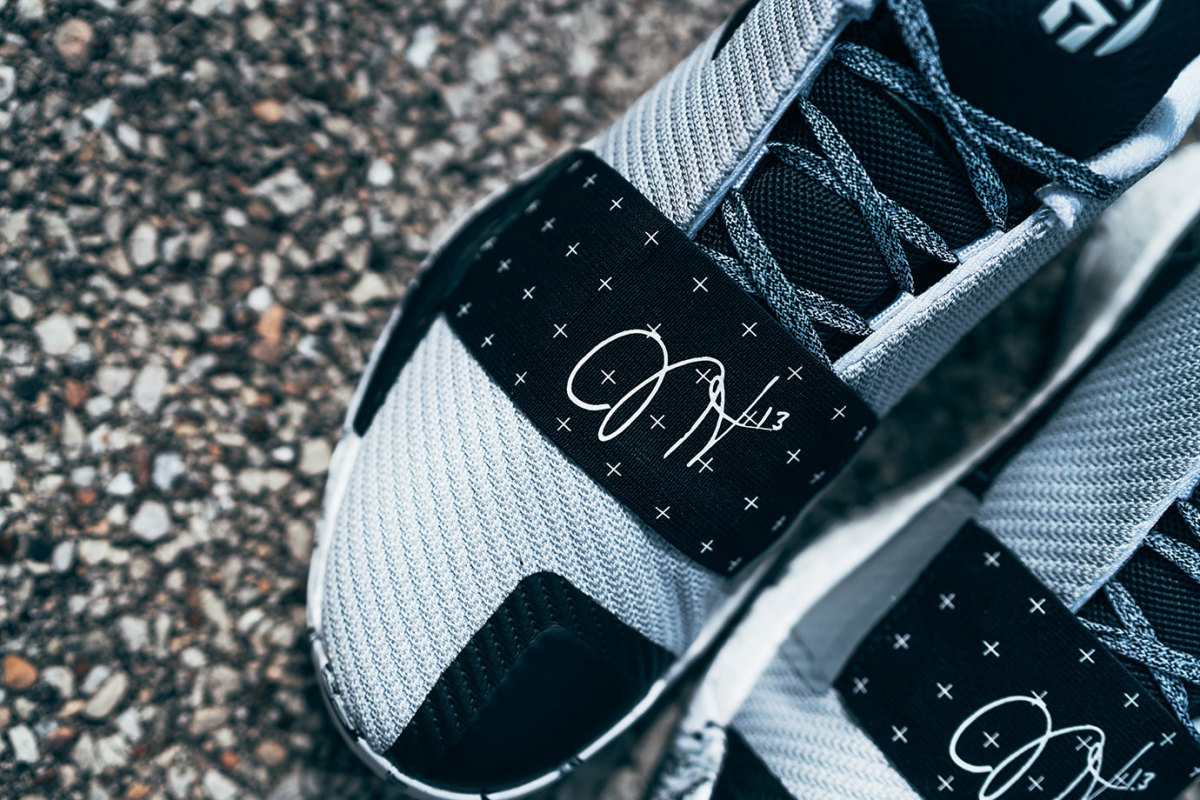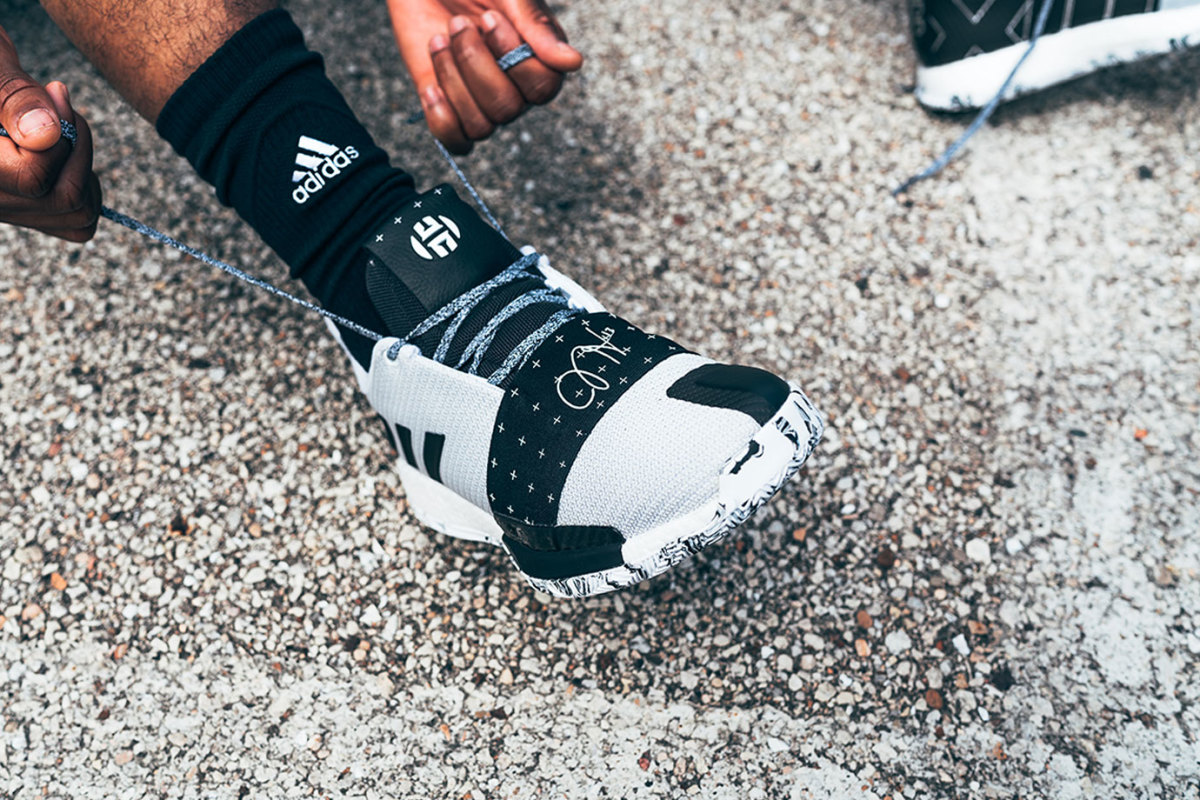 Harden Vol. 3 "Invader" (on-sale 11/6, $140 at adidas.com):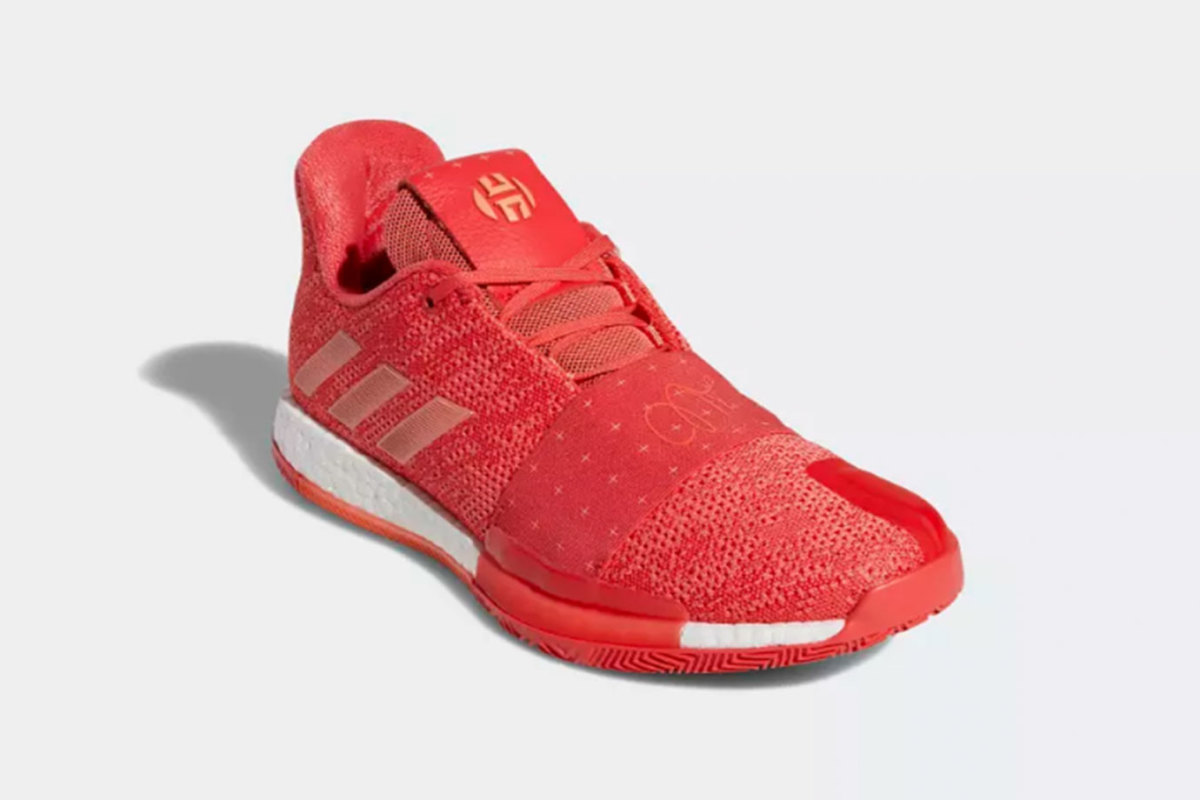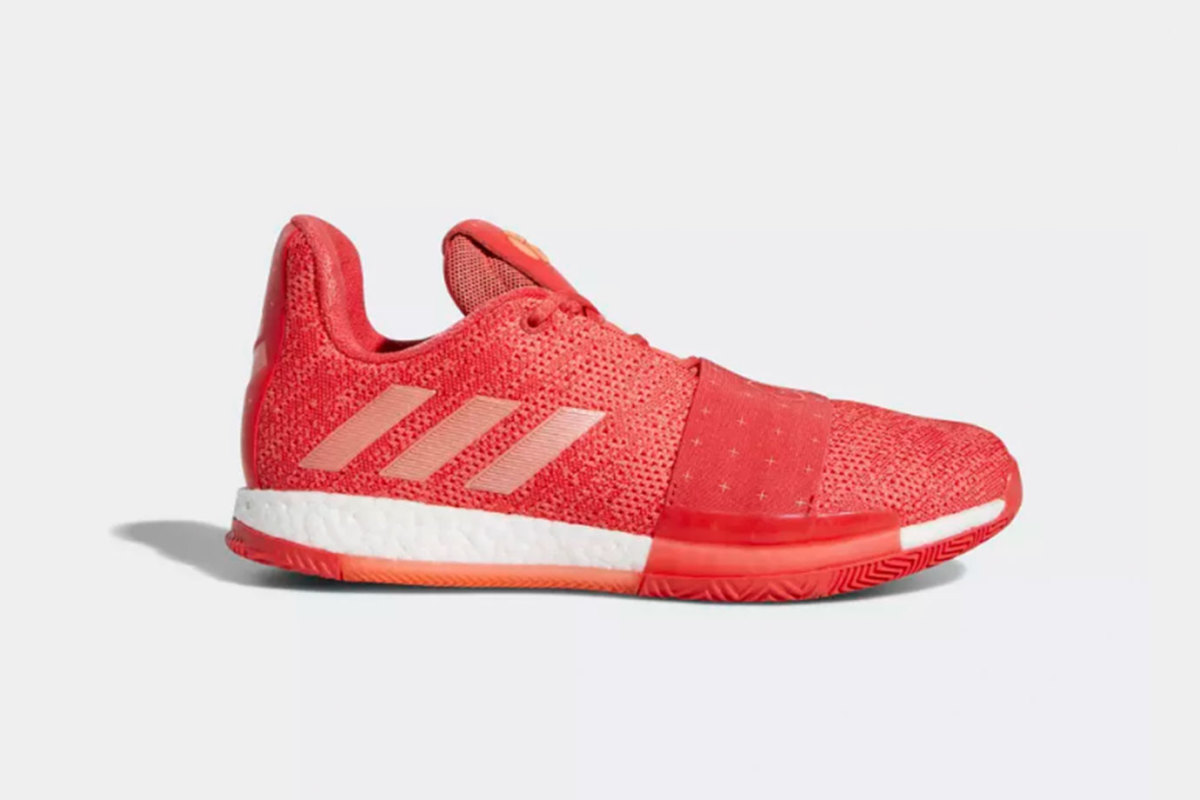 Harden Vol. 3 Mission 13 ($160 at adidas.com):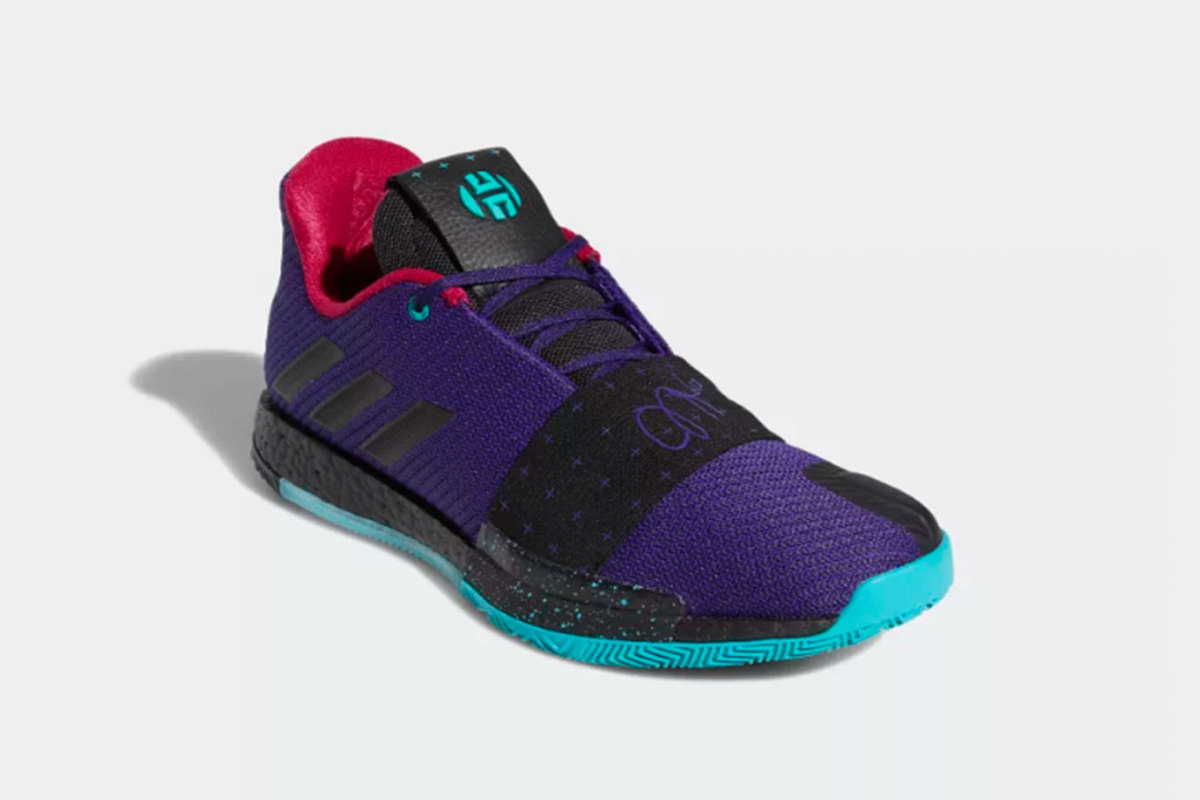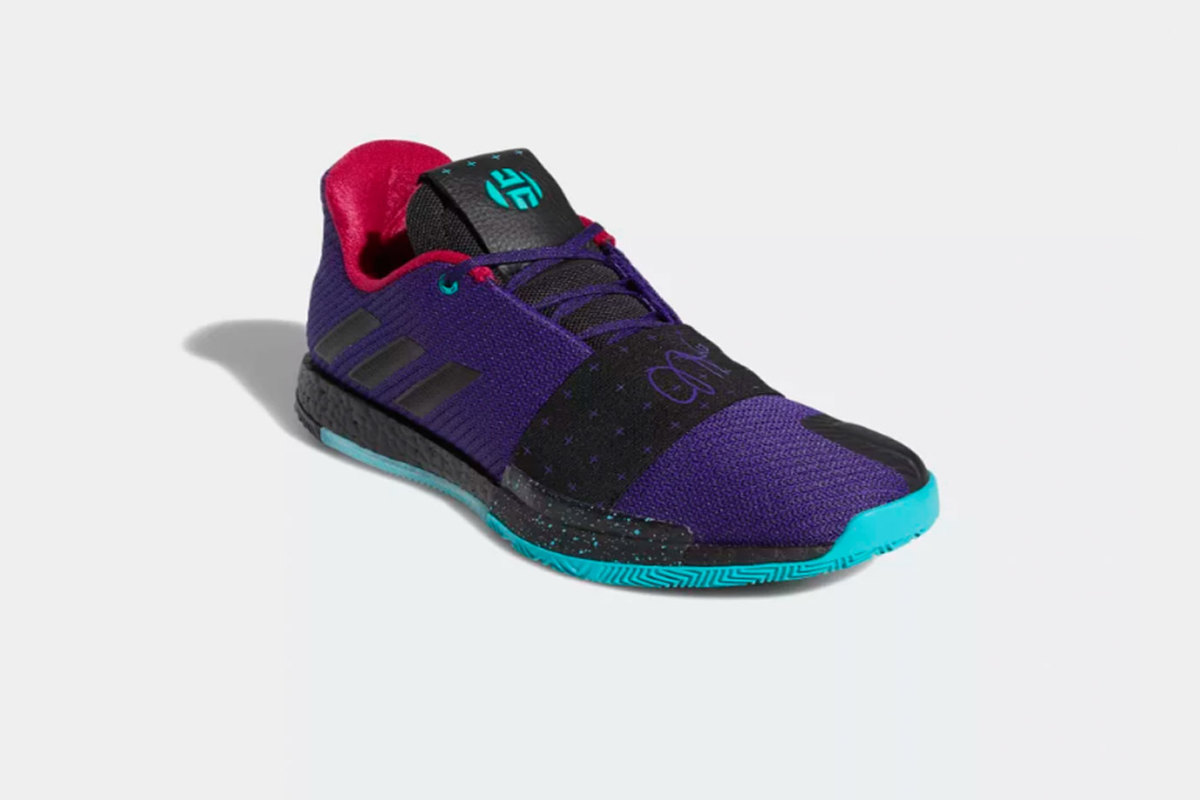 For access to exclusive gear videos, celebrity interviews, and more, subscribe on YouTube!