The NBA Playoffs are basically here, and the stars across the league are ready for battle. To get things started, the NBA has put together a "Heroes Wanted" video, spotlighting top players like Kevin Durant, Giannis Antetokounmpo, Kyrie Irving, James Harden and more an their "superhuman" and "heroic" skills.
Black Panther and Creed star Michael B. Jordan narrates the video, which sets up the battles to come across the Eastern and Western conferences. These players spotlighted are the ones who will use their incredible skills to try and get their teams to the NBA Finals.
Will these stars rise to the occasion and make it? You'll have to watch to find out.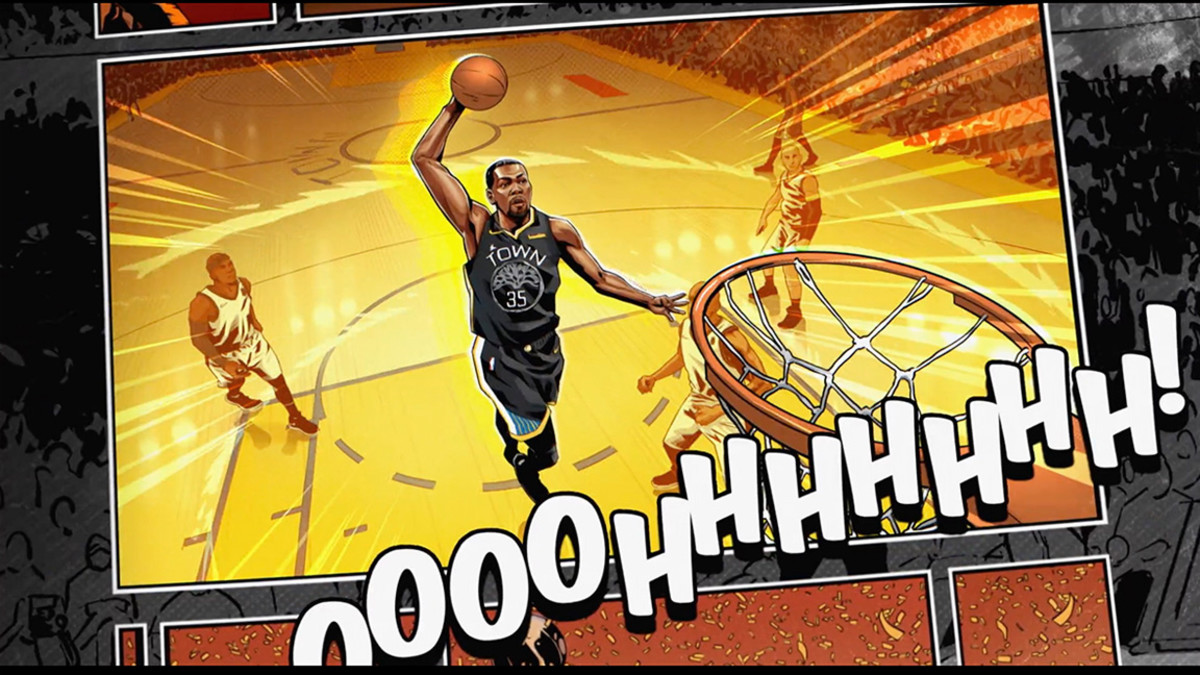 The 2019 NBA Playoffs start on Saturday, April 13 and will have games on TV from ABC, ESPN, TNT, and NBA TV. Check NBA.com for the full NBA Playoffs schedule.
Here's a look at the video: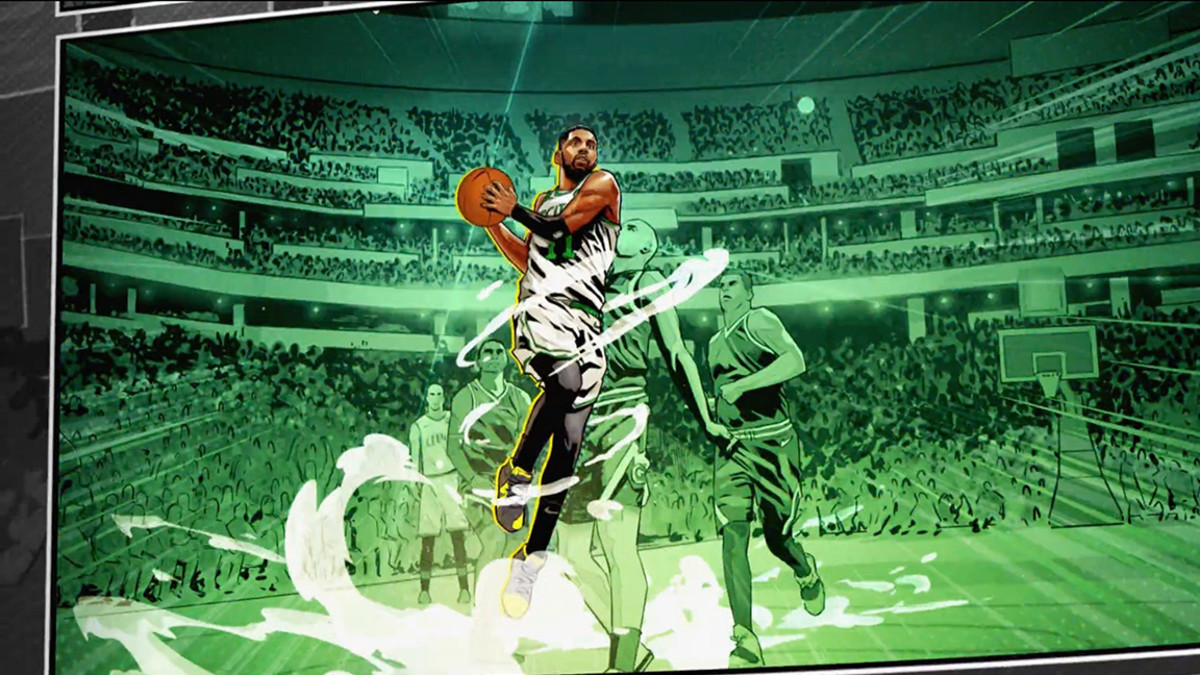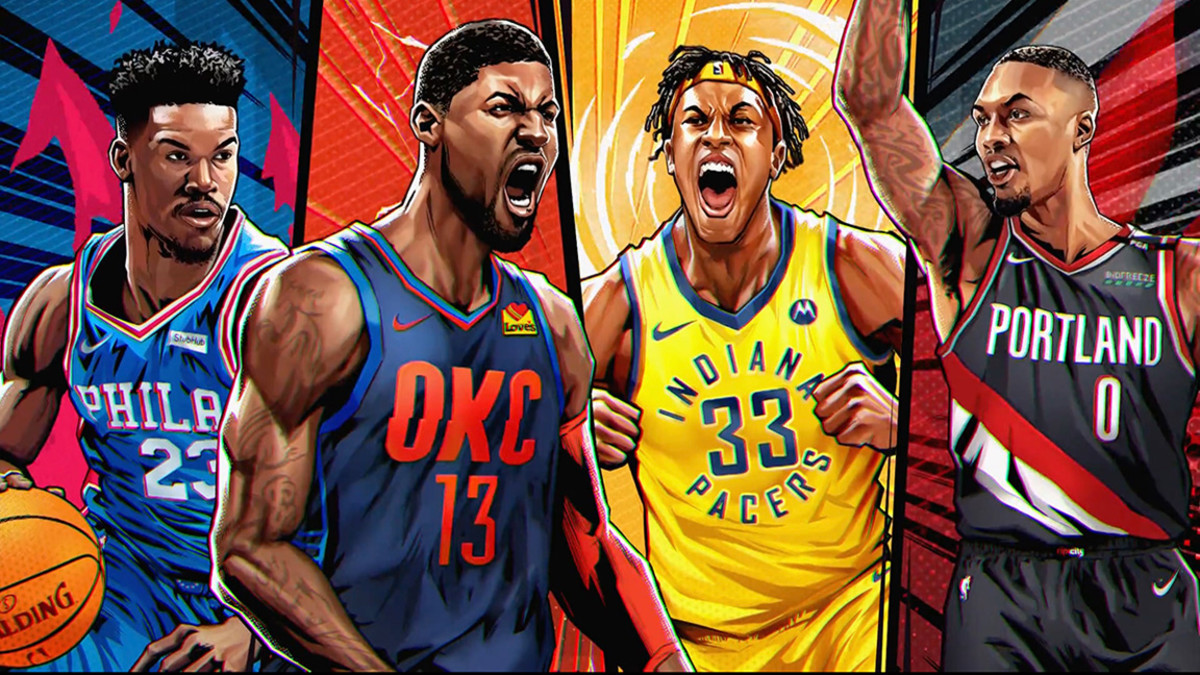 For access to exclusive gear videos, celebrity interviews, and more, subscribe on YouTube!