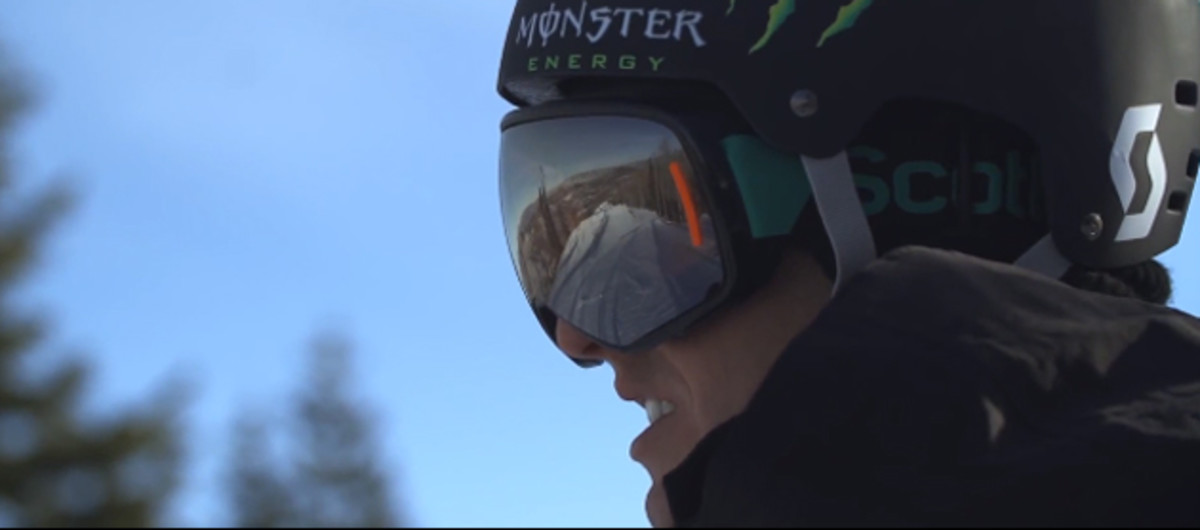 After the 2013 season, it was hard to deny that Tom Wallisch was the top slopestyle skier in America. He had already locked up X Games Aspen and X Games Tignes gold medals, taken home a world championship, and released an unprecedented solo video project that had turned the ski world upside down. Unsurprisingly, he was looking good to represent the U.S. in slopestyle's first trip to the Olympic Games in 2014.
Then he stumbled—or so it seemed.
He struggled through the Olympic qualifiers, finishing seventh in the final point standings and never winning a single stop. Still, everyone figured his strong competition history would be enough to earn him the final Olympic spot, one chosen by the U.S. Team coaches. Remarkably, he was left off the final roster, and suddenly the face of U.S. Freeskiing was no longer in the Olympic picture.
Wallisch's massive fan base exploded on the Internet, with Newschoolers.com, a leading gathering place for the slopestyle and halfpipe world, featuring forums like "Why Wallisch Should Be Going to the Olympics."
One of many shocked posts read, "The Olympics without Tom Wallisch just isn't the Olympics." Rumors swirled about why the phenom didn't crush the competition like he had in years past.
Wallisch put all those rumors to bed this weekend when he, along with film company 4bi9 Media and longtime sponsor The North Face, released "Skier's Discretion," a 10-minute documentary about just what was going on in Wallisch's world.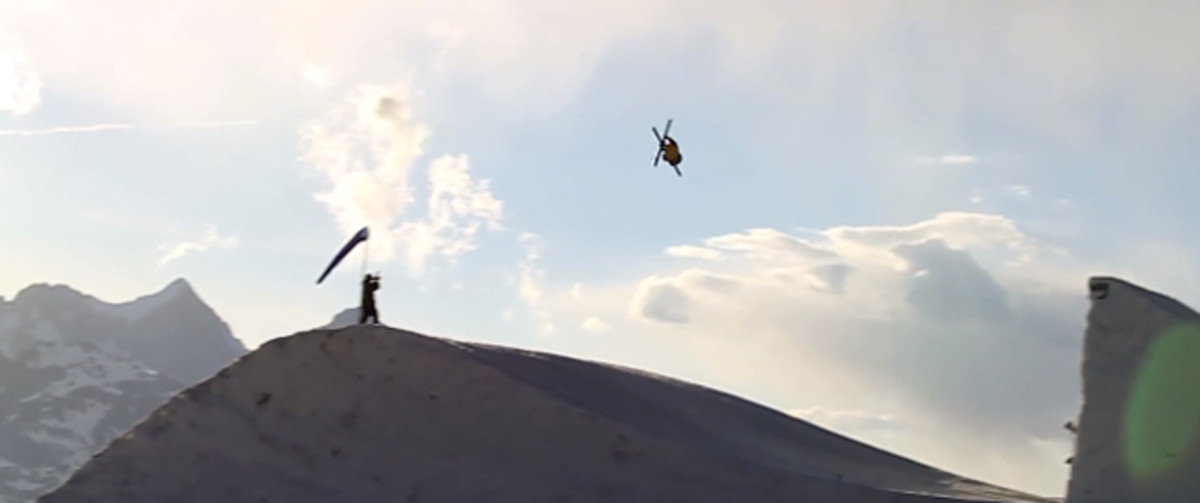 As it turns out, something was up. Wallisch had been skiing with a torn anterior cruciate ligament (ACL) since a crash in New Zealand last fall. He knew the extent of the injury right away, but after talking with team doctors he decided he wanted to try for the Olympics anyway.
"It's just not something everybody can do, but this is the year I wanted to go out there and try to perform on that world stage and try to go to the Olympics and showcase our sport and be a part of that first season," he says in the video. "There's a lot of risk and a lot of difficulties involved, but more than anything I wanted to try. I wanted to try to ski this season."
For those who want a deeper analysis, competition replays show Wallisch rarely landing forward, a position that puts more pressure on the knee, and instead opting to land backward. He is still able to land tricks comparable to the rest of the field, and many considered him a contender for the last Olympic spot on results alone, which begs the question: What would he have been landing if he had both ACLs intact?
"Skier's Discretion" is a dose of honesty in a sporting world built on secrecy, and it helps us realize why Wallisch was one of our favorite athletes to begin with: He's tough, he's genuine, and, above all, he wants to be out there competing and representing the United States at the highest level.
It's just a shame that he won't get a chance to do that this season in Sochi. Heal up, Tom.
More Winter Olympics stories on GrindTV
Danny Davis, Greg Bretz give Sochi preview with medal-worthy runs in Aspen
Danny Davis wins X Games SuperPipe gold
To Russia with gold; Nick Goepper, Kaya Turski top Ski Slopestyle podiums at X Games Aspen
Kelly Clark ups the ante heading into Sochi with progressive win at X Games Aspen
Stunning return to form earns Danny Davis X Games gold and a surprise trip to Sochi
For access to exclusive gear videos, celebrity interviews, and more, subscribe on YouTube!