On Wednesday night, Aug. 19, ultrarunner Dylan Bowman accomplished something extraordinary. Not only did he successfully complete the notorious Wonderland Trail that spans around the tallest mountain in Washington state, Mt. Rainier, but he did so setting the fastest known time (FKT) in history.
The 93-mile route around the iconic active stratovolcano climbs 24,000 feet of elevation gain, and the terrain is stunningly rugged and nothing short of unmerciful. The route takes hikers and runners into high apline areas, as well as lowland forests and valleys. It's an arduous trek to say the least, and completing it in the fastest time ever is an otherworldly feat.
The Red Bull athlete began his run at 4 a.m. on Wednesday morning. His goal on this unsupported FKT attempt was to break ultrarunner Ryan Ghelfi's standing record of 18 hours, 27 minutes, 42 seconds, set back in 2018.
With excessive heat and minimal water, this attempt would prove to be an exceptional challenge. He pushed himself tremendously, and at 21 miles into the trail, he was poised in a great position at just over 50 minutes ahead of pace, at Mowich Lake. And he continued to better his time, sitting at over an hour ahead of pace roughly three-quarters of the way to completion.
At just before 9 p.m. that night, he cruised into the finish with a time of 16 hours, 58 minutes, 41 seconds. This shattered the previous record by a staggering 1 hour, 29 minutes.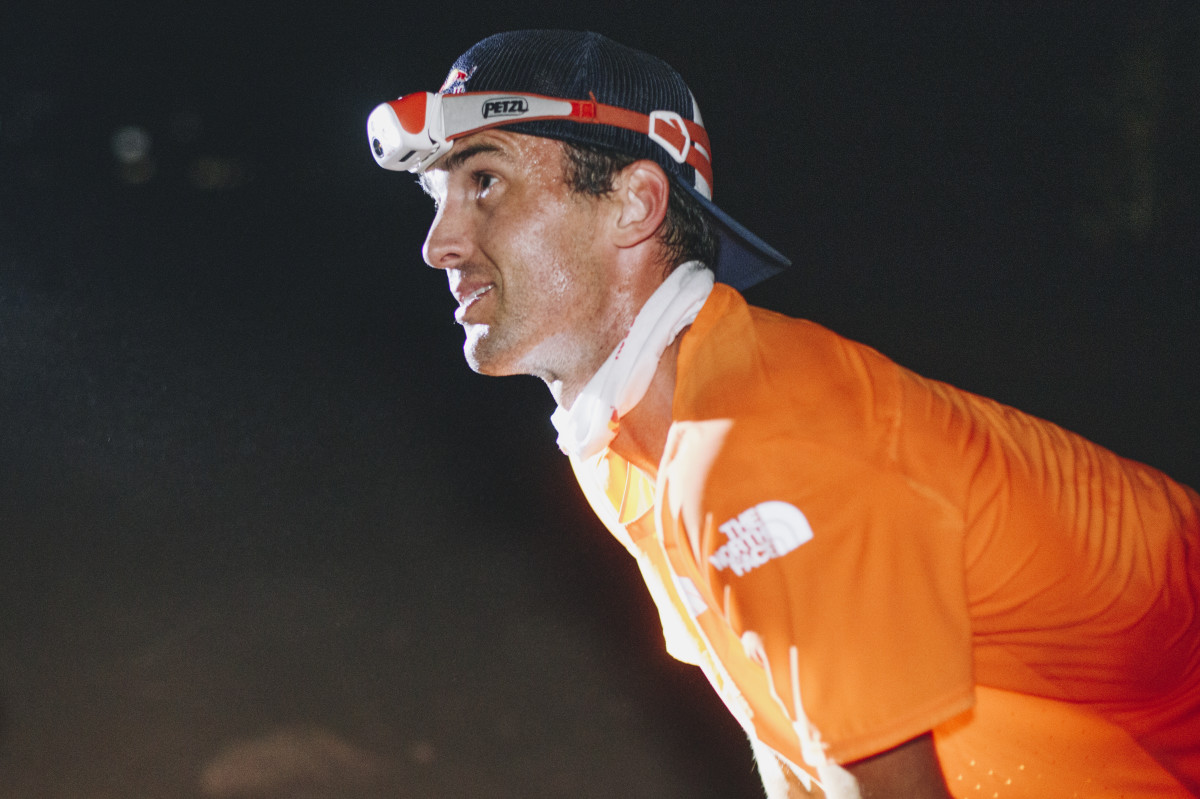 It goes without saying this is a monumental accomplishment at any capacity. Red Bull goes on to explain that ultrarunning FKT's have grown in popularity recently, due to COVID-19 shut downs. Athletes are looking for ways to continue to push themselves outside of the organized competitive realm. And Dylan Bowman is a sterling example of this trend.
For access to exclusive gear videos, celebrity interviews, and more, subscribe on YouTube!