As the weather gets colder and winter starts to set in, it means it's time to hit the snow. For Oakley athletes Ståle Sandbech, Jamie Anderson, Oystein Bråten, Sage Kotsenburg, and Sean Pettit, it's the best time of the year.
Each of these athletes is extremely dedicated to their craft, and when it comes time to hit the slopes, there's not much they'll let get in the way. One thing that will help them get things done in the future when they're released are Oakley's new, innovative snow goggle lens, the Prizm React.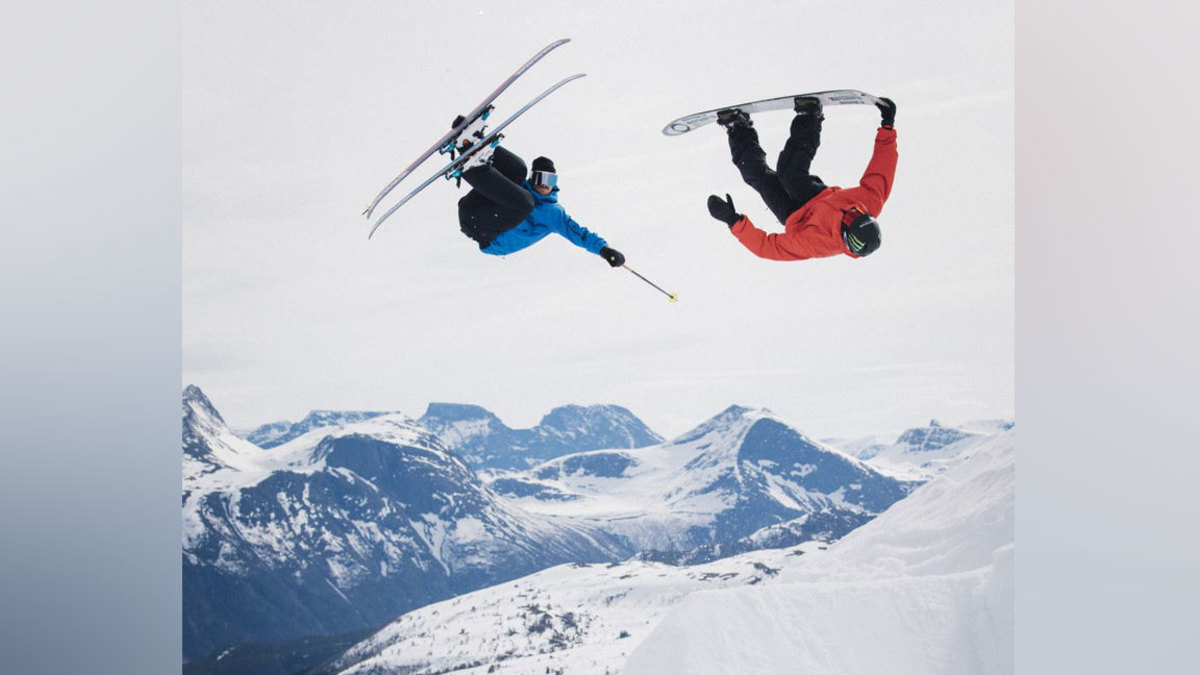 When they come out, the Prizm React will give riders the chance to control things with the touch of a button. They will be able to adapt to what's going on with the weather and with on-mountain conditions to change their lens tints to dark, medium or light. The goggles will give a wide range of view for riders and allows you to see clearly and ride safely.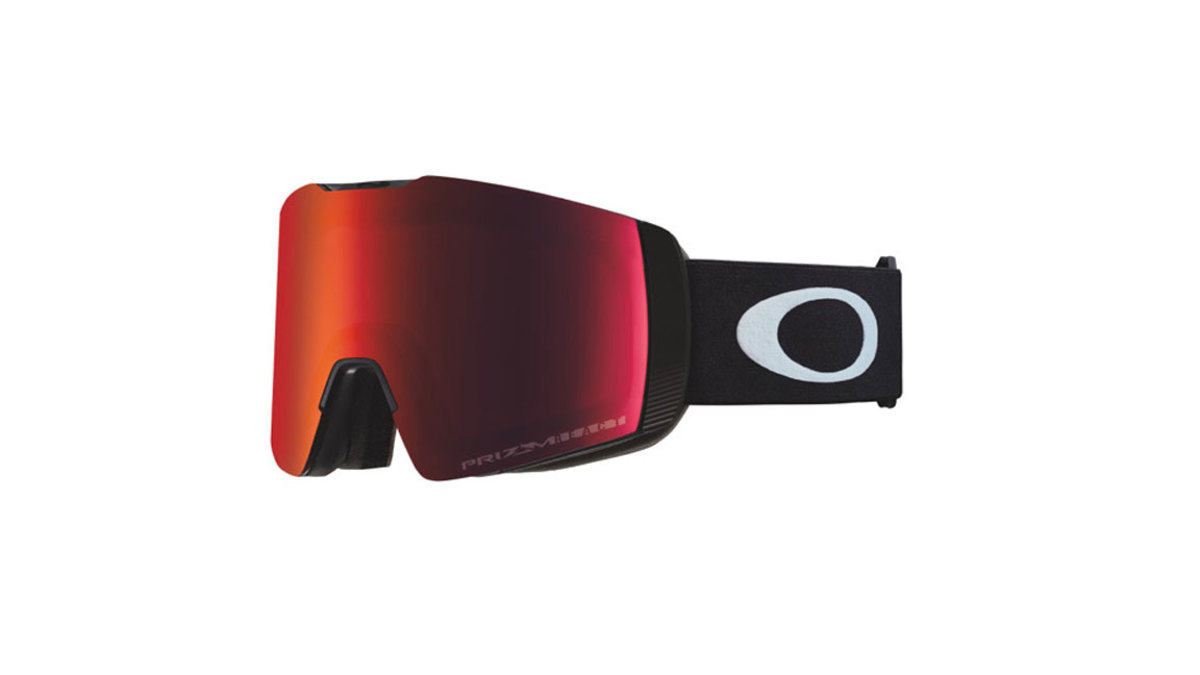 The snowboarders starred in the latest spot of Oakley's "One Obsession" campaign, showing just how much they love to hit the snow. Whether it's press conferences, photoshoots, or shoveling snow for Grandma, sometimes you have to drop everything and get out there and ride.
Take a look:
Check out more about Oakley's Prizm Lens Technology and see more from Oakley's "One Obsession" campaign here.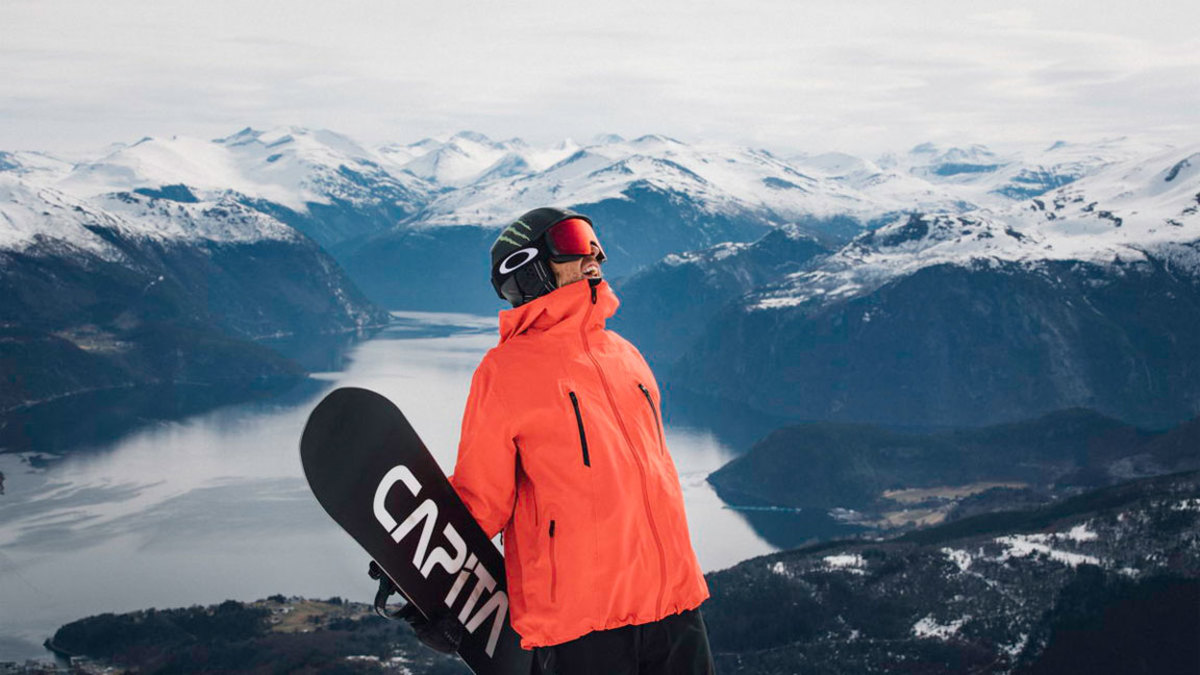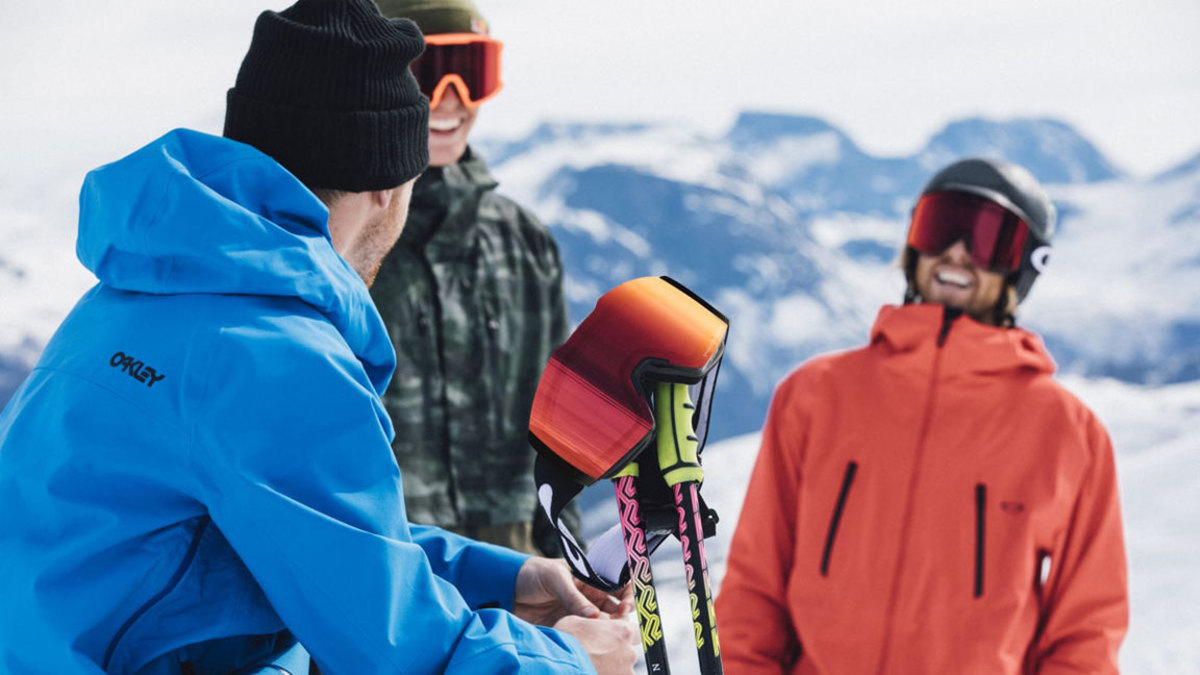 For access to exclusive gear videos, celebrity interviews, and more, subscribe on YouTube!